Line & Circle Channel Early R.E.M. in the Best Way Possible on Their New EP Stream
Stream their new EP in full.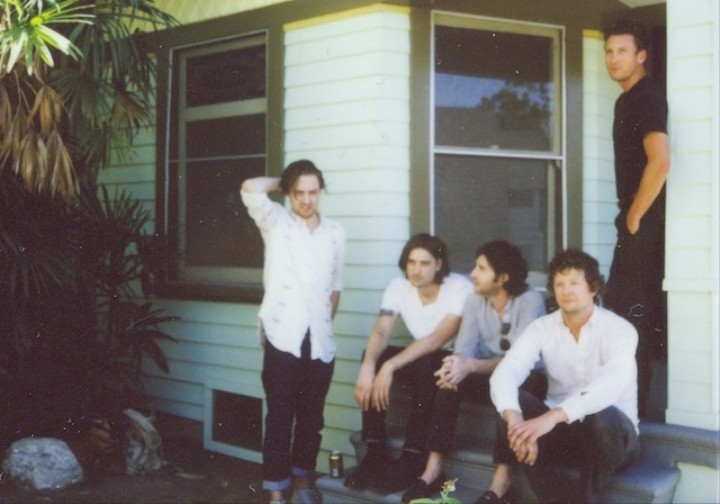 You know who never gets enough credit? R.E.M. No, I'm not talking about the R.E.M. of 2000-whatever, I'm more interested in the early days of R.E.M., their pre-Green days. When you could still say their name in the same breath as The Replacements or Husker Du.
Line & Circle reminds me of those early records on their new three song EP, streaming in full below. Vaguely punk, with a driving baseline, clean and emotive vocals with unparalleled melodic touches. It's fun and pretty damn repeatable. Order yours.

LINE & CIRCLE on TOUR
10/21 - Brooklyn, NY @ The Living Room (Midnight set)
10/22 - New York, NY @ Webster Hall Studio (ASCAP Showcase)
10/23 - New York, NY @ Piano's (Windish Showcase)
Stories