Watch Lil' Wayne and 2 Chainz Battle Rap Each Other in Their New Video for "Bounce"
The kind of video from 'Collegrove' we were hoping for.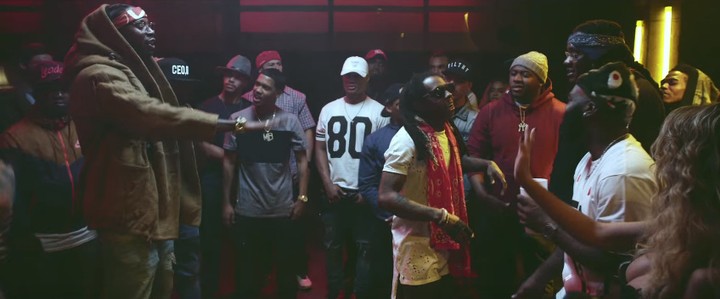 Yesterday, 2 Chainz and Lil Wayne's new collaboration Collegrove came out. It's a twelve track collection of poignant and fire tracks from both artists, who want to put Spring off to a good start. To have more fun with the record, the two have released a new video for one of the album's tracks, "Bounce." In the video, Lil' Wayne and 2 Chainz go back and forth in a mock battle rap, each taking over when their verse comes. They end the video cracking up and hugging, letting the beat play the song off.