PREMIERE: Le Tigre's JD Samson Adds a Spacey Bounce to Mirah's "24th St."
And perfectly captures how a breakup is bittersweet.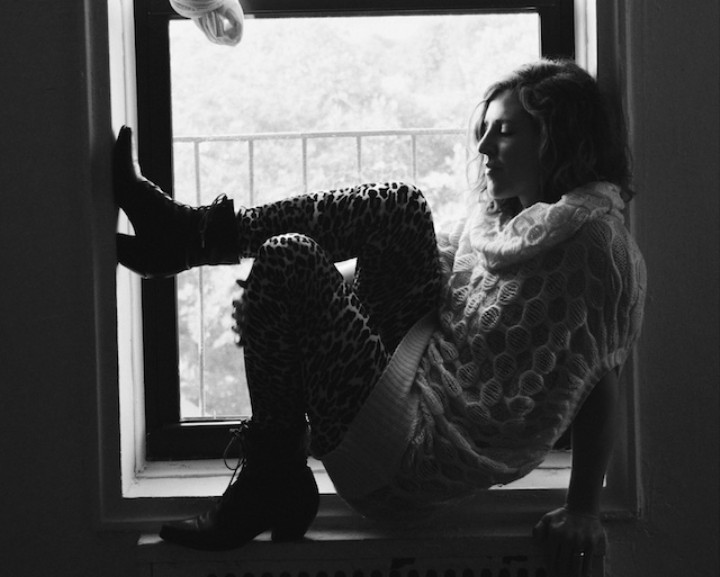 There is something cathartic about taking a breakup song and equipping it for the dancefloor. Dancing makes everything better, even when you're steeped in pain and sorrow. Le Tigre and MEN's JD Samson must have had that tried-and-true philosophy in mind when she remixed Mirah's slowburning, folksy standout "24th St.," from her recently released solo album Changing Light. Stretching out Mirah's first lines—"Honey I don't want to treat you bad/ But I'm gonna leave you/ Don't you think it's best that you know now/ Instead of waiting to see if I come around'—to twitchy anticipation, Samson transforms the track into spaced-out jam with a down-on-love undercurrent. Or, as Mirah says, "JD sonically nailed the sweet punch, the helplessness of driving myself away from a place I wanted but just couldn't stay. It's not fun being the bad one. But it can make a good song, and an even better re-mix." Listen to the bouncy remix below and read our interview with Mirah.
Stories