Nardwuar Interviewed Waka Flocka
And it was pretty much amazing.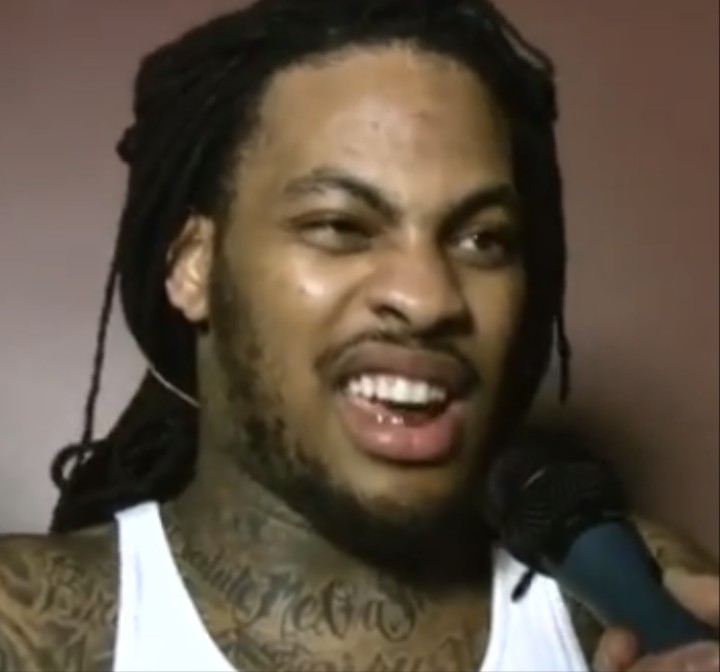 Interviewing famous people is hard. This is the main thing you learn when you cover celebrities. There are basically two ways to do it right, however. One is to try to just engage them like regular human beings and pretend that they're not famous people with money-making projects to promote. This is basically the "Hey, What'd You Have For Breakfast?" style of interview. The other way to get a really great interview out of someone is to learn every nook and cranny of a celebrity's existence and then confront them with it, on camera. This is the "Nardwuar Method," and it works really well as long as Nardwuar's doing it. Watch as everyone's favorite ridiculously goofy Canadian works his magic on Waka Flocka Flame, who is as surprised as we were to discover Nardwuar's extensive knowledge of vintage Atlanta hip-hop.