Premiere: Rockie Fresh Feat. Rick Ross And Nipsey Hussle - "Life Long"
Rick Ross lends a verse to his newest Maybach Music signee's single.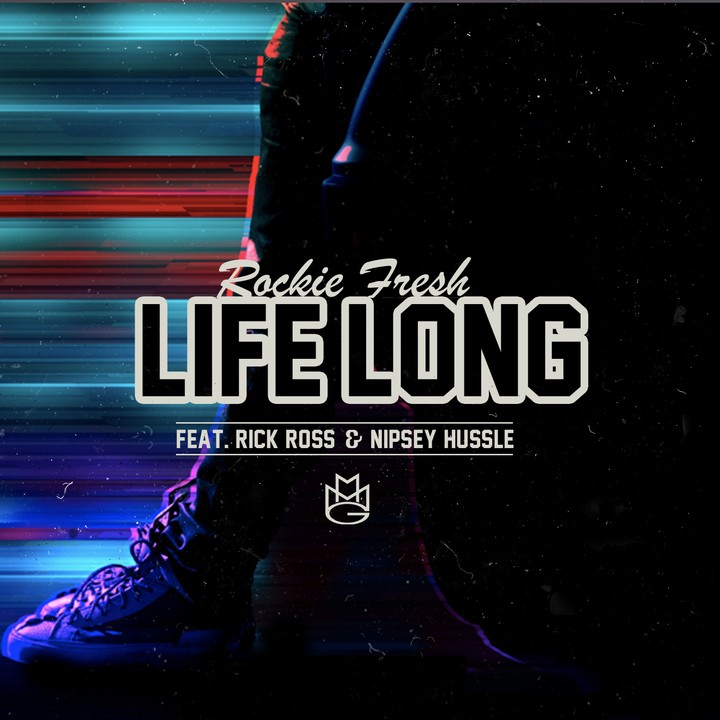 With his Maybach Music Group, Rick Ross has been quietly assembling one of the most regionally diverse and sonically daring major-label rap subsidiaries since G-Unit. Newest to the fold is Chicago spitter Rockie Fresh, whose first Maybach project, the mixtape Electric Highway, drops January 21st. The last leak from the project was "Superman OG," produced by Lunice of TNGHT.
We're psyched to premiere his newest track "Life Long," featuring verses from Nipsey Hussle and none other than Rozay himself. You can stream the track below, and download it over at Rockie's website.
If you're a New Yorker and wanna catch Rockie live, you're in luck because he'll be performing at the legendary SOB's on January 23rd! You can buy tickets to the XXL and Hot 97-presented show here.