For over ten years, Riot Fest has brought an eclectic mix of punk rock, emo, ska, metal, and rockabilly acts to Chicago (and more recently, Denver and Toronto) for an end of summer musical blowout. The first night of this year's Riot Fest in Chicago was packed with talent, from punk troubaours Against Me! and Alkaline Trio to metal gods Motörhead and Anthrax to offbeat alternative rock legends Fishbone, Living Colour, and Faith No More and beyond. Have a look at what went down on the first night of Riot Fest Chicago below.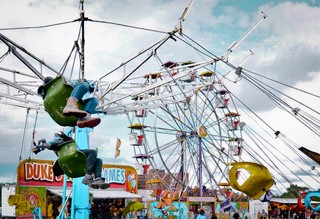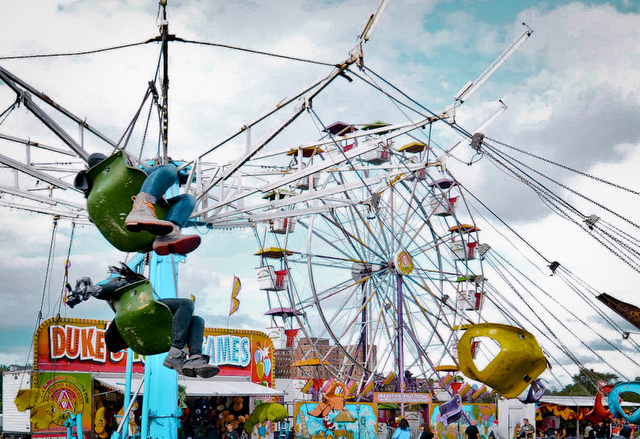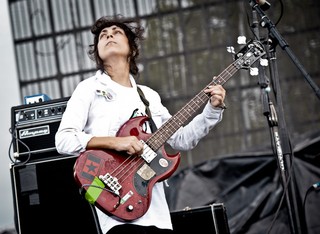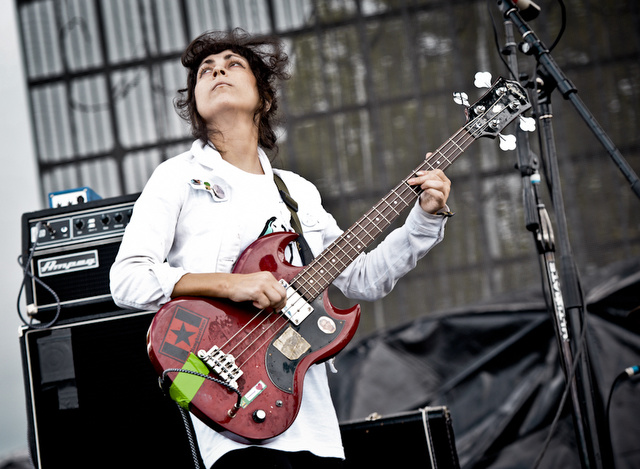 Coathangers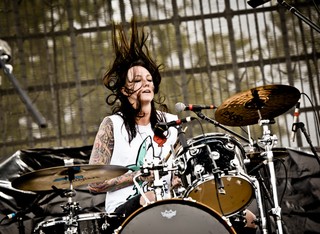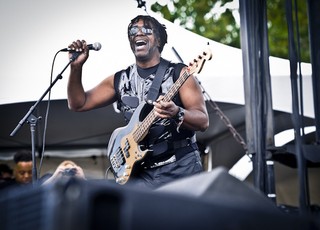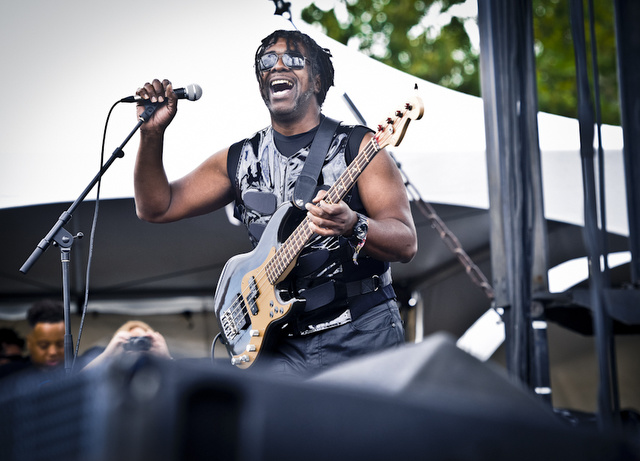 Death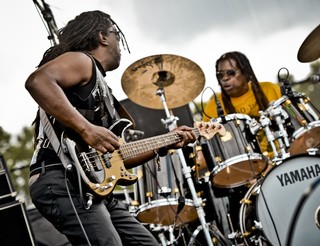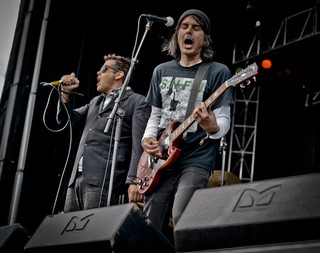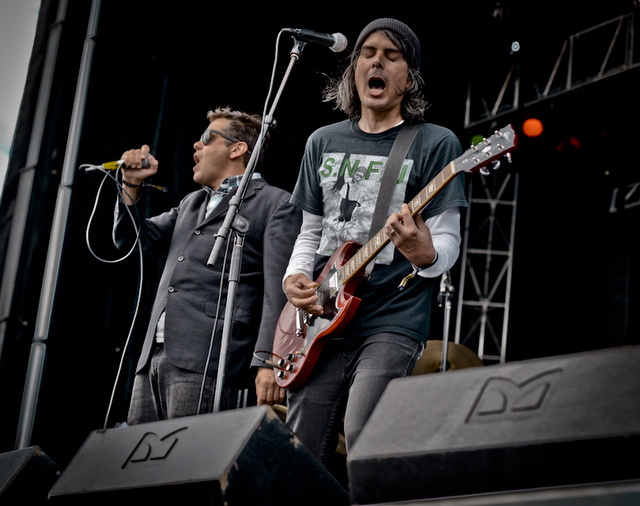 Mustard Plug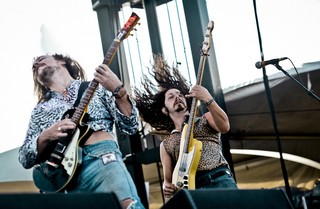 Dirty Fences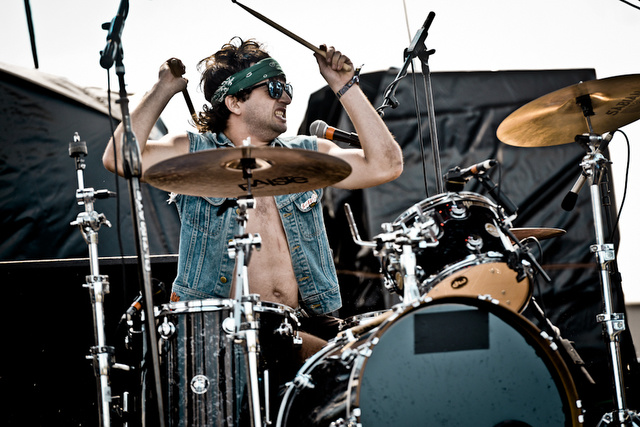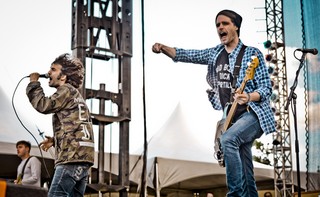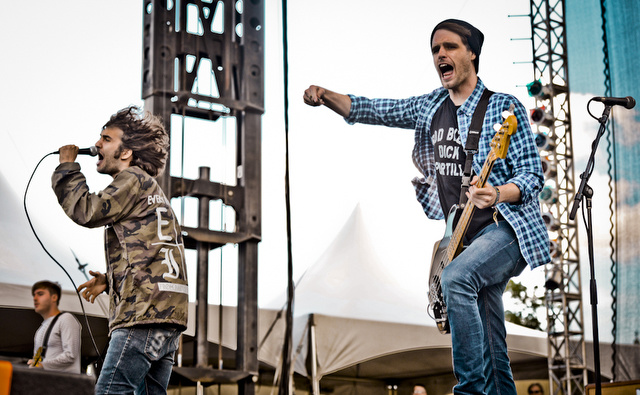 Real Friends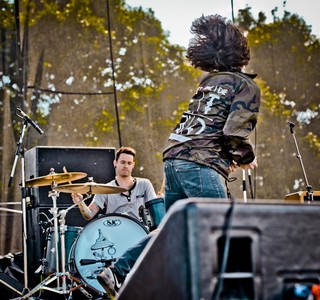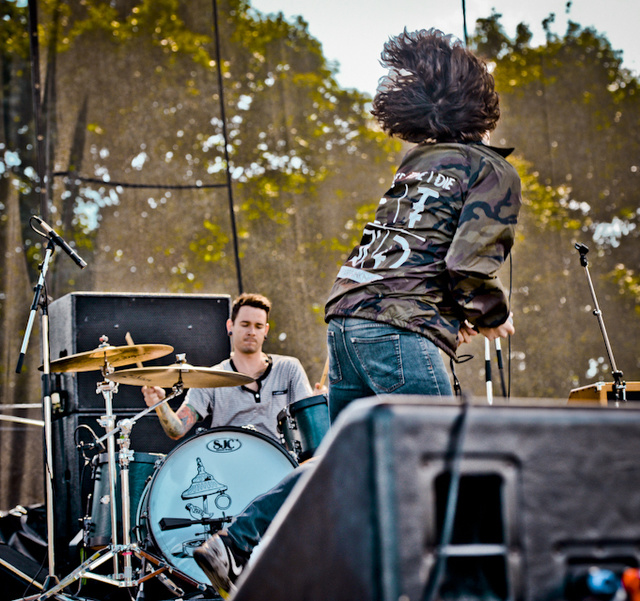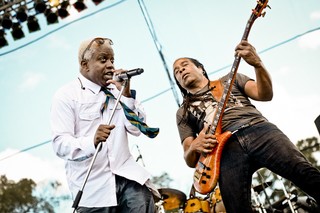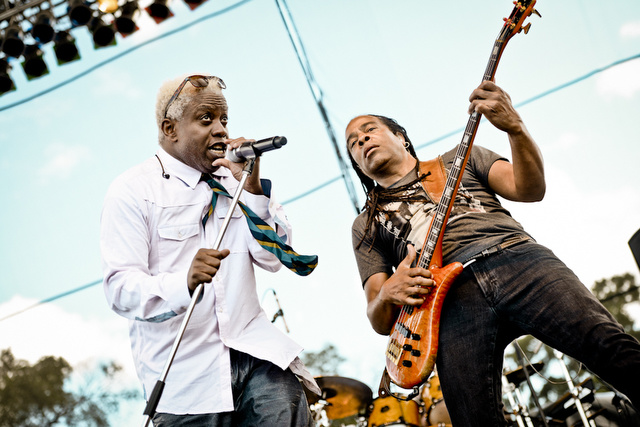 Living Colour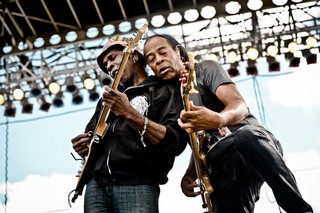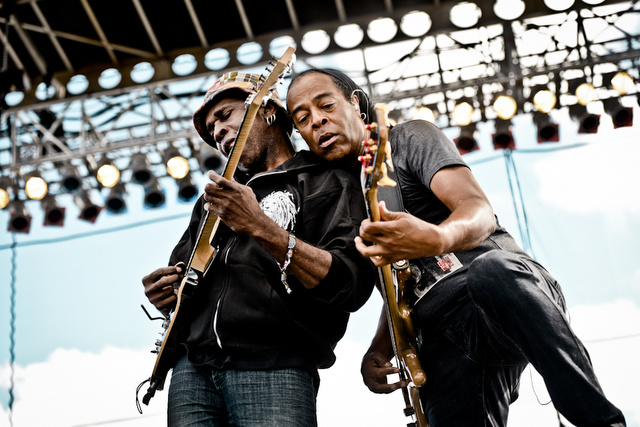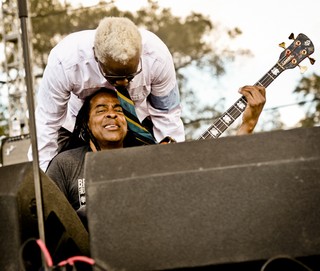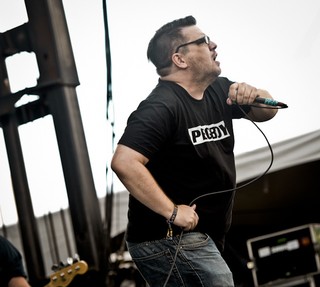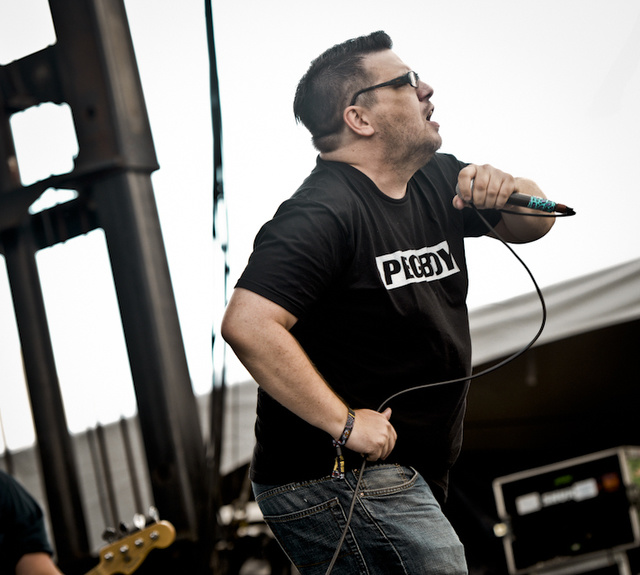 88 Fingers Louie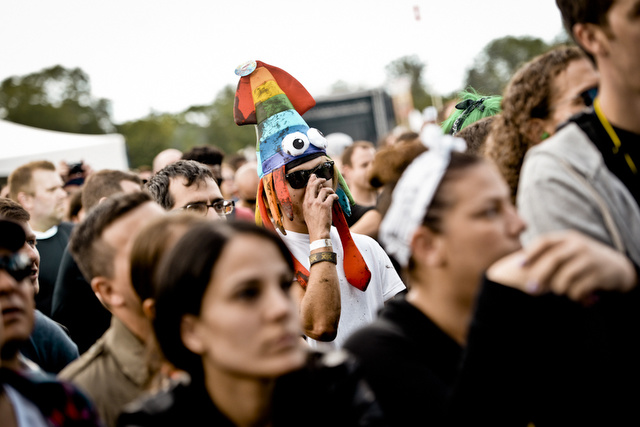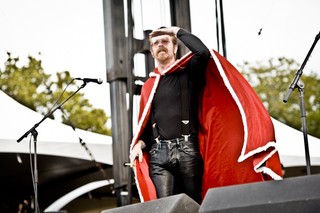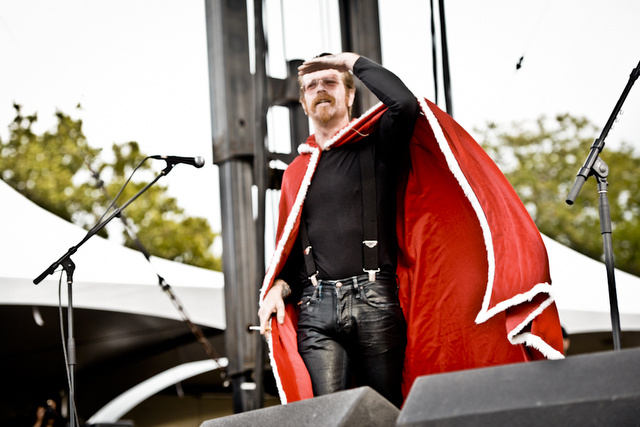 Eagles of Death Metal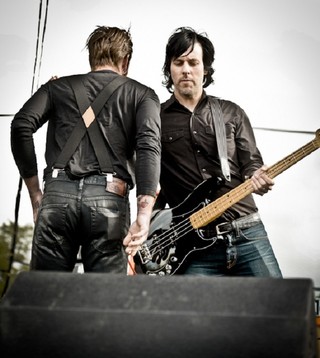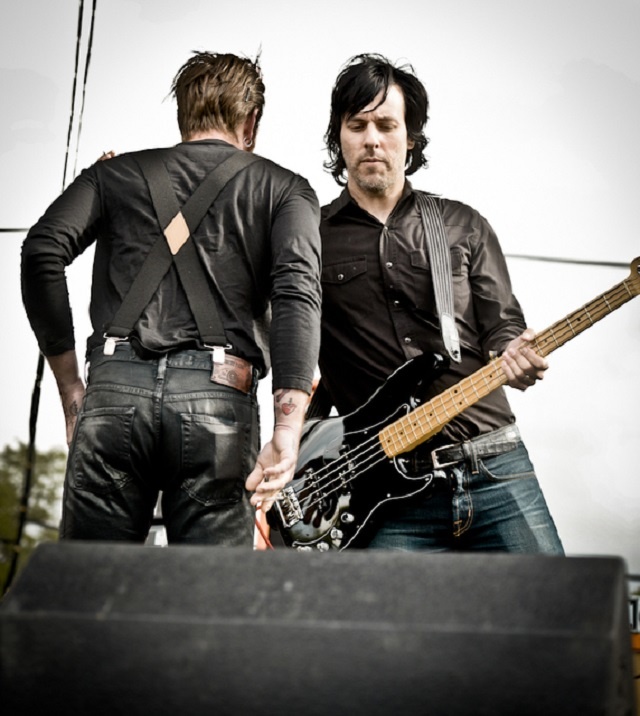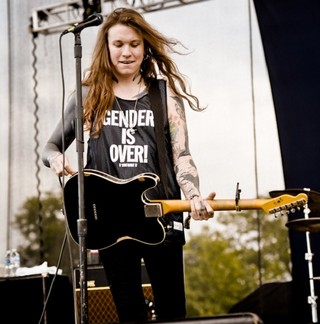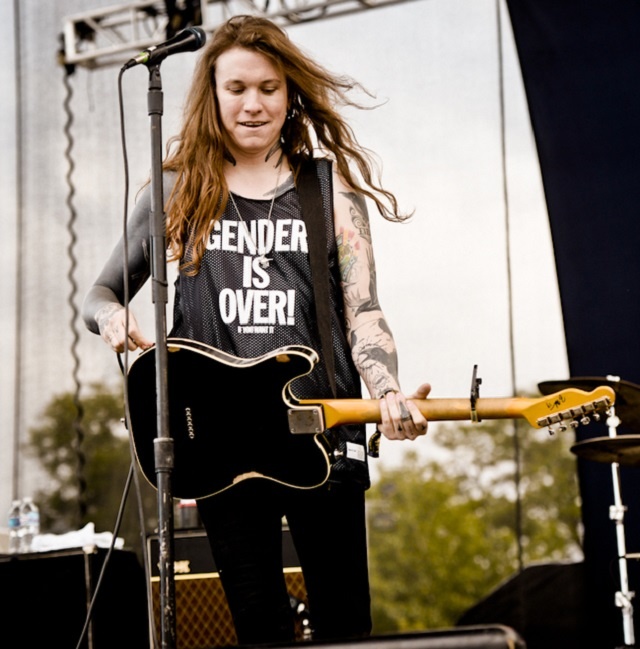 Against Me!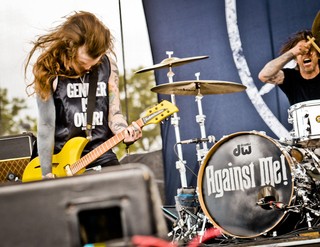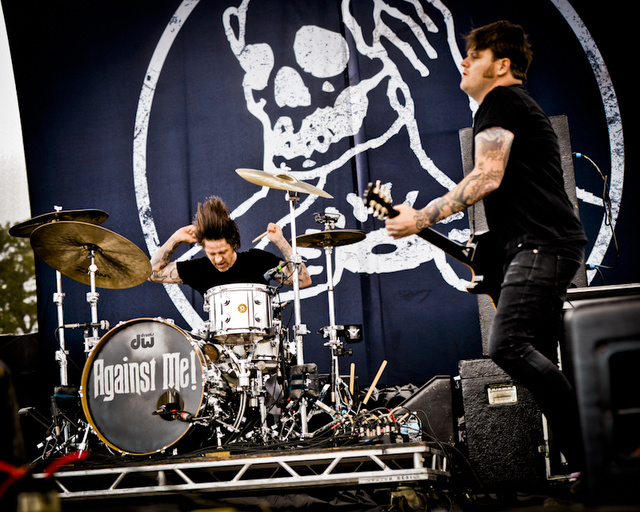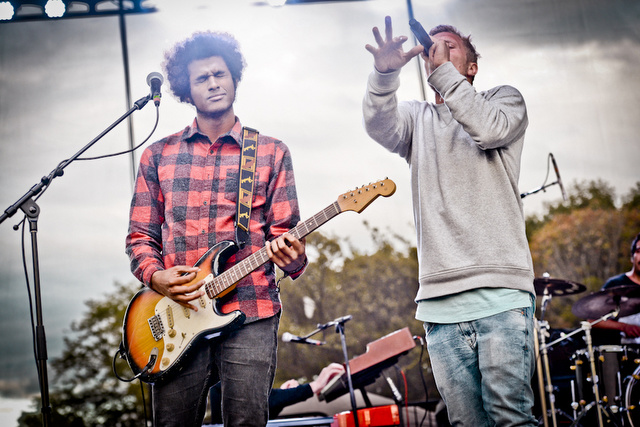 Chef's Special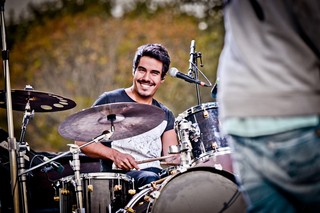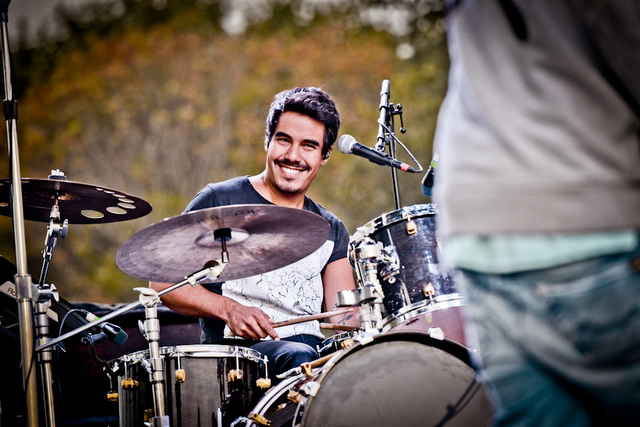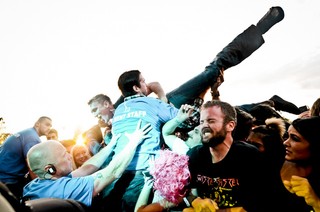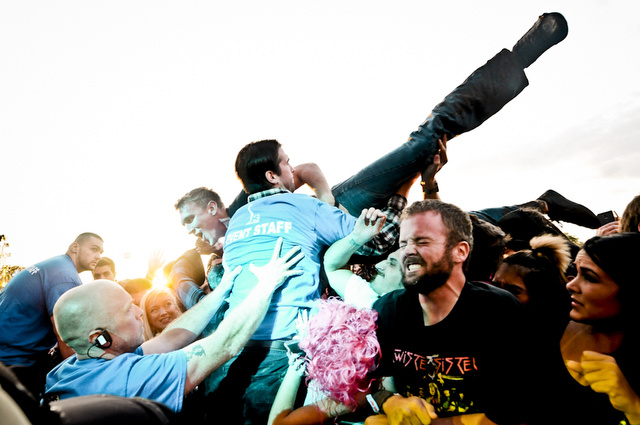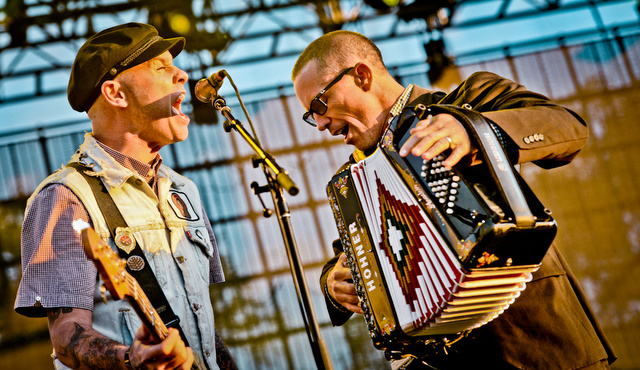 Flogging Molly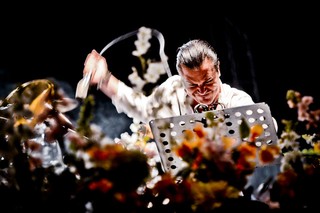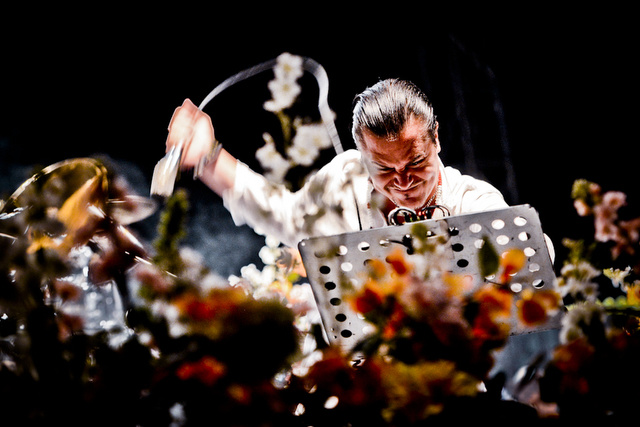 Faith No More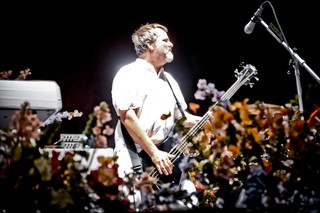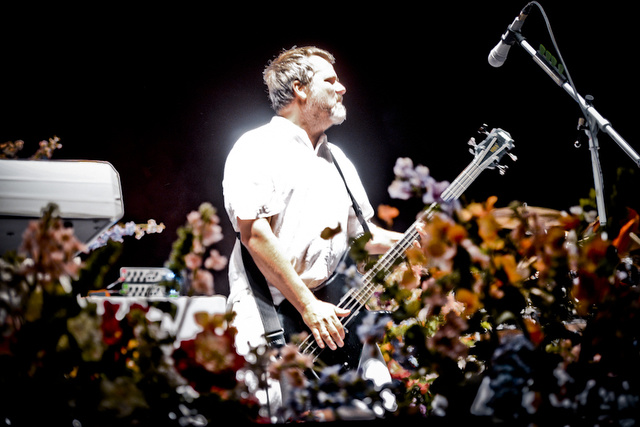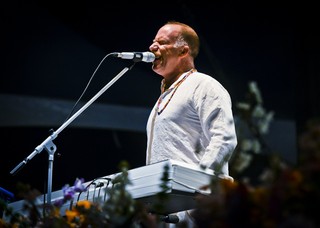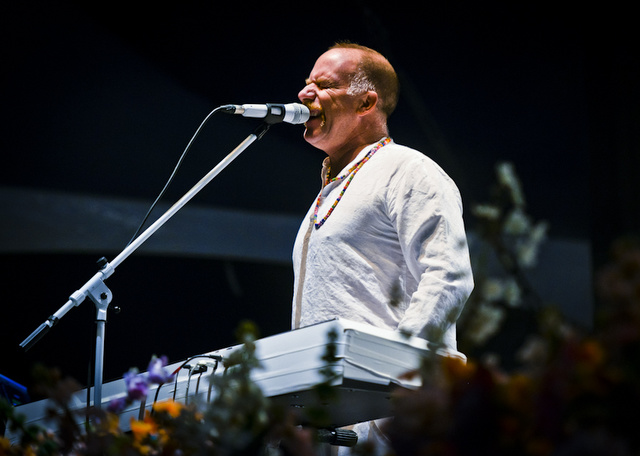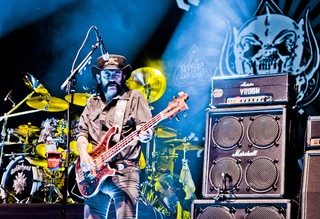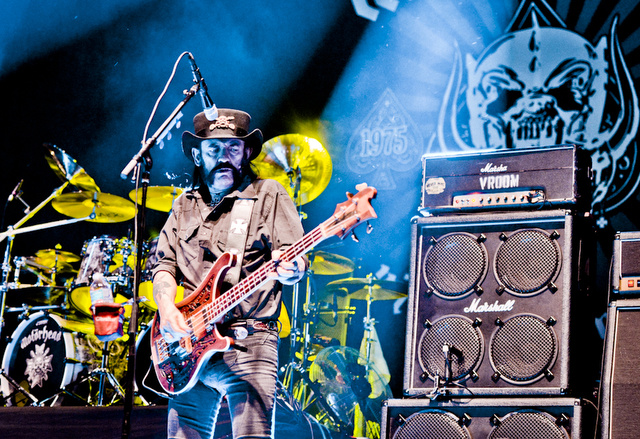 Motörhead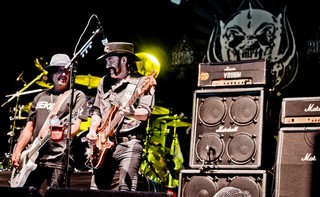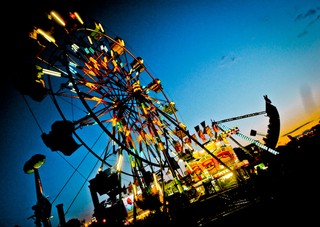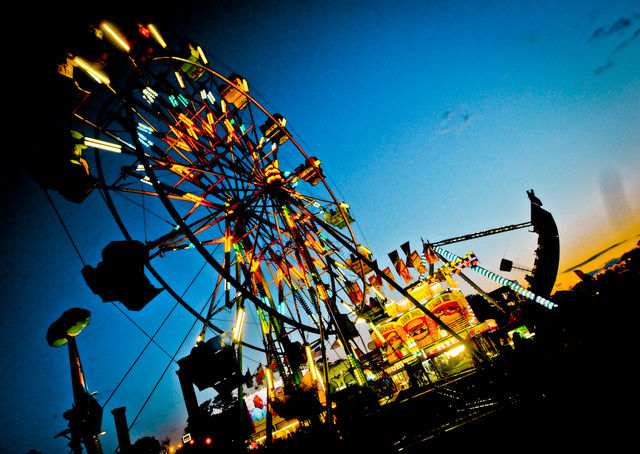 Check out more of Alison Green's work here.