Penny Rimbaud of Crass Talks About Politics and Philosophy in a New Positive Force Documentary
New documentary on the political awareness group features appearances from Fugazi, Bikini Kill and more.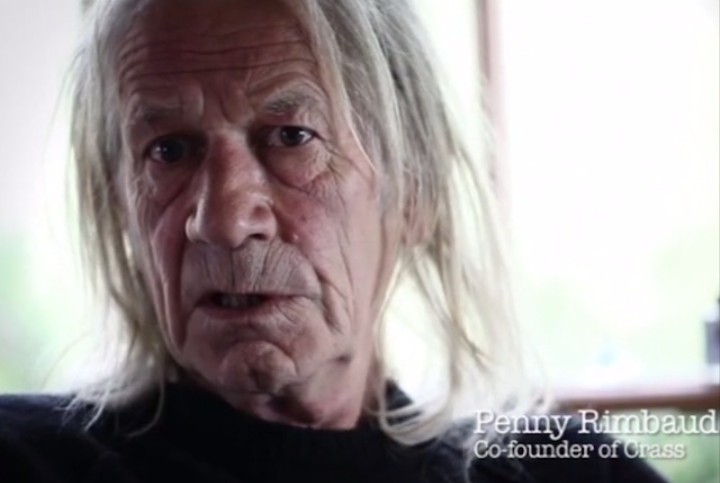 Positive Force: More Than A Witness; 30 Years Of Punk Politics In Action examines the punk collective Positive Force and their influence on the scene through awareness of political, social, and economic issues. Featuring appearances from bands like Fugazi, Bikini Kill, Nation of Ulysses and more, the documentary spans the group's origins and includes performances, details on their tactics, and much much more. In the above clip, Penny Rimbaud of Crass discusses the evolution of the band and how it fit into the Positive Force ethos. Check that out above for the first time and order your copy of the documentary at MVD.