Stream Fu Manchu's New Album "GIGANTOID" Until It Sears Your Face Off
The California stoners return, and it's as huge as you'd expect.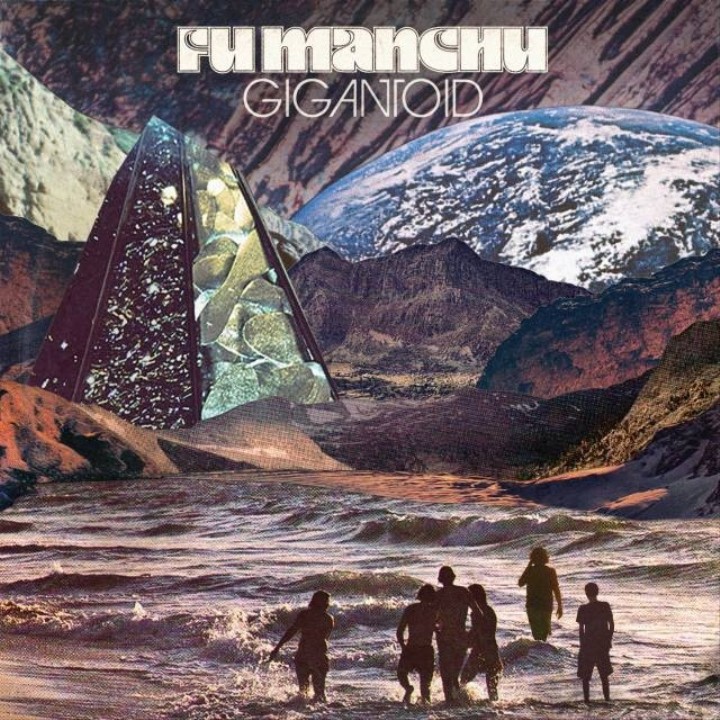 California stoners Fu Manchu haven't put out an album in almost five years, so they're back with an appropriately huge statement: The new project, out on their own label At The Dojo Records, is called GIGANTOID. It roars along with all the raw energy and thundering riffs and unhinged shouting you'd expect and then some. We've got the stream all this week. Hook your Soundcloud up your most blown-out amp and crank it loud.
GIGANTOID is out now digitally, and you can buy it on Bandcamp right here. This kind of music demands to be played on vinyl and blasted while you take massive bong hits in your hand-me-down La-Z-Boy, though, so you can also pre-order the physical version, which will be released June 3, here. Check out the full stream below and get excited:
Stories