See How Hollywood Hacks History in This Side-by-Side Supercut
The following films are based on true events.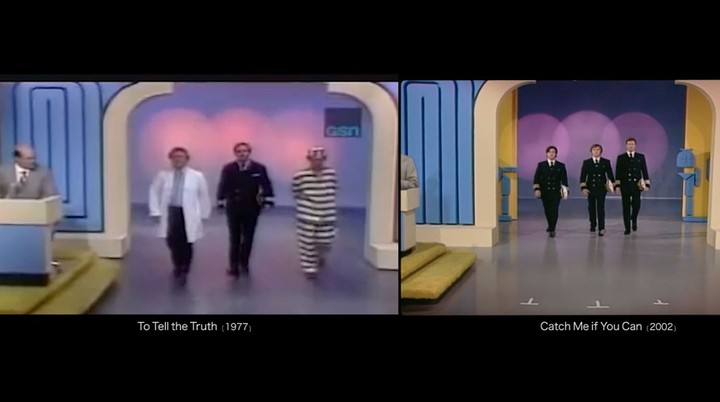 Screencaps via
A secret to making movies? Lean heavily on history and pump up the drama. In a 3-minute video, cinephile Vugar Efendi splices together a collection of films based on real events and historical milestones. From biopics to historical dramas, the short video shows a side-by-side visualization comparing how history really went down versus how Hollywood depicted it. The comparison effect in Recreating History draws attention to the glamorous sheen films add to true events, as well as the importance of makeup and costumes to complete an actor's immersion in the role. The music in Recreating History is composed by Mica Levi.
Watch the full video, with references to Catch Me If You Can (2002), Selma (2014), Jackie (2016), JFK (1991), and Loving (2016), below: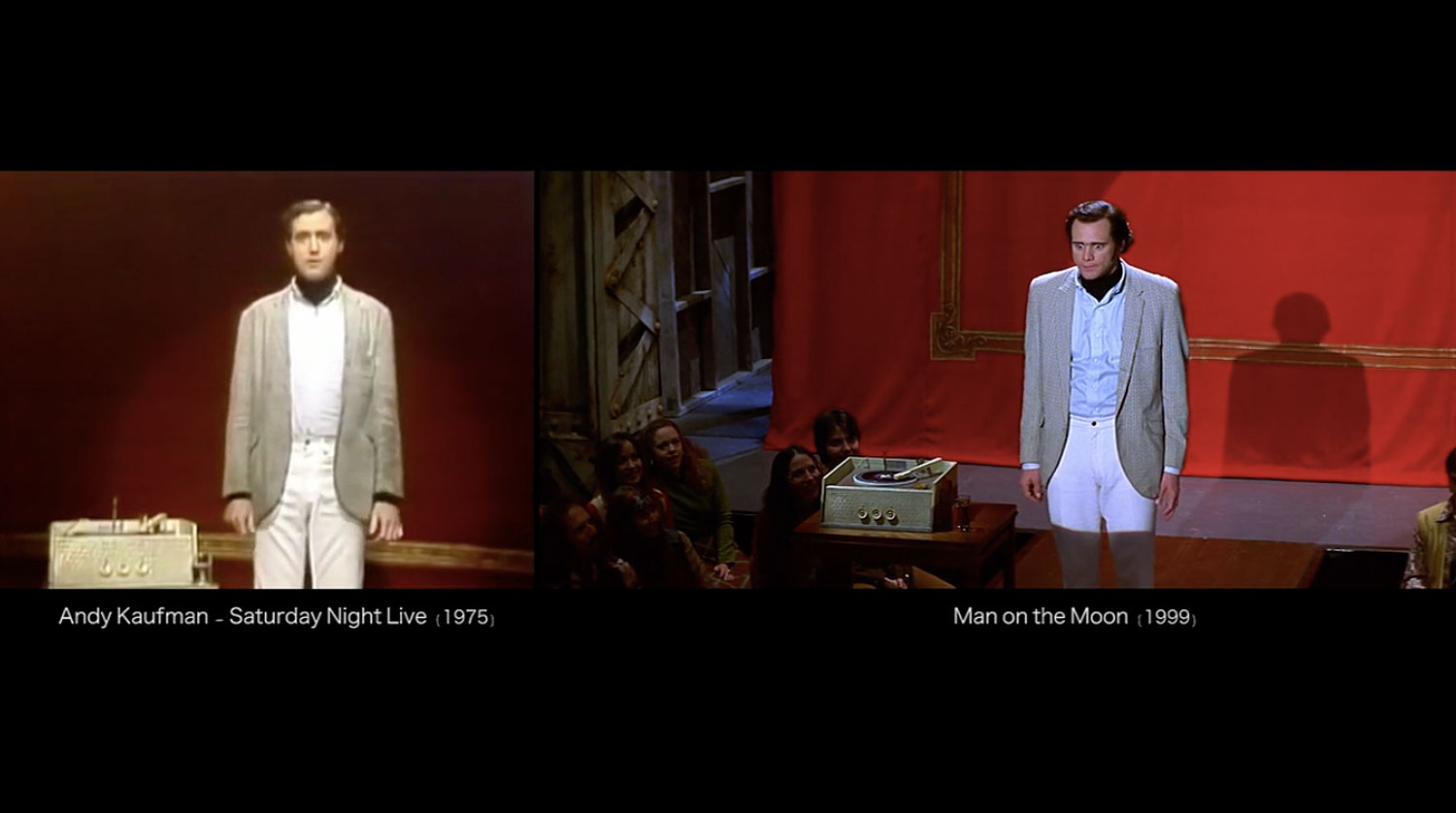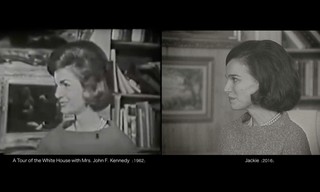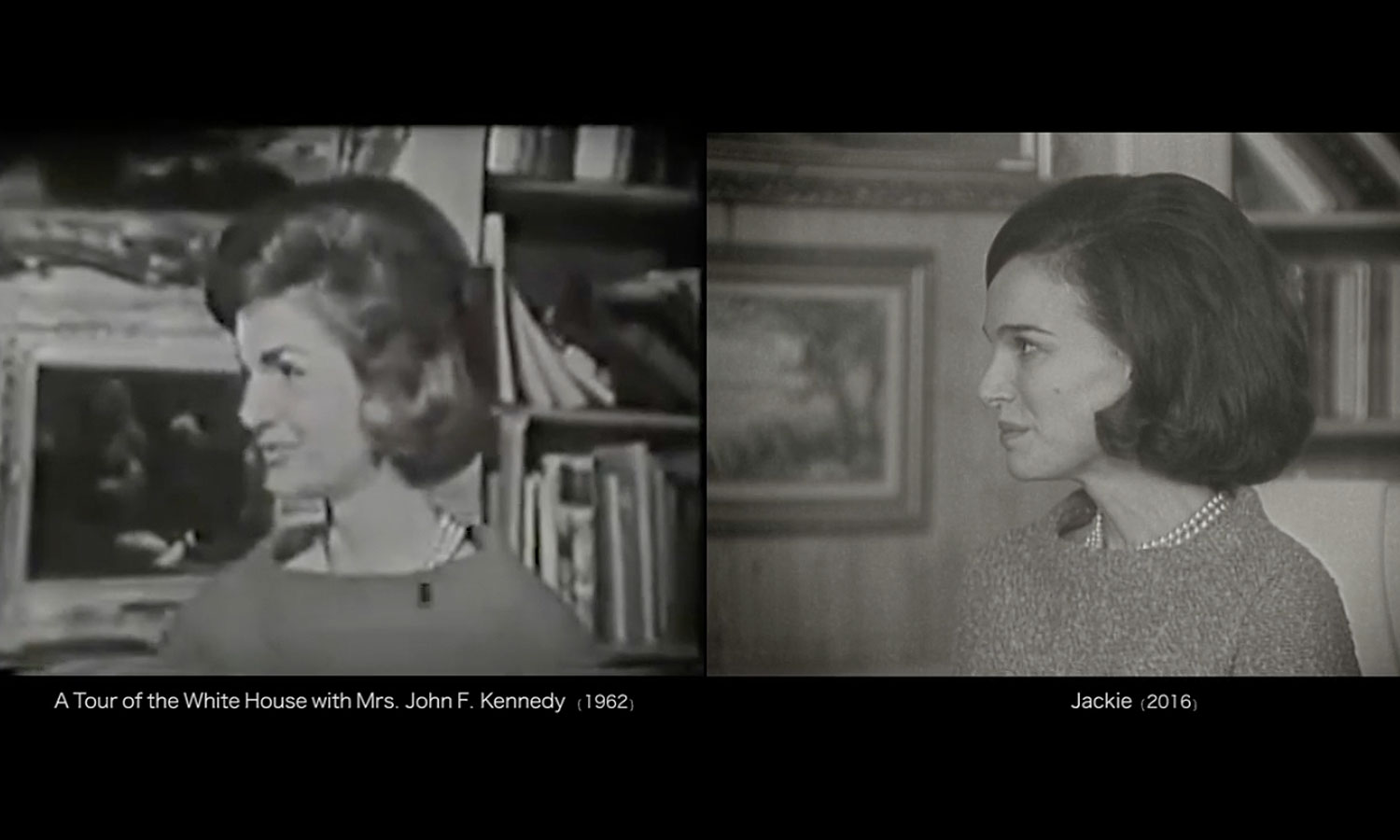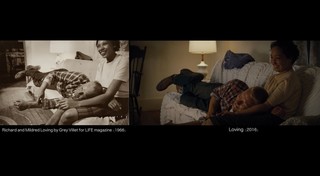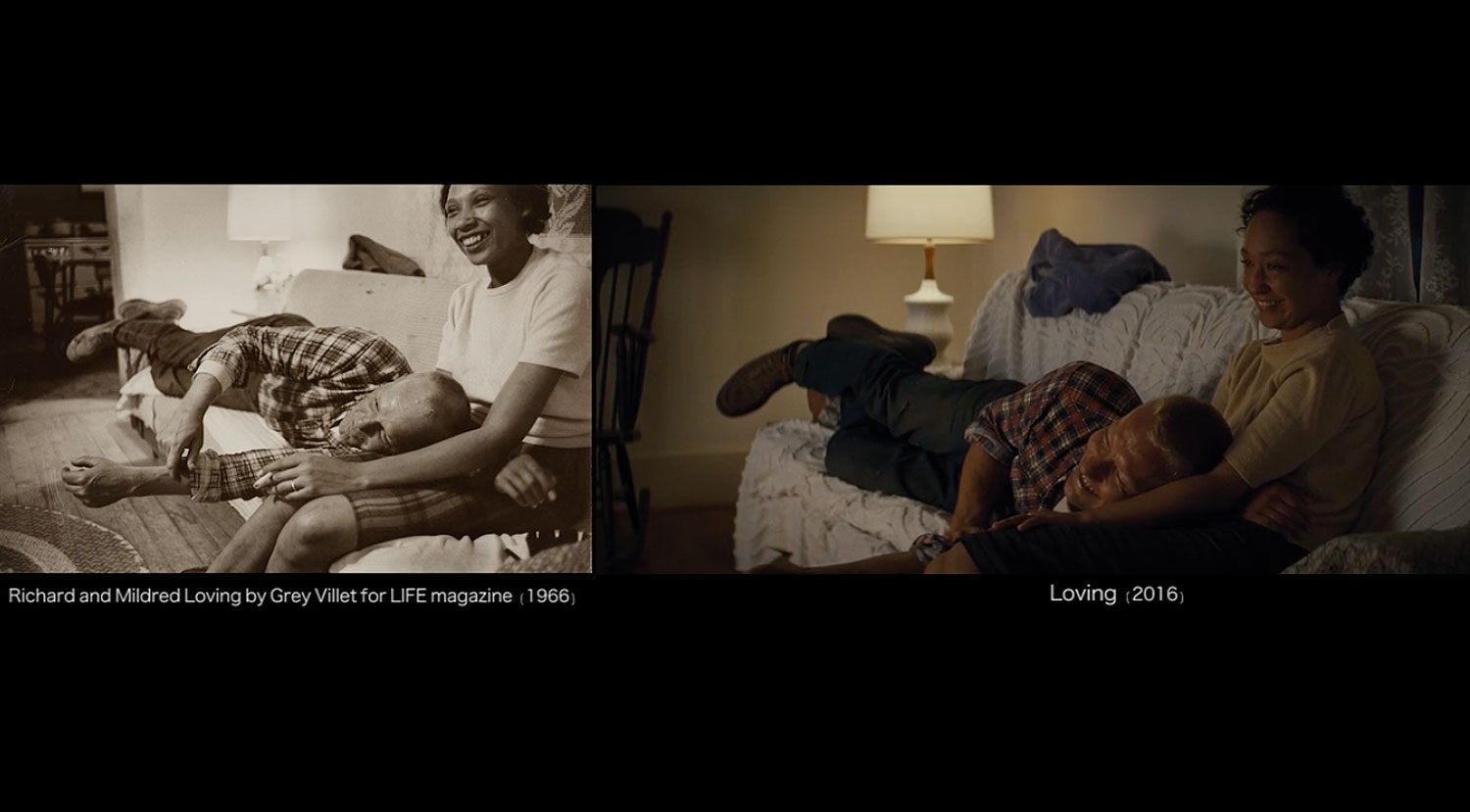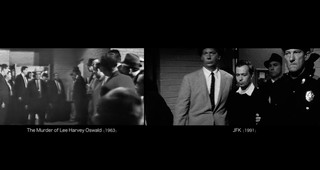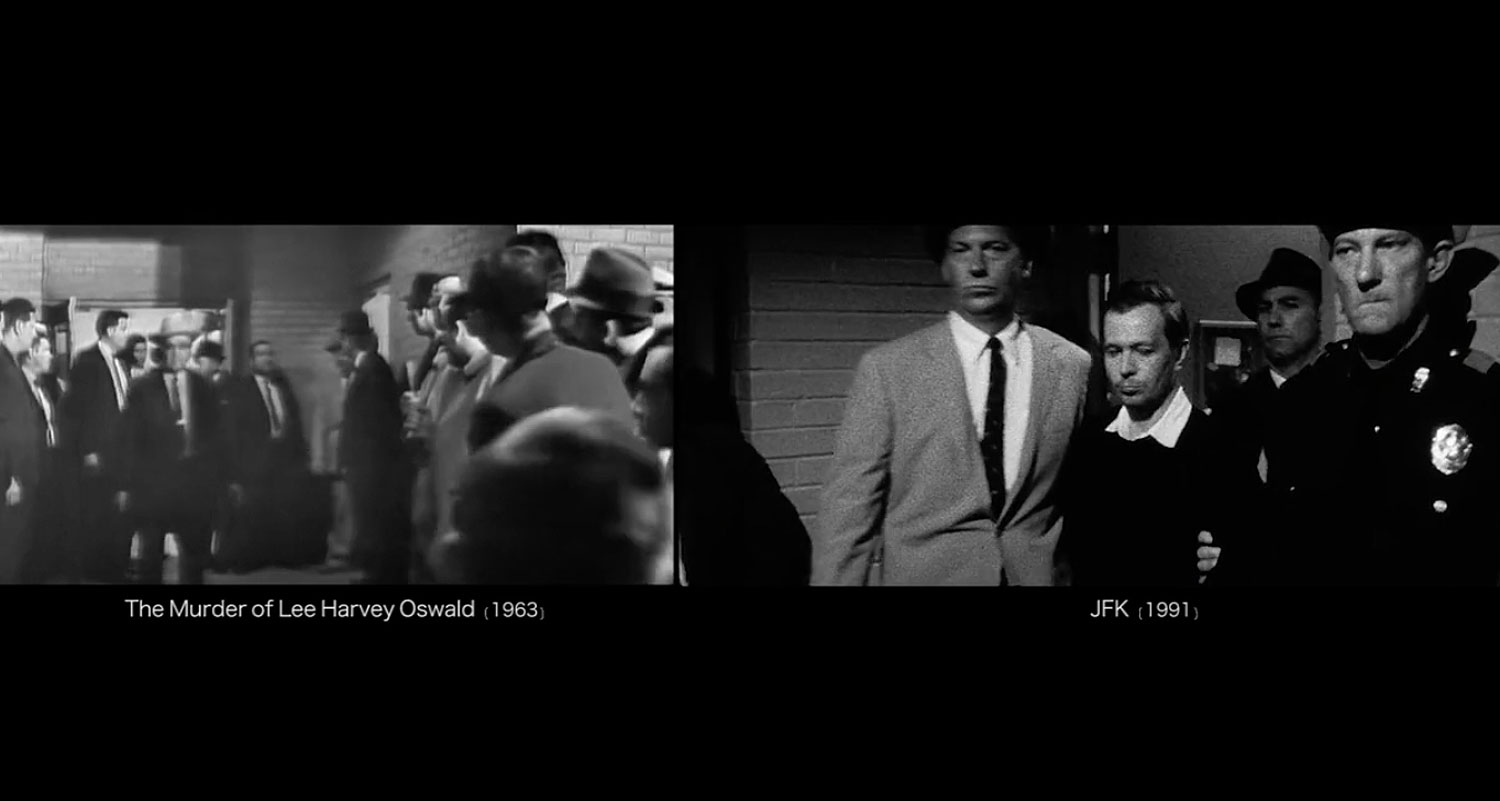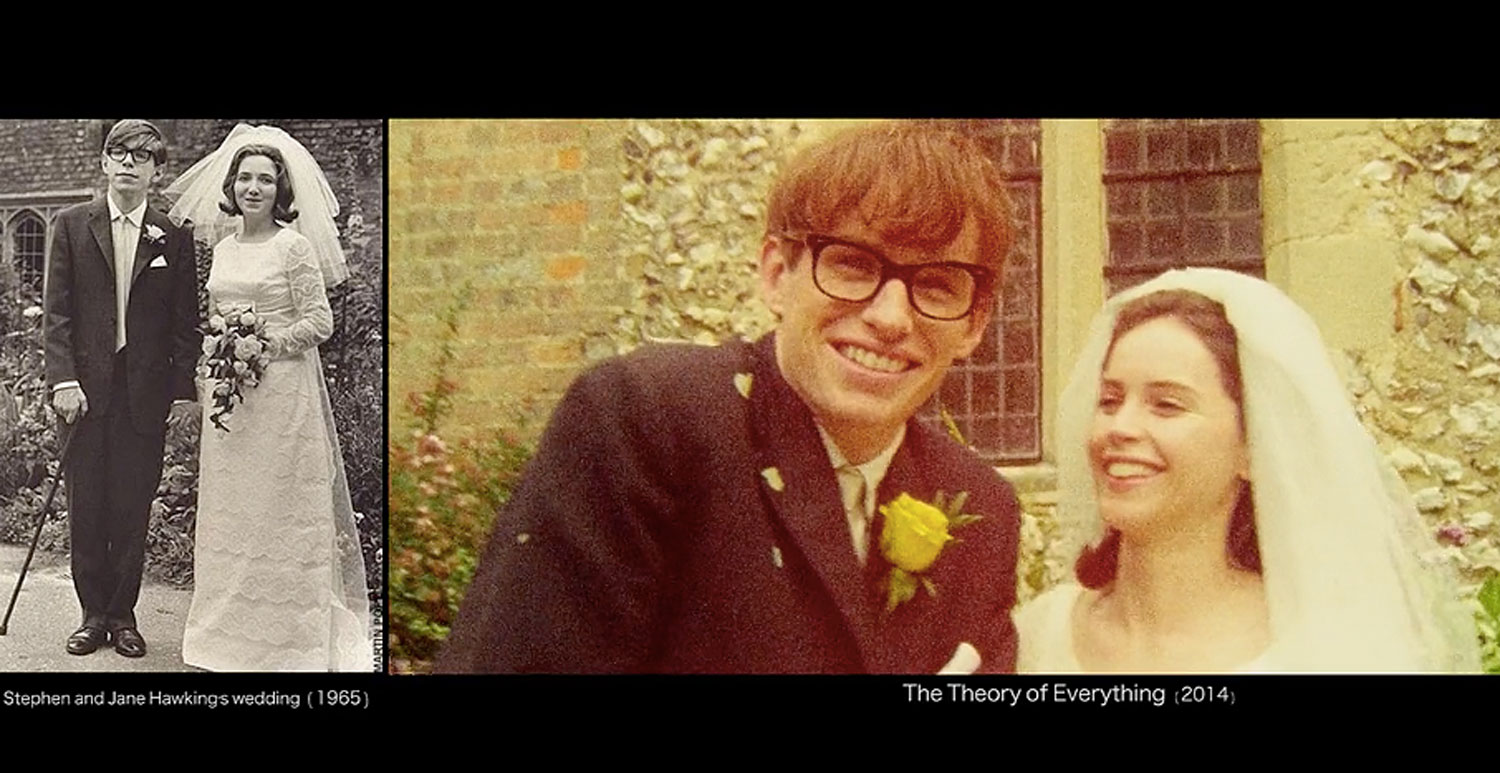 To see more video work by Vugar Efendi, visit his Vimeo page, here.
Related:
A Supercut Guide to Stranger Things' Cinematic Inspiration
Here's Why Blockbuster Superhero Movies All Sound the Same