Every Saturday, The Creators Project premieres a new issue from net art platform and artist collective, FELT Zine.
Technology is evolving faster than ever before, and it can be hard—not to mention expensive—to stay up to date with all the new software being released. As an animator and 3D artist, Filip Ugrin feels that there is enormous pressure to utilize the latest and greatest in visual production software. So for the 31st issue of FELT Zine, Ugrin decided to go against the grain and create seriously retro digital compositions that harken to a bygone era of computer-based art. The Croatian artist says that even though programs are becoming increasingly easier and more user friendly, the sheer amount of things you have to learn to use them to their full potential is intimidating.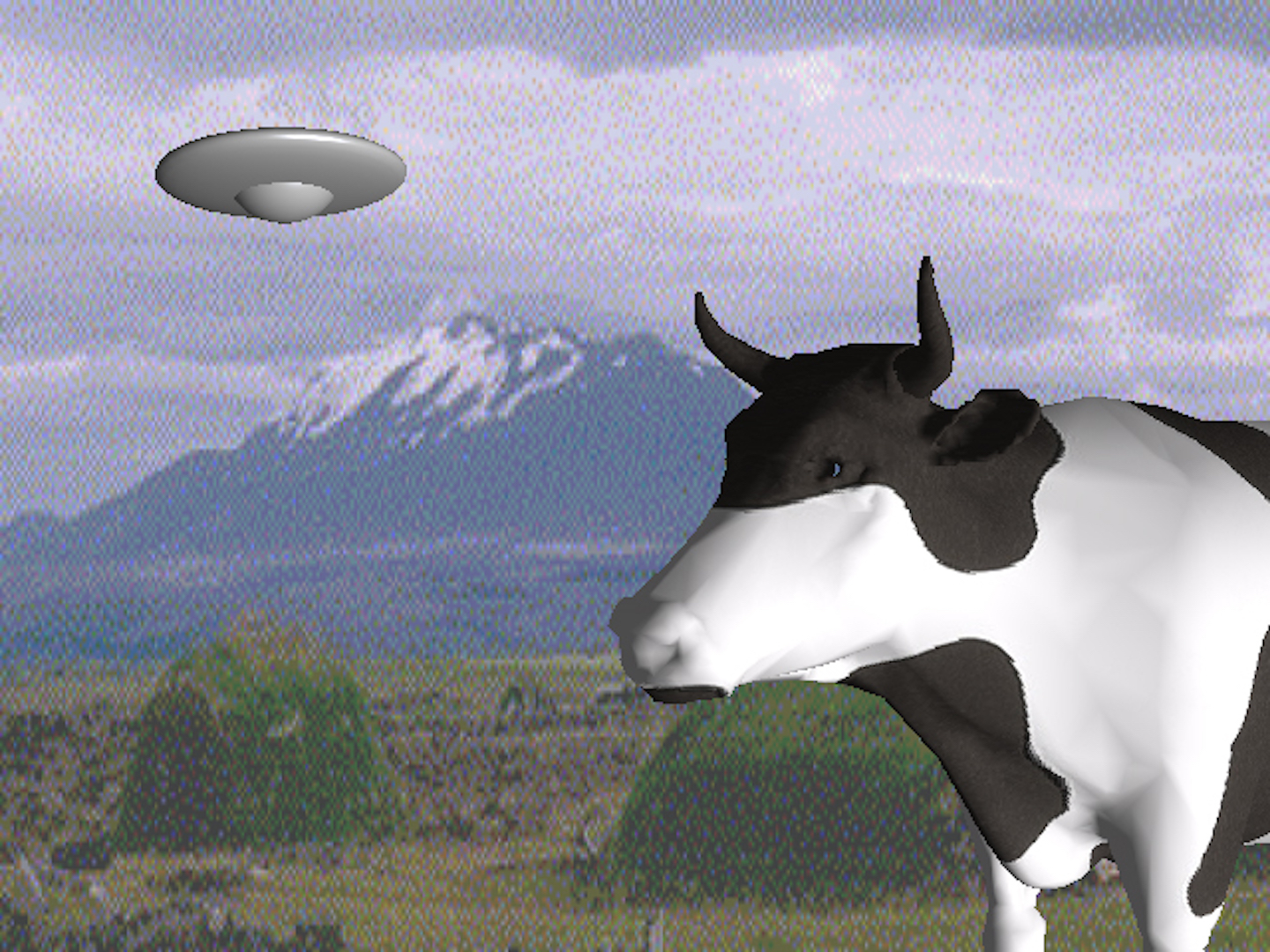 For this week's issue, Ugrin dug up old angelfire sites made by 3D artists from his past to see what got him into 3D art in the first place. "Now, looking back on those pre-web 2.0 works, I can't help but think that there is a certain visual aesthetic in them that just doesn't exist today," Ugrin tells Creators. Since he couldn't reliably replicate the look, Ugrin went searching for old PC magazines with demo disks inside and installed abandonware programs like Bryce, Renderize, and Ray Dream Designer.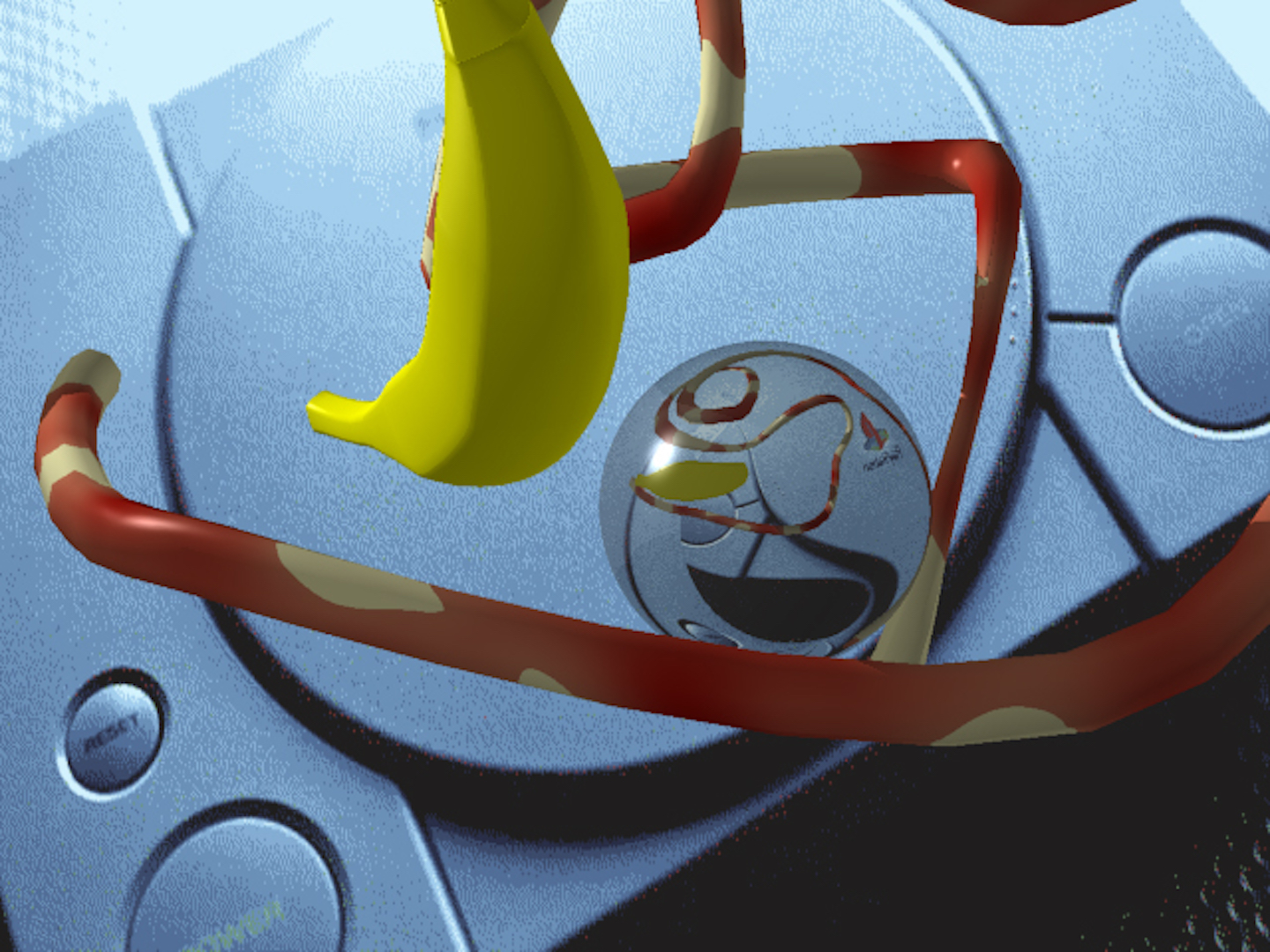 "The increasing software capabilities ended an aesthetic era and, for better or worse, things don't look that way anymore. It was an interesting case of seeing how the shape of the art was dictated by the shape of the tool. I was surprised to see people appreciated the look of the work produced with old software. It aided in my incremental process of opening up to show people my niche interests," Ugrin says.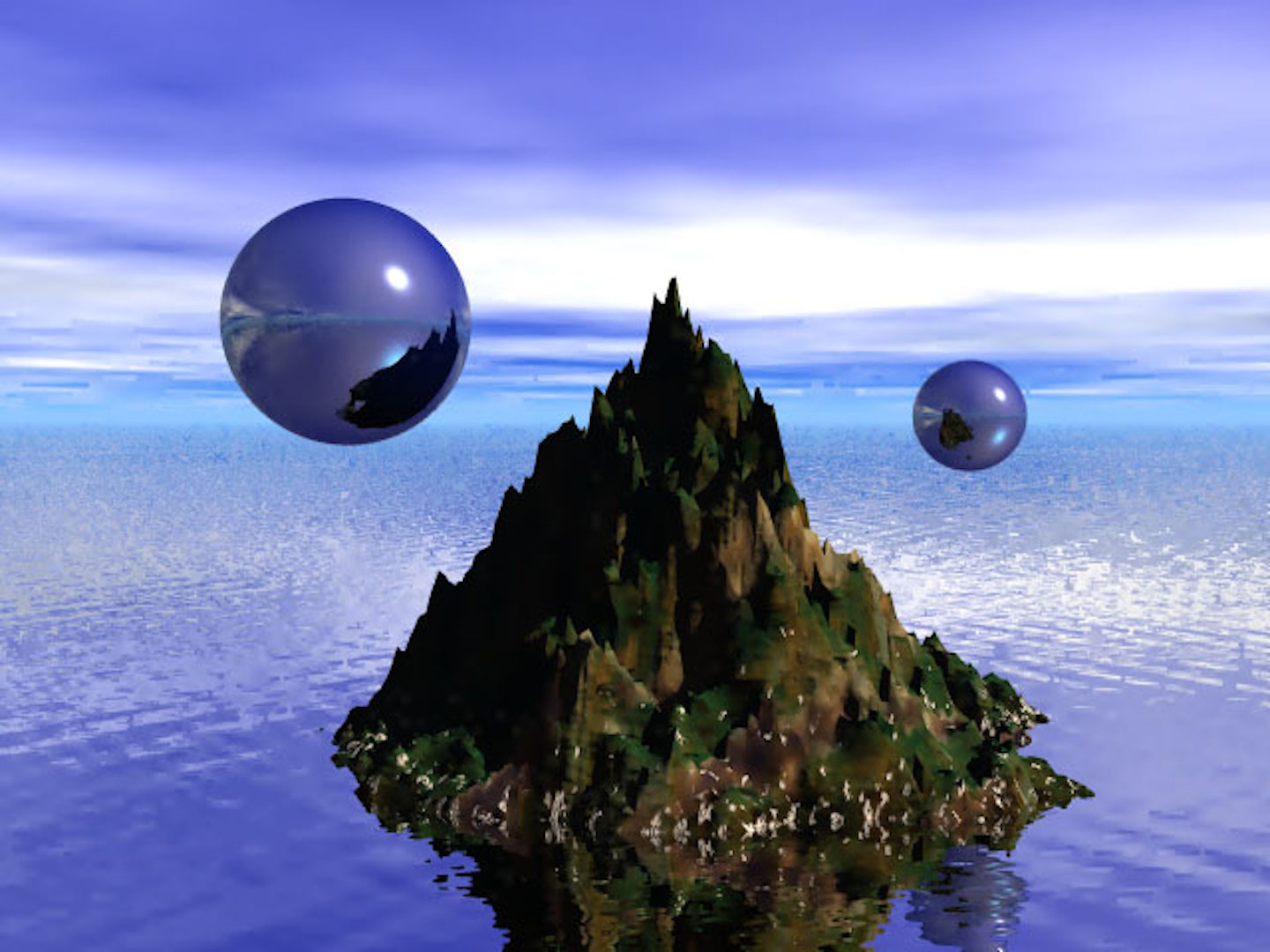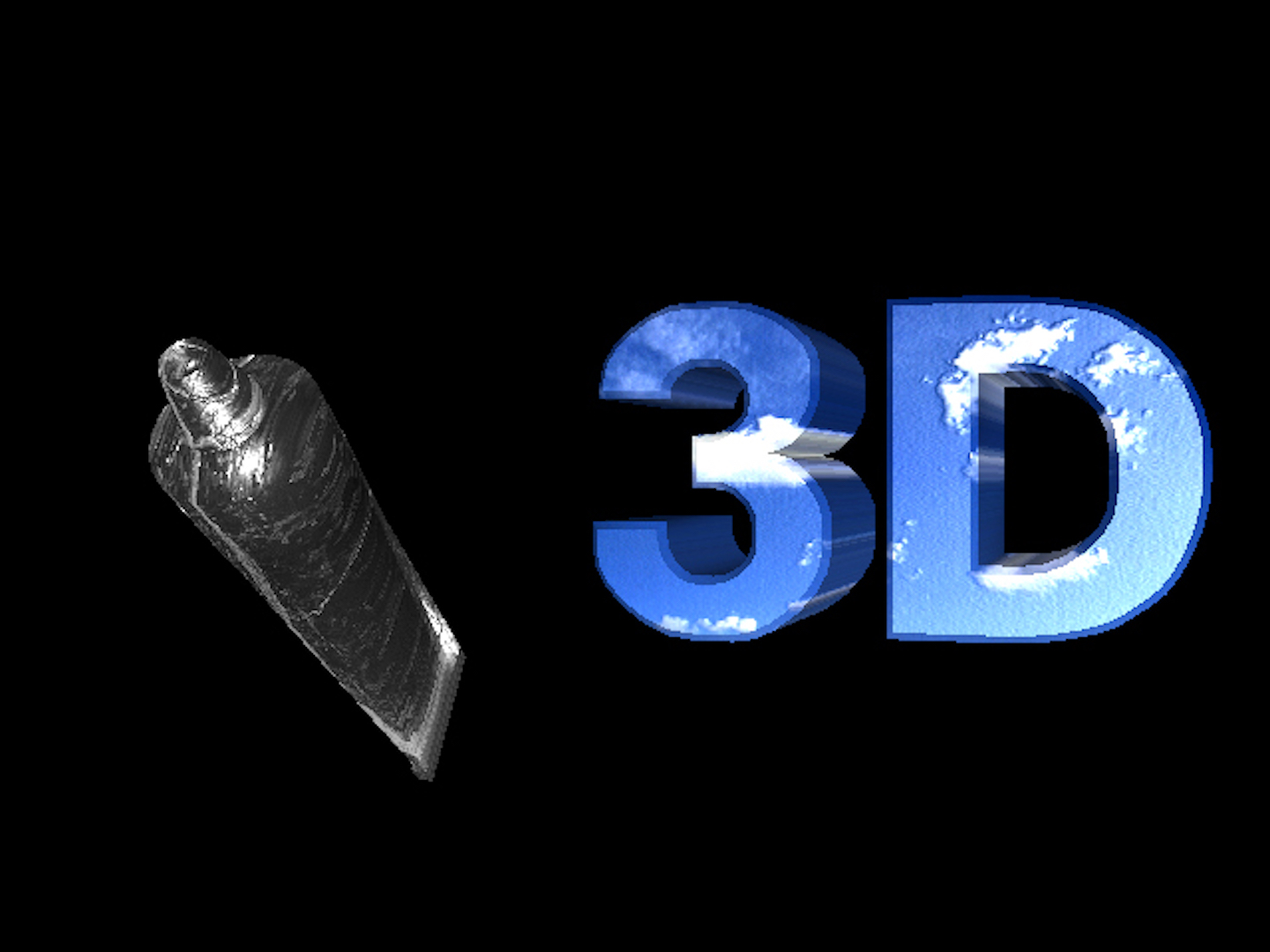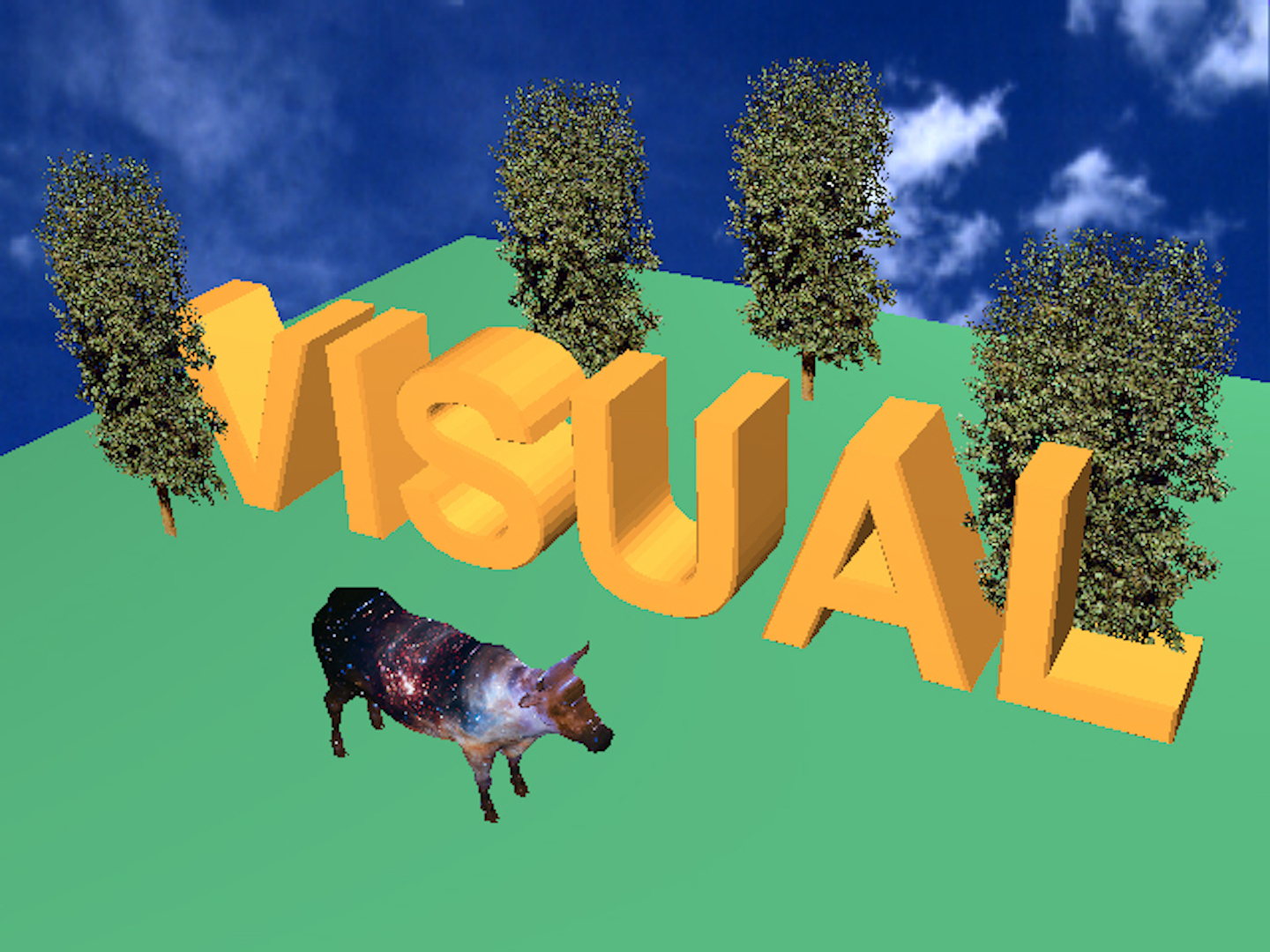 Check out the 31st Issue of FELT Zine here. To see more works by Filip Ugrin, head over to his website, and be sure to follow him on Facebook.
Related:
[Premiere] Haunting 3D Renderings Reflect the Modern Psyche's Somber State
[Premiere] The Artists Making Social Media into Art
[Premiere] Chromatic CGI Artwork Interrogates Empathy in the Digital Age