Wes Anderson—beloved director of films about weirdos trying to find their place in the world—is 48 years old today, and we're celebrating with British graphic design student Bethany Nash's watercolor-inspired movie posters. They feature the most memorable props and locations from Anderson's 21-year, eight-film oeuvre. The only feature film missing is Anderson's next film, Isle of Dogs, his second stop-motion animated feature, which hits theaters on April 20, 2018.
Nash, 21, is her final year of an HND program at Gloucestershire College. "What instantly attracted me to Anderson's films were their visual elements; the symmetry, the color palette, and the beautifully designed props," she tells Creators. "I also appreciate his involvement in and passion for every part of the filmmaking process, even writing whole articles for 'The Trans-Alpine Yodel' newspaper in The Grand Budapest Hotel."
Using a combination of Adobe Photoshop and Sketch on her iPad, she collects each film's color palette, then picks, objects or locations she feels best represent each. Think Mendl's pastries from The Grand Budapest Hotel, fisherman's knots and the iconic red beanie from The Life Aquatic with Steve Zissou, or Margot and Richie's tent from The Royal Tenenbaums. Eschewing pure vector-based minimalism, Nash adopts a crinkled-paper texture that seems right out of a Khaki Scout's dirty pocket.
"I think Wes is a bit of an outcast in the film industry because his films are so personal in his own offbeat way. A lot of his characters are unusual and unique in some way, and I think that's what makes him and his films so endearing " she says. Her favorite movie is The Grand Budapest Hotel, recently shifted from The Royal Tenenbaums, both of which are represented in the complete set. Check out Nash's alternative movie posters below: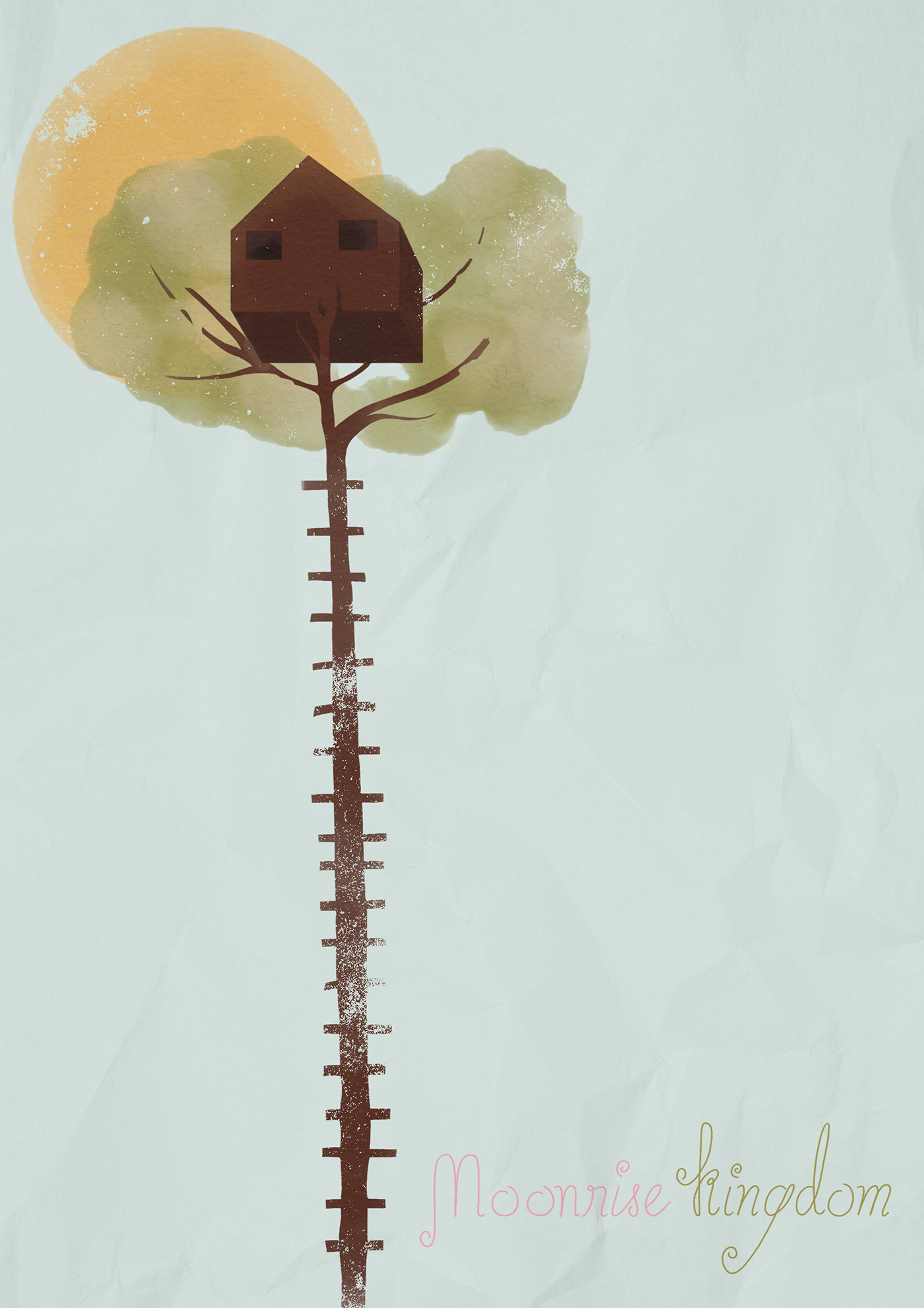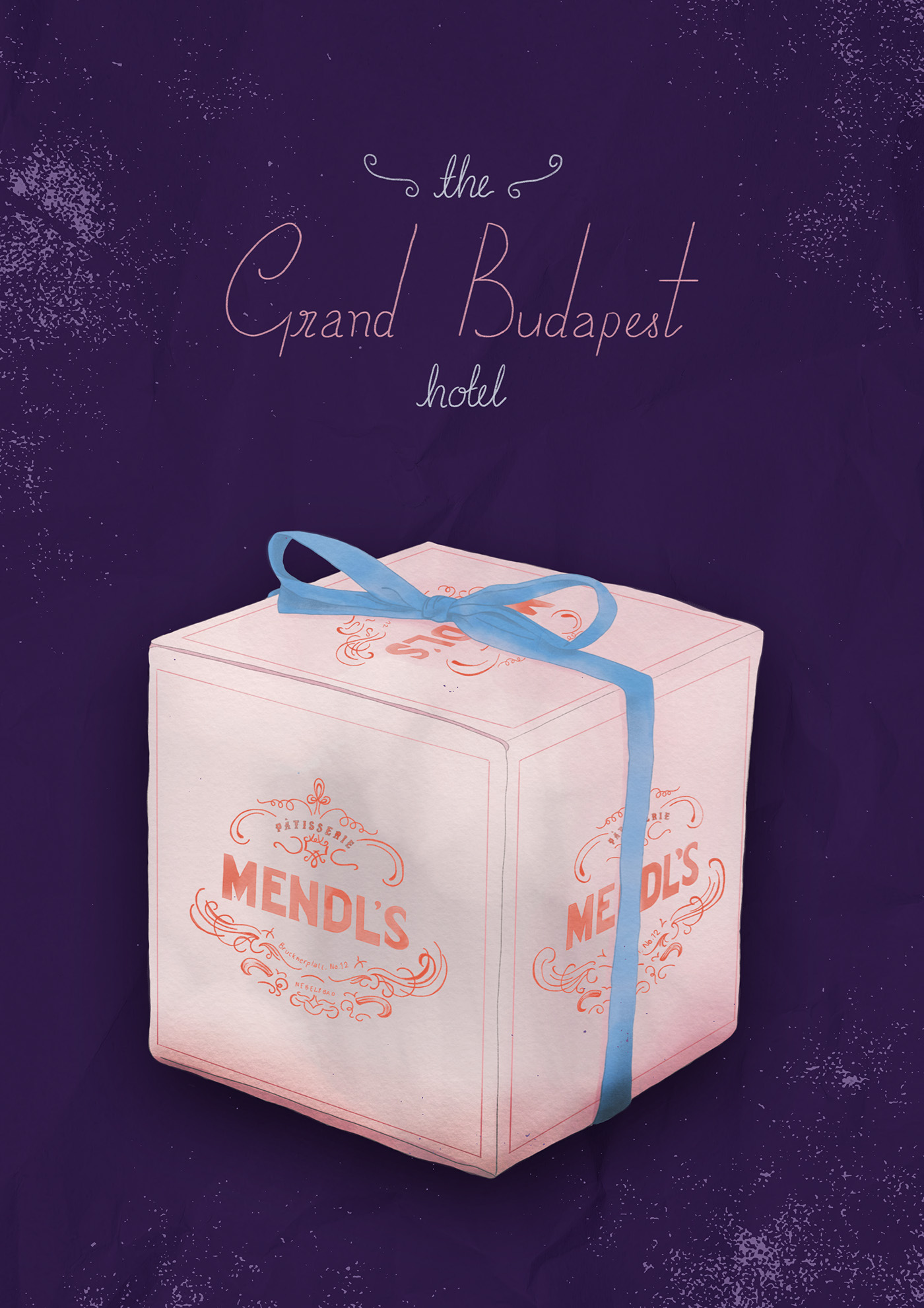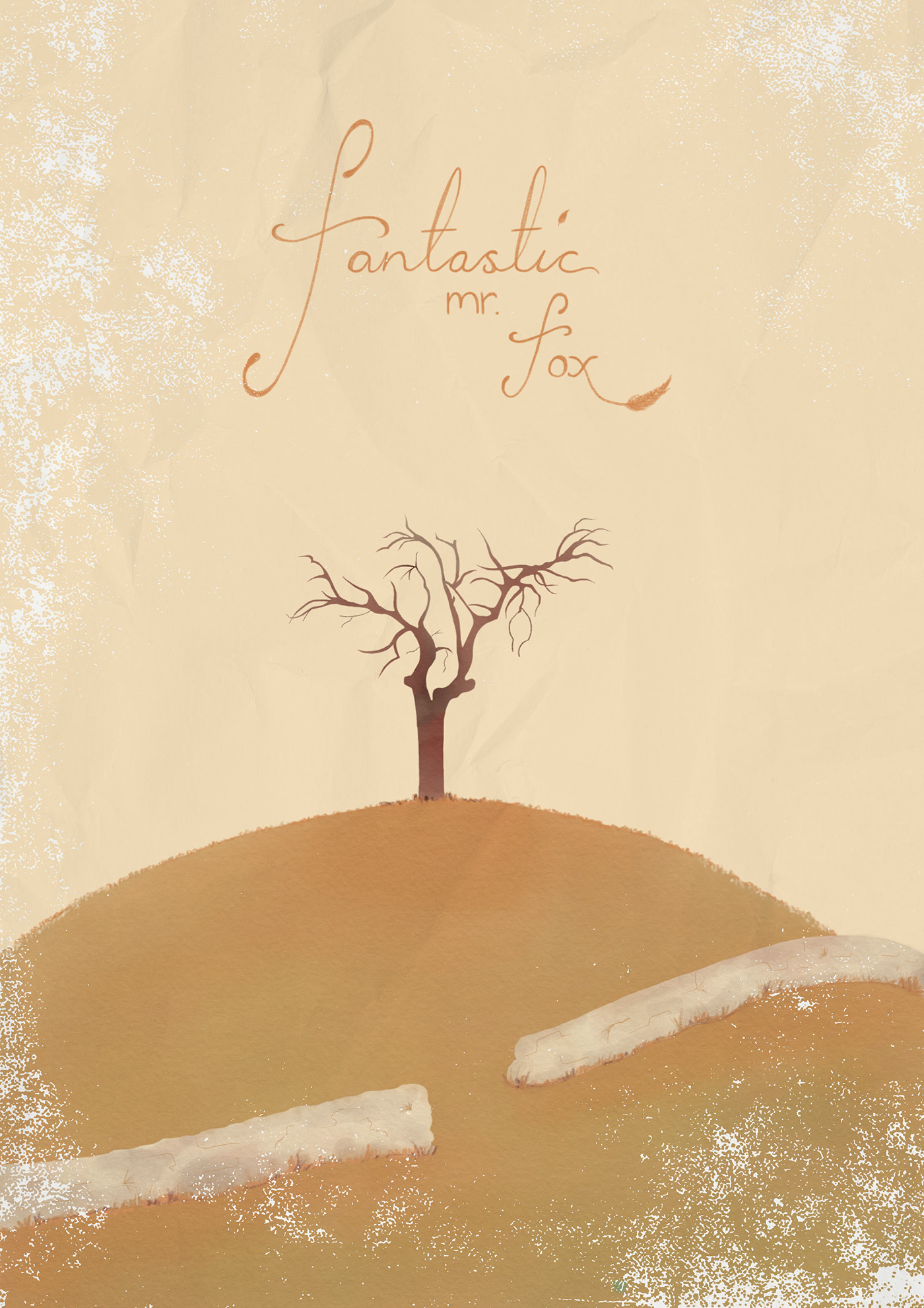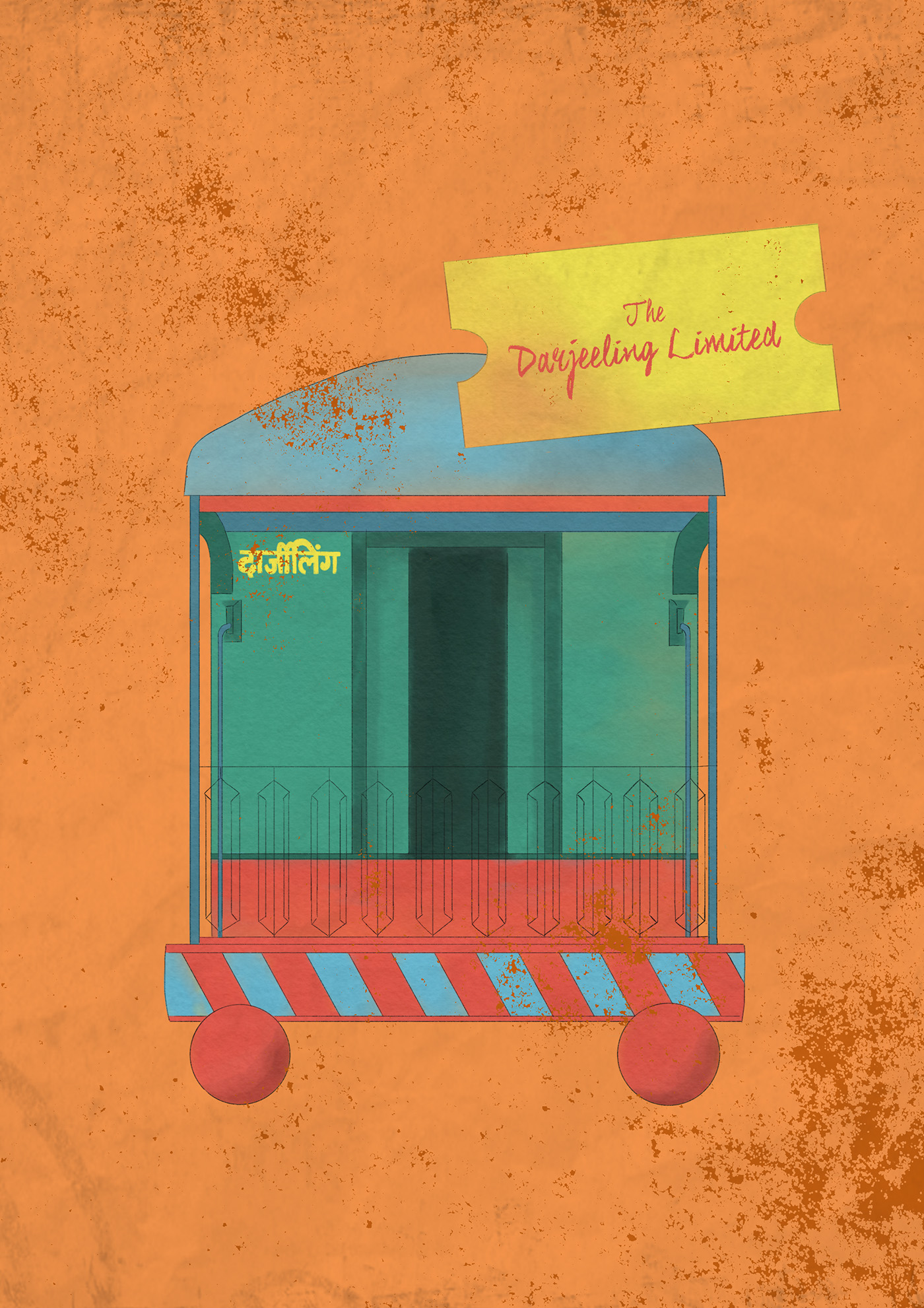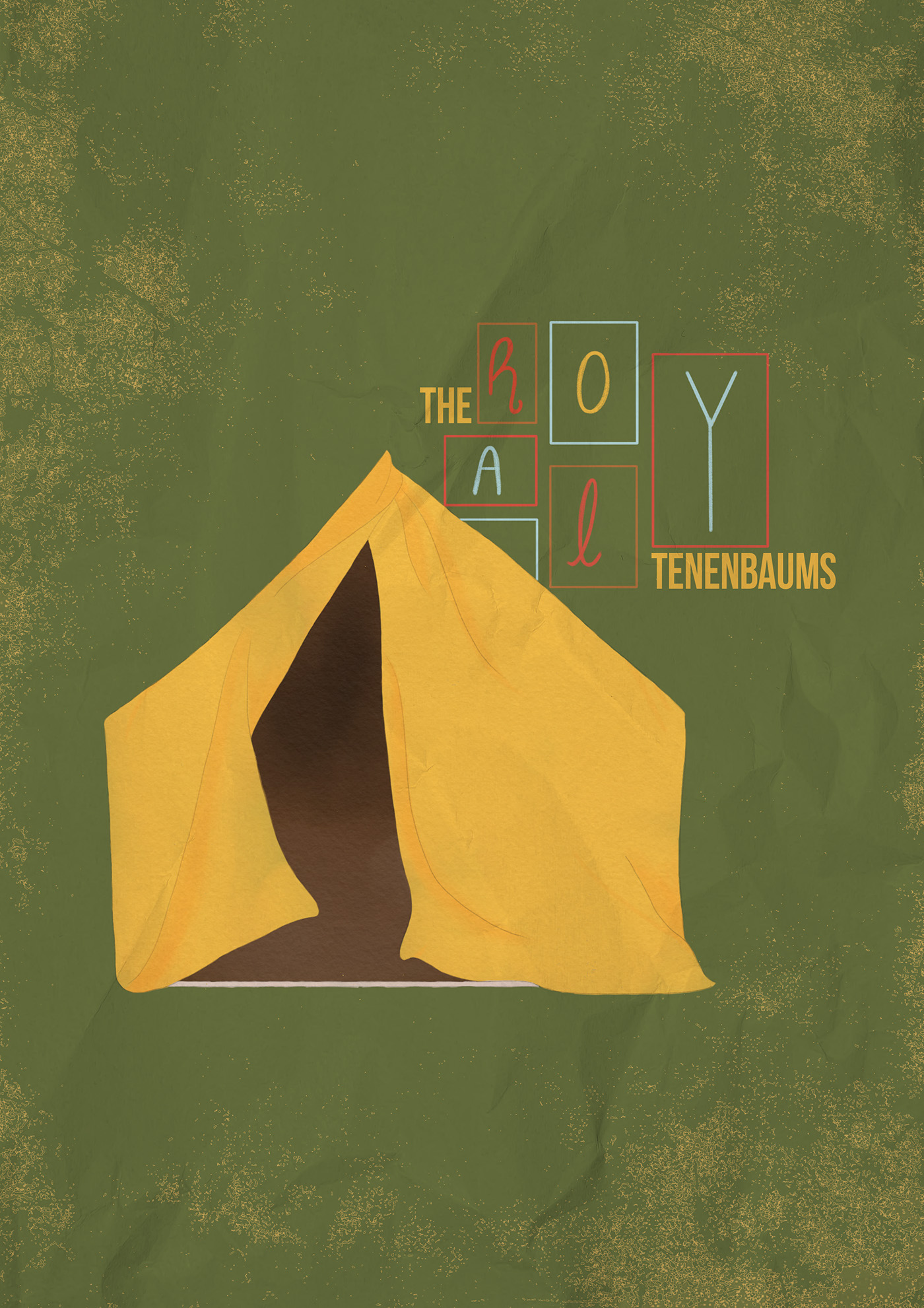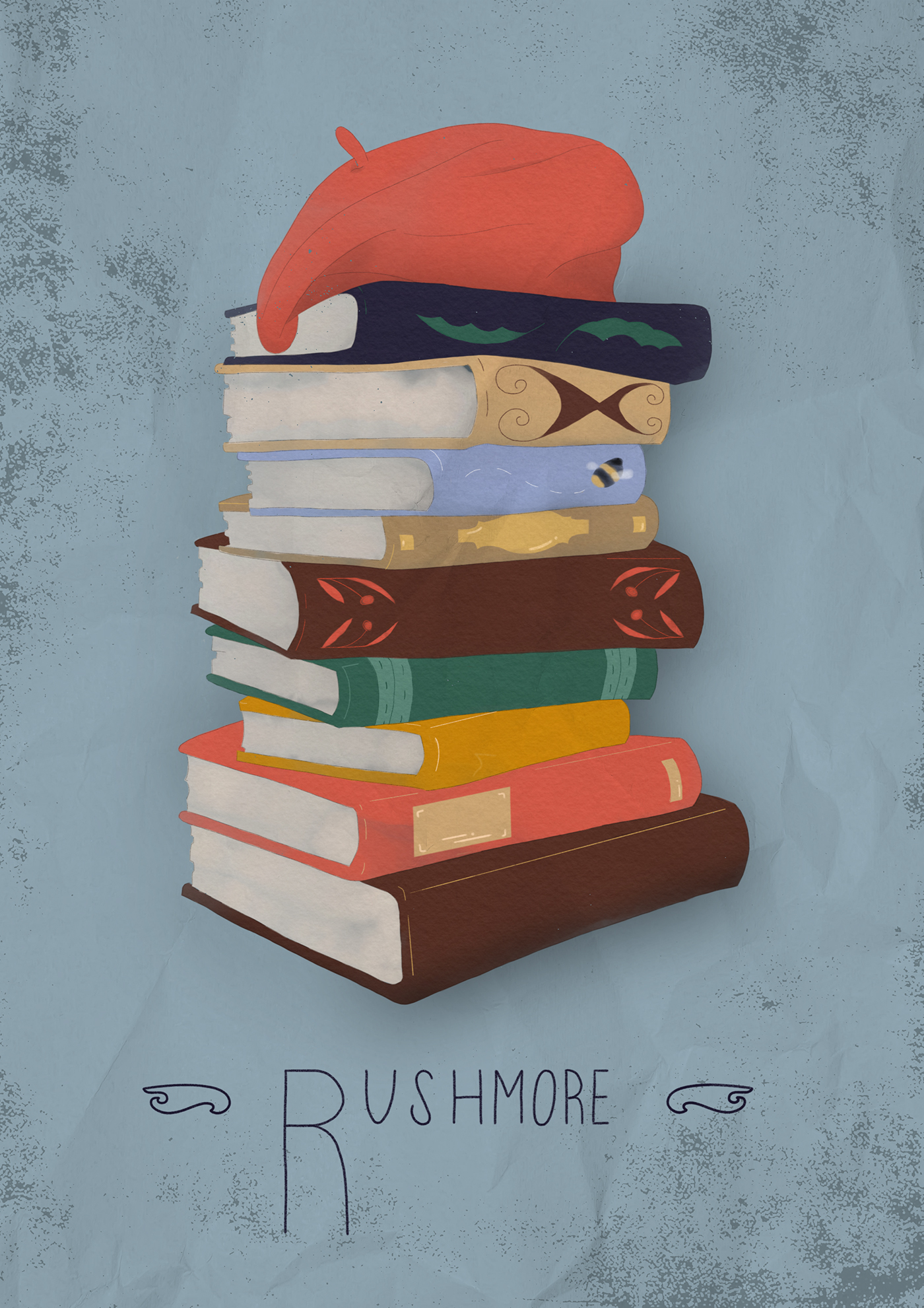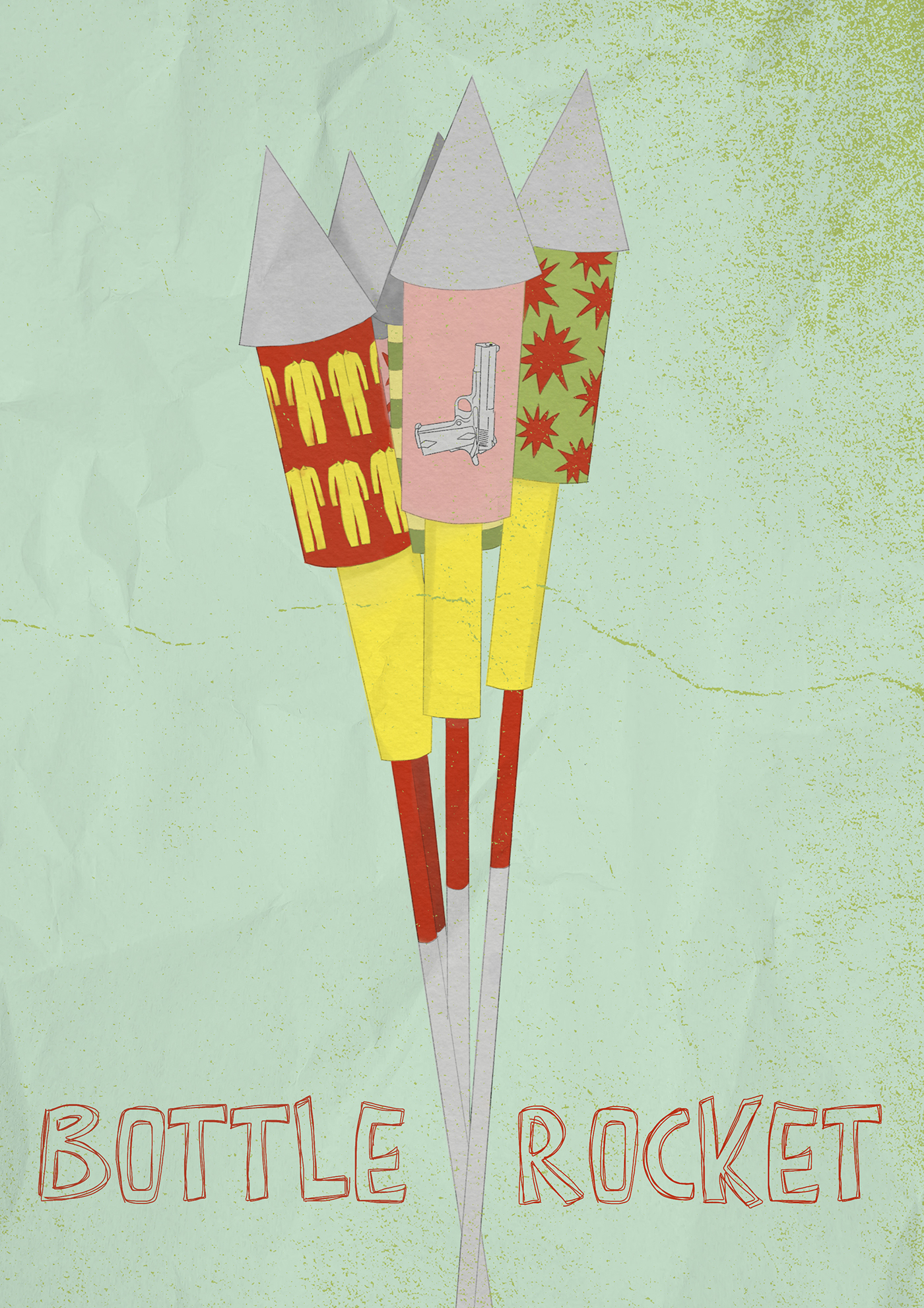 Keep track of Bethany Nash's work on Behance.

Related:
Wes Anderson-Esque Posters Map Cult Films' Props and Blueprints

Dude, Wes Anderson's New Movie Is Coming Out on 4/20