That was quick. Hours after President Trump fired David Shulkin from his post as secretary of the Department of Veterans Affairs, the Obama appointee came out swinging.
In an op-ed in the New York Times on Wednesday night, Shulkin blasted Washington as "toxic, chaotic, disrespectful, and subversive," and accused the Trump administration of laying the groundwork to privatize the $180 billion agency.
"They saw me as an obstacle to privatization who had to be removed," he wrote, calling privatization a "terrible idea" incompatible with the needs of veterans. "That is because I am convinced that privatization is a political issue aimed at rewarding select people and companies with profits, even if it undermines care for veterans."
In his op-ed, Shulkin made no mention of the damning inspector general report that found "serious derelections" by Shulkin and other officials during a trip to Europe, as well as evidence the former secretary misled investigators about improperly accepting Wimbledon tickets.
Read: How the spouses of Trump's Cabinet are spending your tax money
He defended himself on NPR's "Morning Edition," arguing there was nothing "improper" about the trip, and that the White House barred him from putting out an official statement.
"I think this was really just being used in a political context to try to make sure that I wasn't as effective as a leader moving forward," Shulkin said.
Shulkin gained the support of major national veterans groups because of his preference for reforming the VA from the inside rather than turning to privatization.
"Secretary Shulkin has acted in the best interests of America's veterans and was making meaningful, positive changes at the VA. We wish Secretary Shulkin well on his next venture," the American Legion wrote in a statement.
"Our 2 million members are opposed to any legislation or effort to close or privatize the Department of Veterans Affairs healthcare system," the organization added.
Still, Washington politics under the Trump administration managed to taint the traditional bipartisanship of veteran affairs, Shulkin said.
"As I prepare to leave government, I am struck by a recurring thought: It should not be this hard to serve your country," Shulkin concluded in his New York Times piece.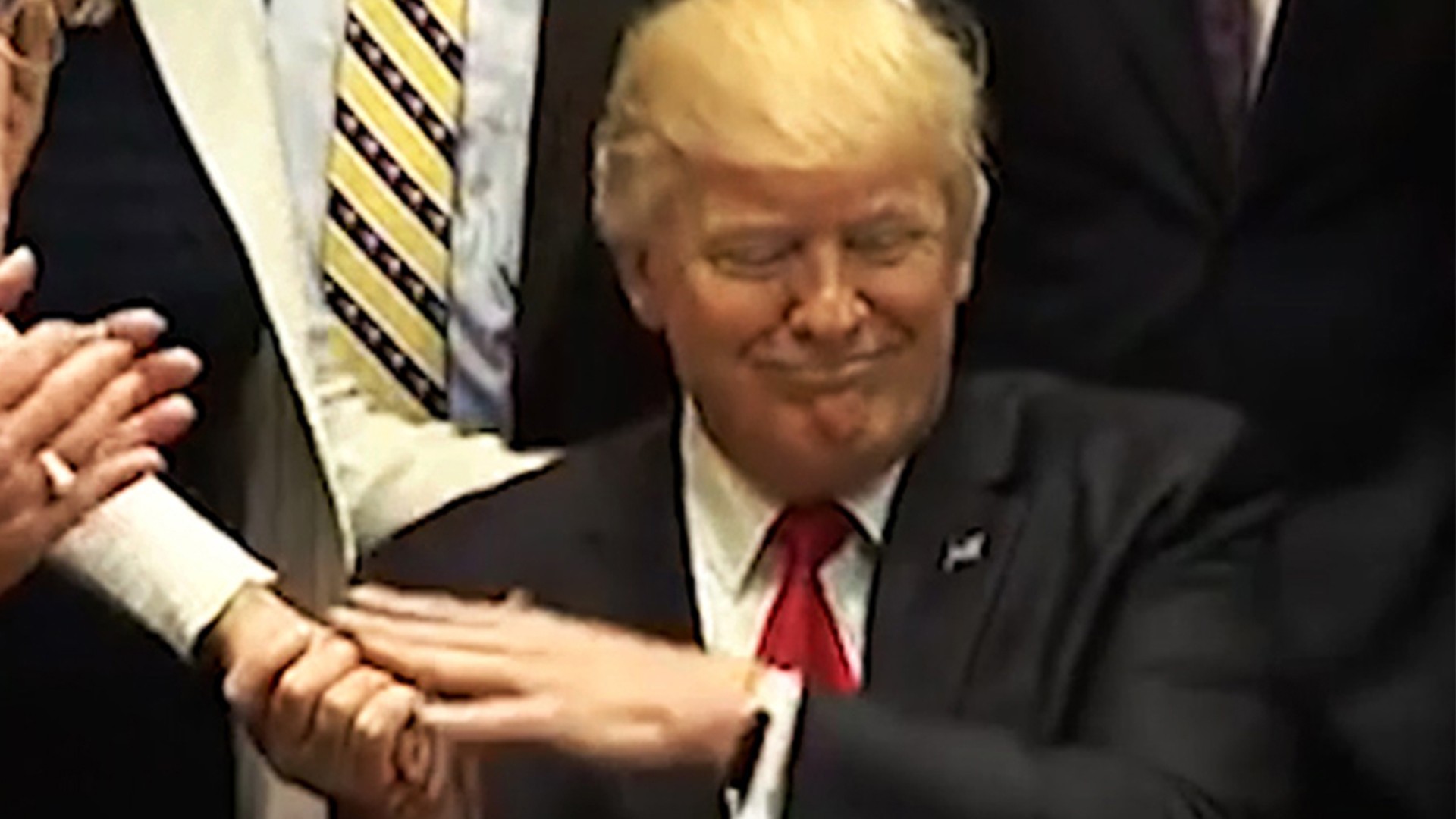 Cover image: Veterans Affairs Secretary David Shulkin testifies on veterans programs before the Senate Committee on Veterans Affairs on Capitol Hill, Wednesday, March 21, 2018, in Washington. (AP Photo/Jose Luis Magana)