The Internet Return With New Single "Roll (Burbank Funk)" and Video
The Los Angeles band's first single since 2015 features guitarist Steve Lacy on vocals, and it's really damn good.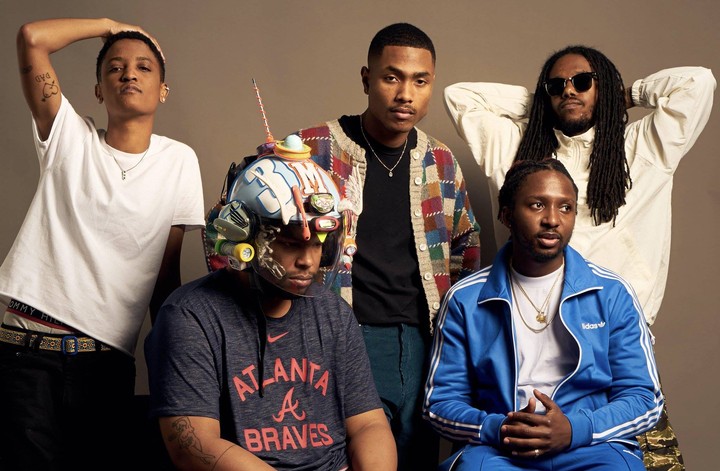 via The Internet Facebook
The Internet haven't released music for a hot minute, although it might not feel that way. Last year, the group decided to release a stack of solo projects rather than a full band record, and so we got an EP from guitarist Steve Lacy and albums from lead singer Syd and keyboard player Matt Martians. To support those releases, the band embarked on their 'The Internet Presents The Internet Tour,' where each member performed a mini-set featuring solo material. This year, though, they're back with new music as The Internet, and the first taste of it is pretty damn good.
"Roll (Burbank Funk)" lives up to its name––it's a funky, psych-tinged jam, featuring Steve Lacy on vocals, taking over from Syd. It's unknown whether "Roll (Burbank Funk)" is from an album, but it's a pretty nice thing to have either way. Listen below, and check out the music video:
Follow Noisey on Twitter.

This article originally appeared on Noisey AU.
Stories