Trippie Redd: A Love Letter to You 2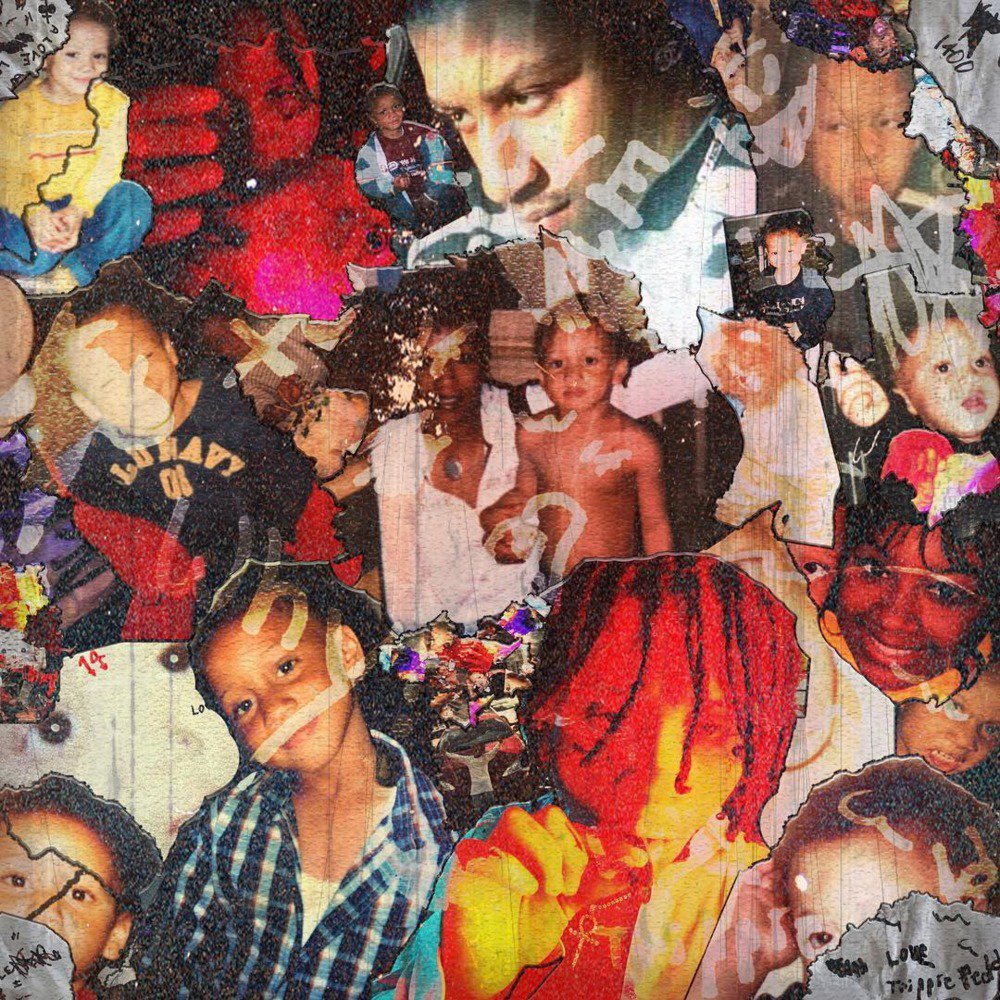 Soundcloud rap needs its signature crooner. The internet-driven scene tends to embrace harsh and abrasive sounds, but as it grows in prominence, the subculture is broadening its palette as well. Trippie Redd is only a year removed from posting his first notable work online, but the 18 year old from Canton, Ohio, has quickly carved out a critical spot in the pantheon of rap's new underground. While most of his contemporaries produce gritty, bass-driven bangers, Trippie toys with melody and adds a softer element that sets him apart from the pack. —Tyler Benz, Trippie Redd Is on the Way to Becoming Soundcloud Rap's Frank Sinatra
Kelela: Take Me Apart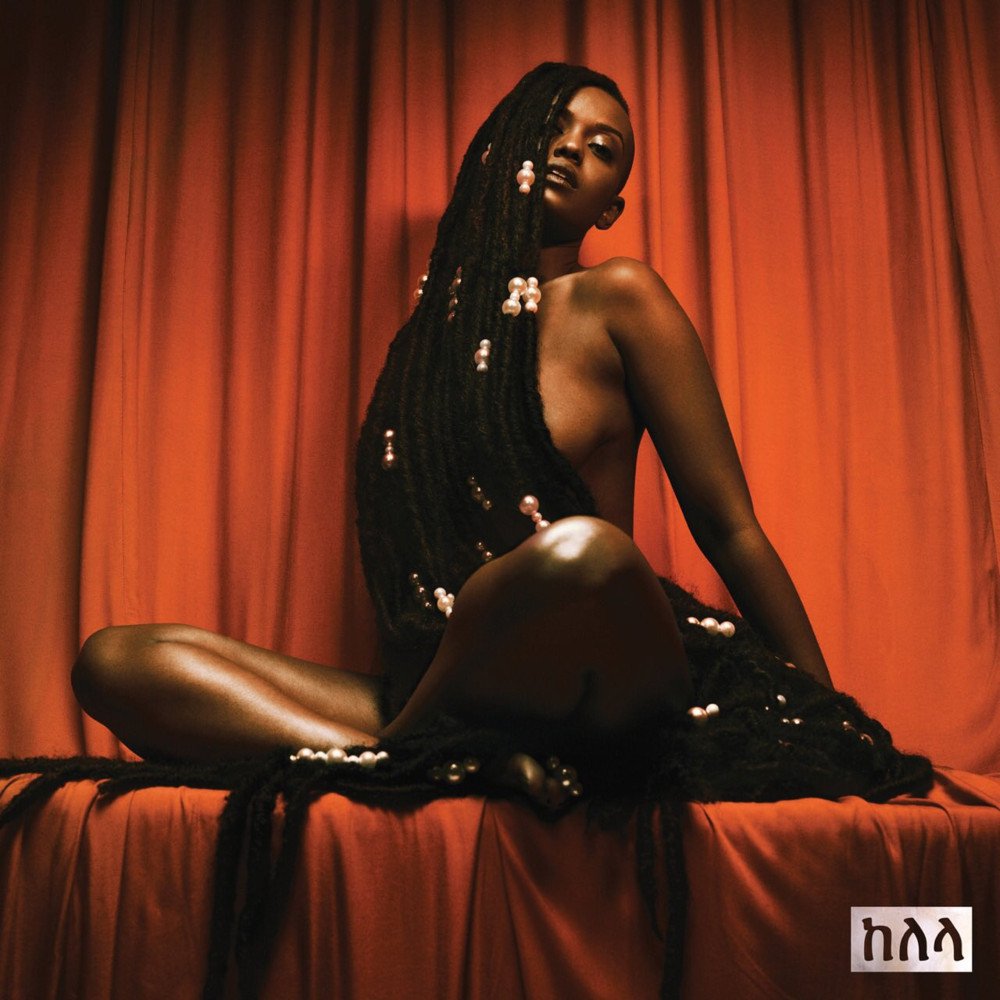 Kelela is in a league of her own. After jumping ahead of the scene with the uniquely ultramodern Hallucinogen EP in 2015, Take Me Apart sounds otherworldly. The songs are clearly shaped by the voices and arrangements of 90s R&B—the Lil Kim-referencing throwback video for first single "LMK" is a hint—but Take Me Apart deconstructs that era's ideas, seeming to alter each drum beat and lyric and bassline individually before putting it all back together.
Weaves: Wide Open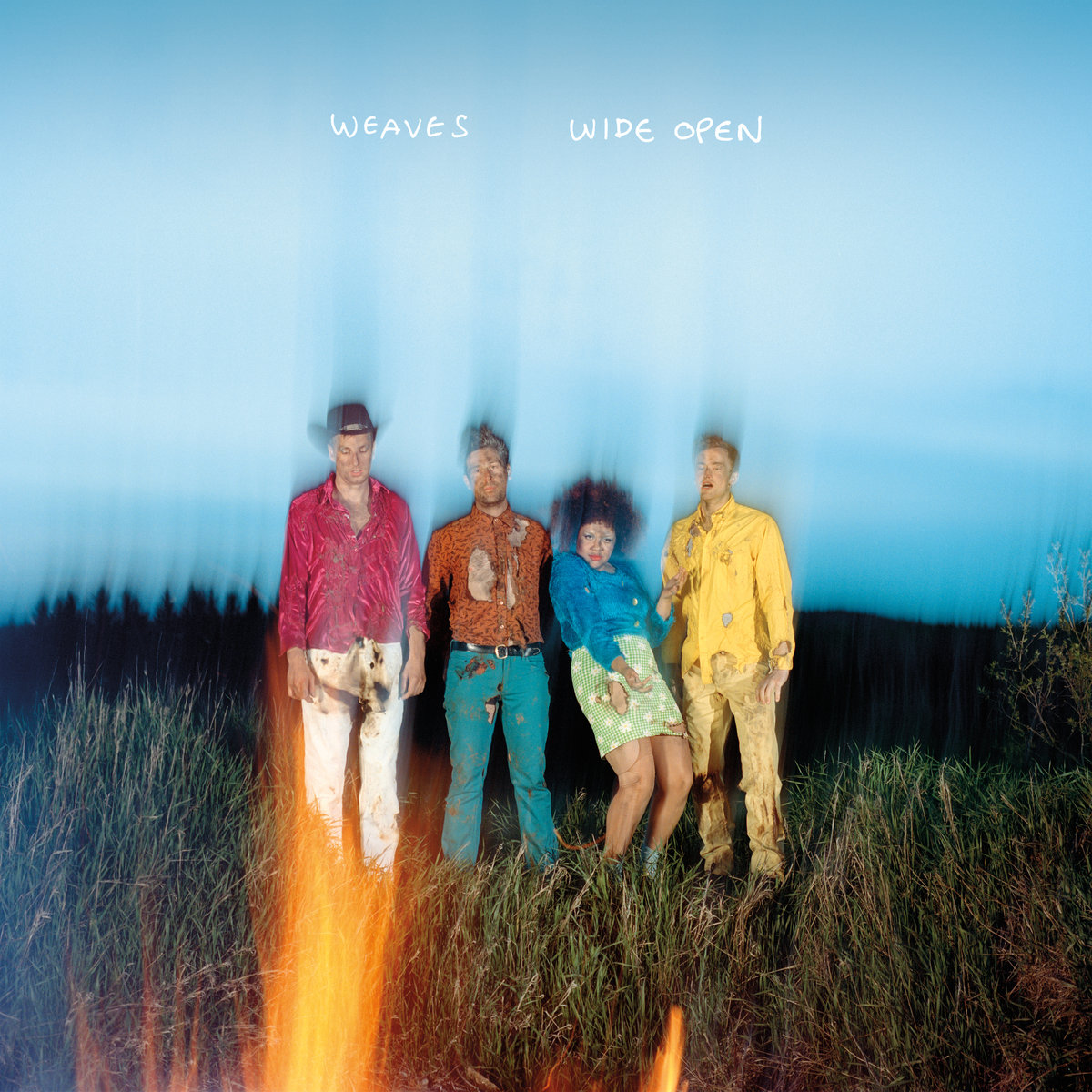 Not many bands return home after touring for most of the year with a renewed sense of energy to create but, Weaves tells me, that's exactly what happened. "I think everybody was excited to play new music," says Burke. "You kind of have this new burst of energy that comes out when you've been on tour for a long time. I was like, 'bam bam bam, let's get it going.' And everyone else was on board so why not put out another album?!" Bassist Zach Bines adds: "[Morgan and Jasmyn] were so prolific in a month's span. In January, I just remember a lot of demos filling up the email inbox. I just couldn't keep up with all this stuff." Even during the recording of these new songs, Burke would have written two more that day. To put it in hyperbolic terms: Wide Open was the result of a creative explosion. —Sarah MacDonald, Weaves Are Renewed Through Fire on 'Wide Open'
Marilyn Manson: Heaven Upside Down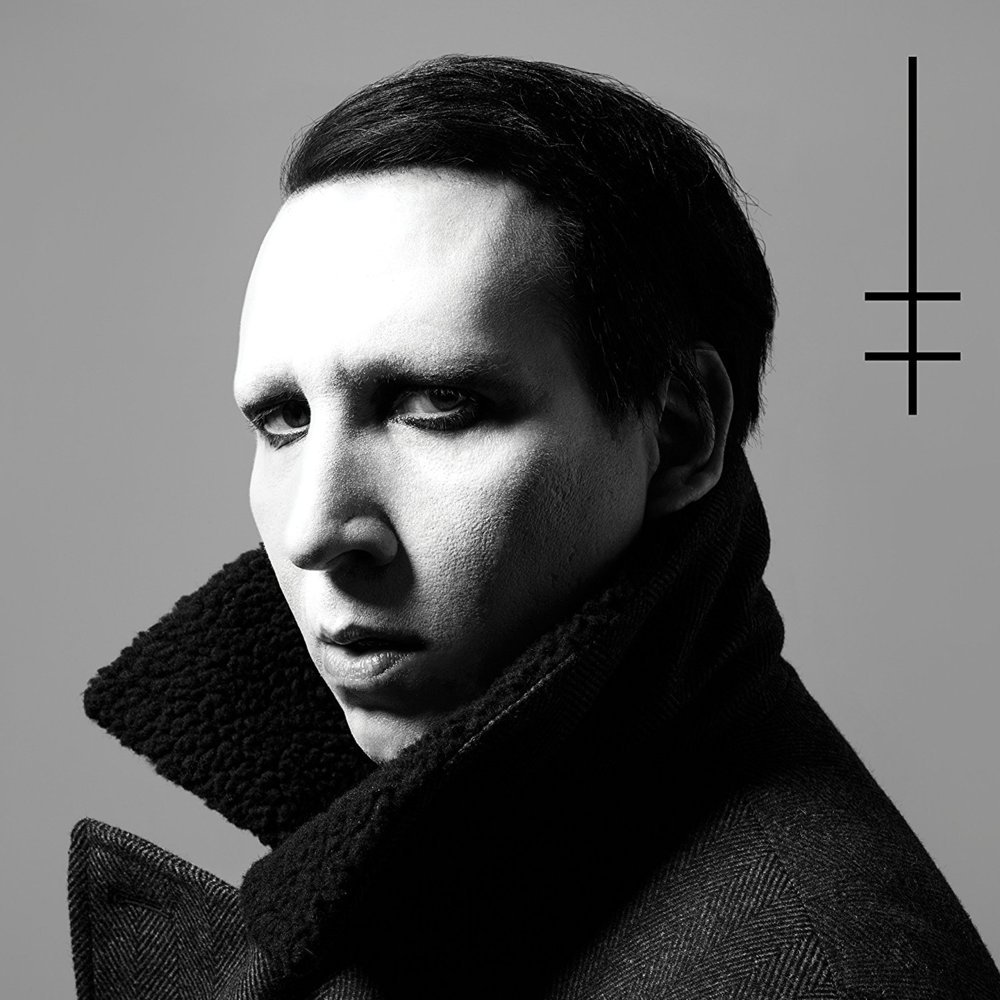 After an album release cycle that's included a public dispute with Justin Bieber, a dust-up with a stage prop that necessitated a trip to hospital, andthe revelation that he got crabs when losing his virginity, Marilyn Manson's tenth studio LP is here. It includes the single "KILL4ME," which we described as a "swinging, toothy industrial rocker." —Alex Robert Ross
YoungBoy Never Broke Again: Ain't Too Young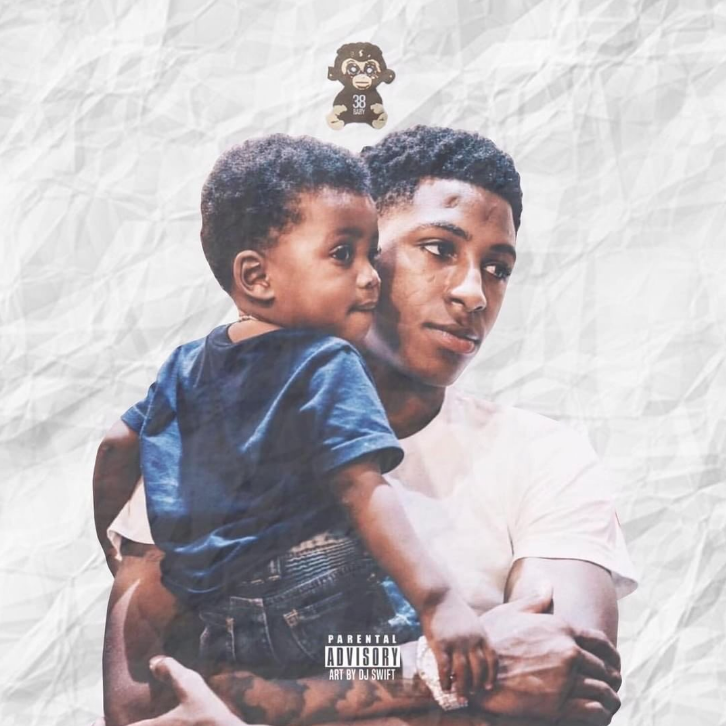 The eight-track follow-up to the Baton Rouge-based 17-year-old's AI YoungBoy project includes his recent single, "Confidential," which was three weeks ago and already has almost 3 million YouTube plays. Earlier this year, Noisey's Lawrence Burney tipped YoungBoy for greatness, praising "the depth of emotions and introspection" in his new music. It's all out of order on YouTube, but click through here to listen to the mixtape in full. —ARR
Space Adrift: Curse of Conception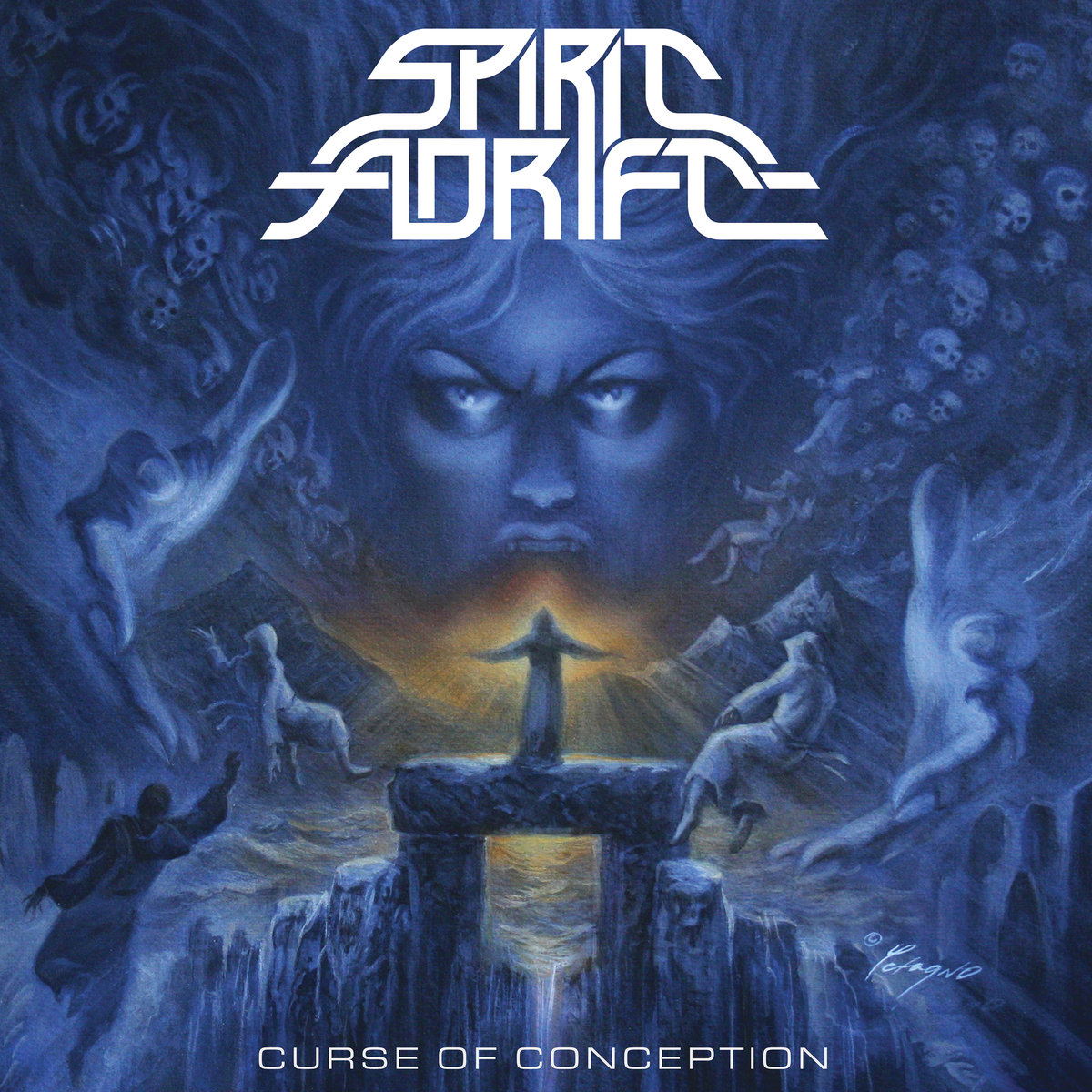 The riveting arrangement and message of Spirit Adrift's second album delivers an intangible takeaway. We may continuously face adversity, but there are always means to positively affect progress—be it personally, politically, or globally. Sometimes, it all starts with a riff. - Cody Davis, Arizona Doom Project Spirit Adrift Returns with a Surprisingly Aggressive New LP
Wolf Parade: Cry Cry Cry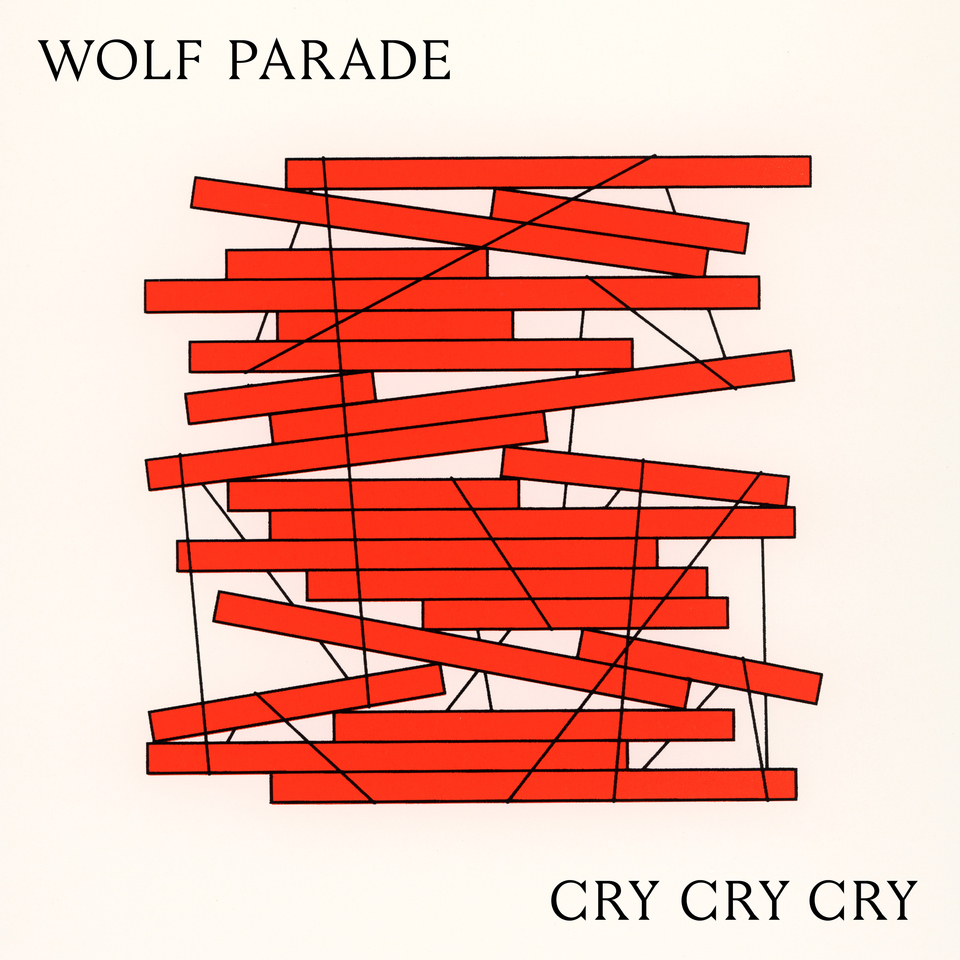 This is Wolf Parade's first album in seven years, though they've been far from silent in that stretch. The solo projects from co-leaders Dan Boeckner and Spencer Krug were interesting in their own rights, and last year's surprise four-track EP 4 was, in the words of Noisey's Phil Whitmer, "damn good." Cry Cry Cry has them back in their element, cruising between gloomy post-punk and soaring power-pop. —ARR
Forest of Tygers / Anicon: Split 7"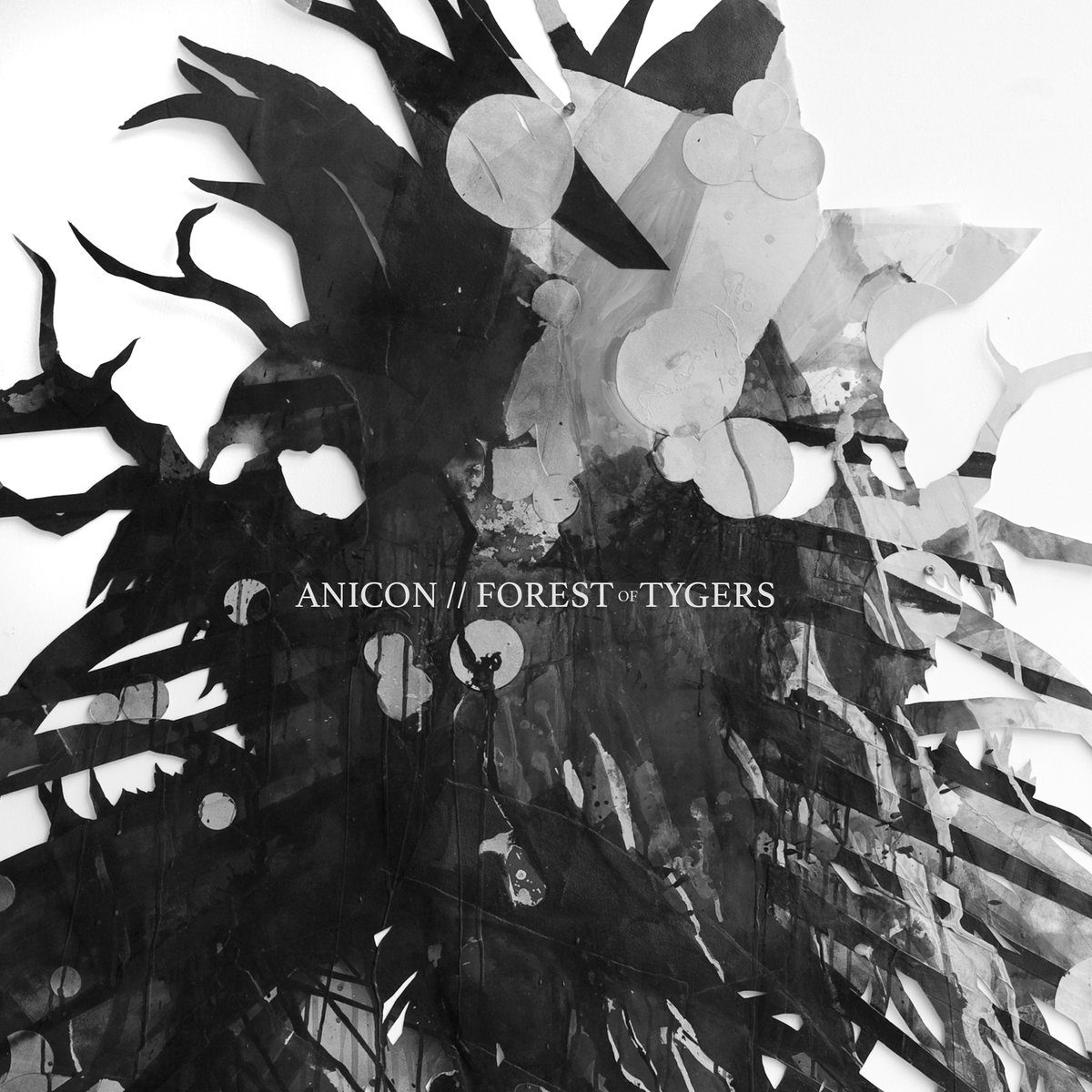 USBM has been on the up and up for years now, and the bands that make up its current wave are as varied and intriguing as they are furious. Two such exciting examples are New York City's Anicon and Nashville's Forest of Tygers. Both straddle the enormous pool that is black metal, but both attack the genre in varying ways and both are fiery machines of sound—so it's interesting to hear the two play off each other on this new split. - Cheryl Carter, Forest of Tygers and Anicon's New Split Is Peak American Black Metal Fury

Follow Noisey on Twitter.