Drowning Out the Stress of a Noisy City
We uncover how recorded nature sounds can appeal to our evolutionary senses on this episode of 'The VICE Guide to Right Now Podcast.'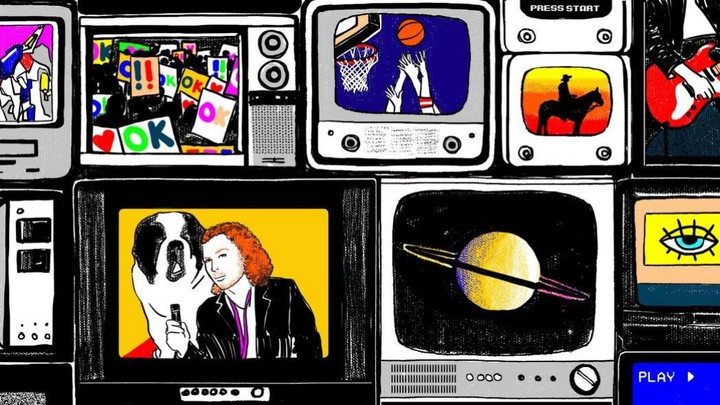 On The VICE Guide to Right Now, VICE's new daily podcast, we delve into the biggest news of the day and give you a rundown of the stories we're reading, working on, and fascinated with.
Today we talk about the Supreme Court travel ban ruling, the wildfires ravaging Southern California, and Trump's decision to remove federal protections on a pair of national monuments. Then we dive right into VICE's Stress Week and talk with Motherboard's Brian Anderson about the psychological benefits of listening to recorded nature sounds.
You can catch The VICE Guide to Right Now Podcast on Acast, Google Play, Apple Podcasts, Stitcher , or wherever you get your podcasts.