The last few months have proven interesting for cord cutters. AT&T put out its own cable TV alternative, DIRECTV NOW. Hulu is slowly leaking information about its impending live internet TV service (now in beta). Even YouTube, where people watch more than 1 billion hours of video per day, is about to jump onto the bandwagon with its own YouTube TV service, which the company claims is designed for the younger viewers that make up the "YouTube generation."
But amongst all the noise from these established players, another smaller service was quietly preparing to reinvent itself into a complete cord cutting package—fuboTV. You may remember it as one of the top ways to watch soccer online. But as of early February, fuboTV now offers what it considers to be a complete sports streaming solution.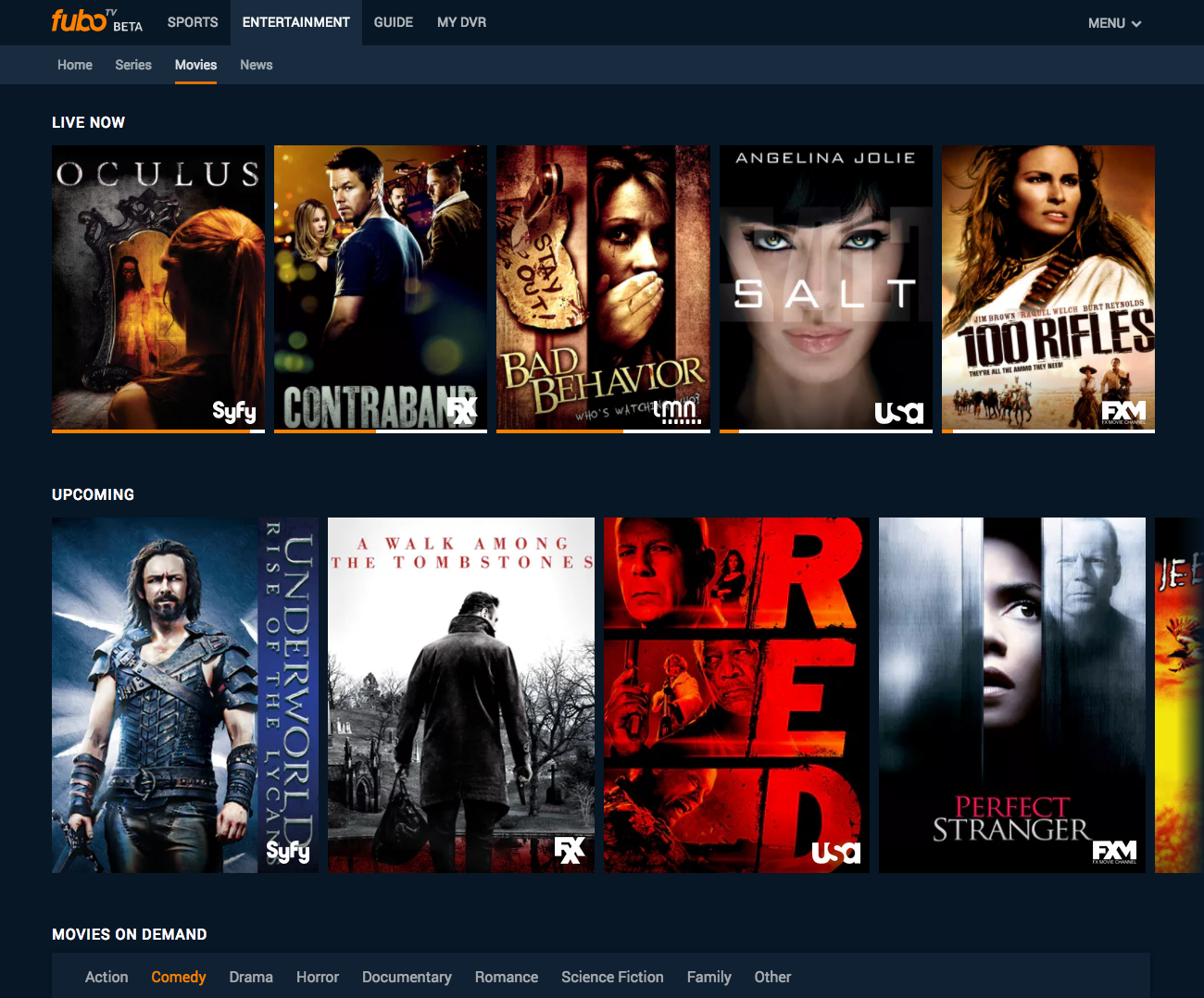 "We have created a bundle that brings together more live sports in an entry level package than any of our competitors, with both national and regional sport networks included," David Gandler, Co-Founder and CEO of fuboTV told Motherboard.
The new version of the service, which is currently in beta phase for $34.99 per month, offers a ton of sports channels, ranging from NBCSN (English Premier League soccer, Formula 1) and FS1 (MLB, UFC) to the Golf Channel, NBA TV, and Big Ten Network. There's also a large focus on regional sports networks—crucial for any dedicated sports looking to dump Comcast or the former Time Warner Cable (which is now known as Spectrum).
"We understand how important access to local teams are to sports fans," Gandler said. "And we are delivering an incredible reach there through our carriage of NBCU- and FOX-owned stations and [regional sports networks]."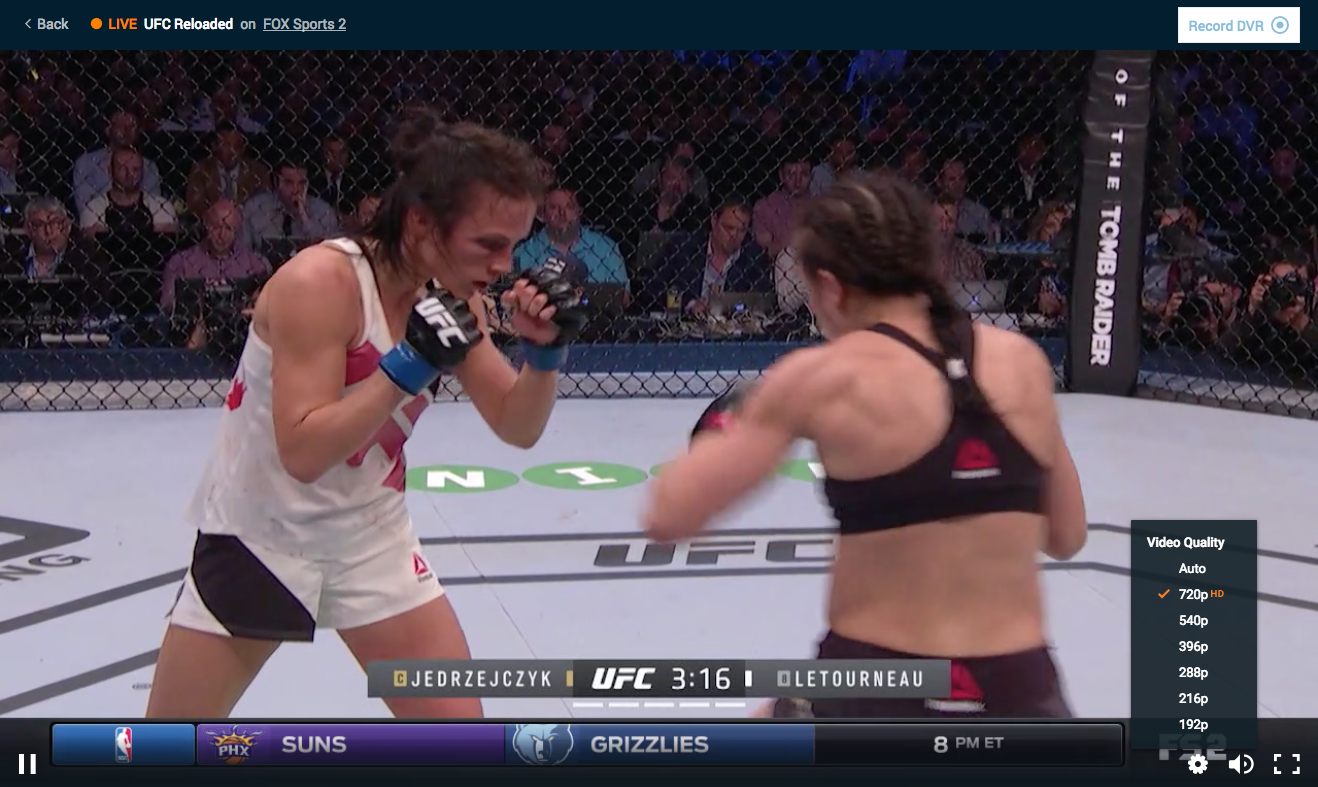 However, for being such a sports-centric service, there is one omission from the channel lineup—ESPN. While some may scratch their heads at the decision not to carry ESPN, it might not be such a surprise when you consider that it's the single most expensive channel for pay TV companies to carry, according to the MoffettNathanson research firm. Coupled with the fact that the sports network is hemorrhaging subscribers, it might make sense for an independent streaming service to leave out ESPN.

When asked about the lack of Disney-owned sports channels, Gandler simply stated that fuboTv is "committed to bringing the best sports experience to fans," pointing to its admittedly impressive number of sports networks in its basic package. However, he followed up by saying they're "in discussions with all major network groups to continue to bring more value to our customers."
ESPN or not, fuboTV has plenty to offer cord cutters, even those who aren't diehard sports fans. Along with the abundance of sports channels comes several popular entertainment and news channels, from FOX News to FX to the Weather Channel. And to top it off, fuboTV includes a fully functional DVR—who watches TV live, anyway?—and an impressive array of device support, including heavy hitters like Amazon Fire, Apple TV, Chromecast, and Roku.
It's still early in the game and competitors abound, but fuboTV very well could carve out its own spot in the growing TV revolution. And you can look for the service to continue to grow in order to do so.
Added Gandler: "Subscribers can expect us to keep adding more access to live sports across all leagues, along with features that make viewing optimal for fans, including technology on the back end that provides a streaming experience that is second to none."
Subscribe to pluspluspodcast, Motherboard's new show about the people and machines that are building our future.