The unexpected union of unrelated stock photos builds a dreamlike universe in the collages of Turkish artist and graphic designer Hüseyin Şahin. Working in photoshop, Şahin pulls images from stock photography agencies like Shutterstock and transforms their universal appeal into bewildering, surreal mashups. He posts these works under the Instagram alias @art.side, while, by day, he does freelance graphics, designing movie posters and doing work for brands.
Rather than trying to evoke a specific emotion, the 26-year-old Istanbul resident focuses on sucking viewers into his subconscious universe. "Things that change feel different from person to person. The important thing is that people can get into the photo," he tells Creators. Şahin is a man of few words, so we'll let the work speak for itself below.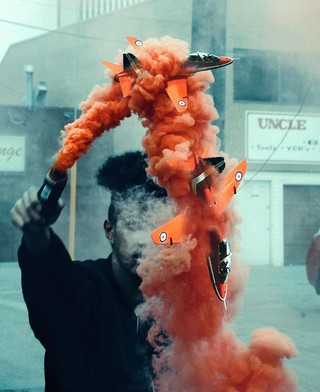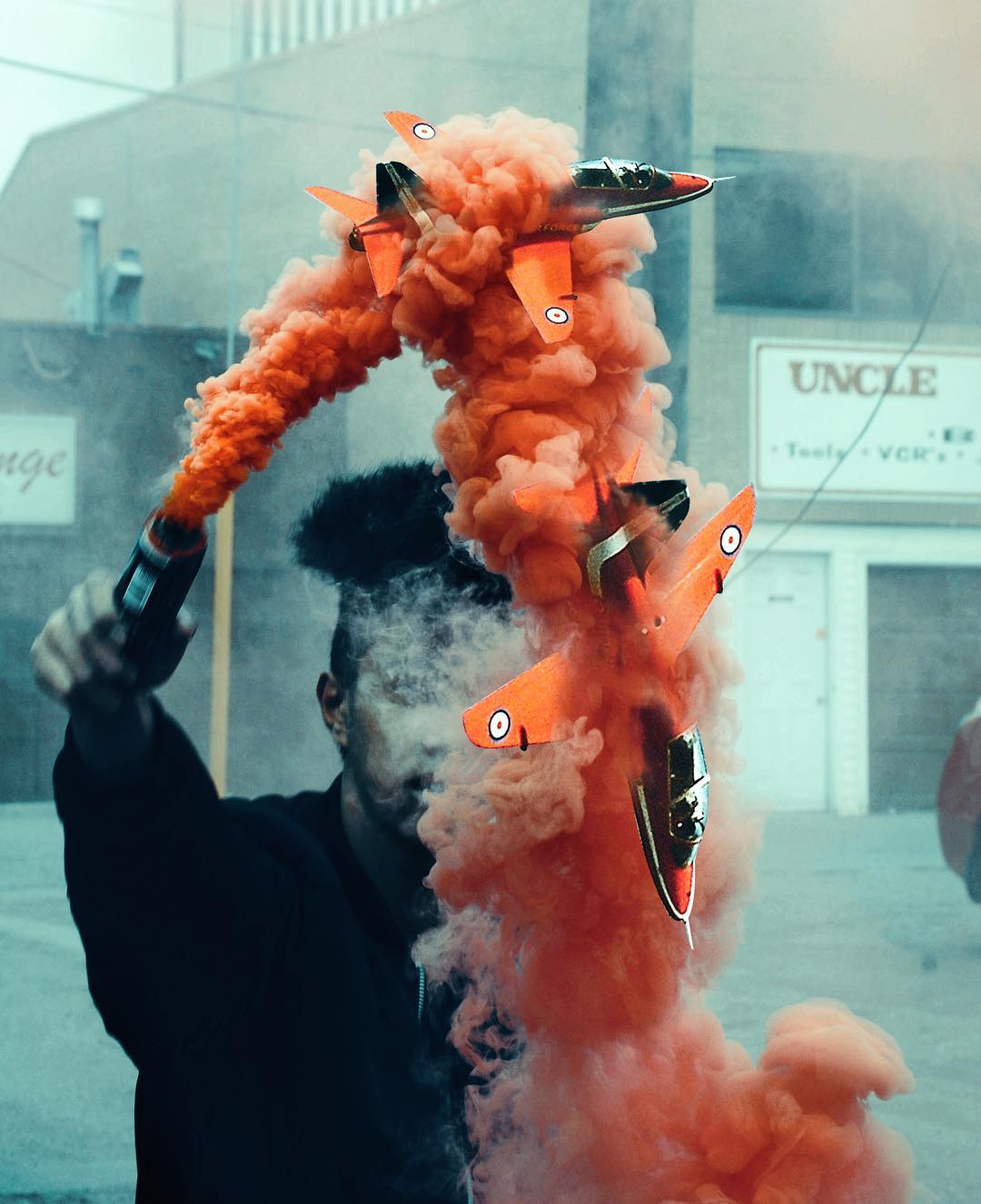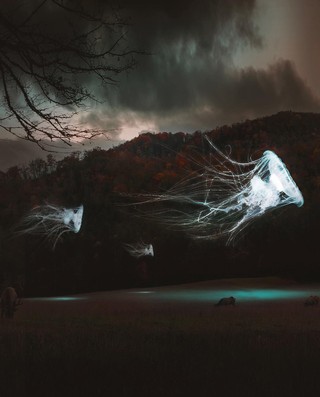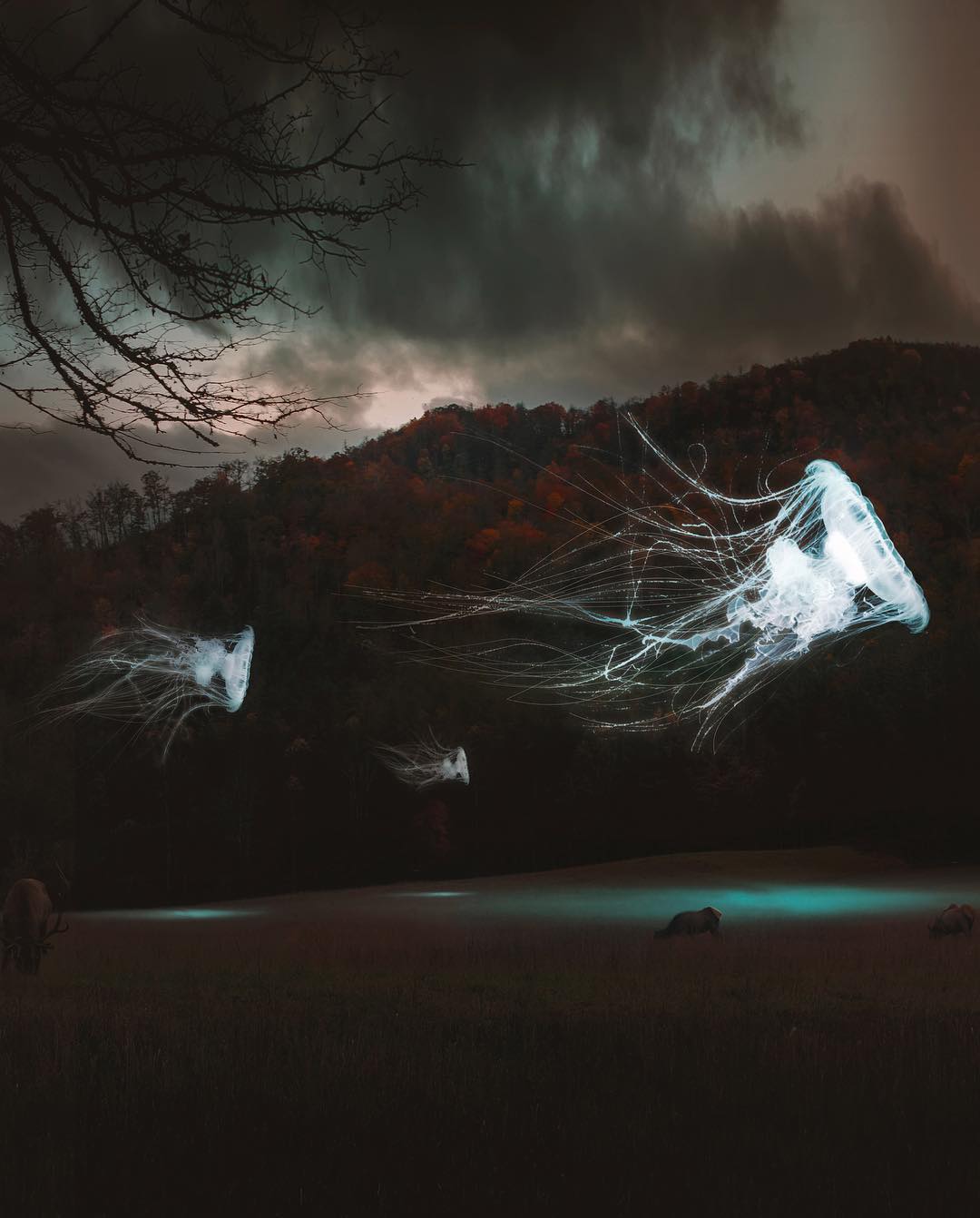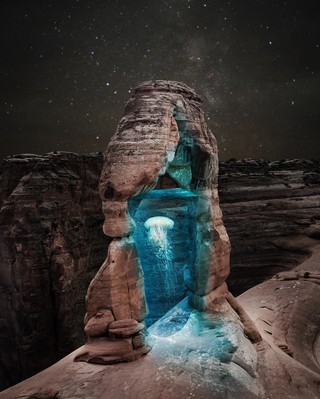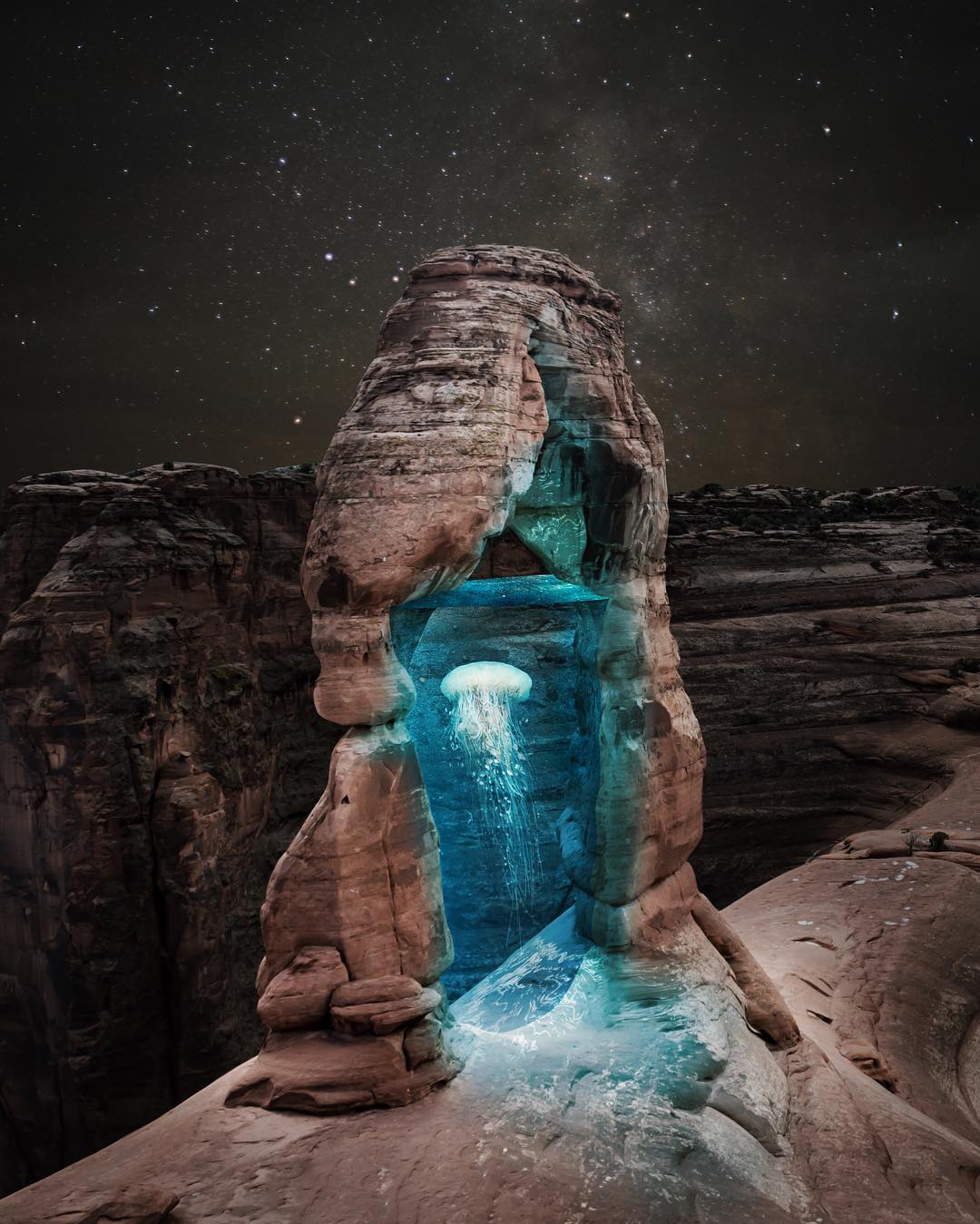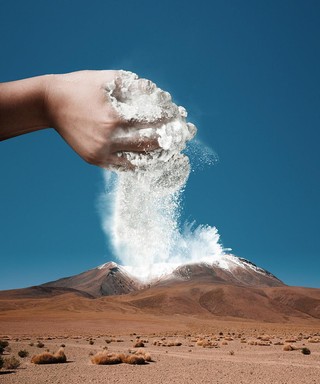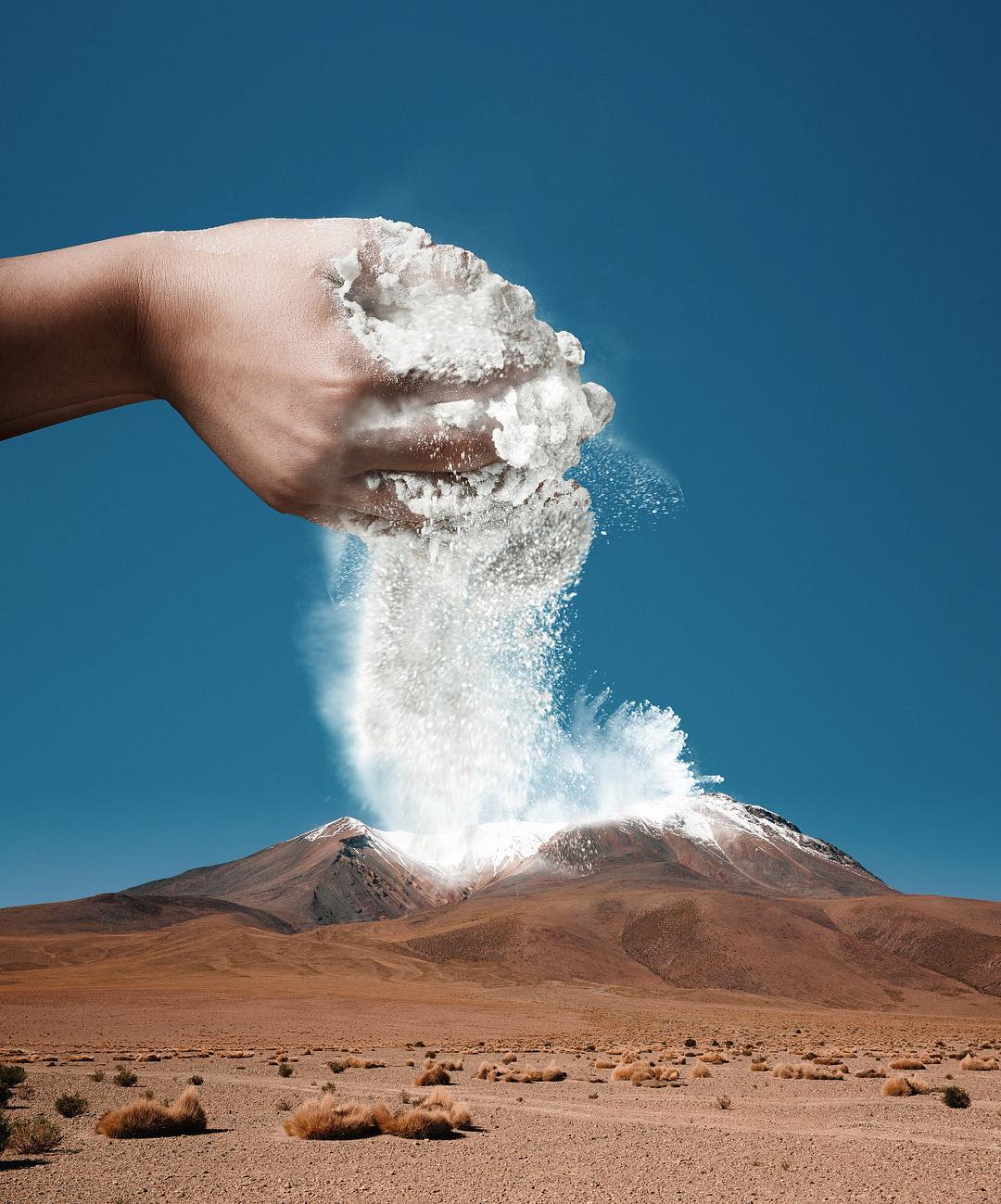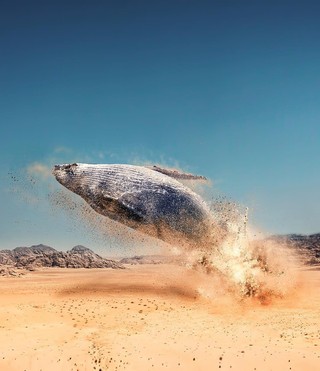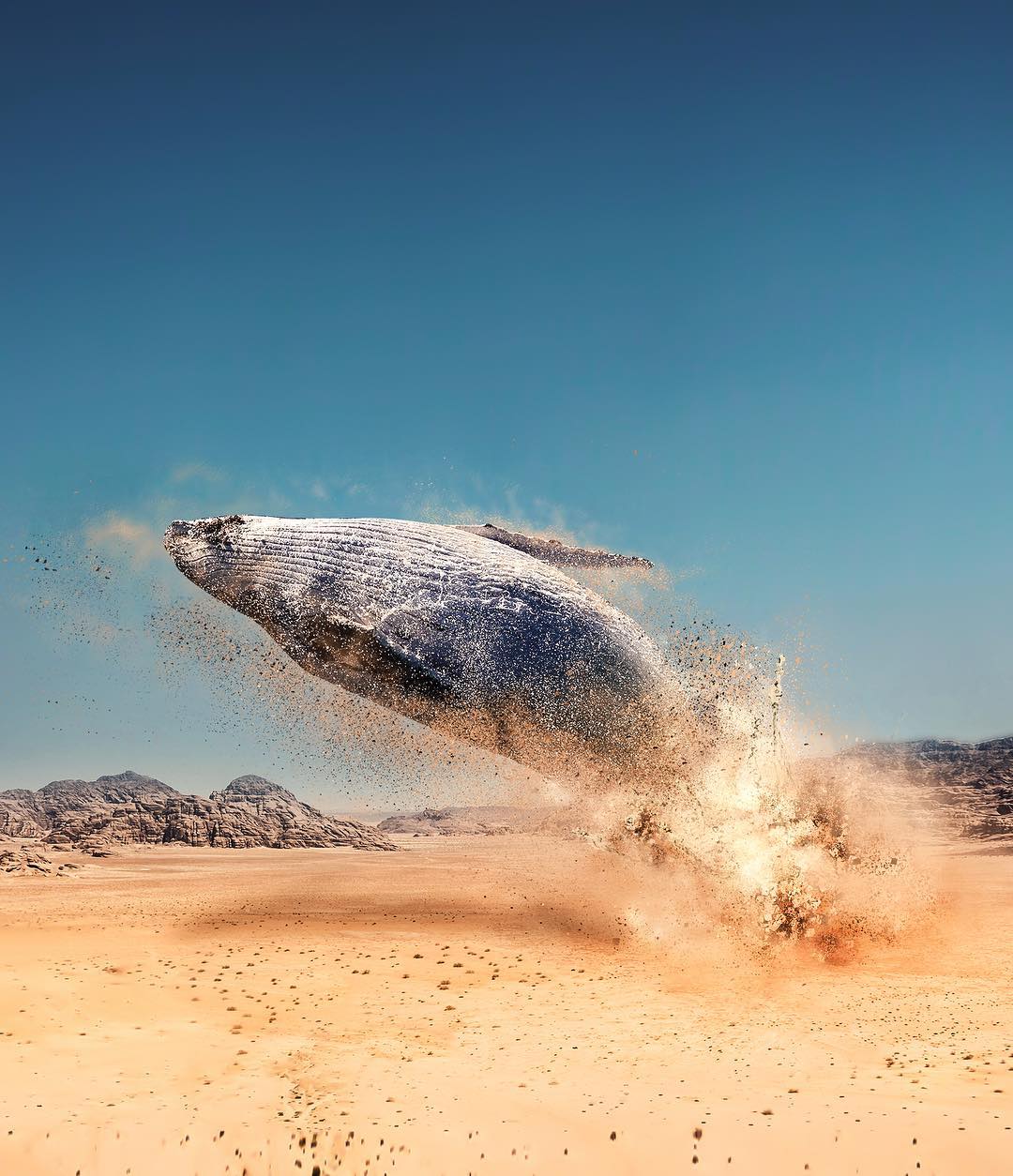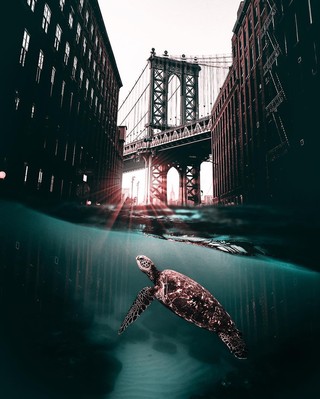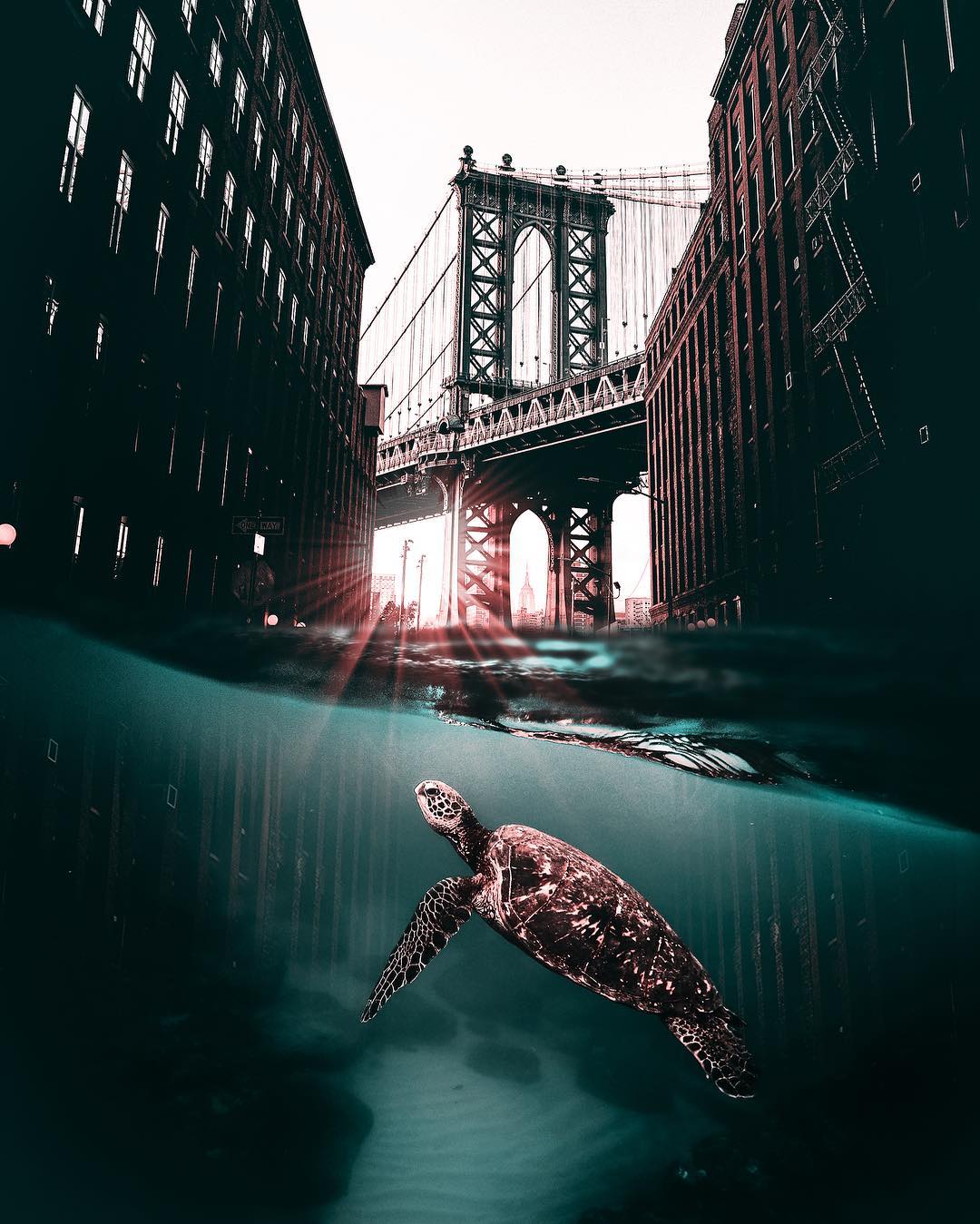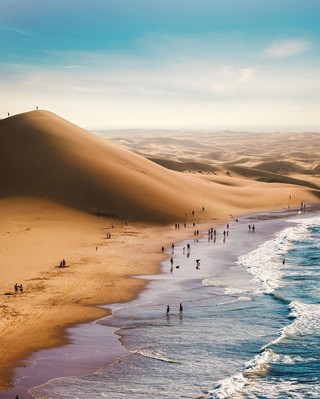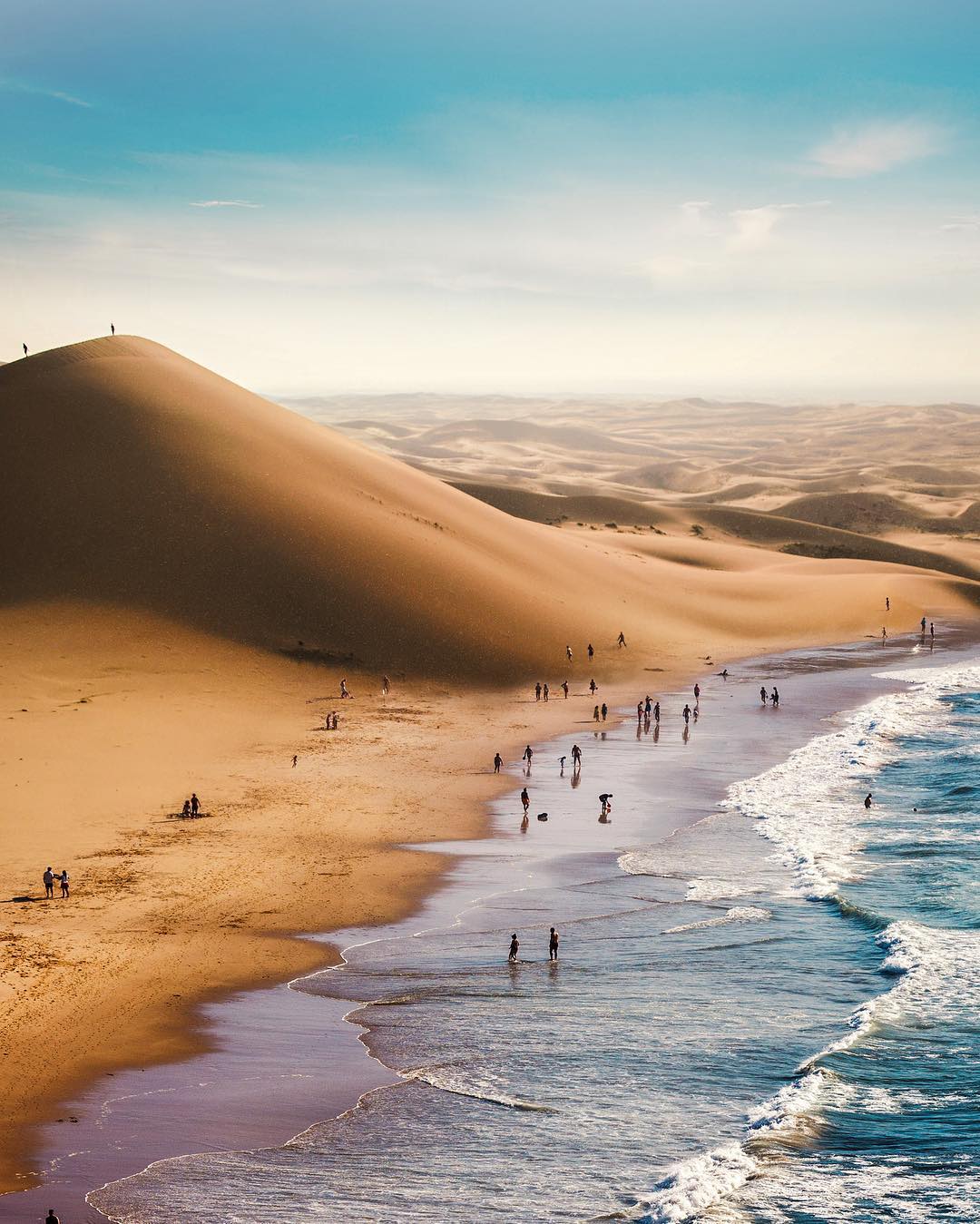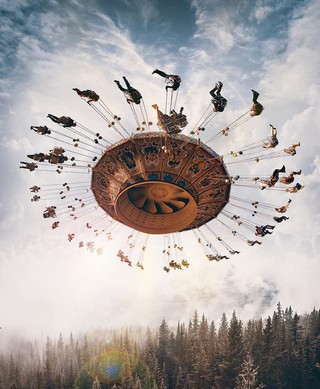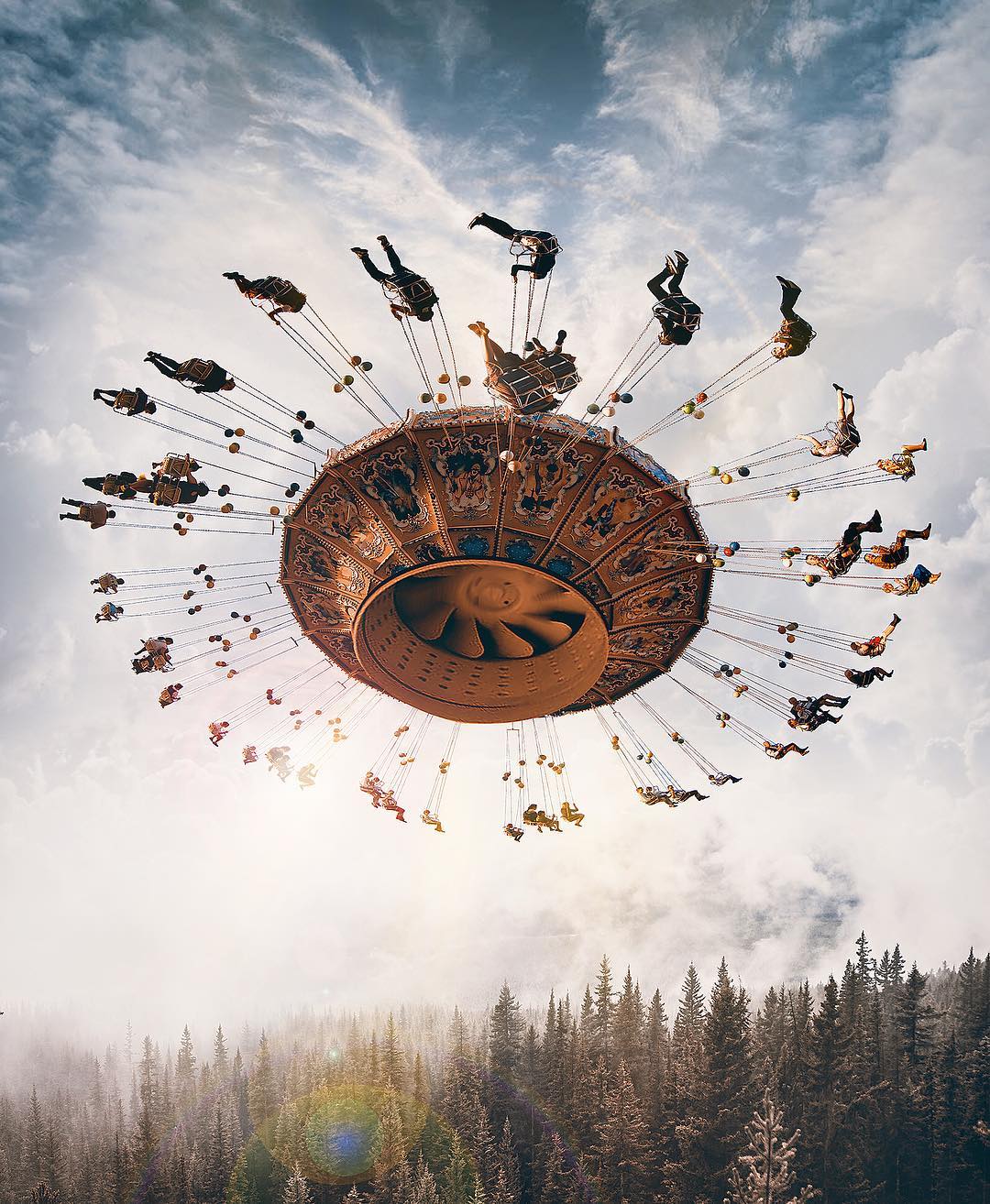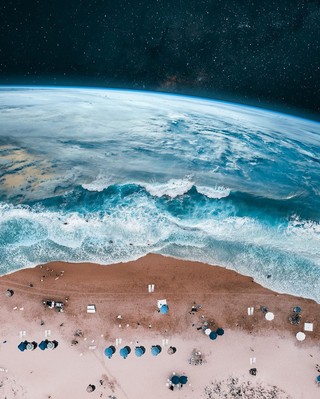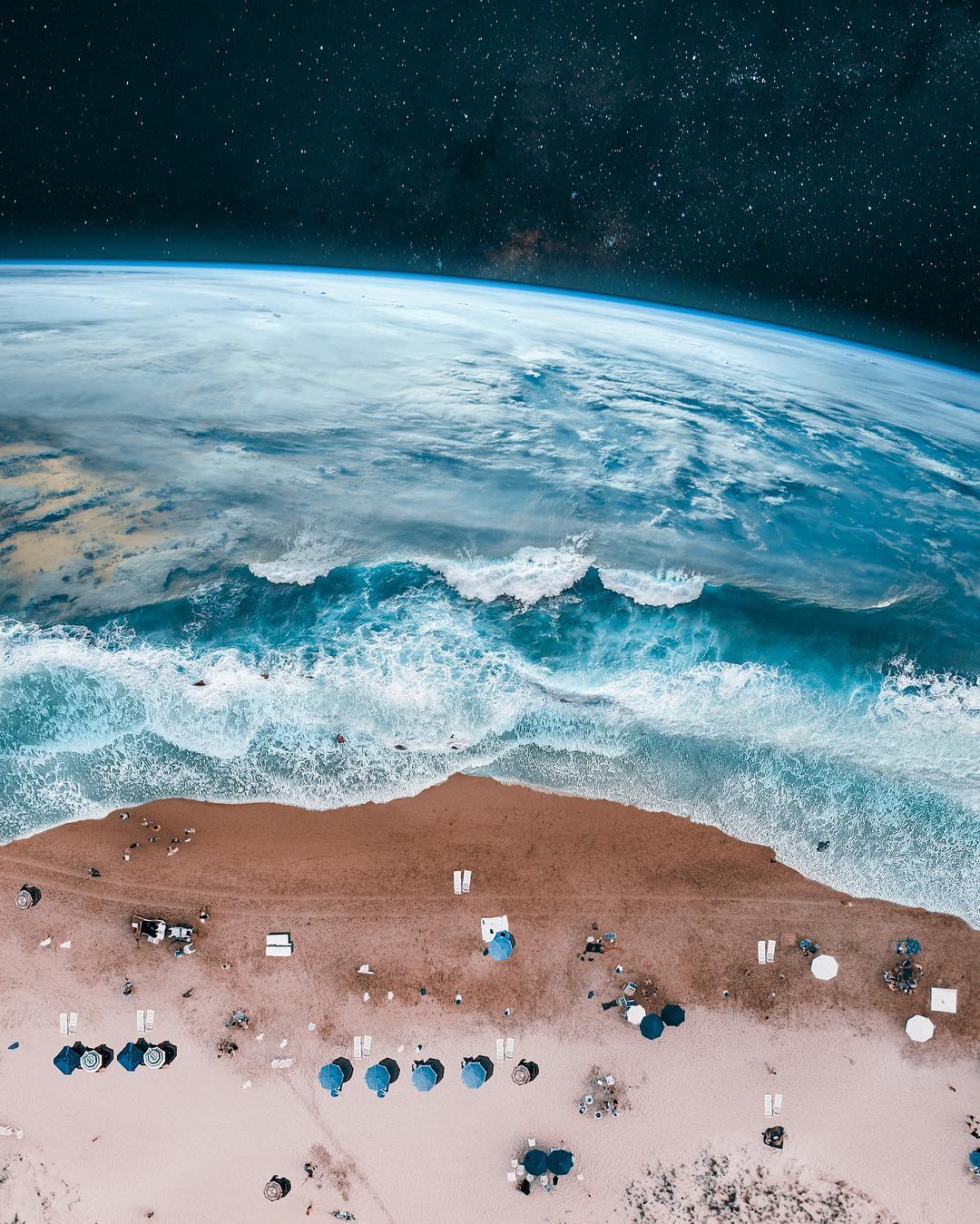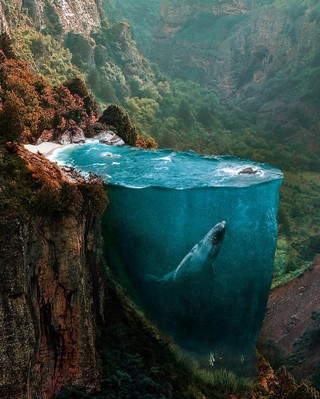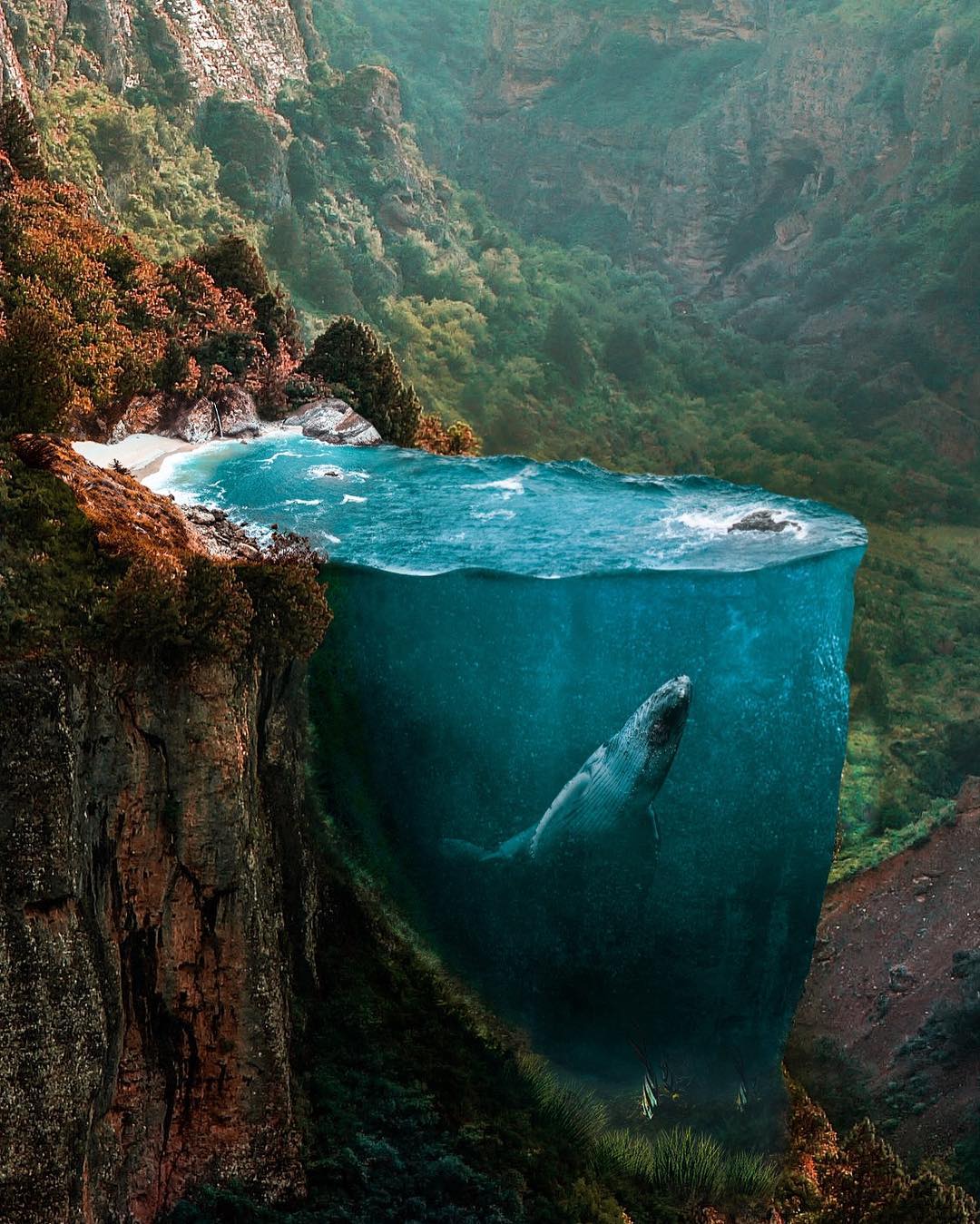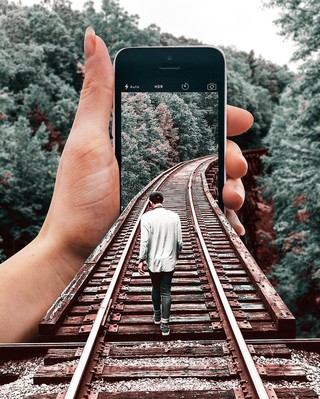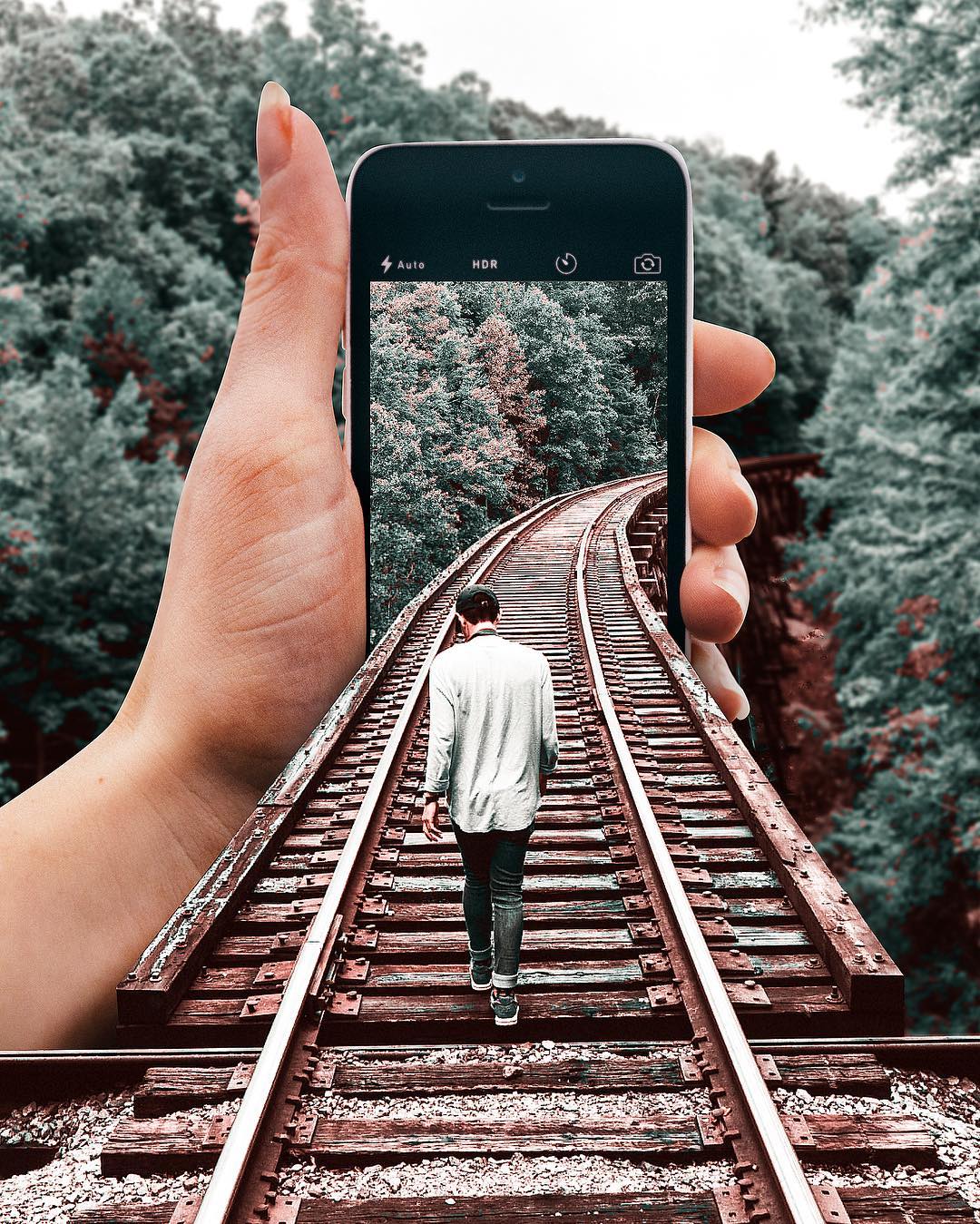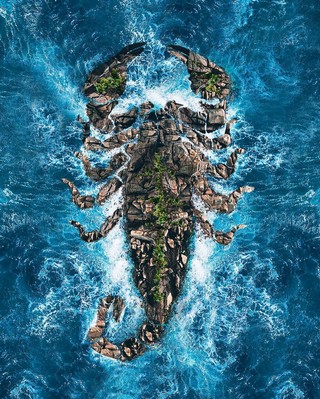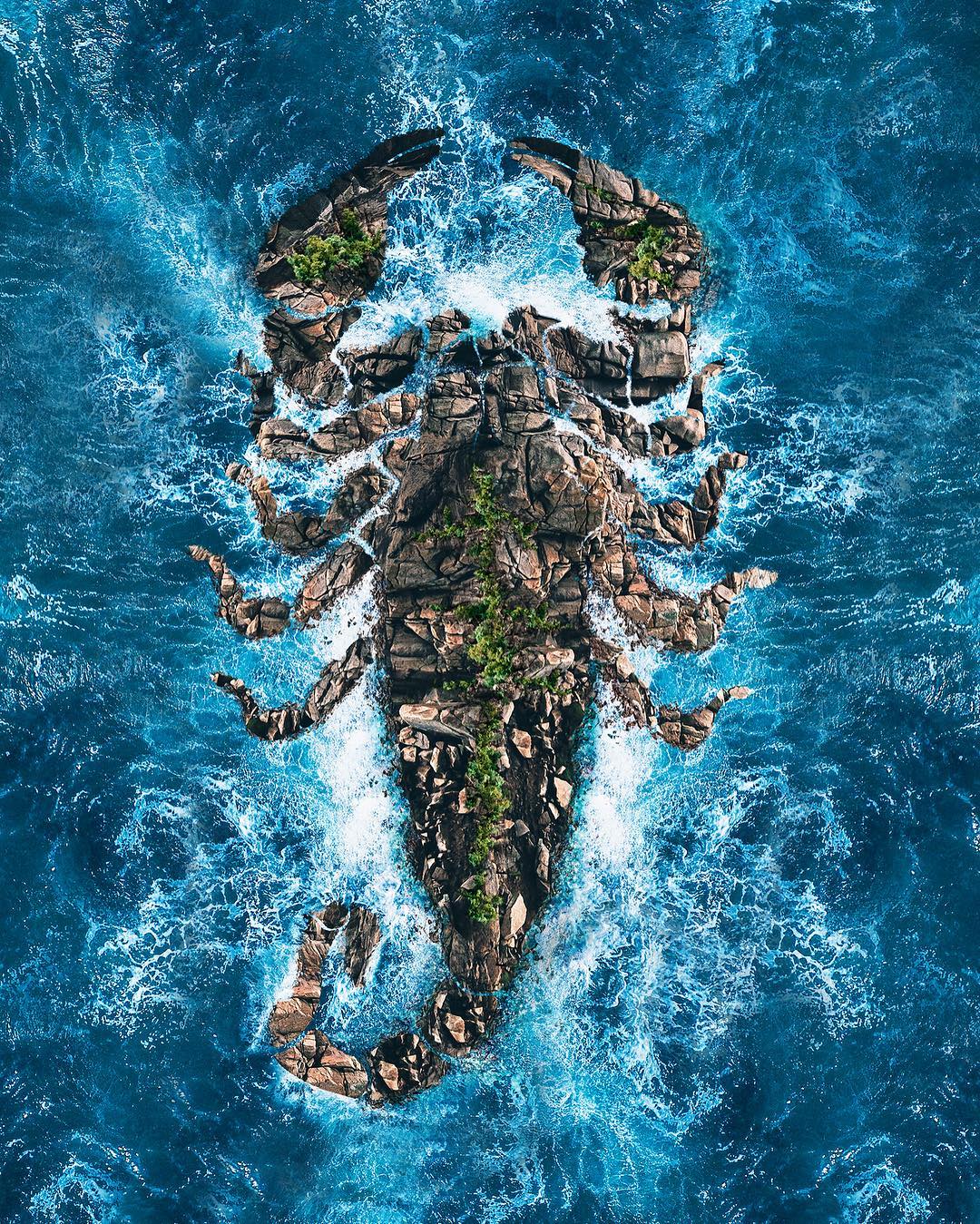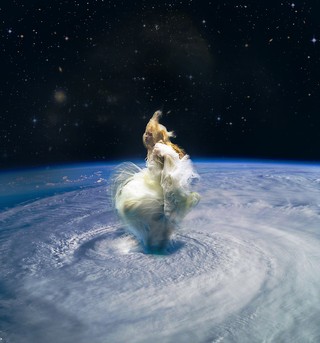 Follow Huseyin Sahin's work here, and follow Creators on Instagram to find your next favorite artist.

Via This Is Colossal
Related:
[NSFW] Nude Occult Rituals Staged Against Norway's Stark Landscape

GIF Collage Artist Juxtaposes Images of Movement & World Culture