In January, the Untitled Space art gallery assembled an anti-Trump group show of female artists to protest the President's sexist and discriminatory rhetoric on the campaign trail. This month, Untitled brings together 60 contemporary artists for an exhibition honoring inspirational women. While the artists themselves span the gender spectrum, all of the artworks in SHE INSPIRES were influenced by a woman or a group of women that has made a positive impact on the world. The show acts as a survey of what inspires today's contemporary art makers, while celebrating the legacies of great female role models in history. The eclectic display of work features everything from watercolor paintings and neon signs to bejeweled album covers and mixed-media textile portraits. Icons like Angela Davis, Frida Khalo, and Joan Didion are commemorated in creative portraits and other referential artworks.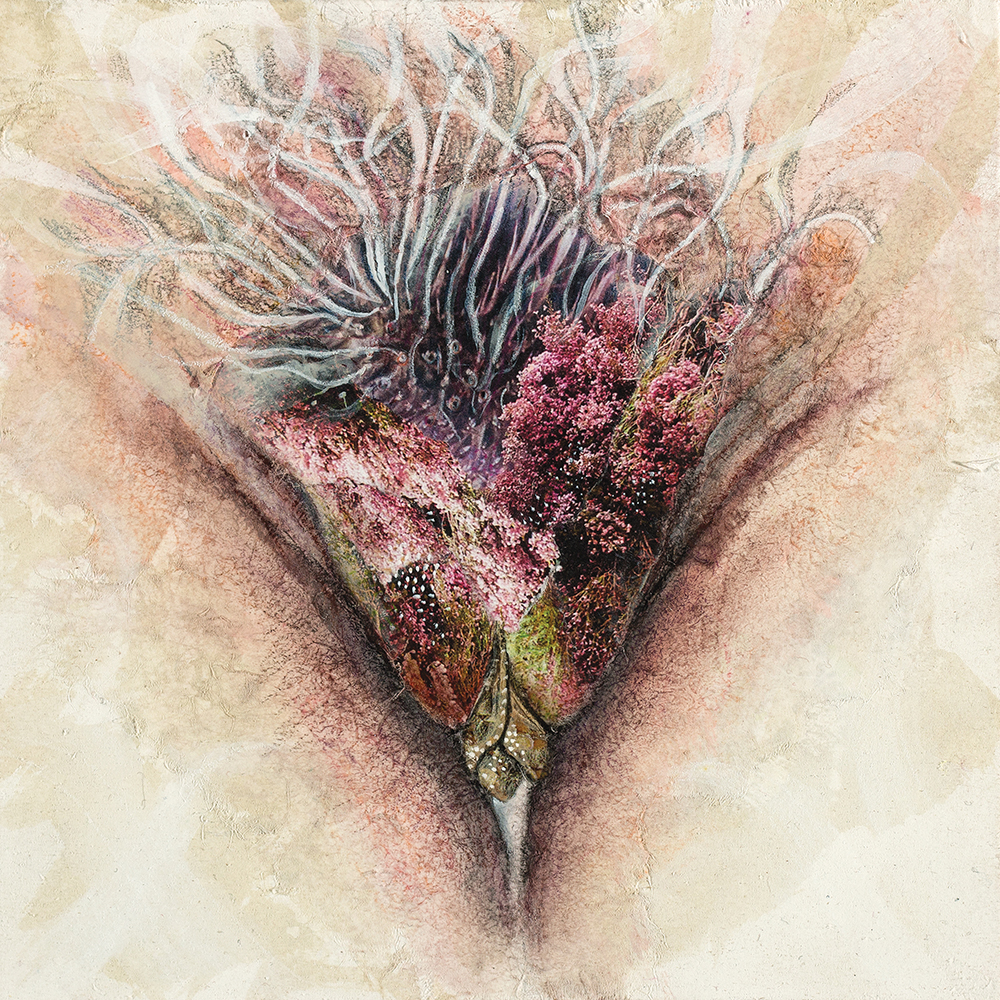 10% of exhibition proceeds will go to the She Should Run organization, a non-profit that supports and encourages women to run for public office. The gallery director and curator of the show, Indira Cesarine, writes, "Right now more than ever, it is time for women to take a step forward and focus on leadership in their communities and beyond...As feminism continues to gain traction, we are finally shifting our focus to include the accomplishments of many remarkable women who have influenced our culture. The SHE INSPIRES exhibit honors contemporary and historical women, It celebrates them and tells their stories, which should be rightfully included as not just 'women's history' but our history." Check out more works from the show, below: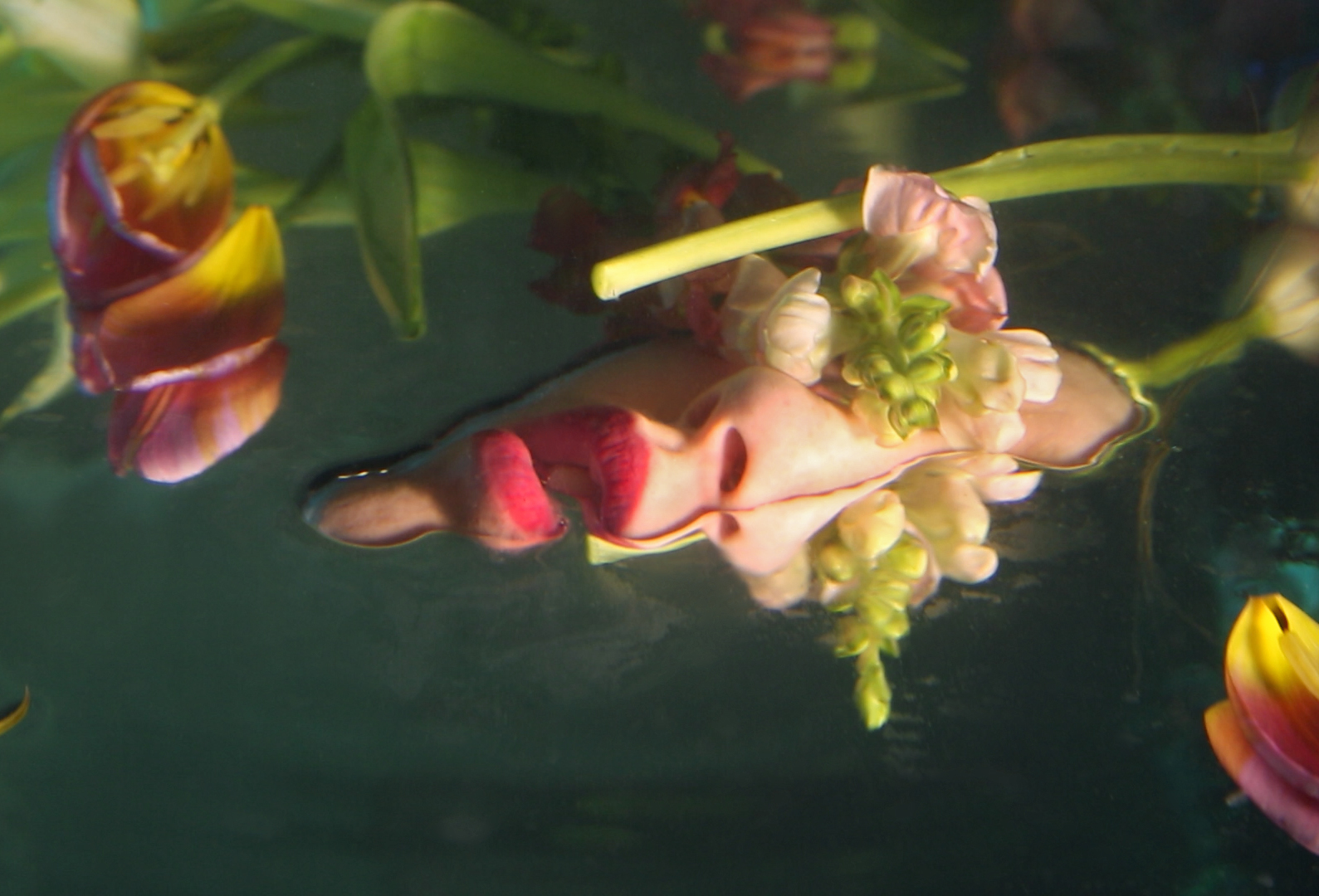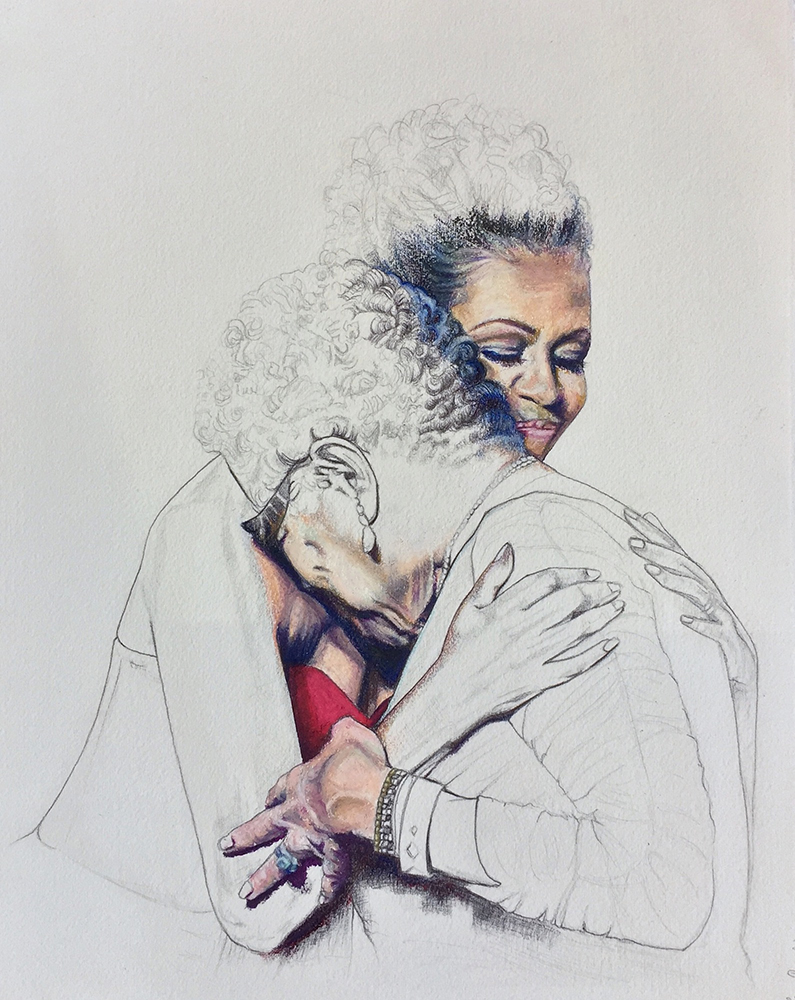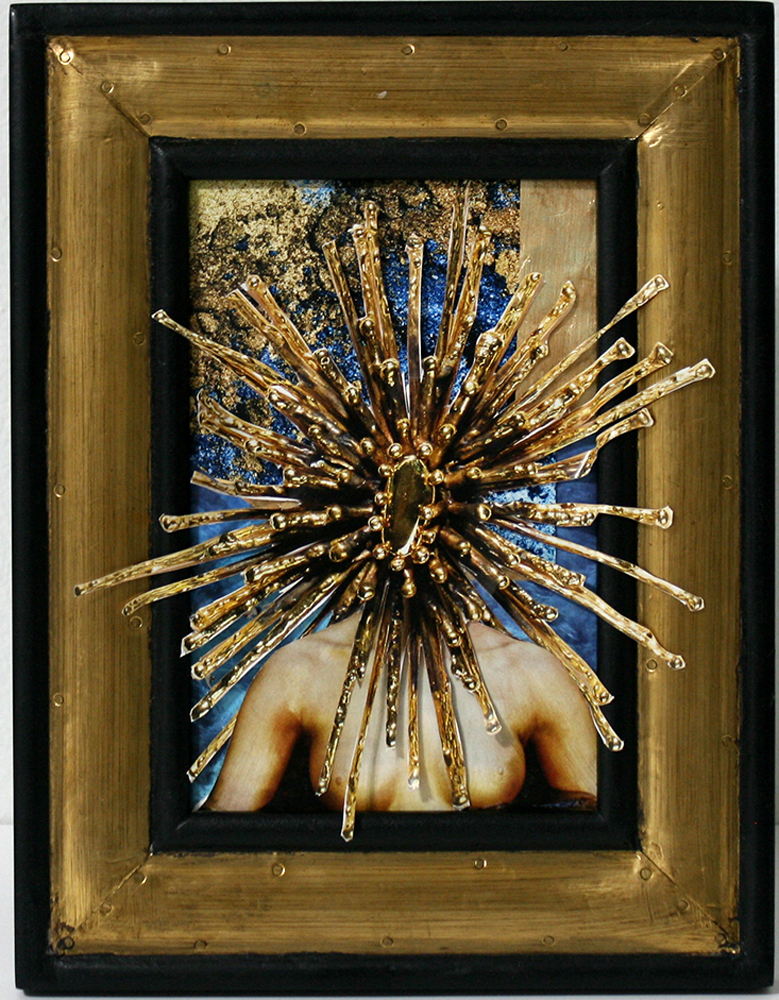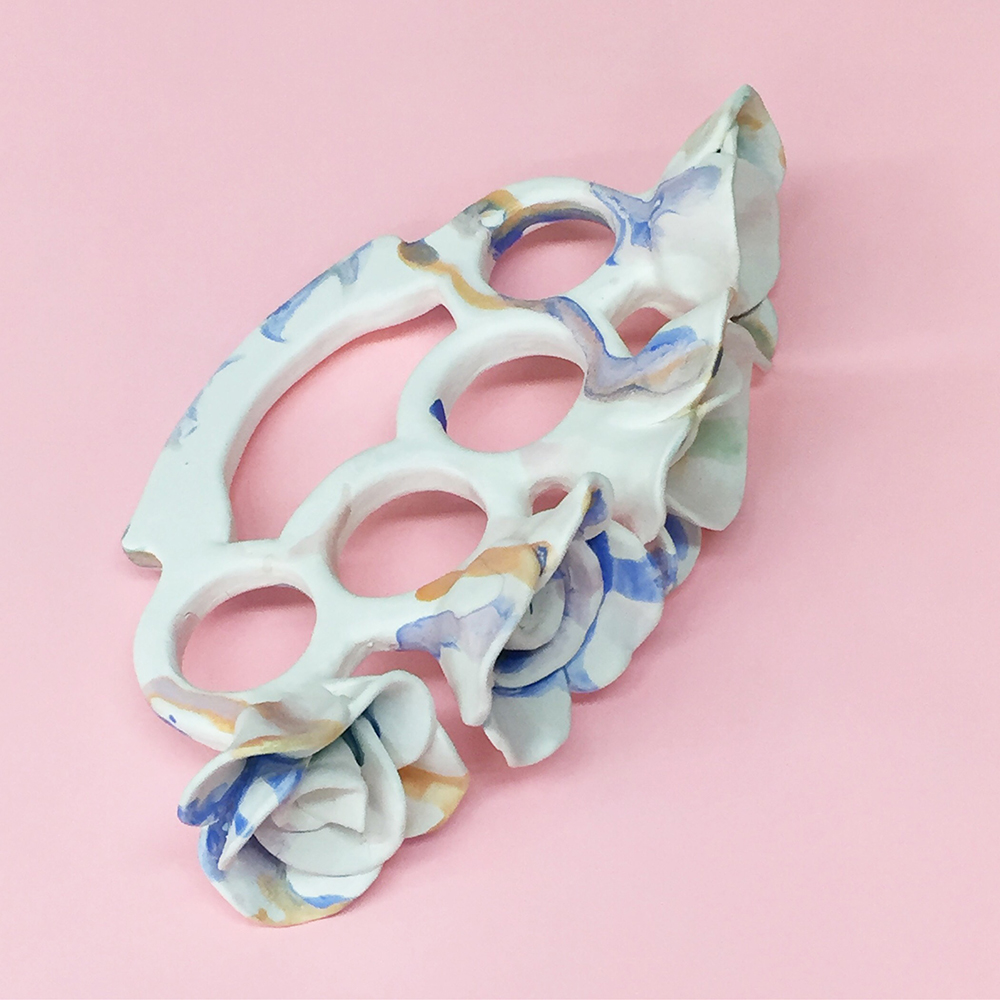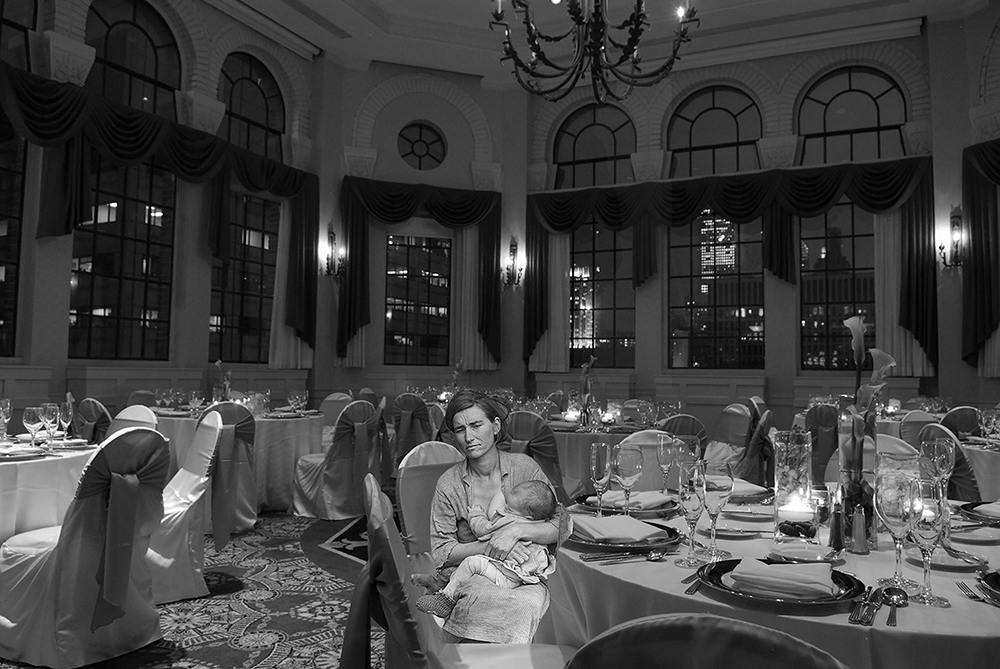 Learn more about the exhibition on the Untitled Space's website.
Related:
40 Artists Address the Female Gaze in 'Girl on Girl' Photo Book
Female Photographers Tackle Gender Roles and Relationships
50 Female Photographers Give the World a Window into #girlgaze