Rep. Rob Bishop (R-UT), the committee chairman and sponsor of a bill known as the "No More Parks Bill," led the House Natural Resources Committee in a vote to limit the power of the executive branch from creating new national monuments. Bishop introduced a similar bill back in 2015, but the threat to the country's most beautiful natural areas has become more immediate since President Trump took office and installed former Montana Congressman Ryan Zinke as his Secretary of the Interior. The Trump administration appears to be committed to removing necessary protections of the country's most precious public lands.

The legislation effectively cancels out the 1906 Antiquities Act which gives presidents the authority to name monuments. Following the actions of House Republicans, these locations that once could have been put under federal protection are now vulnerable to the interests of private companies. This weight of this new policy is compounded by President Trump's executive order earlier this year to put several national monuments up for review, potentially undoing the conservation efforts of several presidents before him.
It's possible that "No More Parks" may not pass through the Senate since they have a smaller majority and there are several senators that lean more to the center. Still, these new policies make preserving the environment—which is already a challenge— even more difficult. If you want to make sure these natural monuments and the wildlife that inhabit them are around for future generations to enjoy, contact your legislators and let them know your position on the issue.
VICE Impact did a roundup of all the natural monuments currently protected by the 1906 Antiquities Act, take a look below to see what's at stake.
Giant Sequoia in Sequoia National Park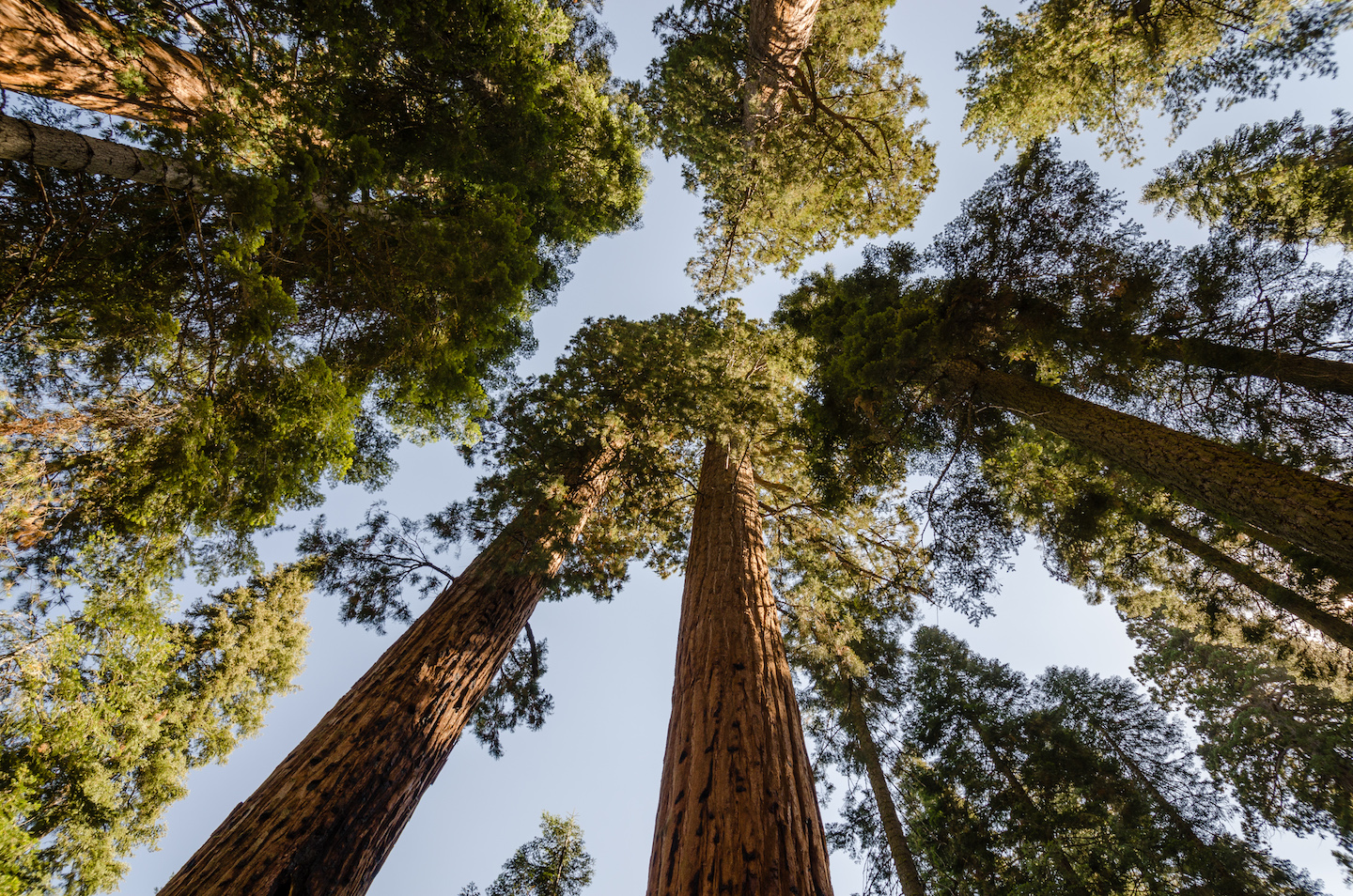 Location: Tulare County, California
Muir Woods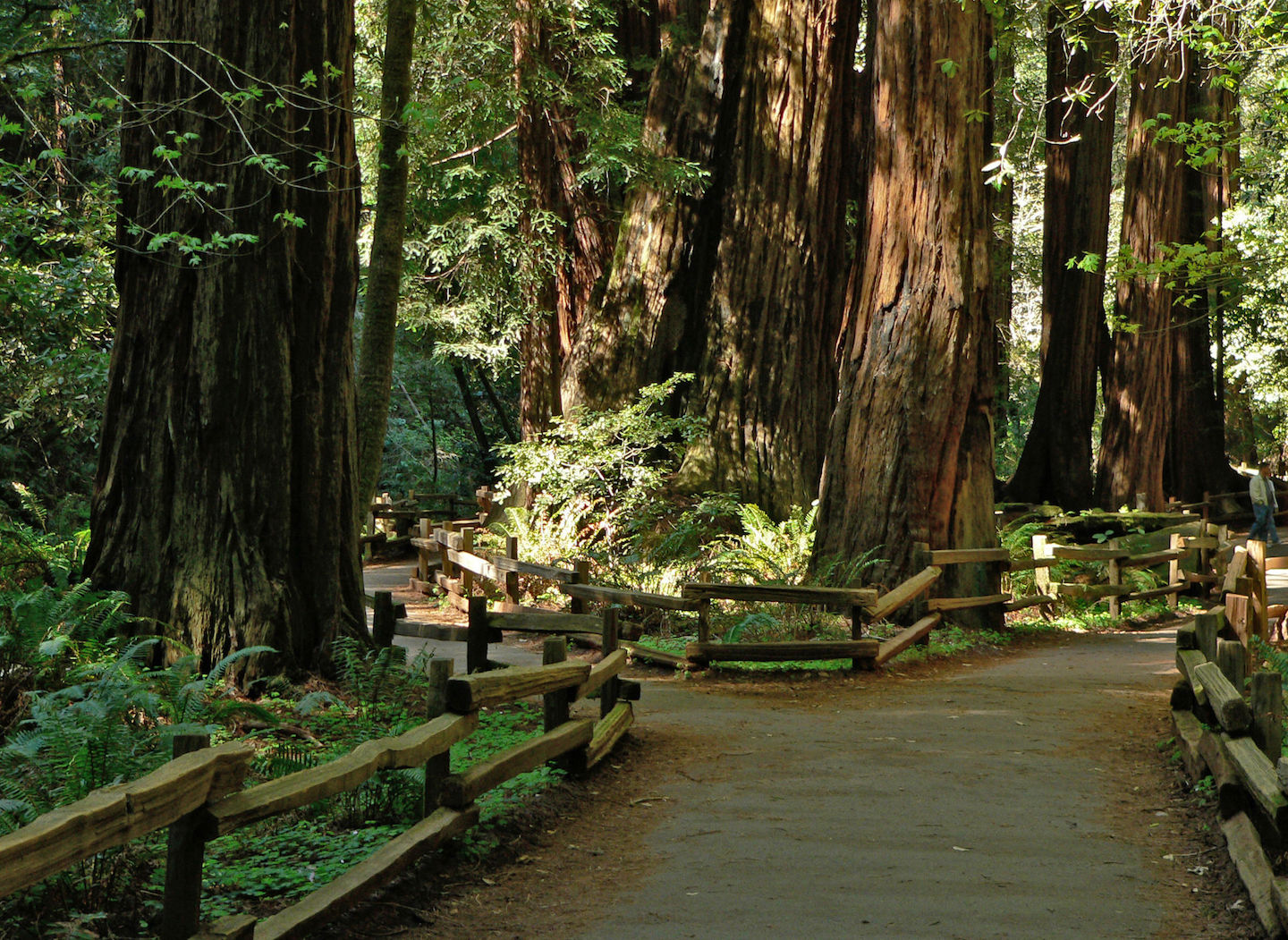 Location: Marin County, California
Grand Teton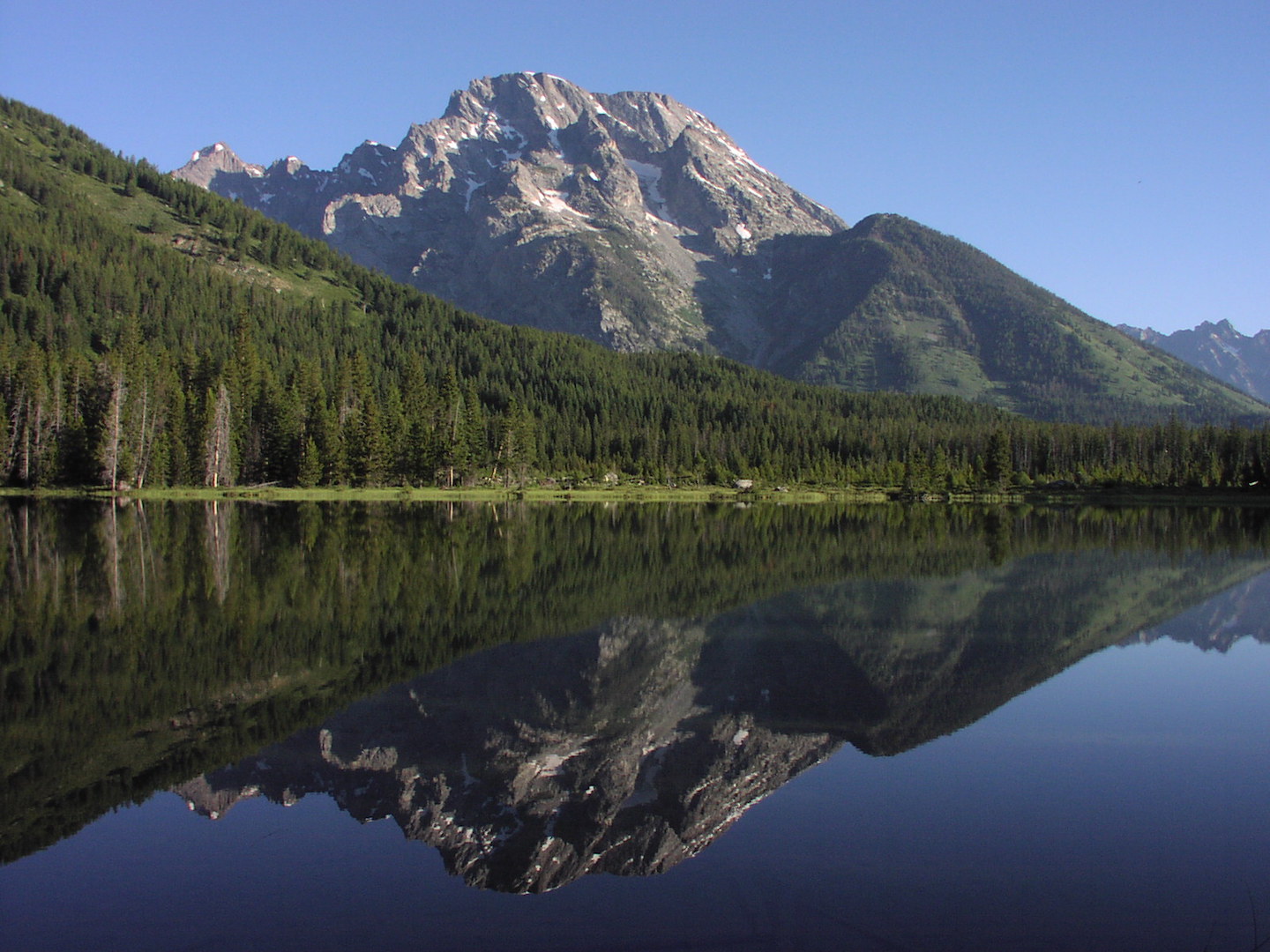 Location: Teton County, Wyoming
Zion

Location: Springdale, Utah
White Sands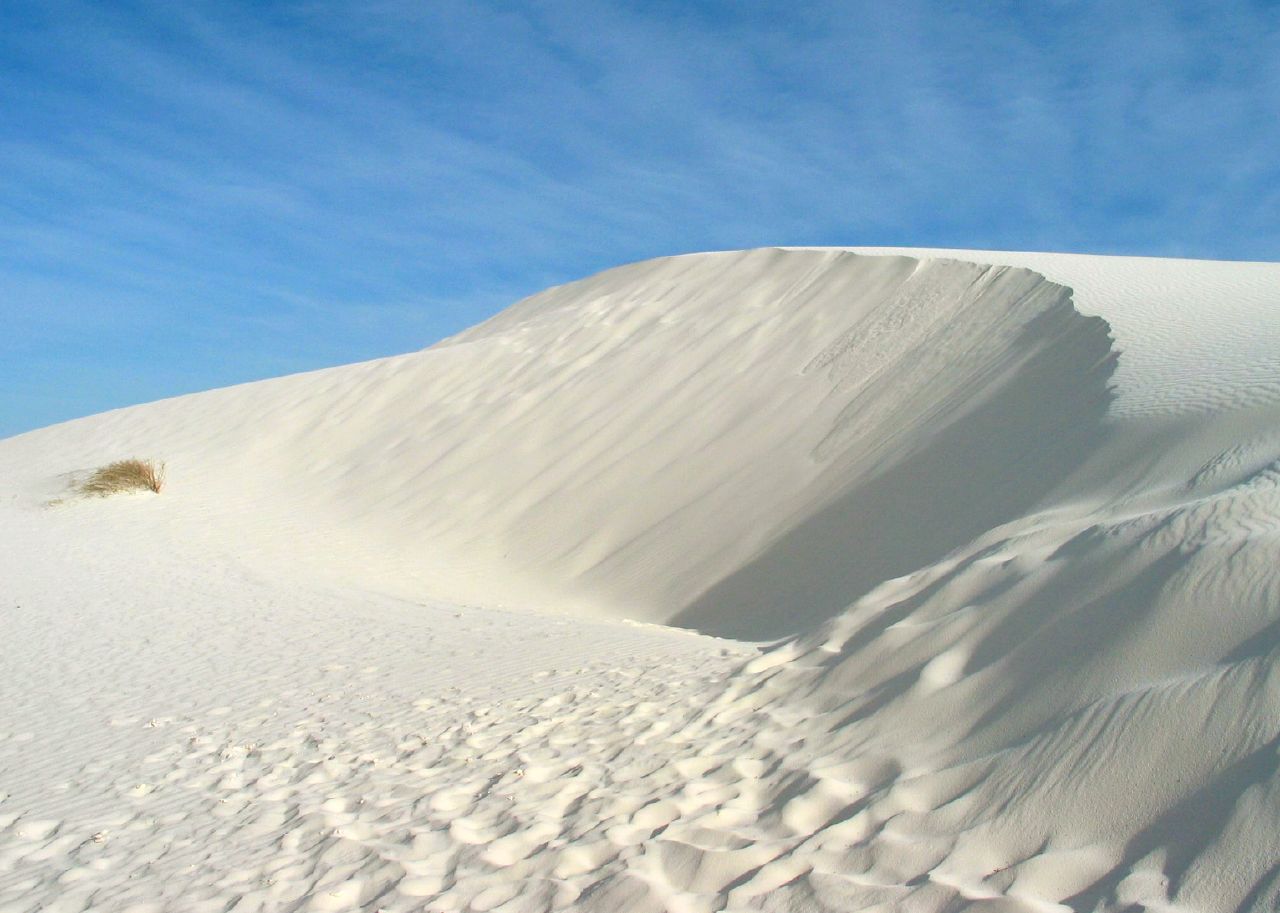 Location: Southern New Mexico
Bryce Canyon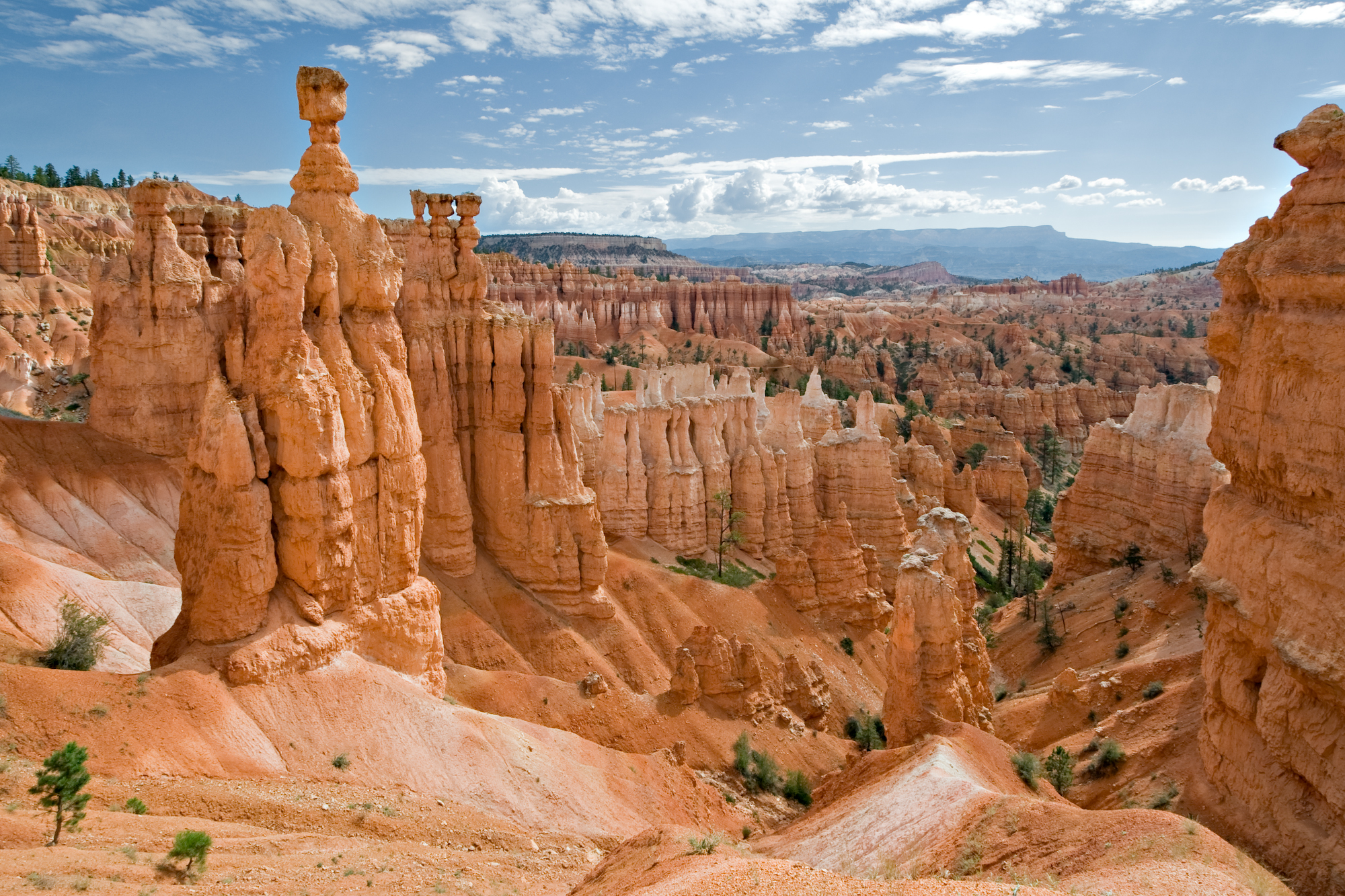 Location: Southern Utah
Devils Tower

Location: Crook County, Wyoming
Upper Missouri River Breaks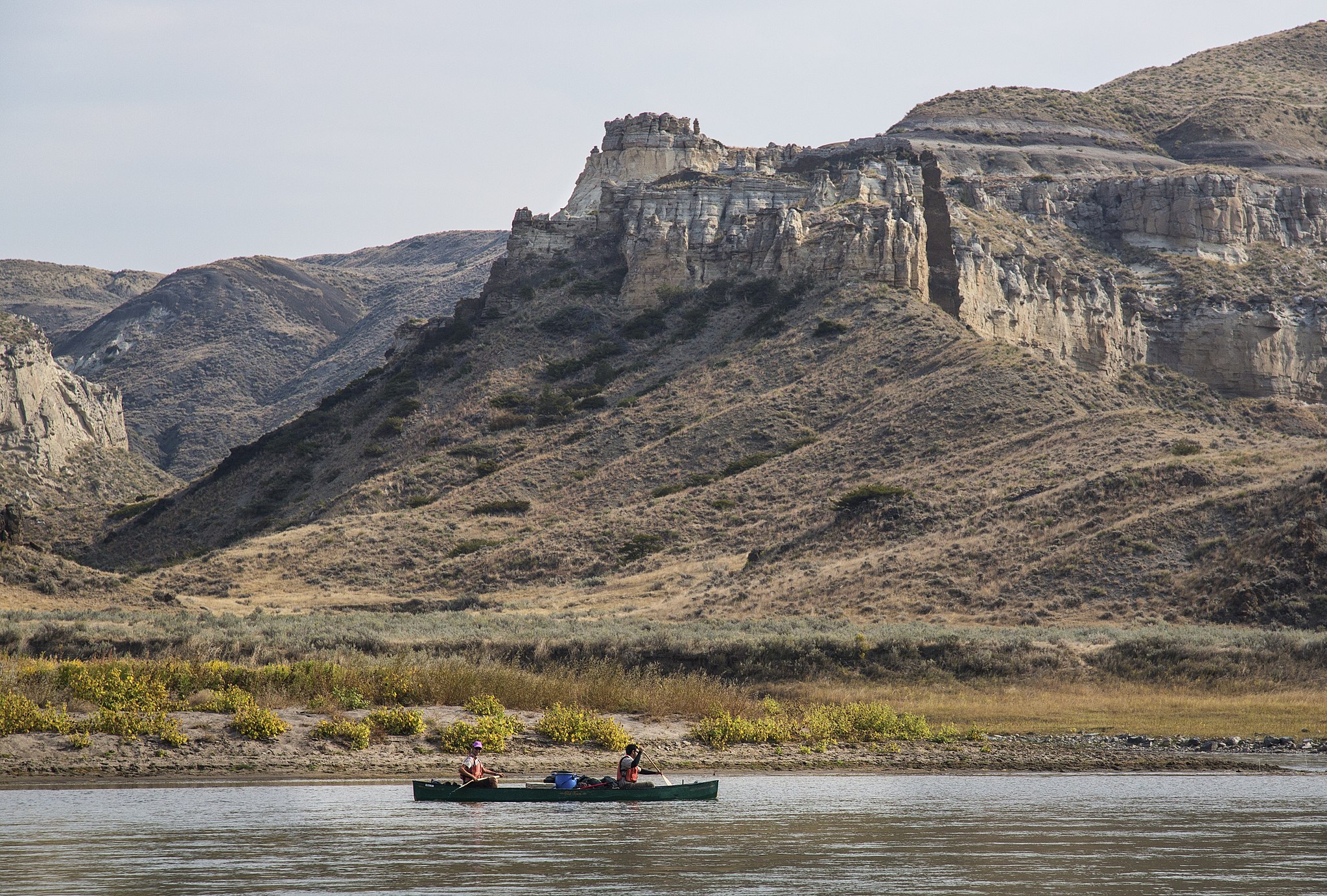 Location: Lewistown, Montana
The Grand Canyon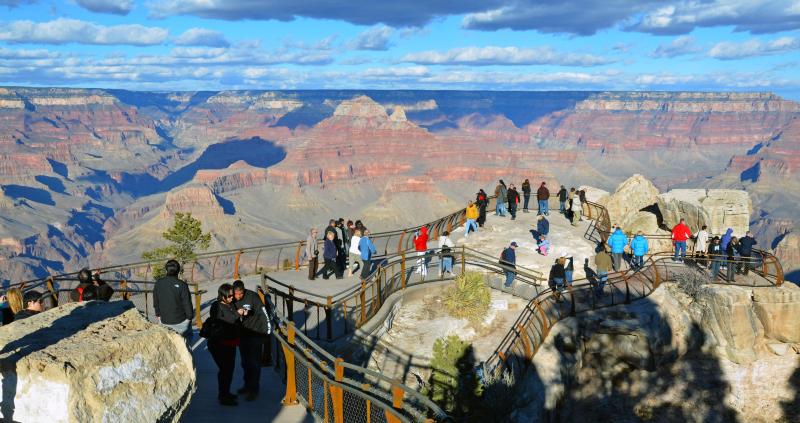 Location: Arizona
Landscape Arch, Arches National Park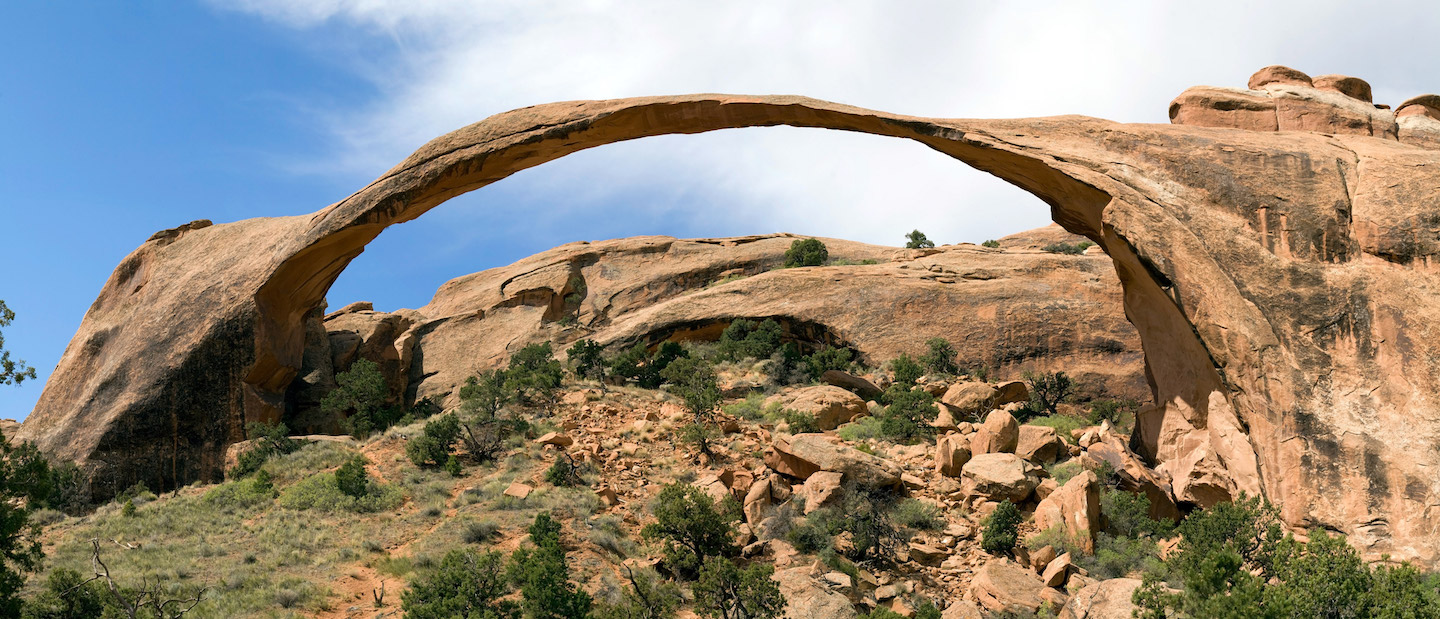 Location: Grand County, Utah
Bears Ears National Monument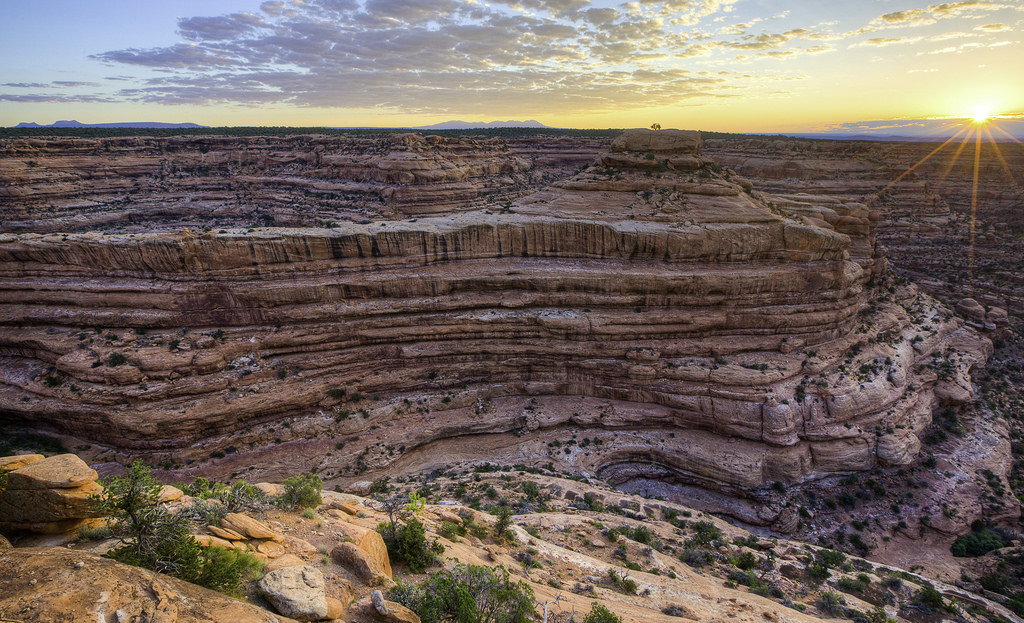 Location: San Juan County, Utah