Buford Highway is a neighborhood in northeast Atlanta known for its diverse, vibrant mishmash of culture—especially when it comes to food—found throughout its many strip malls and shopping centers. (It's also an actual seven-lane highway, though there's plenty of foot traffic, too, despite a serious shortage of usable sidewalks.) It's home to a population of at least 50,000, as well as more than 1,000 immigrant-owned businesses, and for lovers of international cuisine—from Korean to Mexican to Vietnamese to more home-grown Creole—it is, indisputably, a paradise.
On a recent trip to Atlanta, Liz Barclay revisited some of her favorite places to eat along the corridor. And there would be no other way to kick-off such a list than by celebrating the Buford Highway Farmers Market and all of the treasures within.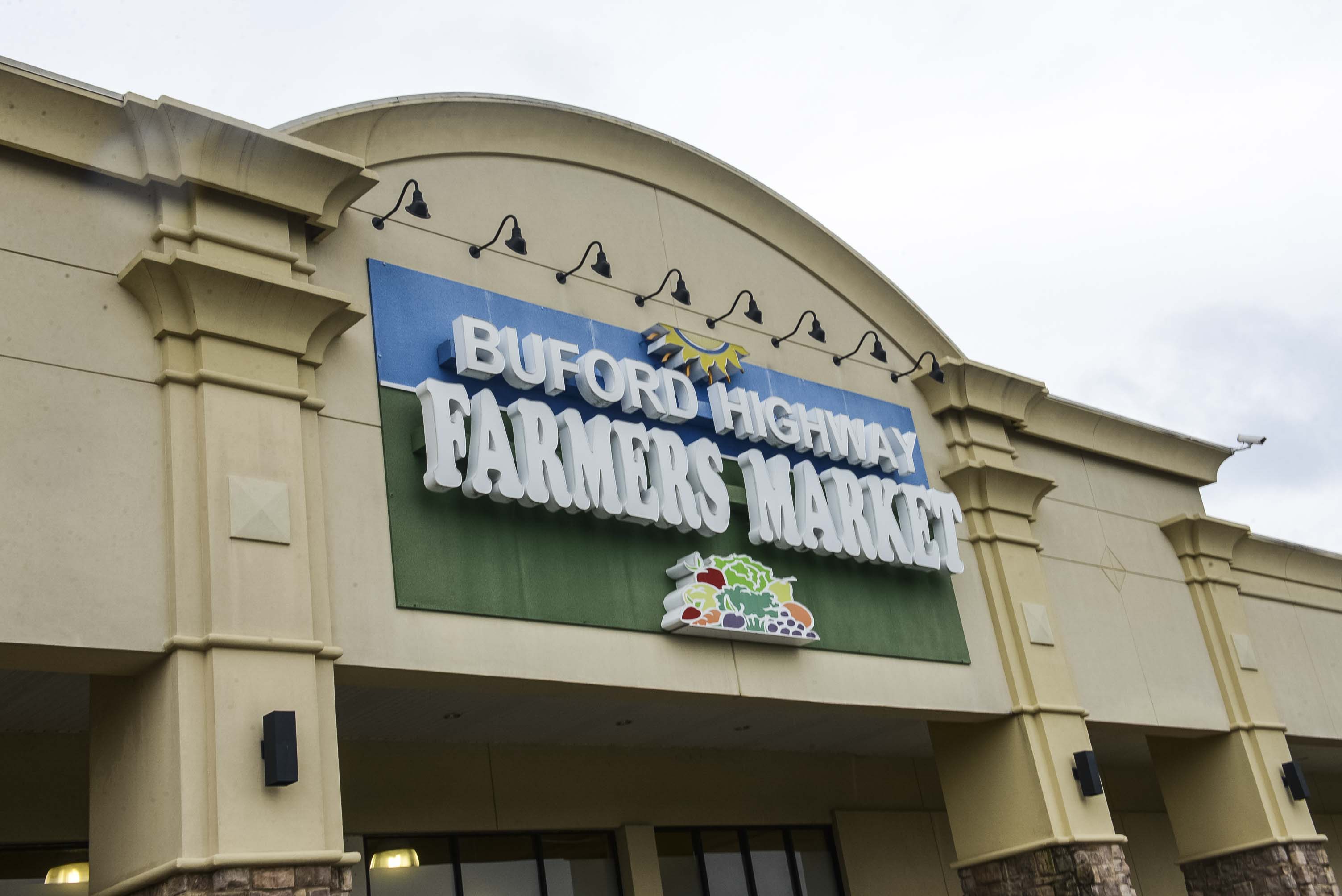 For over 30 years, the Buford Highway Farmers Market has provided the city of Atlanta and its surrounding area with foods from around the world, all under one roof. Spices, baked goods, a vast array of produce, and hot foods .... you name it, it's most likely there.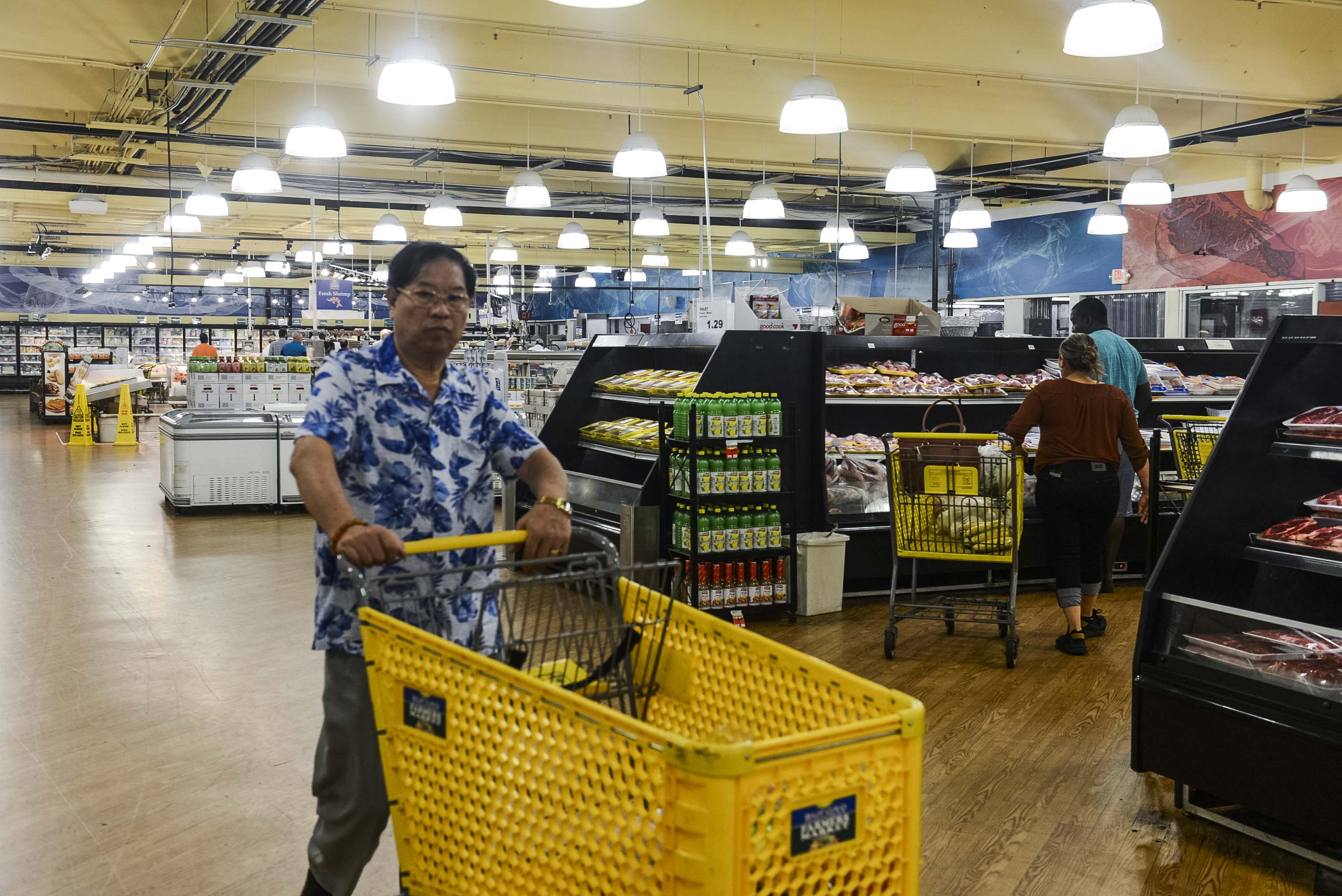 The space is vast, with products organized by their country of origin, from Korea and Mexico to Central and South America to Southeast Asia, Eastern Europe, and the Caribbean (that's just the tip of the iceberg). It's an incredible asset to the diverse demographic Atlanta possesses, and also educates and expands the palates of those who have yet to experience many global cuisines.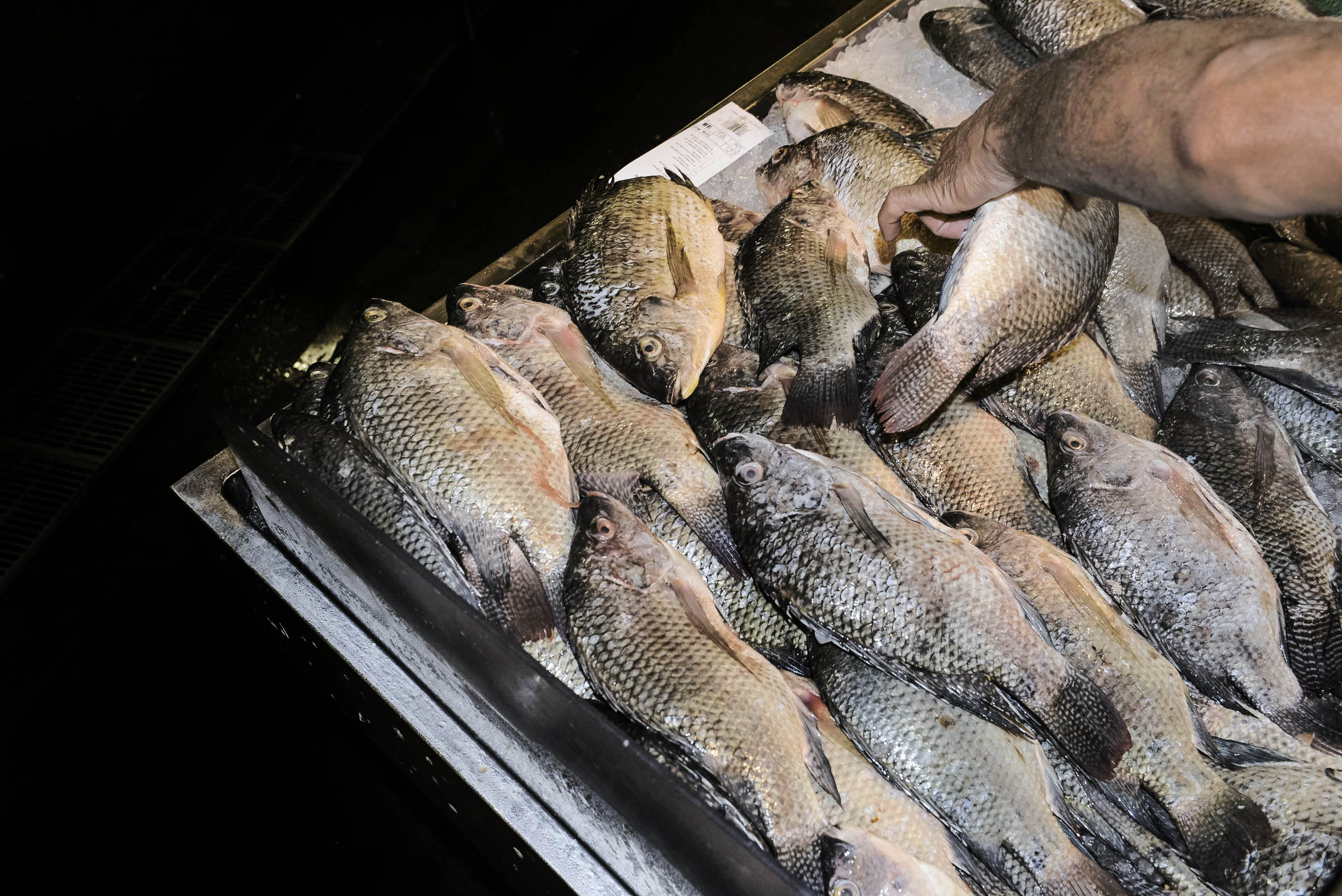 The Mexican pastries are impressive, along with the seafood and meat assortment. However, my personal favorite is the dumpling counter behind the Korean food section. The pork dumplings are hot, juicy, and packaged ready to take home.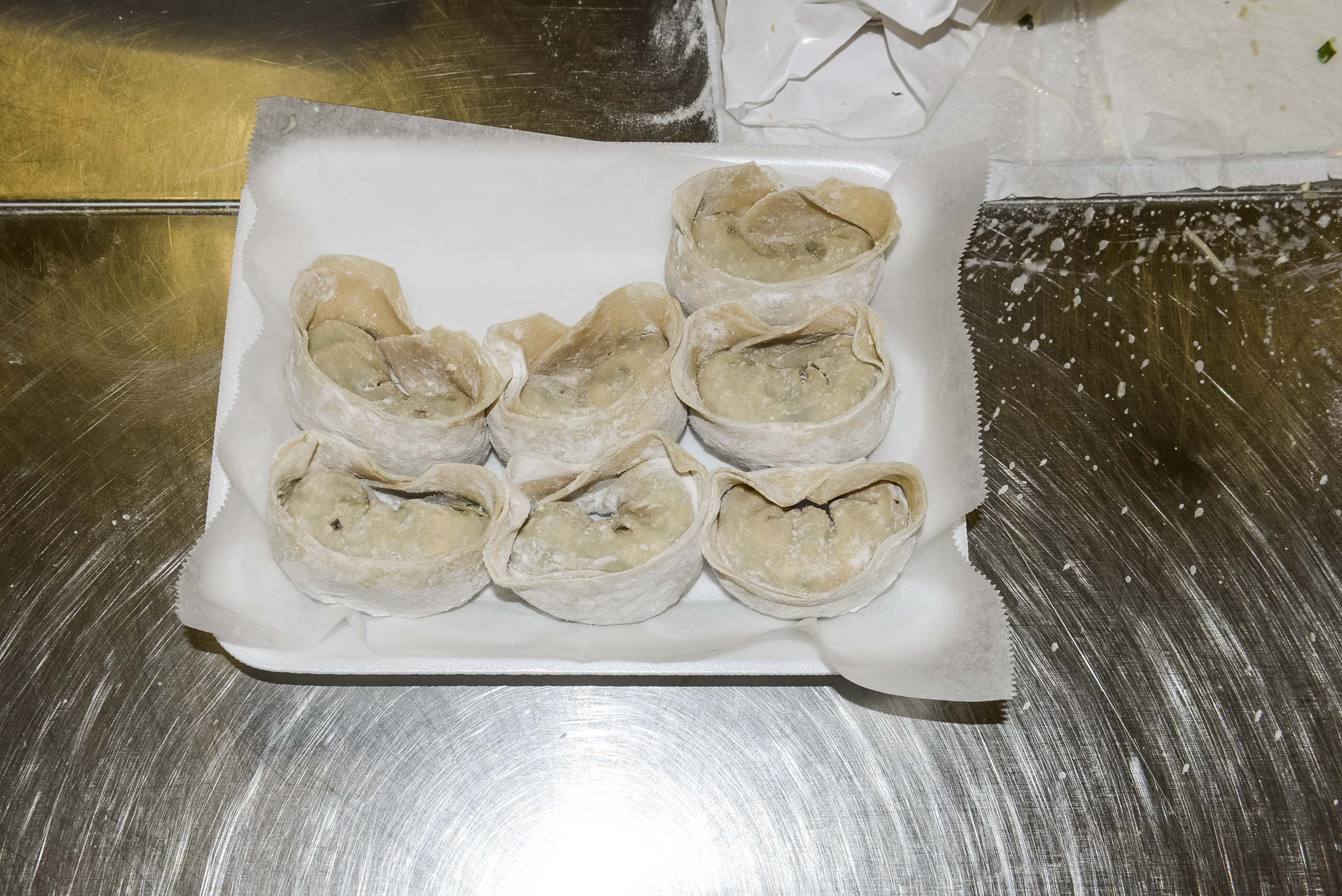 Better yet, grab yourself some chopsticks and proceed to eat the plump dumplings right on the spot, drizzled with chili oil and washed down with a tangerine soda.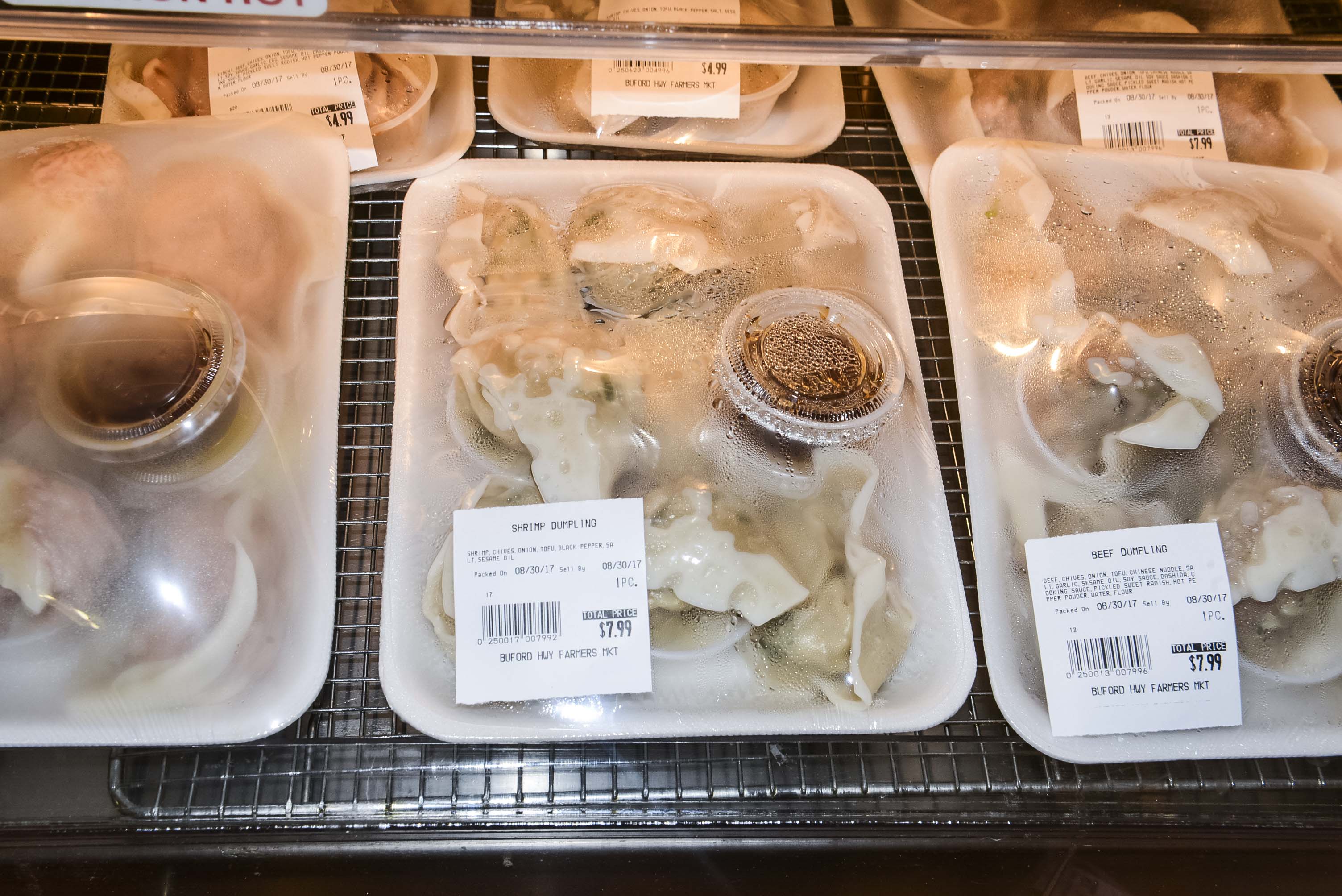 Welcome to dumpling heaven.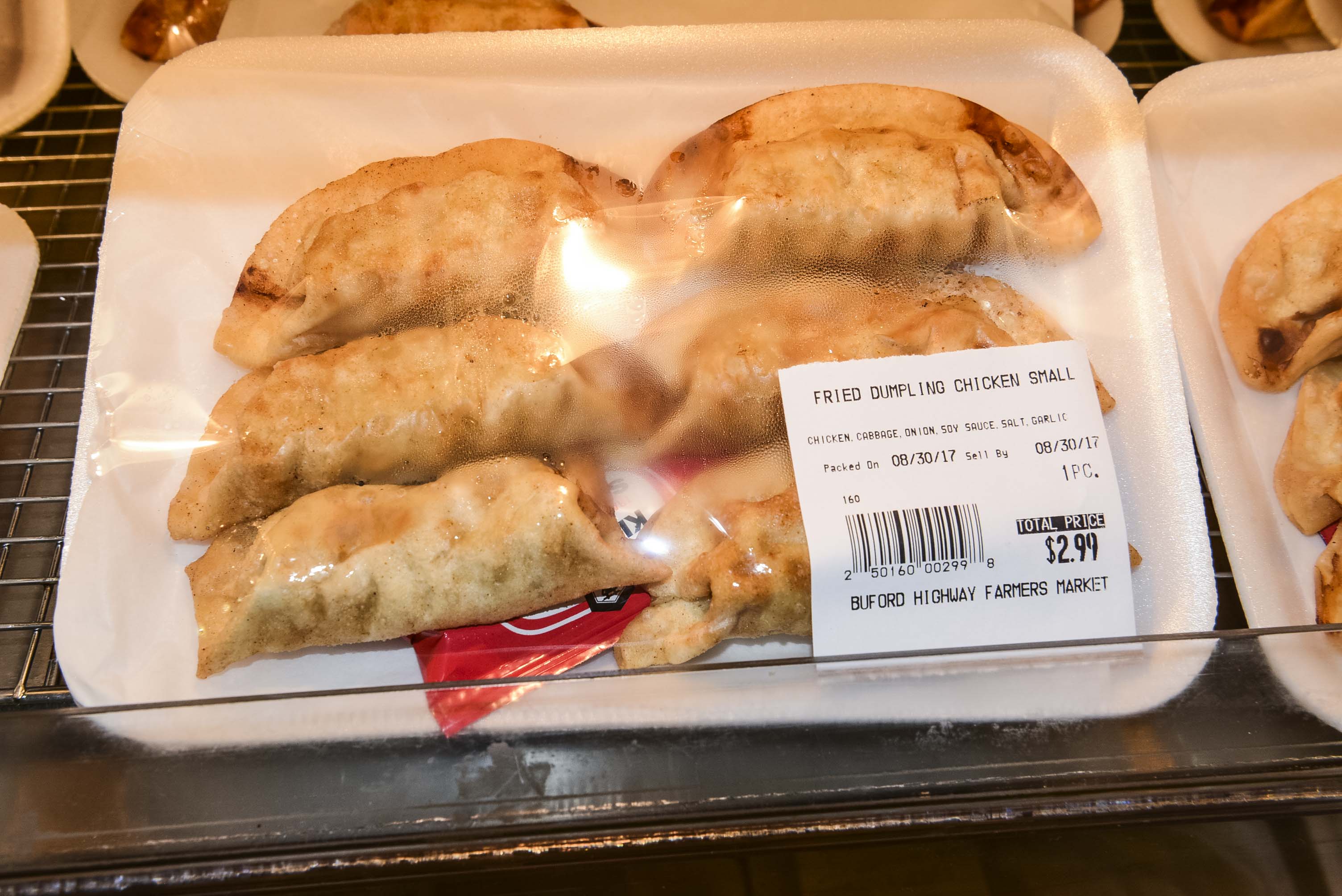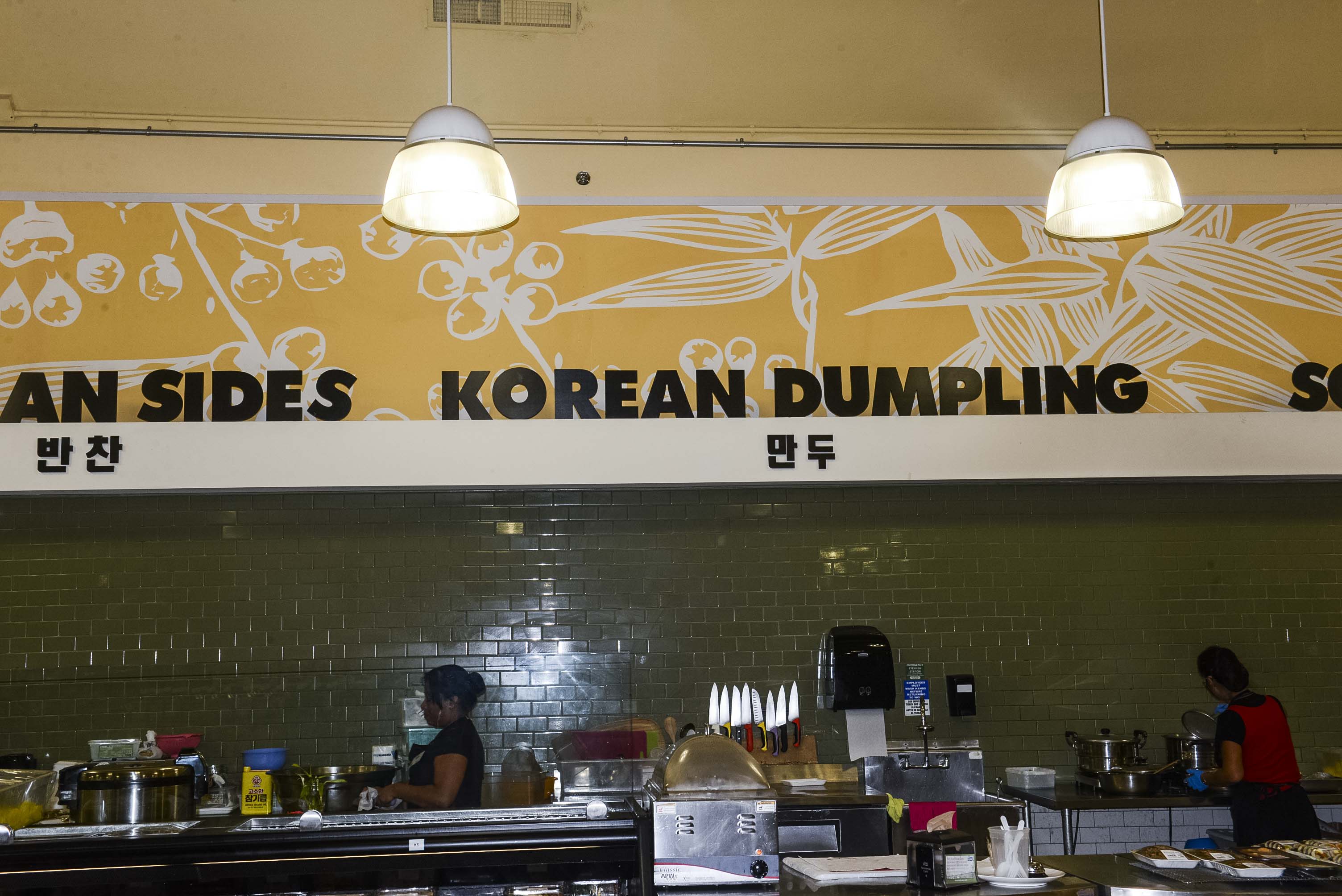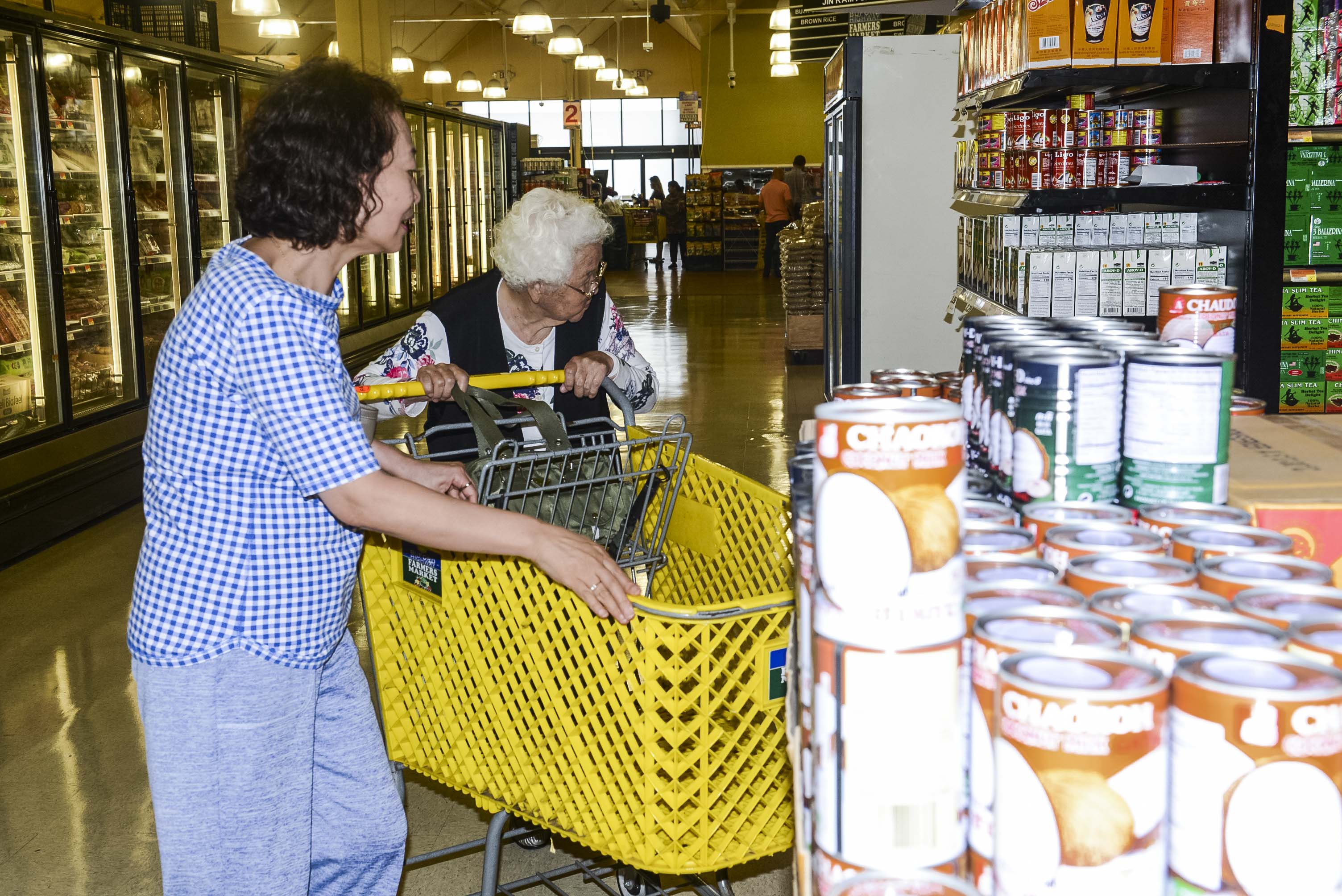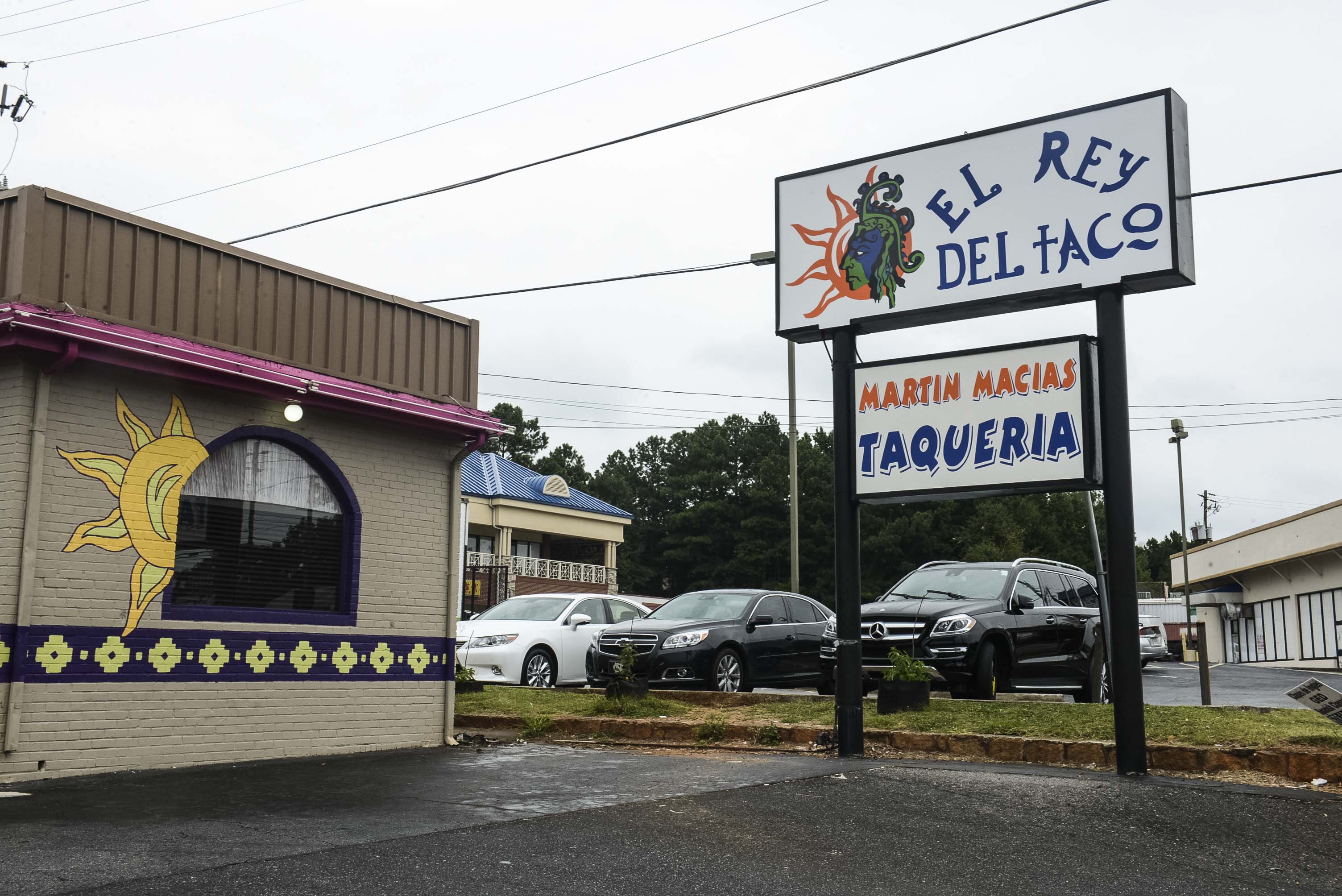 El Rey Del Taco truly makes my soul expand. It is everything you hope for when searching for the perfect taco spot… and more. El Rey Del Taco was opened 15 years ago and is family-owned. The Atlanta landmark serves super-authentic tacos, as well as margaritas, locally made tortillas, hot pozole, and other dishes.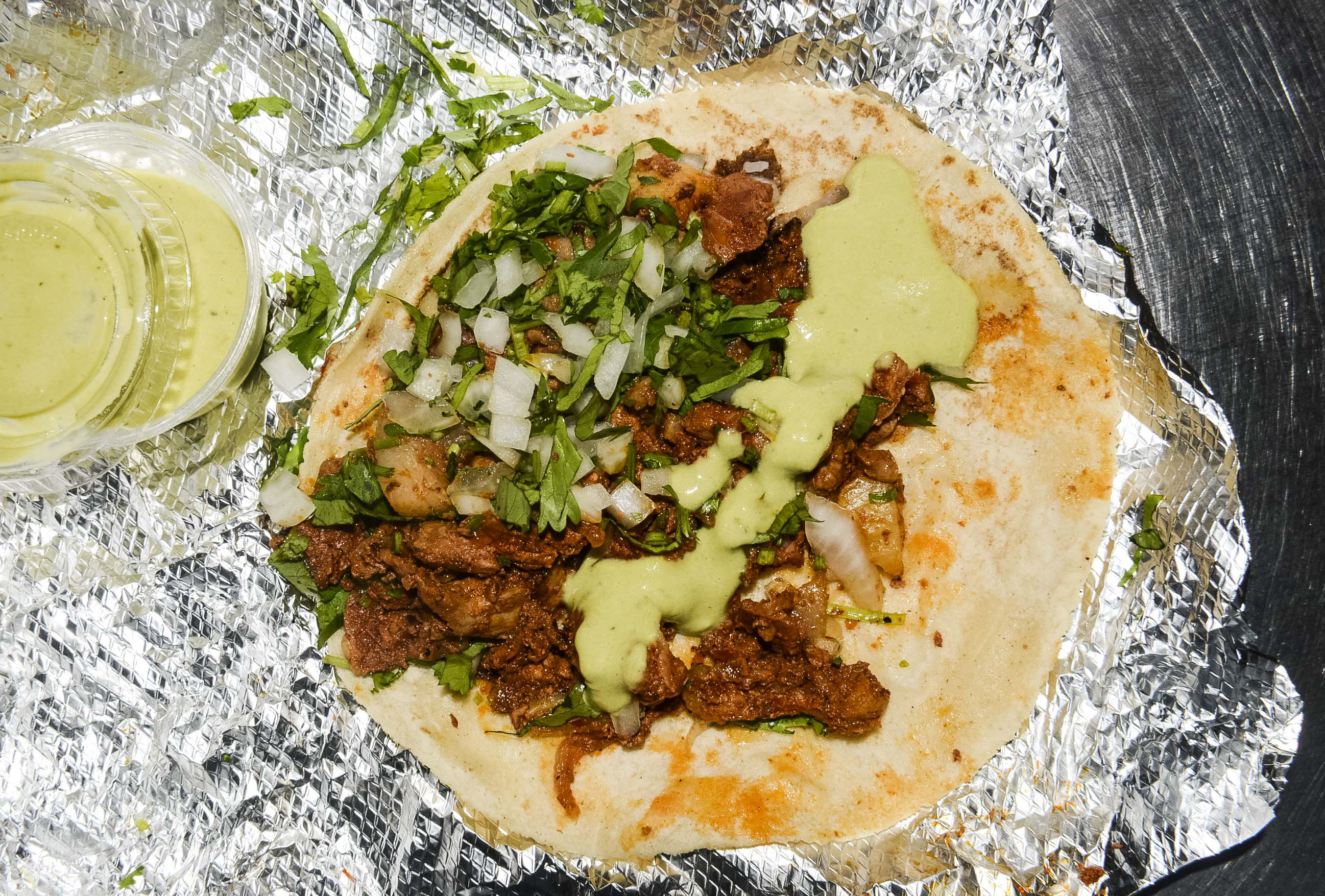 The al pastor taco is a local favorite; your best bet is to order a couple of tacos doused with crema and fresh pineapple, sitting atop a generous portion of spicy, slow-roasted pork butt.
Lee's Bakery, 4005 Buford Highway, Atlanta, Georgia 30345




If you're in search of a traditional banh mi on freshly fresh baked bread or heavenly pho, look no further than Lee's Bakery, which sits in an unassuming strip-mall on Buford Highway.




You will mostly likely spot locals chowing down on Lee's oft-praised half-sandwich combo on their lunch break. The spot is cheap, consistently on-point, and some of the best Vietnamese food in the entire Atlanta area. The grilled pork banh mi is my personal favorite, with spicy mayonnaise spread inside the bun, fresh parsley for vegetal contrast, and traditional pickled daikon and carrots piled on top. The taro smoothie is a perfect accompaniment.

Crawfish Shack, 4337 Buford Highway NE #170, Atlanta, GA 30341




In Atlanta, Crawfish Shack is the spot for, well, crawfish. It's family-owned and run with extreme dedication to quality and freshness.




The fryers are rotated often and the crawfish and shrimp is top-quality and delivered straight from the gulf. Locals often expect for the line to be long, and service can be slow because each order is made fresh. The most popular dish is the fried shrimp po' boy, which comes nestled in a basket of hot fries with Old Bay seasoning. Zapp's potato chips are naturally stationed by the counter in case you need some extra crunch.

Cafe Mozart Bakery, two locations on Buford Highway: 5938 Buford Highway NE #109, Doraville, GA 3034; and 5301 Buford Highway NE, Atlanta, GA 30340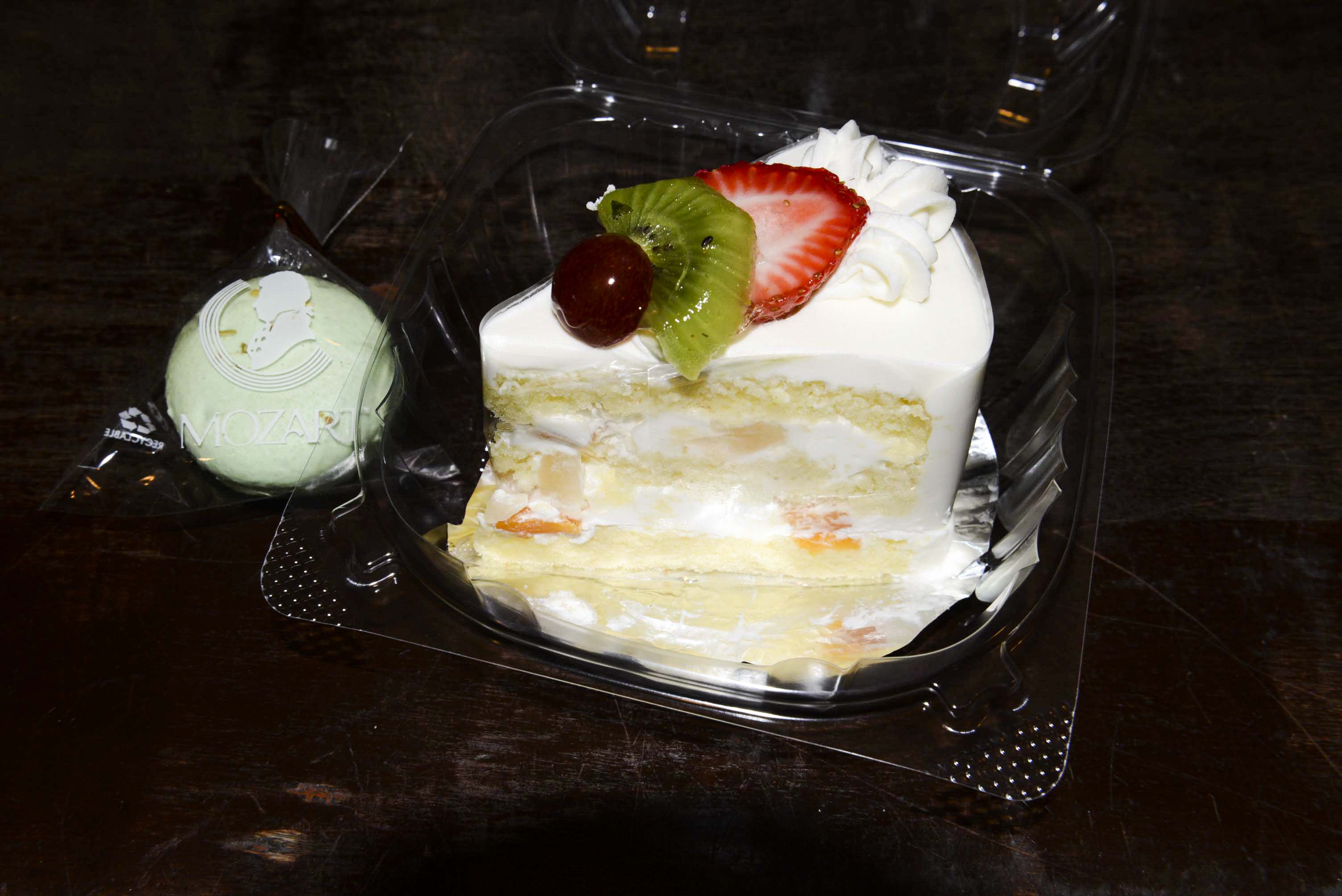 For dessert, it's all about Cafe Mozart Bakery.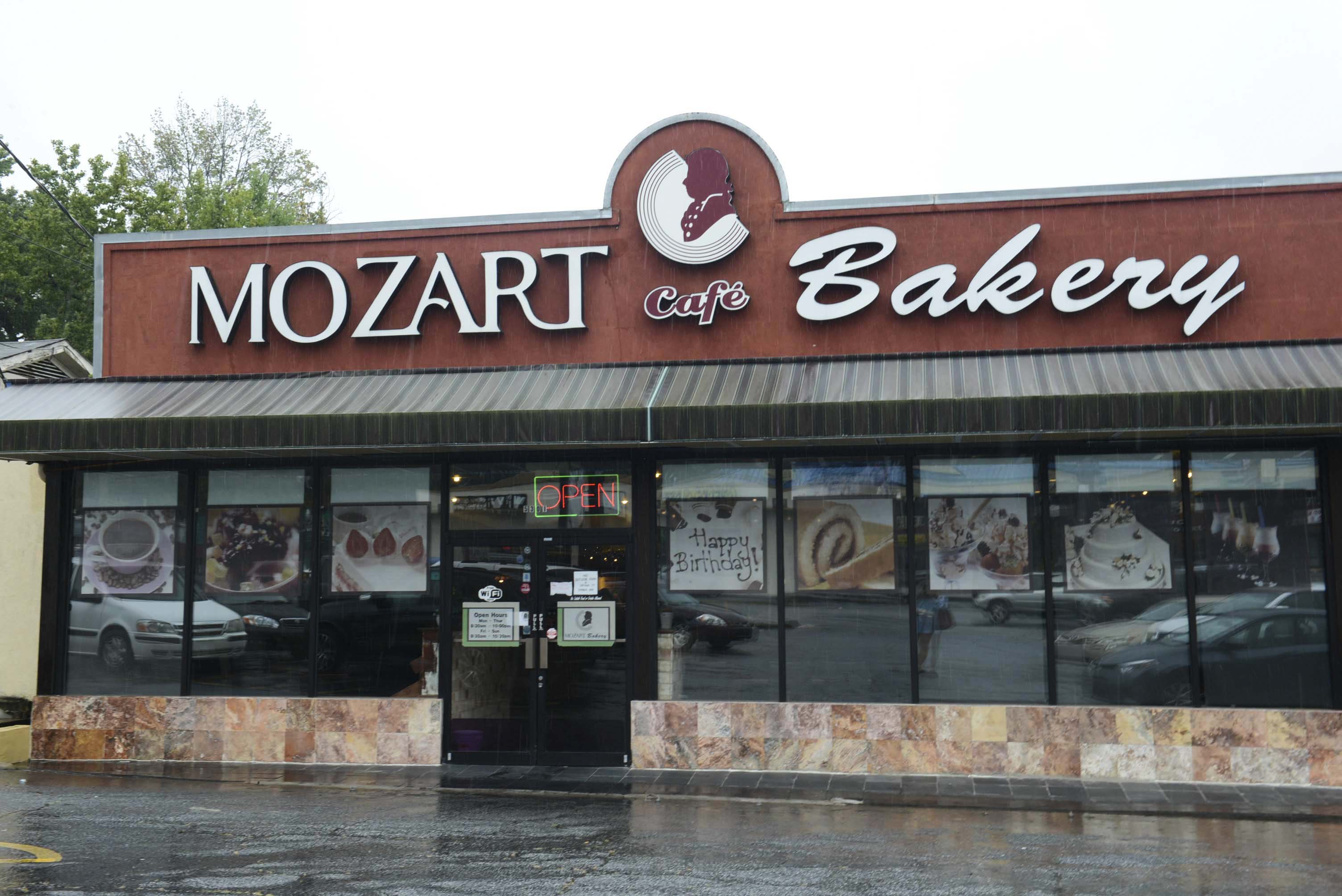 This chain of Korean bakeries has a number of locations spanning Atlanta, but the Buford Highway spot is a wonderland. Walk in and you will be amazed at the selection of cookies, pastries, tarts, dessert beverages, and most importantly: the beautiful layer cakes. My favorite is the vanilla cake with strawberry on top... consider it along the lines of a dessert lover's trip to Tiffany's.
Liz Barclay is a New York-based photographer who has previously shot a bunch of stories for MUNCHIES, including a weed cooking class and a next-level pizza party. Follow her on Instagram at @liz01.