See JMSN Bring Soulful Vibes to LA
Watch the artist as he preps for the stage, then brings the house down at the Regent.
Last week, producer-singer-songwriter Christian Berishaj (known as JMSN) brought his R&B tunes to the Regent theater in LA. Since releasing his debut album Priscilla in 2012, the artist has gone on to independently release three more albums, and collaborate with the likes of Kendrick Lamar, J. Cole, and Domo Genesis. We sent a photographer to document Berishaj and his band's transition from backstage chilling to their vibrant, dynamic set. Check out the photos below.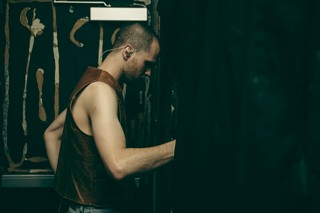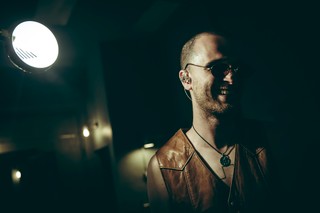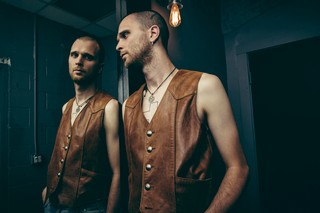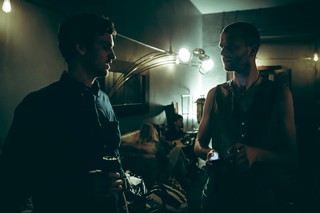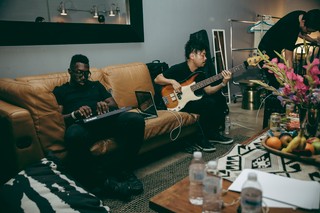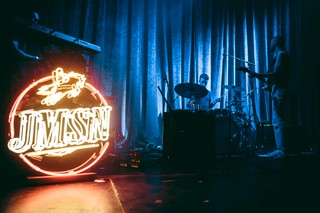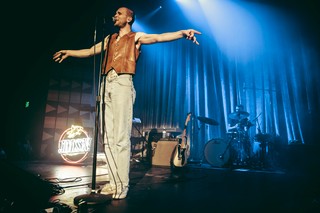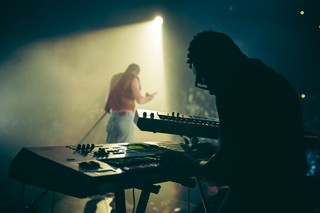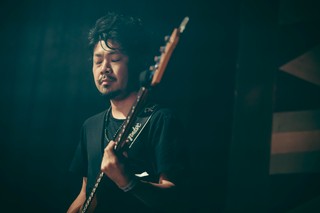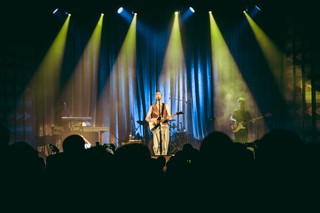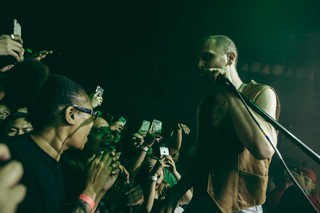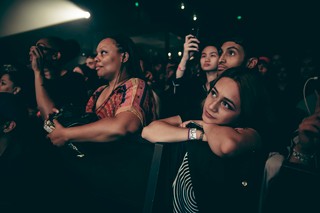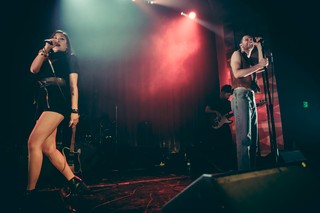 Stories