Photo by Michael Thomas via Getty Images
Over the weekend, Missouri Governor Eric Greitens joined up with politician Mike Huckabee for a handful of campaign-style anti-abortion rallies across the state. Their goal was to get people pumped up about a special session beginning today in which state lawmakers will consider installing more restrictions on abortion facilities and challenging a local ordinance that primarily affects women.
Greitens hopes lawmakers will overturn the St Louis anti-discrimination ordinance that makes it illegal for employers and landlords to discriminate based on reproductive decisions, such as having an abortion, using contraception, or getting pregnant outside of marriage. Greitens contends that the ordinance attacks pregnancy care centers and their ability to hire anti-abortion Missourians. In a Facebook live video posted last week, he compared their work to that of Mother Theresa's.
"We have these radical politicians in St. Louis that are attacking pregnancy care centers, trying to make St. Louis an abortion sanctuary city," he told a crowd in St. Charles on Friday, "and then they want to create other abortion sanctuary cities around the state of Missouri. Well, I'm going to tell you, not on my watch." In March, Greitens called advocates for the anti-discrimination legislation protecting women and their reproductive choices "crazy liberals."
Read more: Republican Lawmakers Say Women Should Go to the Zoo for an Abortion
Earlier this year, a federal judge struck down state laws that made it harder for women to exercise their constitutional right to get an abortion by limiting the number of facilities in the state—after the Supreme Court overturned similar laws in Texas last year. As a result, two Planned Parenthood clinics in Springfield and Joplin will be allowed to begin offering medication-induced abortions soon, with more locations to come.
Greitens said in his Facebook video that the court's decision "weakened the state's health standards in abortion clinics," and that's why he'd like the legislature to pass "basic, common sense standards" to regulate clinics. Or, as he puts it, "to keep Missourians safe."
Planned Parenthood, which operates the only licensed abortion clinic in the state, has called these restrictions "medically unnecessary." Among the proposed provisions expected to come down is the mandate that facilities have an annual safety inspection—they do already, according to Planned Parenthood of the St. Louis Region President and CEO Mary Kogut.
---
Watch now: Faces of Resistance: Blair Imani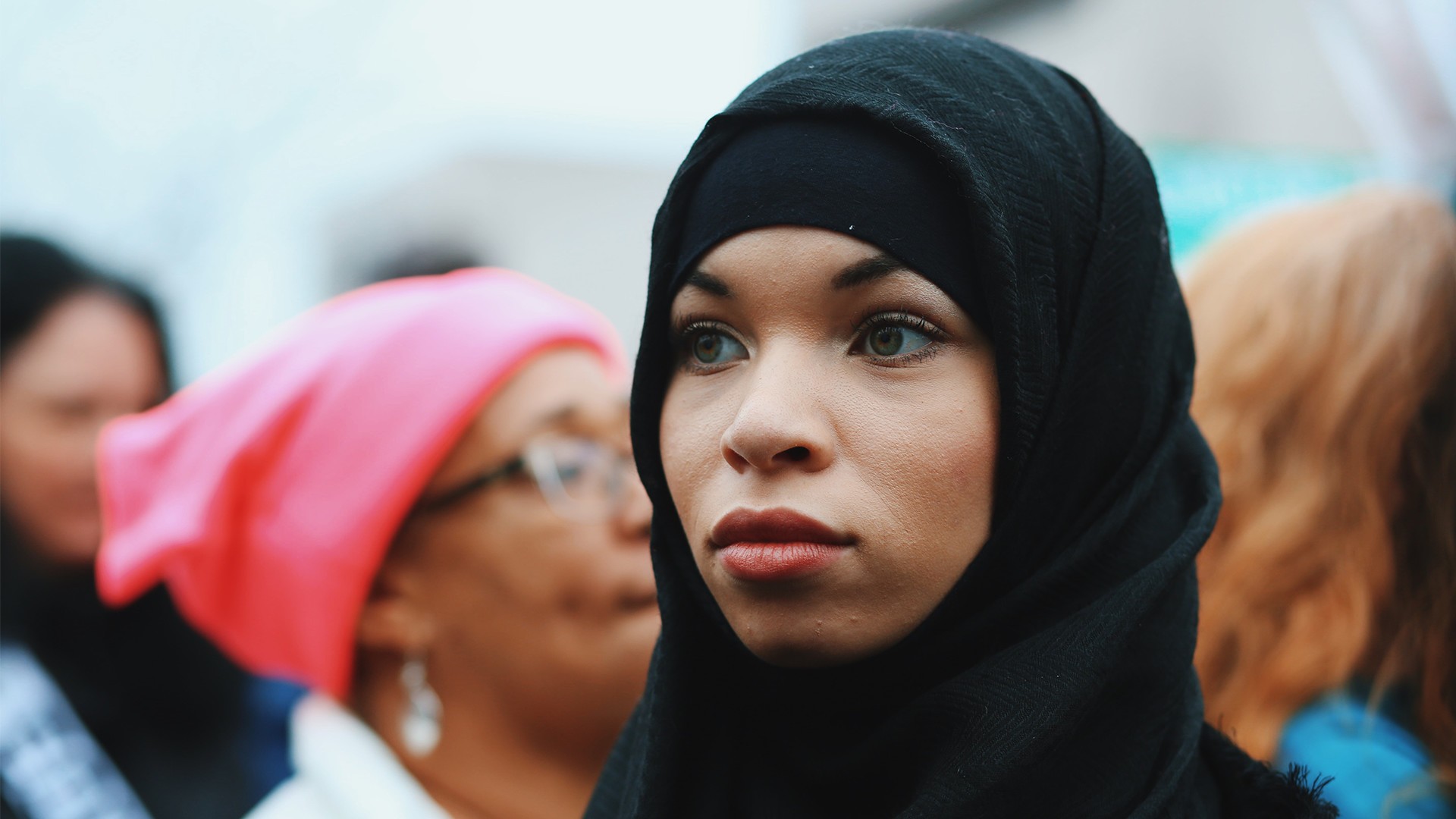 ---
Heeding the call of his governor, Sen. Bob Onder, a Republican state senator, said he plans to introduce legislation that addresses Greitens' concerns. Onder was a vocal opponent to the St. Louis ordinance, and has shown how he considers women's access to health care a joking matter: Earlier this year during a senate debate, he and his colleague Sen. Wayne Wallingford suggested that perhaps they should send women seeking an abortion to the St. Louis Zoo because it was safer than the state's abortion facilities.
In response to the news of the governor's announcement calling for today's special session, M'Evie Mead, director of policy and organizing for Planned Parenthood Advocates in Missouri, told Missourinet News: "What I think Governor Greitens appears to be doing is making up solutions in search of a problem that doesn't exist."
"Court after court, informed by major medical associations who are responsible for doctors and nurses and healthcare providers maximizing people's health across this country and in this state, have repeatedly proven that these politically-motivated restrictions that interfere with access to abortion and healthcare are dangerous to women's health," Mead continued. "That's what people need to know. At the center of this issue that's being very politicized are people and their health outcome."