Obama in March. Photo by SIMON WATTS/AFP/Getty
For the past week, even as Donald Trump's policy of traumatically separating migrant children from parents at the southern border was widely condemned, including by members of his own party, even as the public pressure pushed Trump to reverse course by signing an executive order to end separations, Barack Obama was silent. The former president didn't even follow his wife Michelle's lead when she endorsed a Laura Bush Washington Post op-ed calling the separations "immoral." That changed Wednesday, hours before Trump signed his executive order, when Obama posted to Facebook to commemorate World Refugee Day:
Obama's departure from the White House hasn't dulled what might have always been his greatest ability: making plaintive, powerful appeals to Americans' patriotism. "To watch those families broken apart in real time puts to us a very simple question," he wrote. "Are we a nation that accepts the cruelty of ripping children from their parents' arms, or are we a nation that values families, and works to keep them together? Do we look away, or do we choose to see something of ourselves and our children?"
Though it was an obvious rebuke to Trump, the Facebook post also steered clear of mentioning the president by name or even describing what was happening in any detail. Obama also declined to endorse any particular policy fix, instead just advocating in a vague way for compassion. This might be because he did not want to jump into the middle of a debate going on right now in Congress—or it might because Obama's own administration detained migrant families in hopes of deterring people from crossing the southern border illegally. That policy was widely criticized by immigration advocates and called "deplorable" by a judge who ordered the release of immigrant women and children held in detention in 2015. (Republicans have insisted the new family separation strategy is a continuation of what Obama was doing, but that's false; under Obama, parents and children were mostly kept together.)
Does Obama regret that part of his presidency? Does he have a new idea about how to handle the stream of asylum seekers coming from Central America? Are there specific organizations or tactics he believes Americans should support to combat Trump's cruel policies? There are no answers to those (fairly obvious) questions in his Facebook post.
---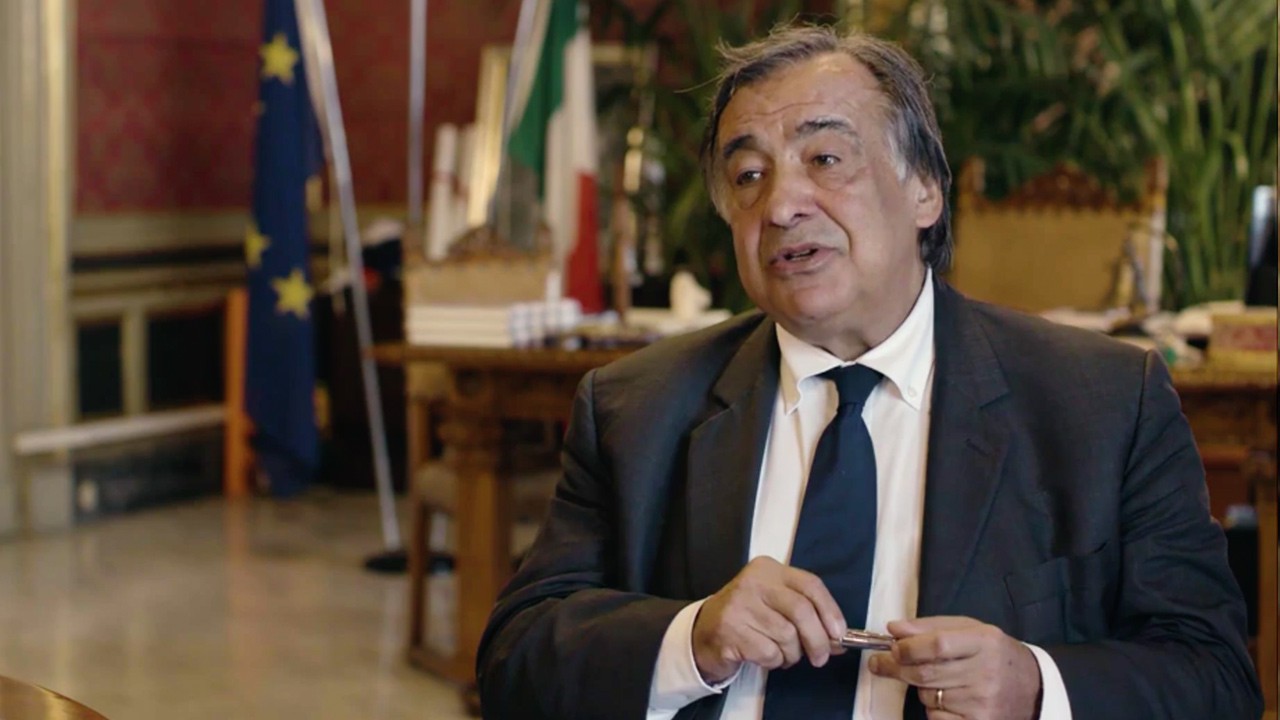 ---
If Obama seems a little mushy and a little late in his opposition to a policy that some liberals are comparing to the Holocaust, it's of a piece with his career after the presidency. Highlights include a "kitesurfing adventure with Richard Branson," a share in a husband-wife $65 million book deal, and planned support for an anti-gerrymandering effort led by his former attorney general Eric Holder. Notably absent: Just about any of the Resistance-style agitating his admirers might have hoped for. Even when he was president, Obama dodged the partisan brawling so beloved by Trump—and, despite his background in community organizing, his administration often seemed to relish thumbing its collective nose at the activist left. Obama's post-presidency lull more generally "reflects one of the problems that constrained his presidency—his hesitation and resistance to getting down and dirty in the muck of partisan politics," wrote Princeton history professor Julian E. Zelizer in The Atlantic in March.
There are good reasons for a former chief executive not to mix it up with the current administration. The norm is for ex-presidents to fade gently away into the background and let their successors govern unmolested. Obama may not want to drown out other Democratic voices in the interest of growing the party. And maybe he genuinely doesn't want to invite more hatred and rage from the conservative media complex.
Still, as probably the most popular Democrat in the country, and a figure who will presumably be in politics for decades to come—he'll certainly come back for Democratic conventions to deliver more primetime speeches—Obama will face some scrutiny during each Trump-manufactured crisis. "We have to do more than say 'this isn't who we are.' We have to prove it—through our policies, our laws, our actions, and our votes," Obama wrote on Facebook. It remains to be seen what actions he himself will actually take as Trump's presidency progresses, and the costs of his most radical policies come into focus.
Sign up for our newsletter to get the best of VICE delivered to your inbox daily.
Follow Harry Cheadle on Twitter.