When historians of the future look back on 2017, they'll probably agree with our current assessment of this year: It really, really sucked. From Trump rolling back Obama-era protections for transgender students to his travel ban on Muslim people, each month seemed to bring a fresh hell to look forward to. It's enough to make anyone flee to their nearest forest witch seeking succor and comfort.
Rather than sinking into despair and pulling out the motherwort, however, young people everywhere have taken the events of 2017 as a rallying call to stand up and challenge our increasingly abysmal status quo. From trans rights activists like Gavin Grimm and Lily Madigan to mental health advocates like Elyse Fox and anti-Islamophobia campaigner Hebh Jamal, the world isn't short on inspiring individuals who made 2017 a little less hellish for people everywhere.
So as we limp out of this year, cross-check our astrological predictions, and pray to our chosen goddesses that 2018 will be a little bit less like a burning dumpster fire, we're paying tribute to the people who stared 2017 in the face and chose optimism, hope, and change.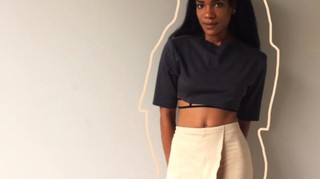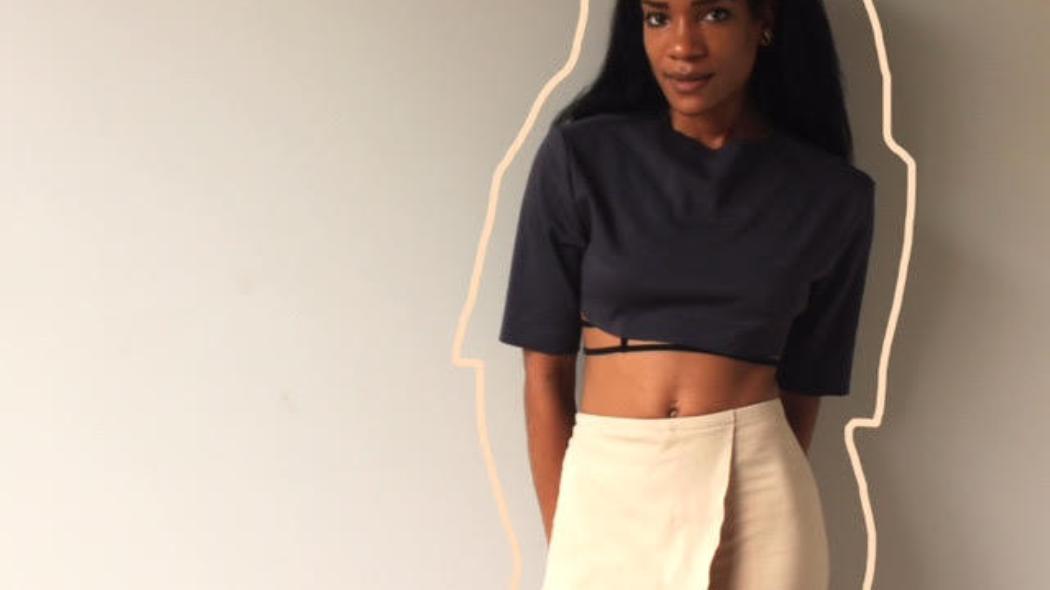 Brooklyn filmmaker Elyse Fox used to sign off her Tumblr posts with the nickname #SadGirlElyse. Now she sees it as a sign that she was looking for mental health support—so she set up Sad Girls Club to help other young women of color.
All Gavin Grimm wanted was to use the right bathroom at his school. In the process, he became an advocate for other transgender students—and was set to take his case to the Supreme Court.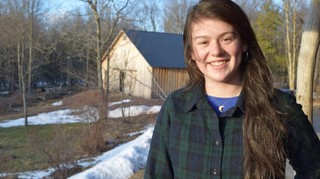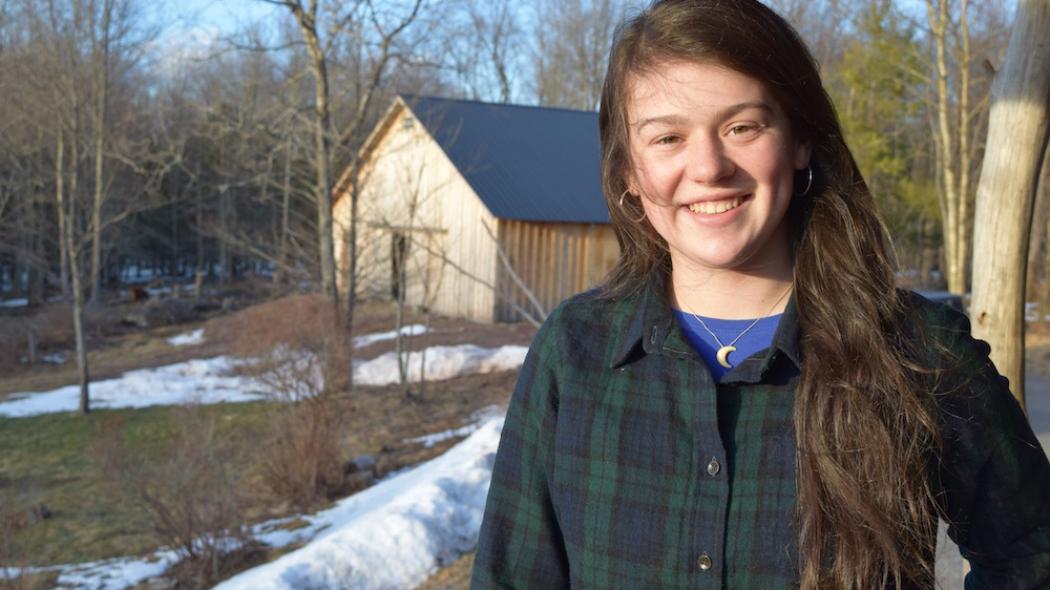 Iris Fen Gillingham was only six when a freak flood destroyed her parents' farm in upstate New York. Fast forward eight years and the teenager is campaigning hard for more young people to join the fight against climate change.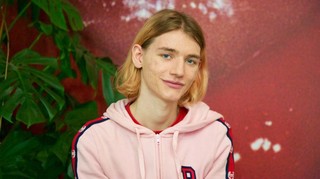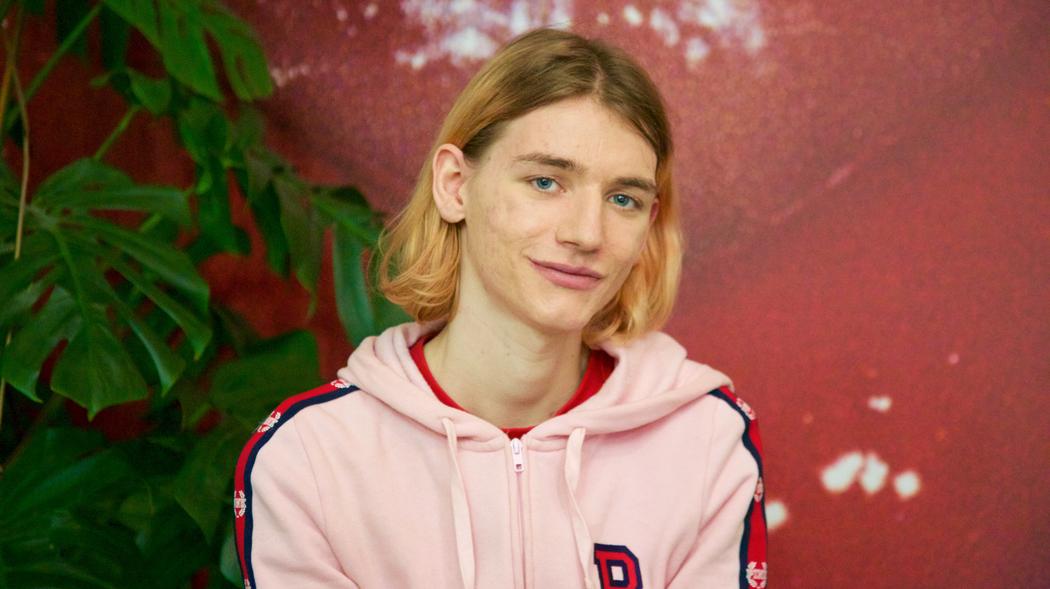 Lily Madigan made history in the UK as the first trans teenage girl to get elected as women's officer for the Labour Party. Now she wants to make history again as the country's first transgender MP.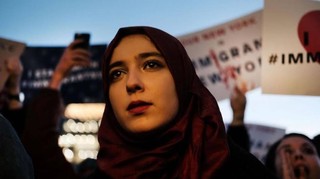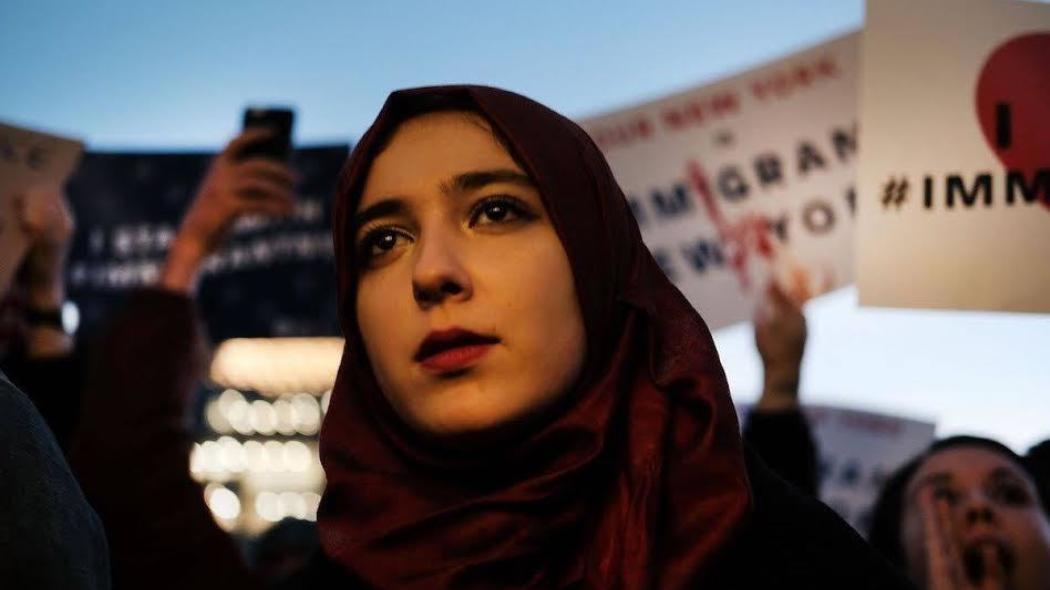 Hebh Jamal is still in high schol, but the Palestinian-American activist has already emerged as one of the fiercest young voices against Islamophobia—beginning with her New York City-wide school walkout to protest Trump's Muslim travel ban.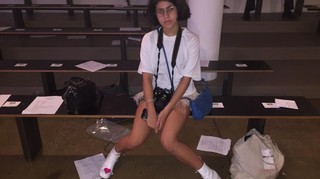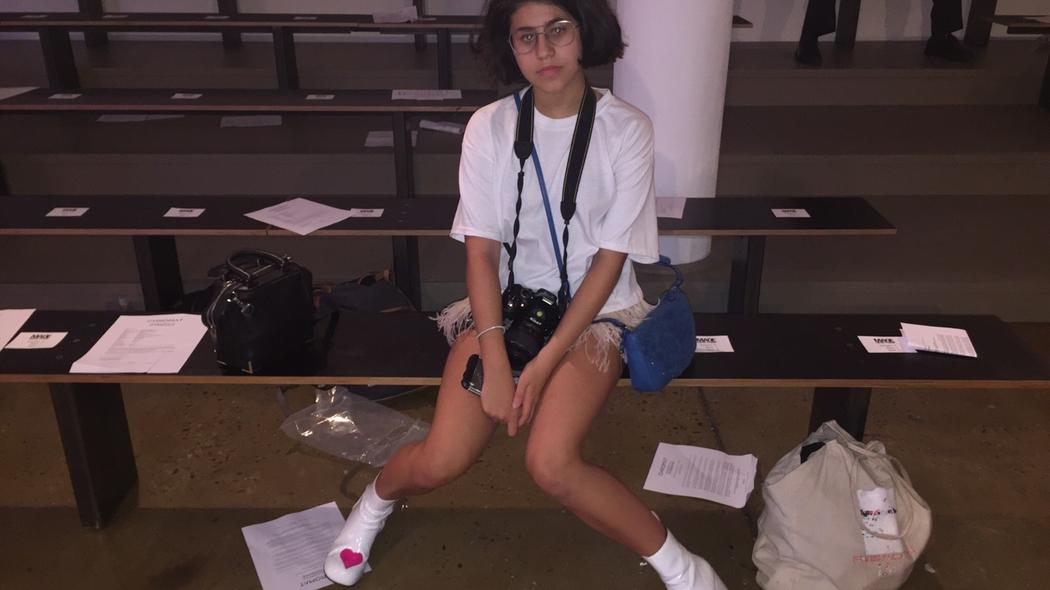 Em Odesser's parents joke that they've become her personal assistants, but it makes sense—the writer, activist, and fashion editor of Teen Eye Magazine, a publication for teens and by teens, has the kind of schedule that would make Anna Wintour break out in a cold sweat.

Last year, Blair Imani came to national attention when she was arrested at a protest against the killing of Alton Sterling. It only strengthened her resolve to eliminate social injustice—and now she's set up her own activist organization, Equality for HER, to help her cause.