Noisey Meets: Harley Flanagan
One of the founding members of Cro-Mags shows us his life now, which involves a lot of jiu-jitsu.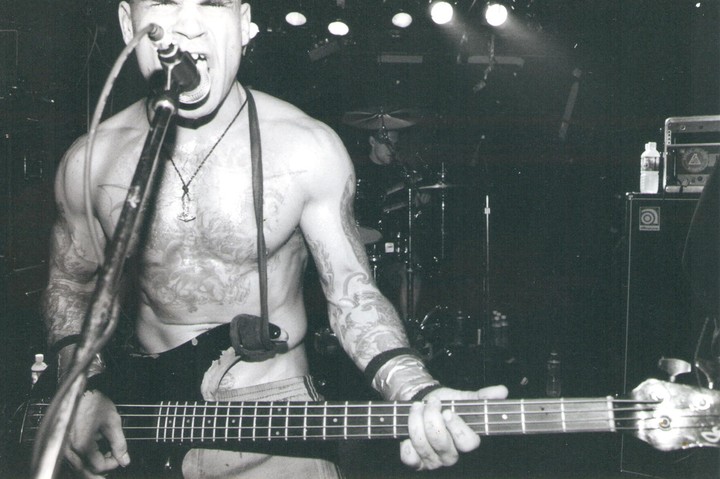 Harley Flanagan made news in 2012 after an altercation with his former bandmates in the New York hardcore band Cro-Mags, which resulted in a charge of felony assault, though he maintains that he fought back in self-defense. Flanagan has been living a quieter life since then, devoting much of his time to training young students at the Renzo Grazie Academy in jiu-jitsu. He recently released a memoir called Hard-Core: Life of My Own.
Lead Photo by Alexander Hallag​
Stories