In early July, reports emerged of a boozy birthday party in the English coastal town of Saltburn by the Sea that concluded with allegations of food poisoning, group sex, and dining room candlesticks being used as erotic paraphernalia. No, it wasn't the mid-70s lineup of Black Sabbath traveling into the future to terrorize a British hotel-restaurant, but a common 40th birthday party that somehow got completely out of hand. Somehow, things just keep getting weirder, and naturally, the tabloids love it.
The now-infamous meal took place at the four-star Brockley Hall Hotel in North Yorkshire, England. According to British tabloid the Daily Mail, Public Health England (PHE) was initially called in to investigate accusations of food poisoning allegedly caused by a "dodgy" chicken liver pâté.
However, the plot only thickened after "graphic CCTV footage, which has not yet been made public" apparently showed some of the women who later got food poisoning as they "passed around sex toys and took part in sex acts with hotel candlesticks while climbing on restaurant tables and chairs," all of which reportedly took place behind a glass door that would have made the goings-on visible to children.
READ MORE: This Coffee Shop Wants to Sell You Blowjobs with Your Macchiato
Now, Public Health England has finally completed its formal investigation into the food poisoning accusations (but not the orgy) at Brockley Hall. While the results are not entirely conclusive, they seem to absolve the boutique hotel. Yes, there was some food poisoning that went down—but it does seem to pale in the context of everything else that happened at the hotel that weekend.
"The outbreak occurred in July 2017 and investigations into this have now been completed," PHE told MUNCHIES. "In brief, a total of eight cases of illness were received in conjunction with the premises during this outbreak. Six of these were laboratory confirmed cases of campylobacter and two were probable cases."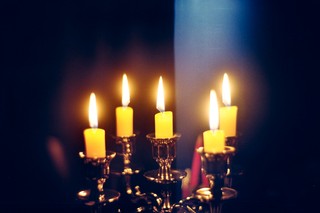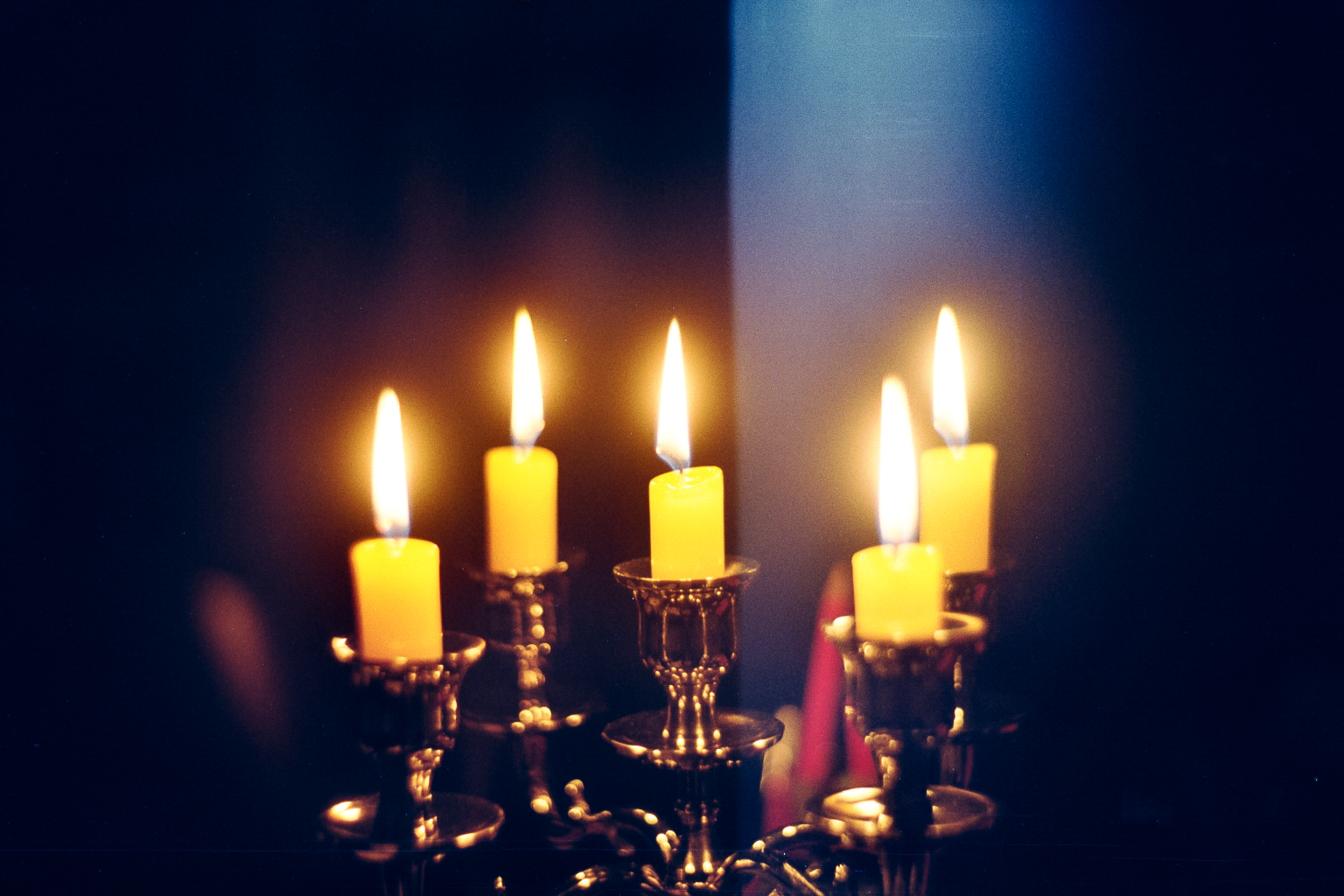 Although the pathogen may have been isolated, it's not exactly clear what caused the sickness. "Studies suggest that consumption of chicken liver parfait was the cause of illness in this outbreak," we were told. "No obvious defect was noted in the production of this food item, and it therefore cannot be concluded with certainty why this caused illness."
In other words, even though diners were exposed to campylobacter, there wasn't enough evidence to suggest that it came from the Brockley Hall Hotel kitchen or dining room. "The premises cooperated fully with the investigation and necessary control measures were implemented in the management of this outbreak. On follow-up visits and reassessment, Environmental Health Officers were satisfied that there was no ongoing risk to public health and the premises could continue to serve food to the public."
ON VICE.COM: Police Broke Up a Drug-Fueled Vatican Priest Orgy
While Brockley Hall has cleared its name, after a couple of months of cancelled reservations and slumping revenue, it now has to deal with reports of a bizarre sex party. If you're wondering if the Garden of Earthly Delights-esque scene that took place at the restaurant may have been to blame for the sudden "illnesses," it's not looking likely—more like a disconcerting coincidence.
When asked about the "booze-fueled orgy" reported by the Daily Mail, Public Health England confirmed that there was footage of it, but it was unrelated to any foodborne illness, and so outside of its purview. "At the time of investigation the outbreak team was made aware of footage of the evening and concluded it was not relevant to the outbreak investigation."
According to The Sun, the final PHE report states that, "More than 30 guests staying at the hotel ate the chicken liver parfait on the night, but only five became ill—all of whom attended the birthday party."
The Brockley Hall Hotel declined to comment on either the food poisoning or the orgy, saying only, "As this matter is still ongoing, I am advised it would be inappropriate to make any comment at this time."