Amazing 3D Optical Illusions Burst from This Artist's Sketchbook
Cambodia-born illustrator Visoth Kakvei's smooth, confident drawing style catapults him to Instagram fame.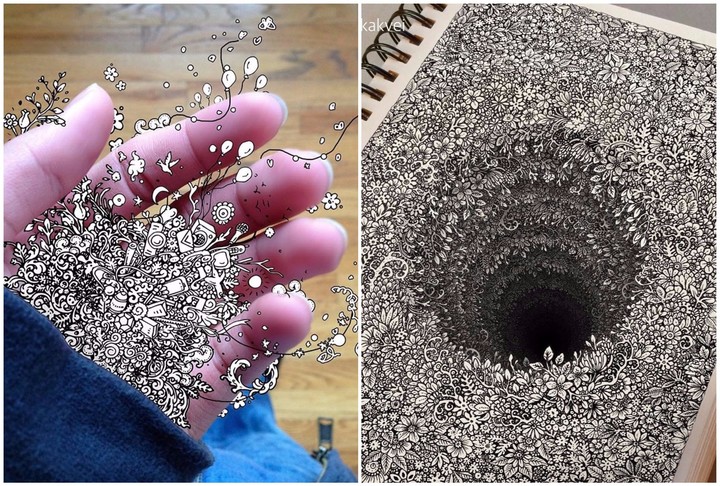 Repetitive, intricate ink drawings that jump off the page are Cambodian illustrator Visoth Kakvei's specialty. "When every page of my sketchbook is full of nature, I'd always want to get lost in it," he writes in the Instagram description of a recent drawing of a swirling vortex of vines, leaves, and flowers. "Would you?"
The self-taught artist's ornamental style evokes the carvings on his homeland's ancient temples and landmarks like Angkor Wat. He's also indebted the natural world that defined his upbringing in the Cambodian countryside, where his family grew rice, fruits, and vegetables. Kakvei's parents toiled to send him to graphic design school in the city of Phnom Penh. In the last five years he's refocused on drawing, which he loved as a child but abandoned while he focused on his career. Two years ago he moved to Scarborough, ME, where he continues to hone his craft.
Kakvei has accrued 800K+ followers on Instagram by posting mesmerizing process videos that reveal his smooth, confident drawing style. Many interrogate him about his precise, tedious technique, but they seem to be missing the point. "People who love to do one thing will do it correctly, passionately, and patiently," he tells Creators. "Every work I do, I have to make sure my heart and my hand reach an agreement. It means, I love what I'm going to do, and the hand is pleased to do it as well. This won't get you stressed out. And the patience occurs when you love what you're doing."
The details of Kakvei's future plans remain vague, except for a stated desire to publish art books and continue doing what he loves. Check out his work below: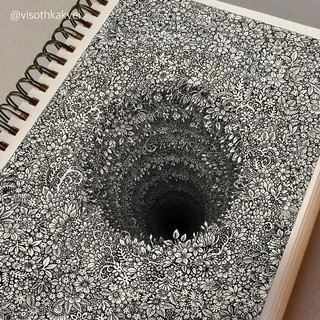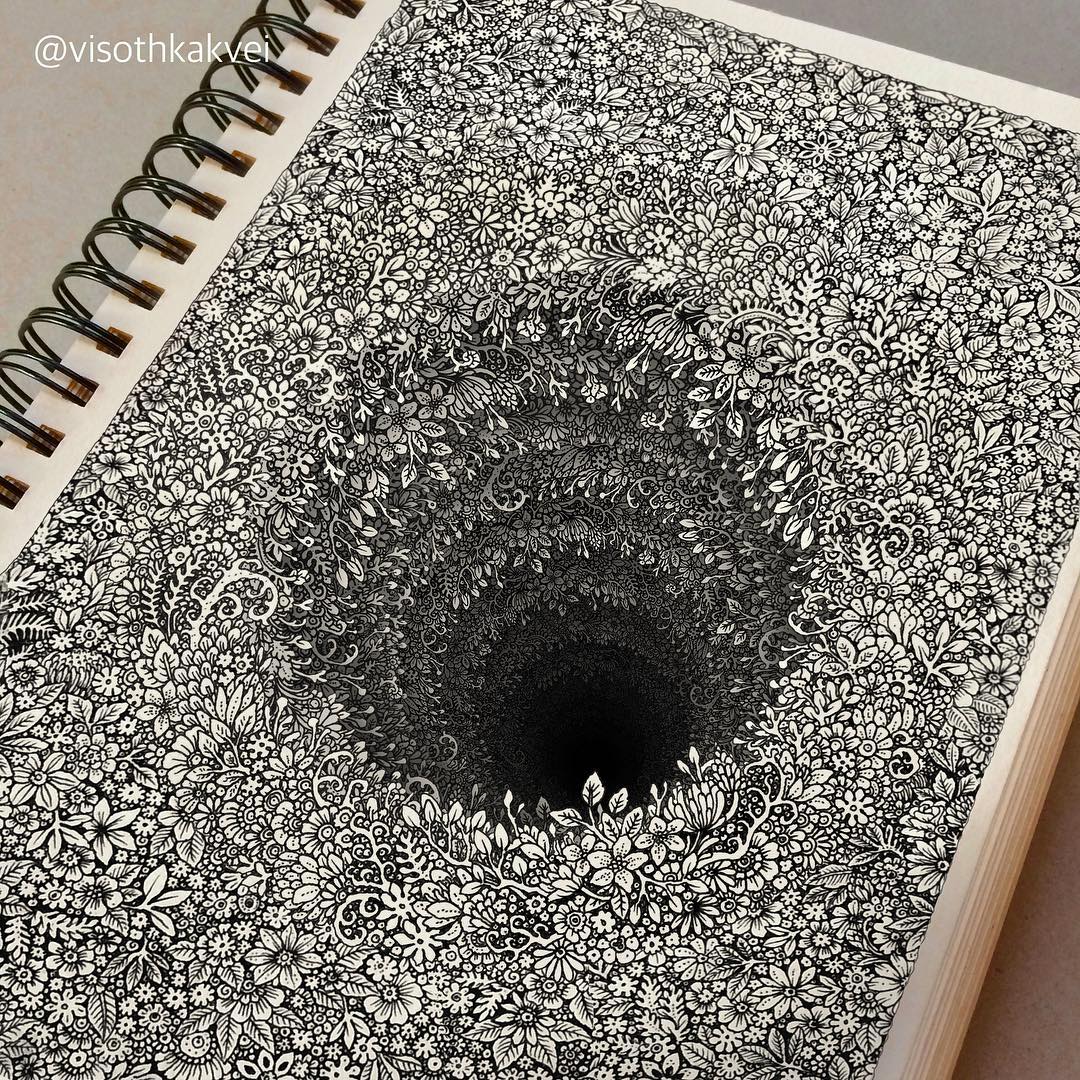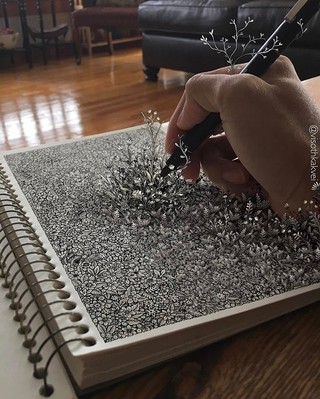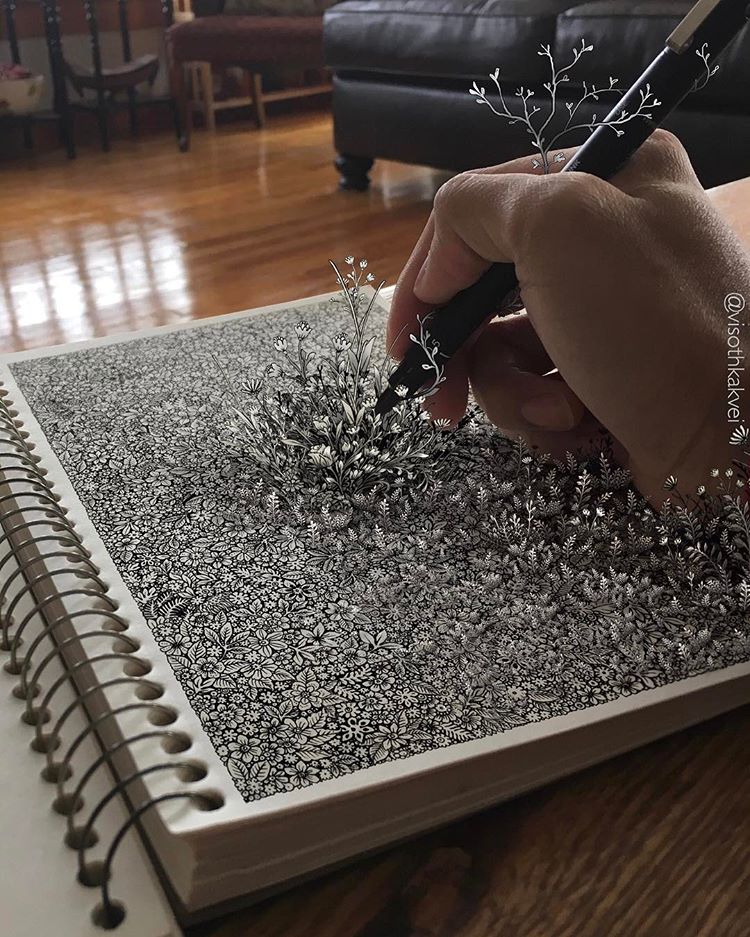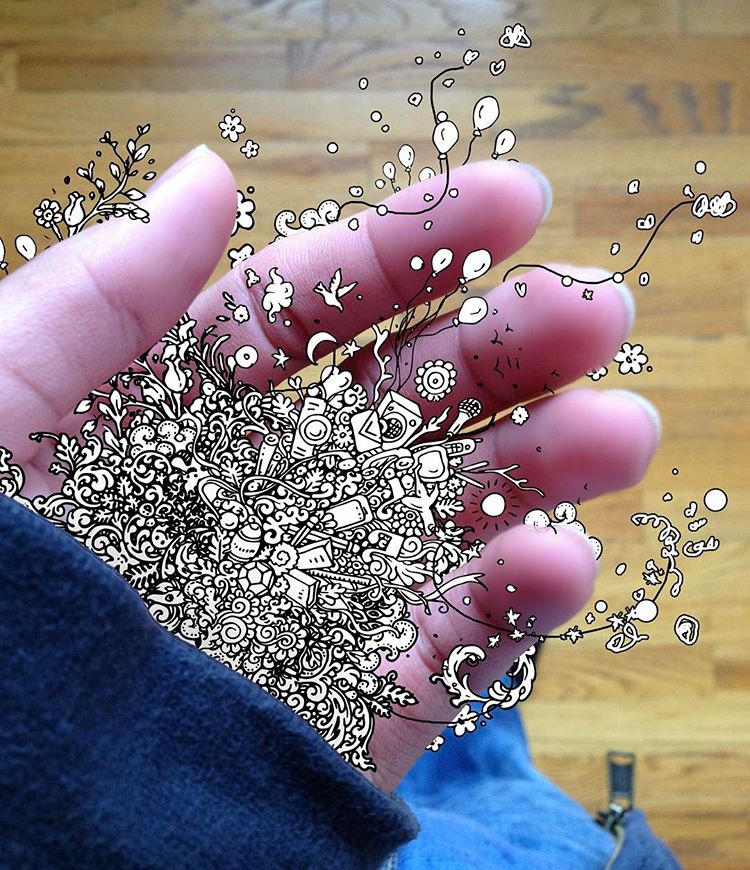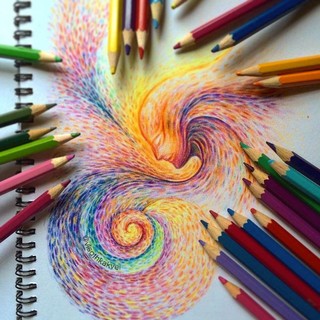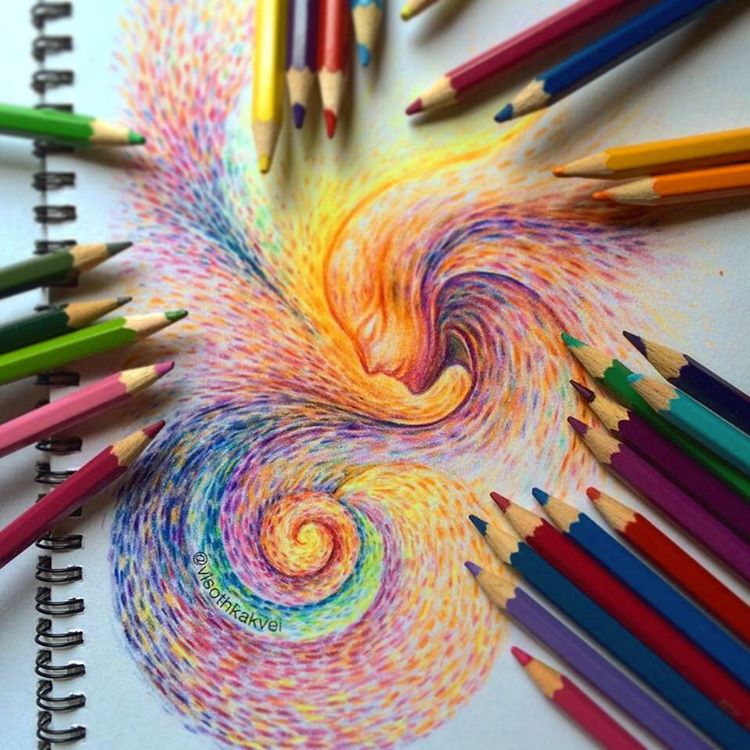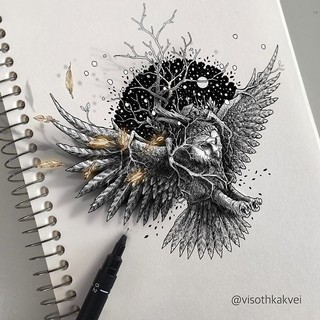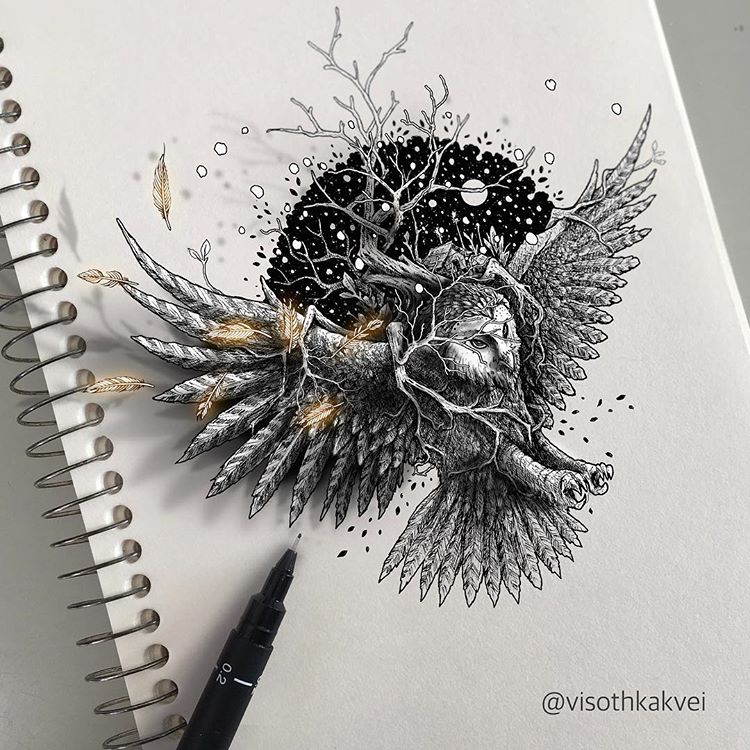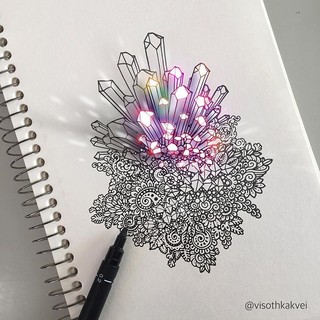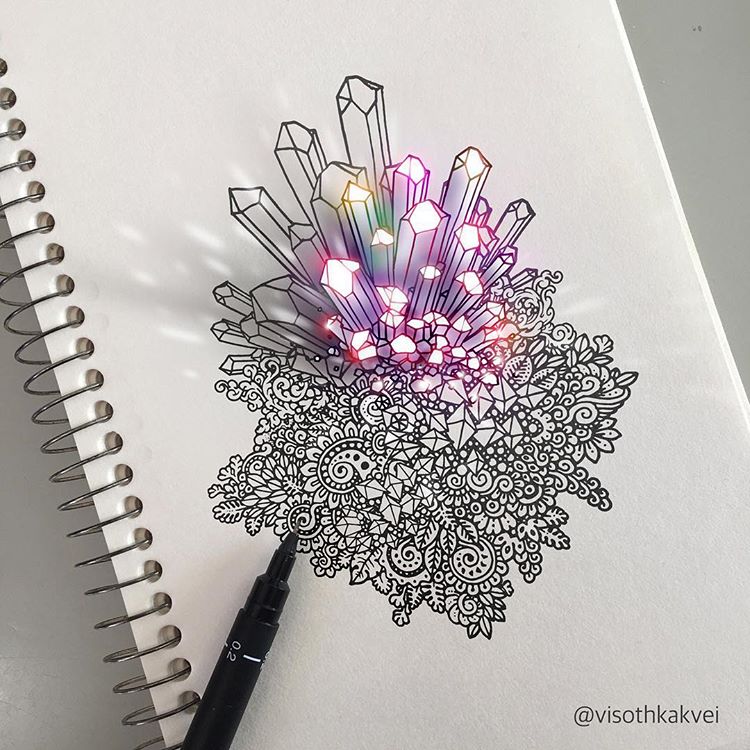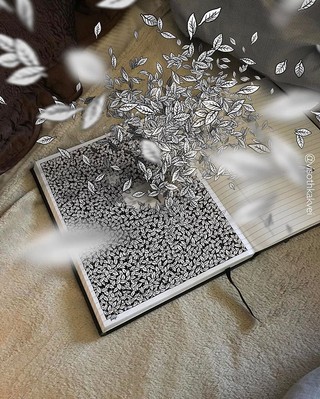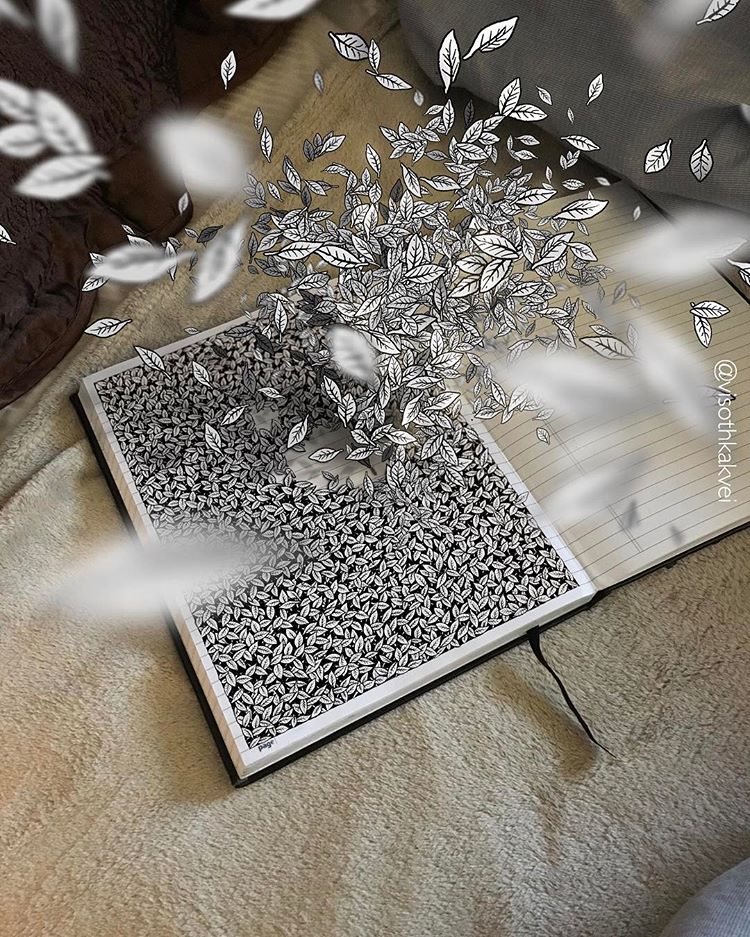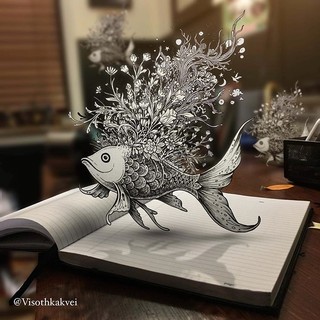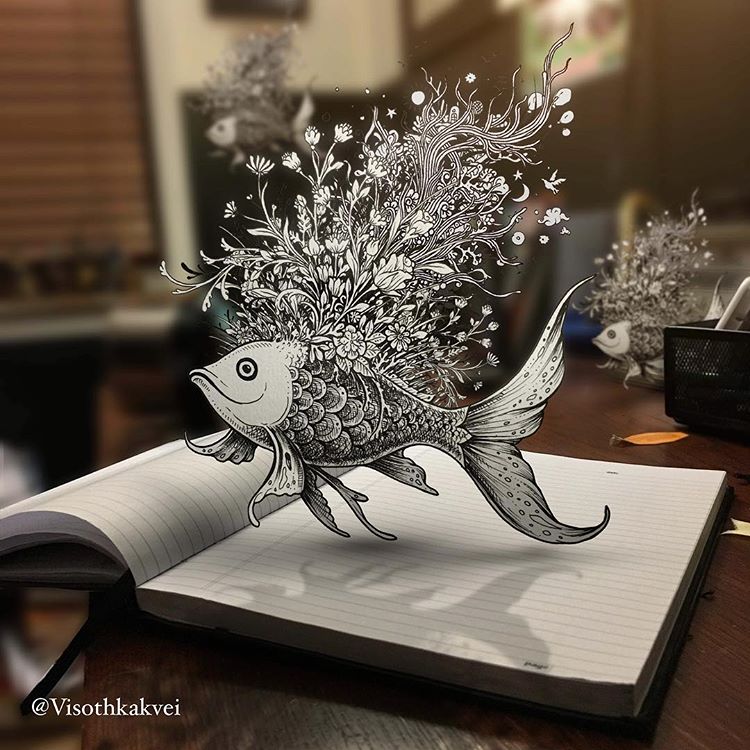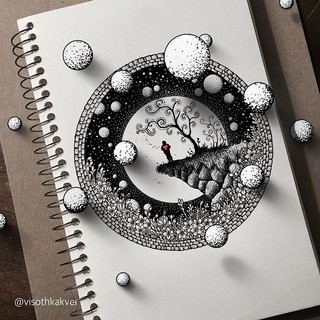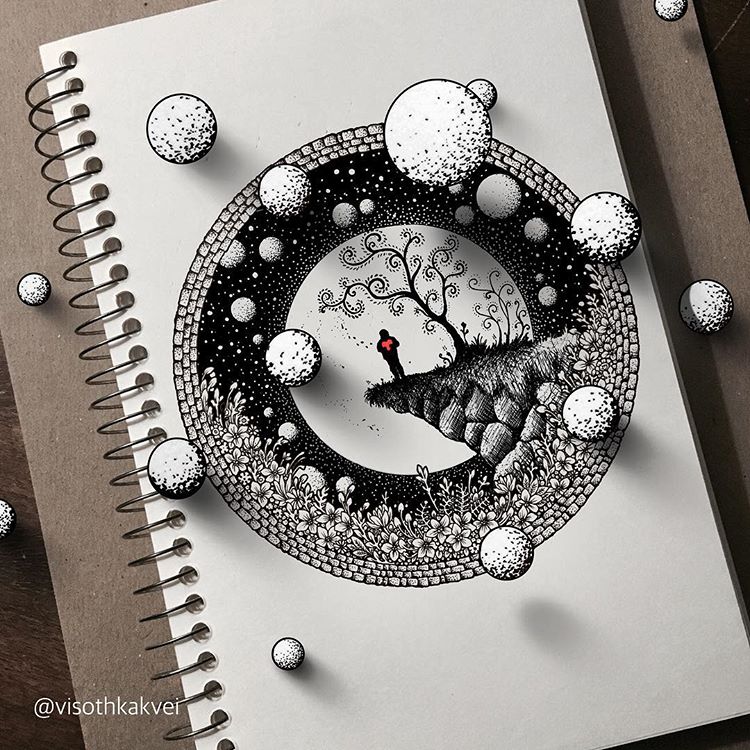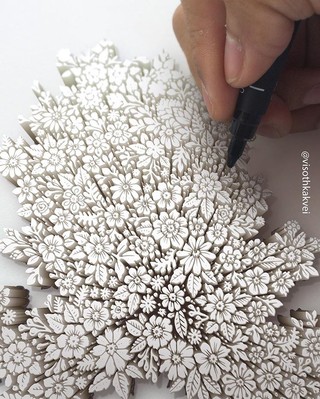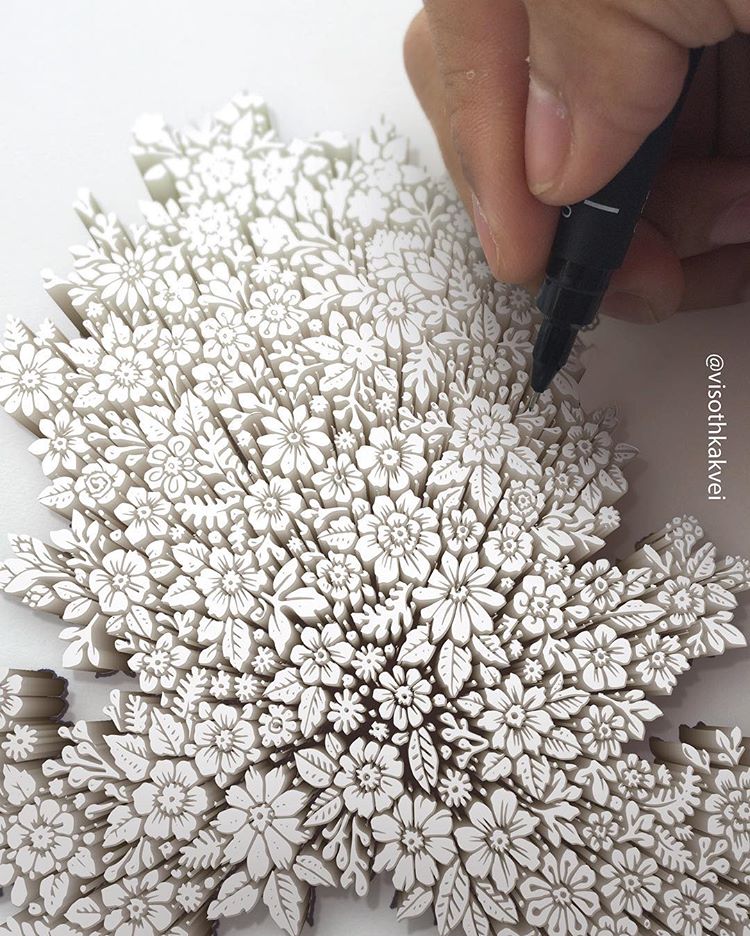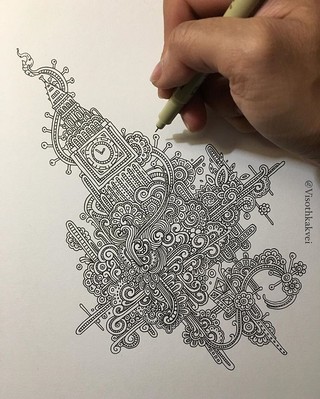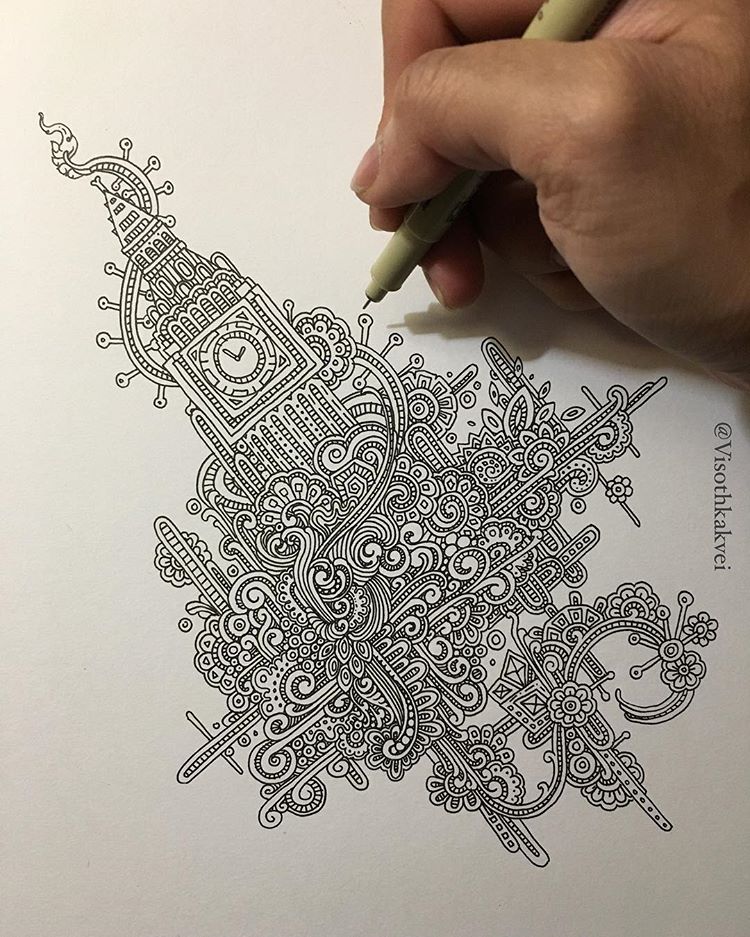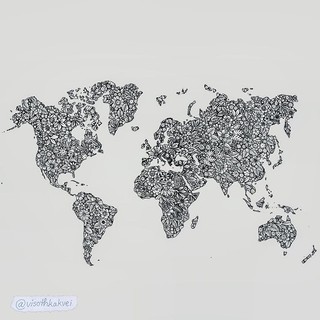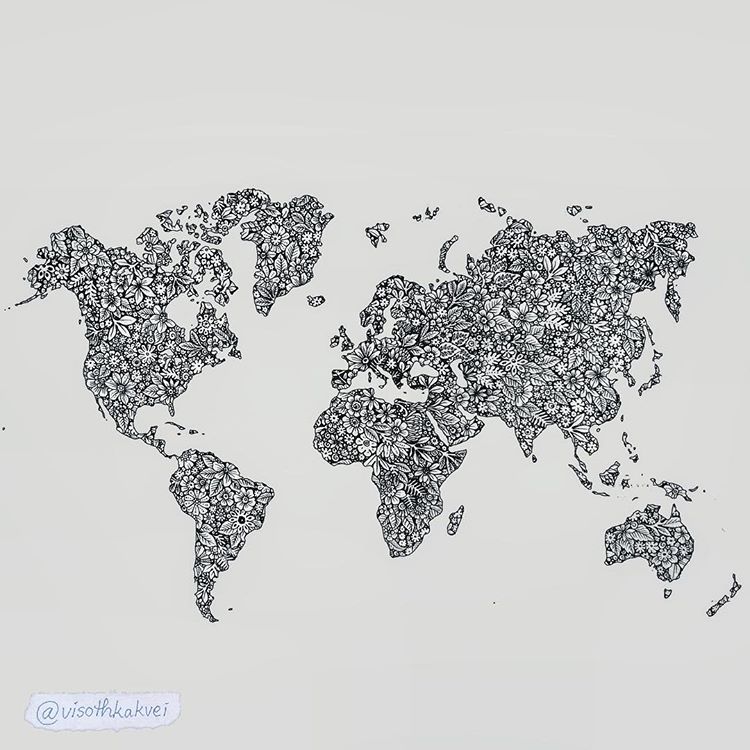 Follow Visoth Kakvei here, and check out the Creators Instagram to find your next favorite artist.
Know of an artist who should be featured on Creators? Send your submissions here.
Related:
'Story of Flowers' Tells an Epic Animated Tale of Life and Death

A Cambodian Artist's Intricate Ink | Monday Insta Illustrator
Surreal Pencil Drawings Look Like How Repressing Your Emotions Feels
Stories