When New Yorkers look at their city's downtown skyline, a drastically different cityscape is likely already on their minds. They notice the negative space left by the destruction of the Twin Towers on 9/11 and the gleaming Freedom Tower that rose in their place. But while this morphing skyline is one reminiscent of destruction, the Queens Museum is challenging New Yorkers to look at their skyline and see potential creation.
Never Built New York celebrates 200 years of New York City architecture that got canned, was too ambitious, too controversial, or was lost to history. Whether it's R. Buckminster Fuller's dark, futuristic Dome Over Manhattan from 1961 or Frank Gehry's comparatively more pragmatic original design for the Guggenheim, these blueprints and architectural renderings allow us to imagine what New York could have looked like.
"We feel very strongly that this is not just a way of looking at dusty, musty old drawings that have been laid to rest in an archive," co-curator Greg Goldin tells Creators. "We're not putting a tombstone on top of them and saying, 'Rest in Peace.' These are ideas we can still engage."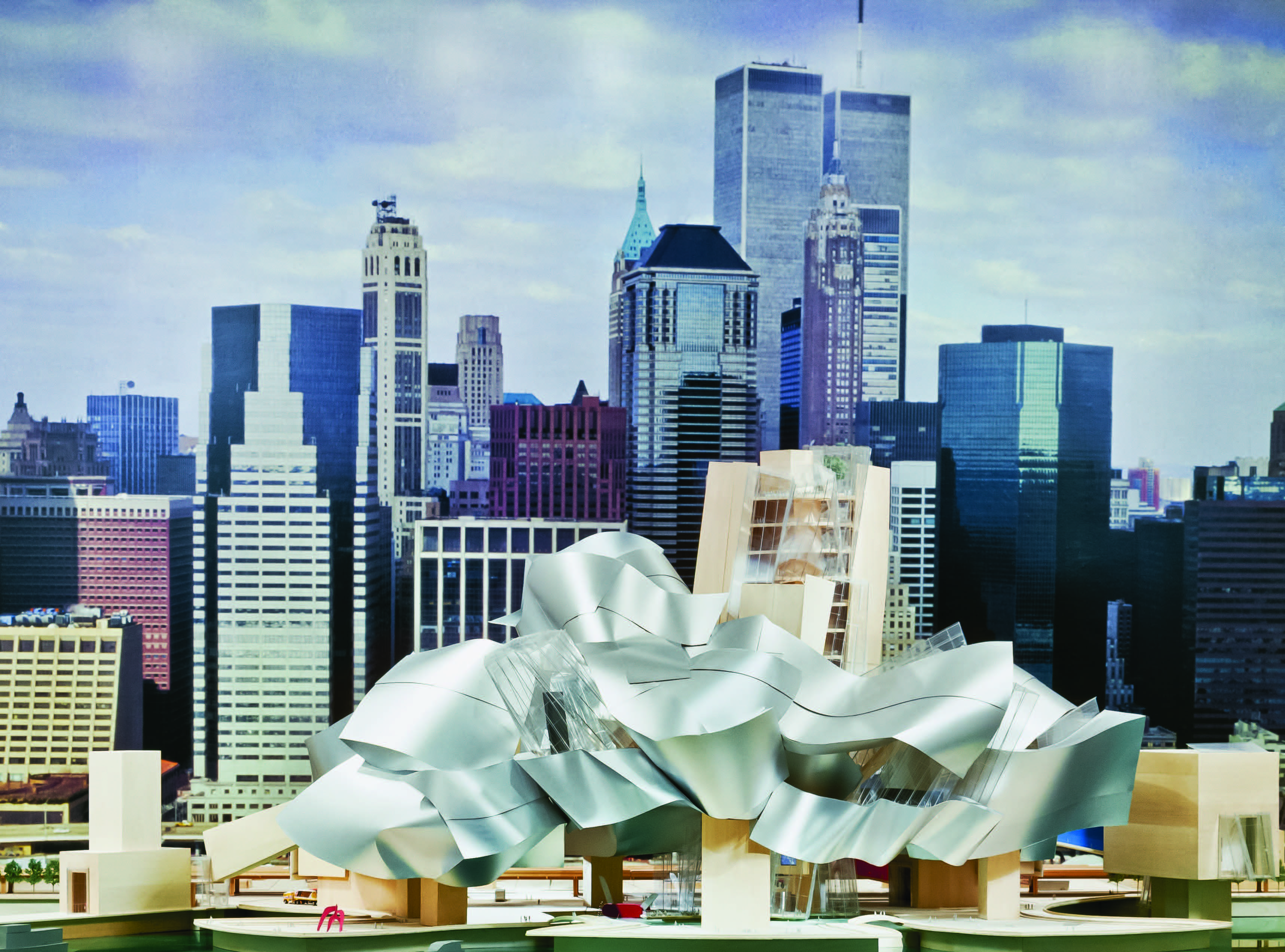 The Queens Museum is already home to the Panorama of New York, a scale model of the city's skyline in 1964. The panorama was exhibited at the World's Fair as a tool for architects and urban planners to look at the city with a keener eye. Never Built has a similar goal.
"Not only do architects often return to their own work for inspiration, but they look at other people's work, both built and unbuilt, to get some sense of where we can go," Goldin says. "How do we take ourselves forward? This is how we can resolve problems that we face now, today."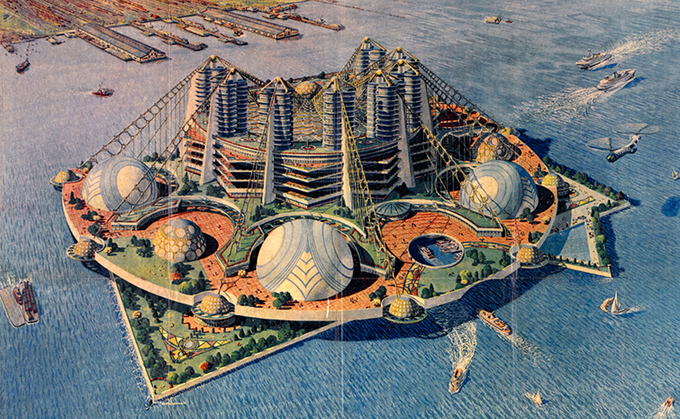 Though some of the ideas exhibited in Never Built appear far-fetched or even illusory, the concepts behind the structures were rooted in practicality. For instance, Frank Lloyd Wright's idea for a self-contained, car-free Ellis Island (featured in the video below) was dystopic for its 1959 audience, but today, as the US becomes more impacted by climate change, this idea doesn't feel so crazy.
"[These renderings] force us to think not just about the possibilities of what might have been, but also what might become," Goldin theorizes. "None of these are dead. They've got their own life."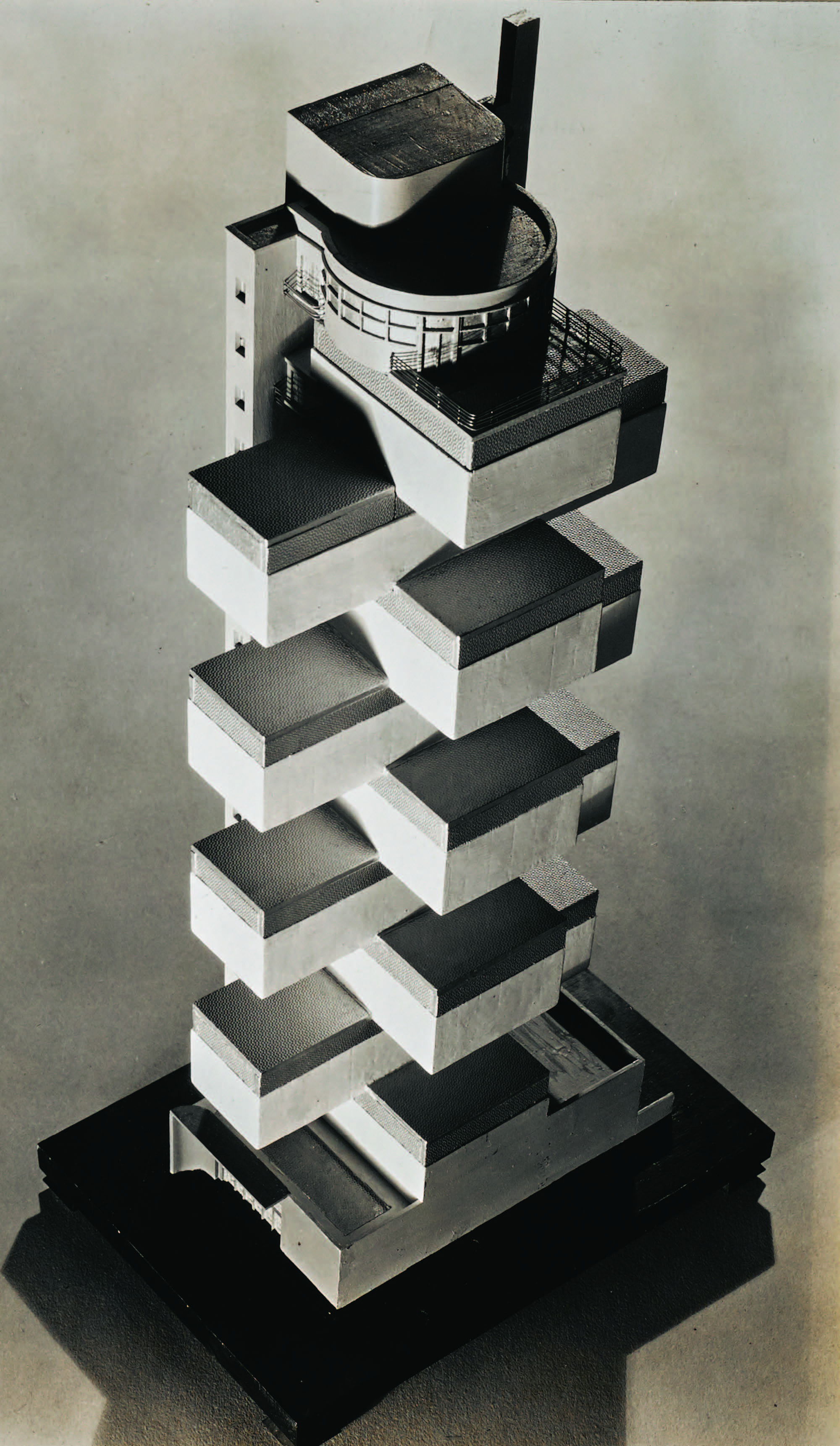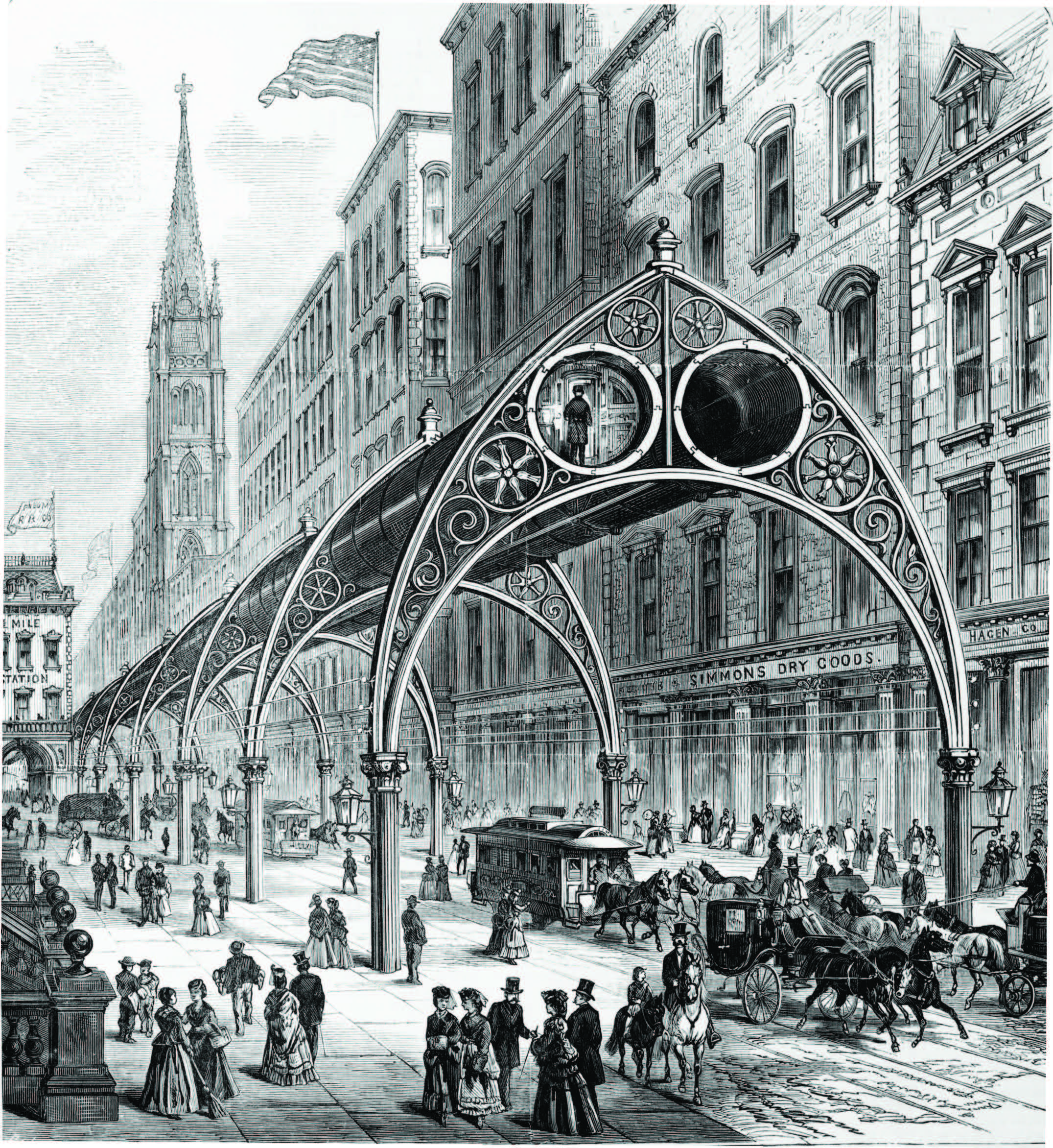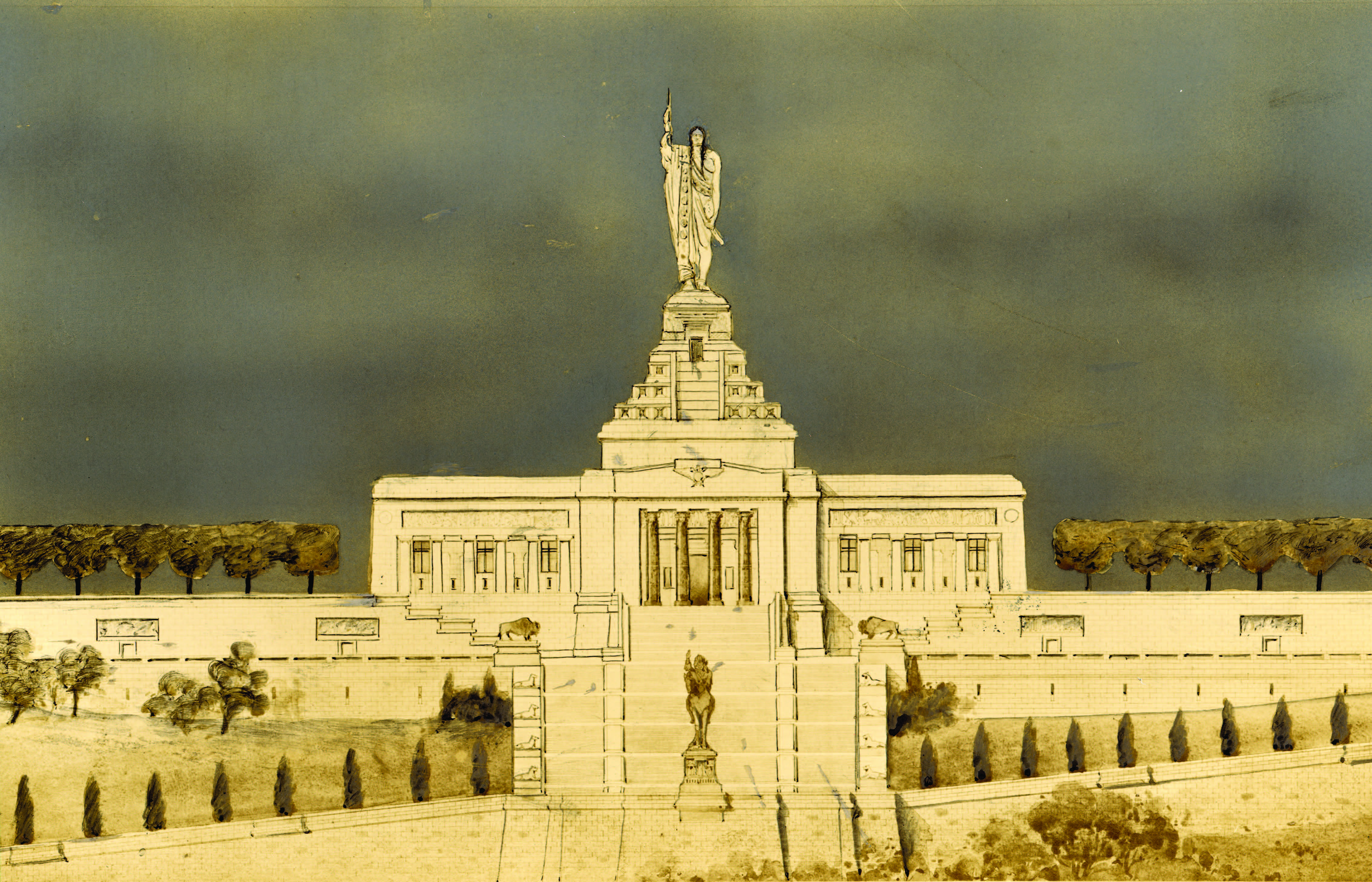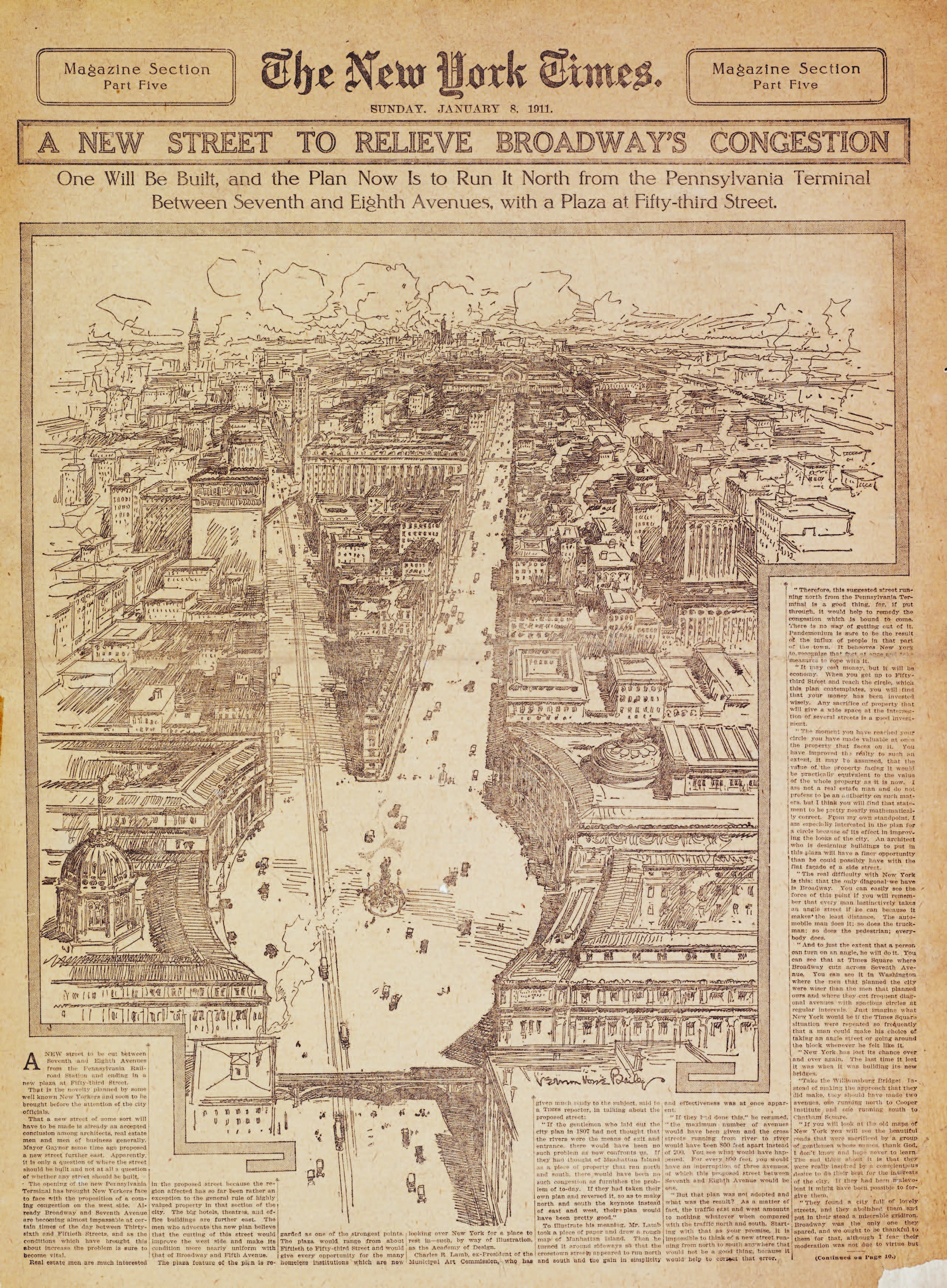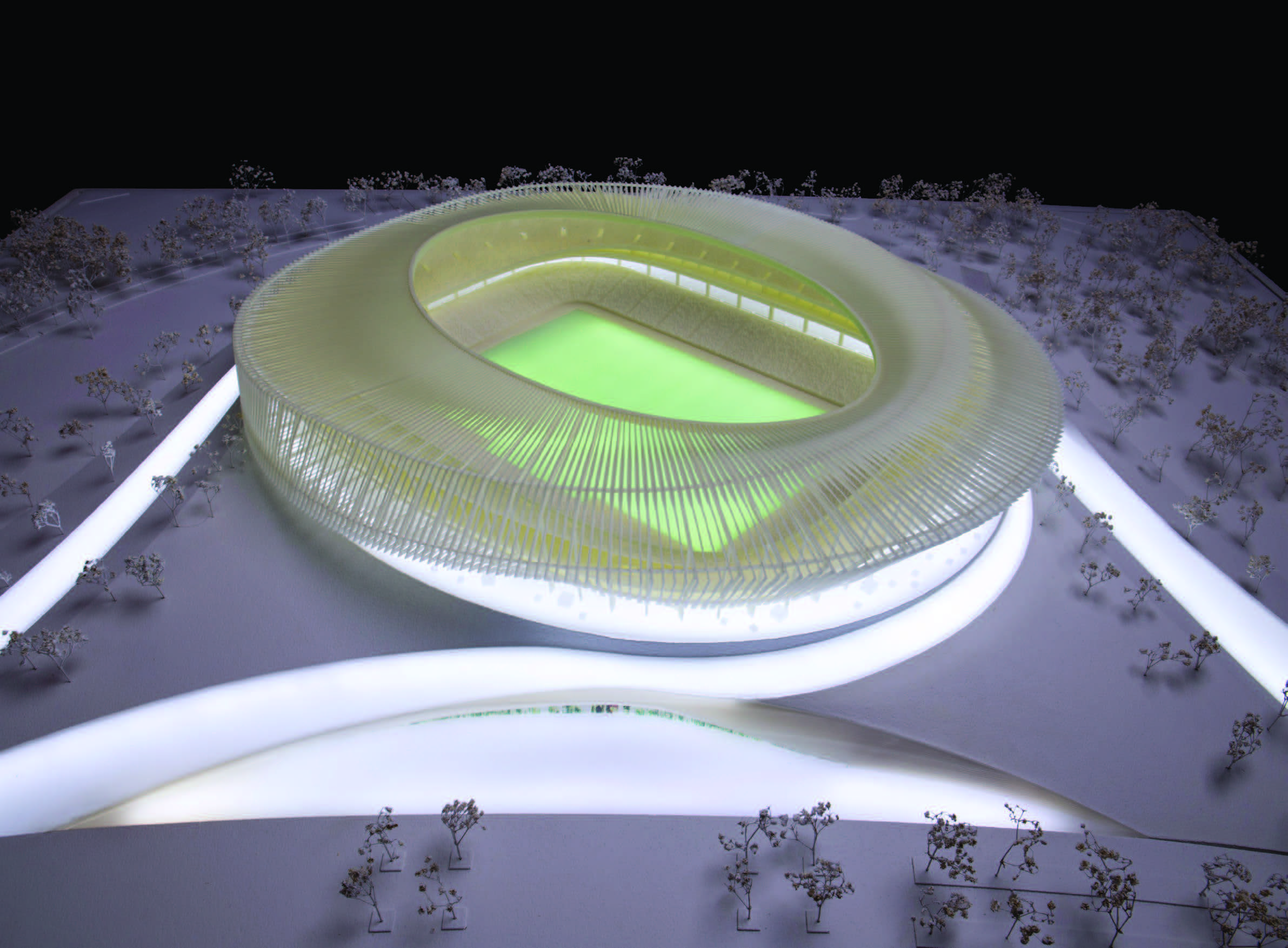 To donate to the Never Built New York Kickstarter, click here. See the exhibition for yourself at the Queens Museum from September 17 to February 18, 2018.
Related:
This Skyscraper Concept Would Heal Icebergs and Eat Carbon Dioxide
Brave New Britain? One Architecture Student Reimagined the UK's Spectacular Future