Left photo by the author; right by Heami Lee
India's Complicated Love Affair With Pickles
The future of the much-loved condiment is uncertain.
Left photo by the author; right by Heami Lee
In India, pickle is queen. Found in households across the country, it is among the Great Indian Condiments; a perfect companion to both parathas in the north and curd rice in the south. At restaurants, pickle is left in small bowls on tables at restaurants, like ketchup at a diner. On airlines, it's served in the kind of tiny plastic boxes that the French use for fancy butter.
But Indian pickle is in somewhat of a pickle. The art of homemade pickling has declined, and though there are hundreds of brands on the market, a new 12% tax introduced last year (lumping pickle into the same category as jam, a decidedly un-Indian commodity, while the quintessentially Indian papad remains untaxed) has hurt sales, and manufacturers say they will continue to suffer if there's no intervention.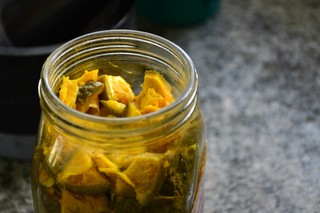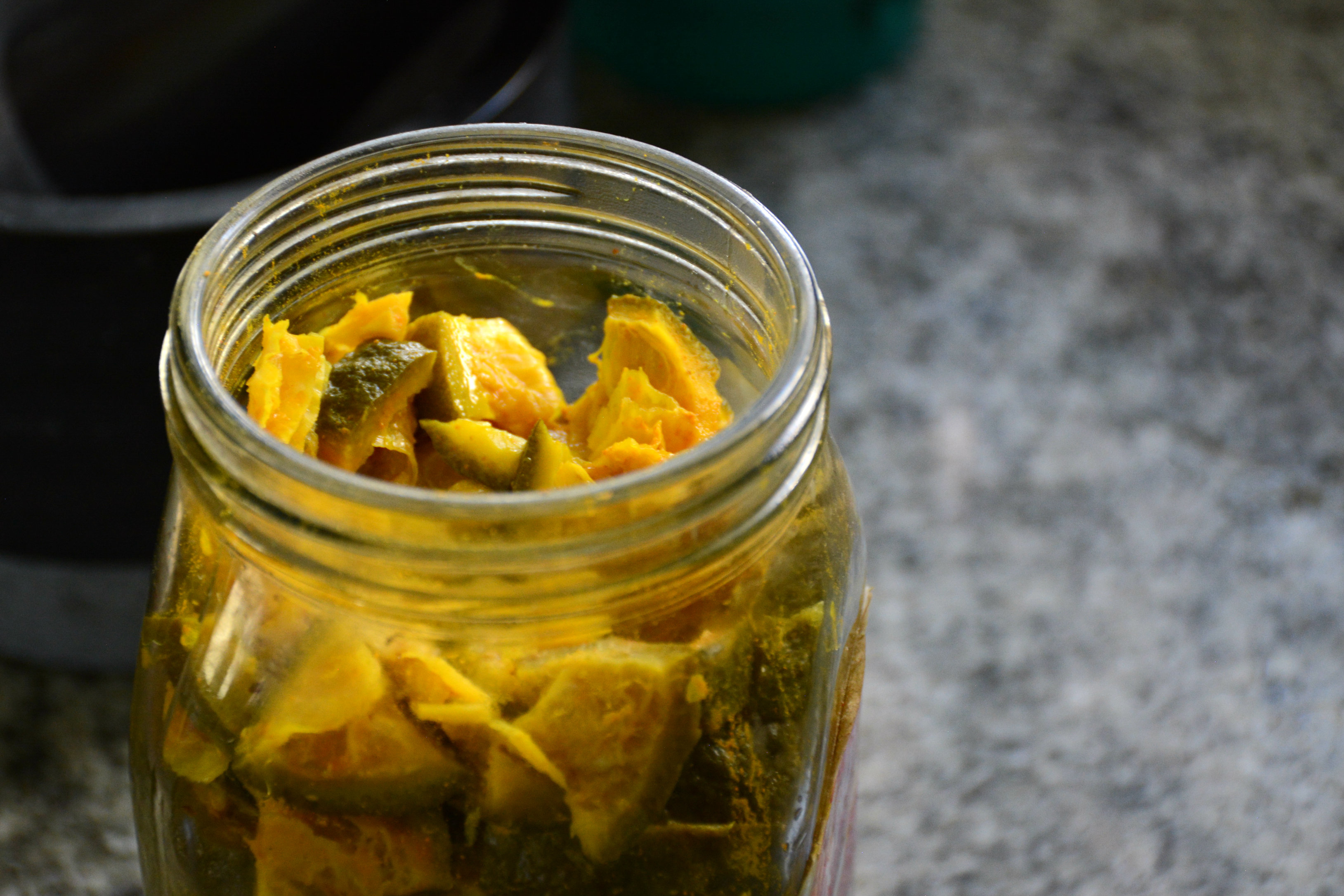 Brine-soaked gherkins may be pickle's western cousin, but similarities in taste and texture are minimal. Called by many names—achaar in Hindi, oorugai in Tamil, uppinkayi in Kannada—Indian pickle is a medley of spices, chopped fruits and vegetables, most often preserved with varying amounts of salt and oil. Sweet, spicy, tangy or sour, there are thousands of recipes from state to state. Coastal spots like Pondicherry and Goa even add seafood to the mix.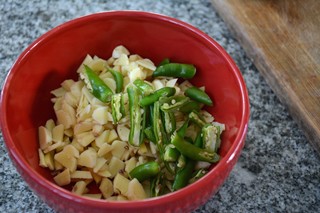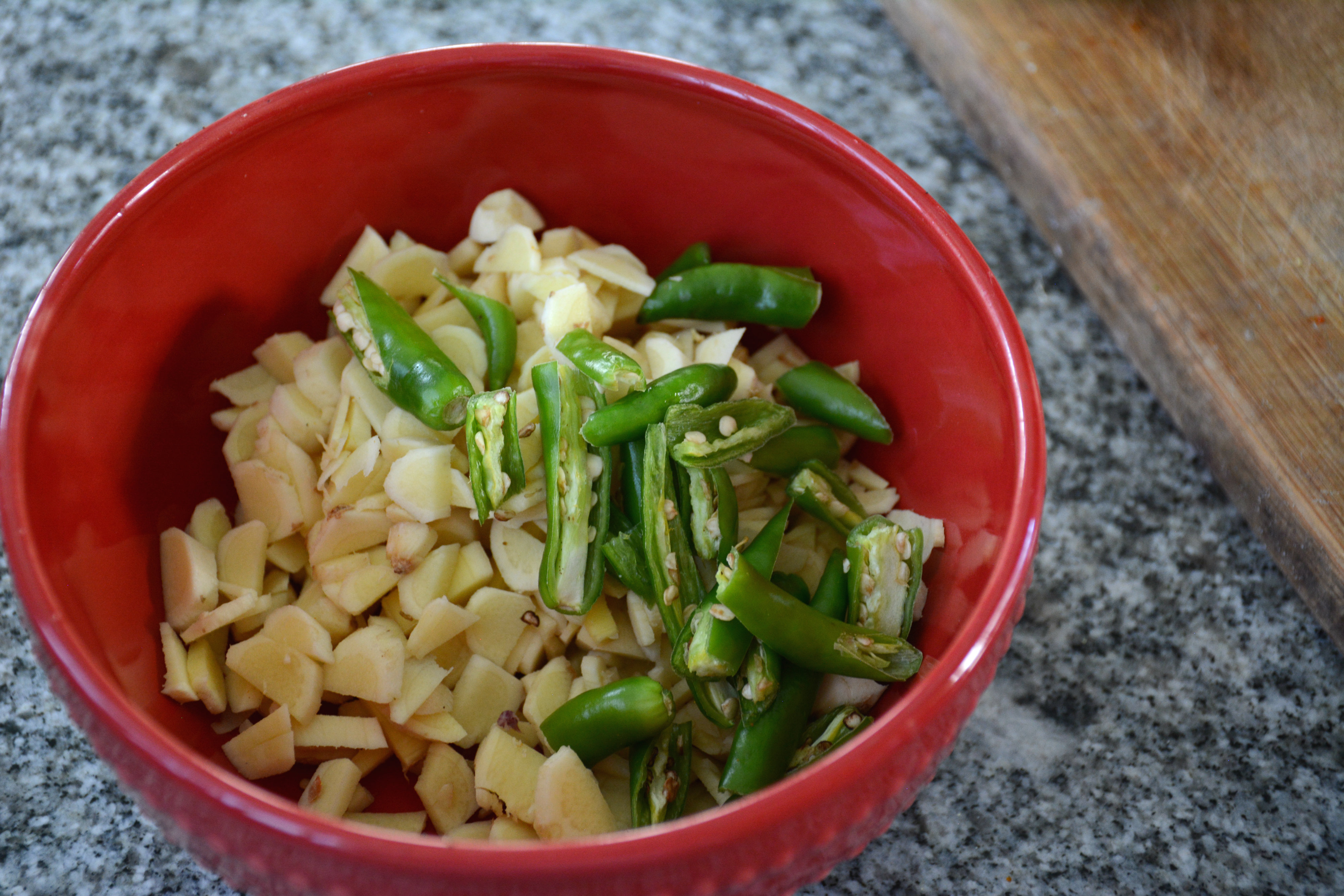 "In India, [pickle] is an essential commodity," said MN Ramachandra Shetty, 75, president of the All-India Pickle Manufacturing Association. "It is consumed by poor, rich, and every community."
Making pickle at home is largely considered women's work. Recipes, techniques, and a fastidious dedication to time-honored traditions were passed down from elders to the younger generation. (That included problematic myths—women were considered impure when menstruating and banned from the kitchen, particularly during pickle-making).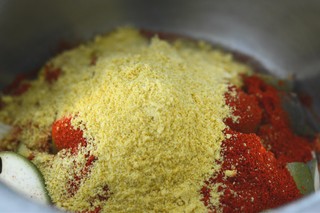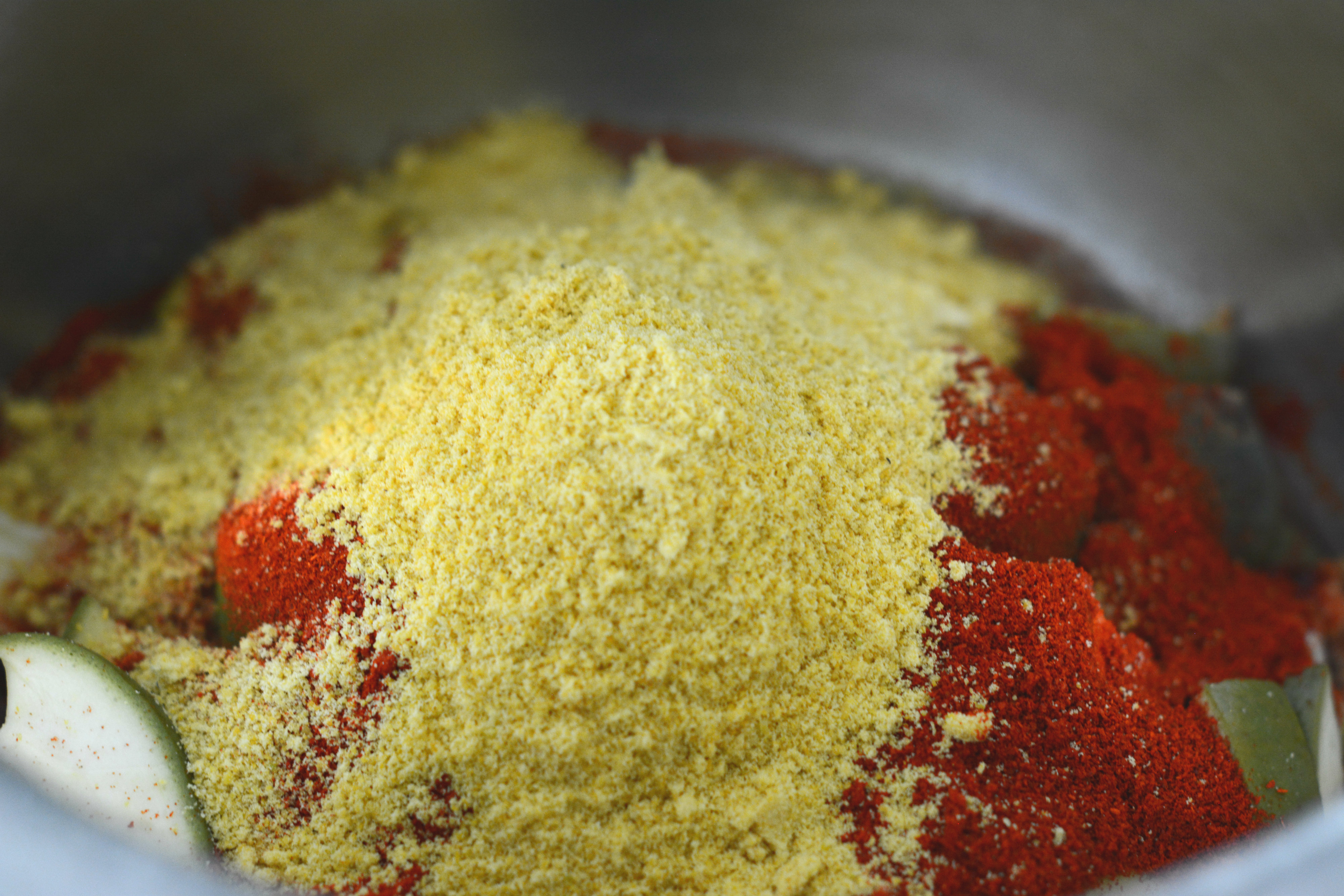 Sundarikrishna, a cooking instructor in Chennai, was 21 when she lived in a gated community with her husband in Andhra Pradesh, where women would come together to share the duties of pickle-making, she said. Pickling is largely dependent on seasonal produce. April-July brings mangoes, while lime and raw tomato come later on. Fruits and vegetables were prepped and chopped just so, and spices had to be bought and freshly ground.

"Making pickles from scratch is a pleasure difficult to describe," said Usha Prabhakaran, frequently referred to as the pickle queen of India, who published an epic tome with a thousand pickle recipes. "The very sight of it is enough to set your appetite on fire."

Yet, the popularity of home pickling, seen as exacting and time-consuming, has waned. Around the mid-1950s, bottled or canned mixed pickles entered the market, said food historian Pushpesh Pant. Mass production, changing demographics, and a breakdown of multi-family living have put homemade pickle "on [the] verge of extinction," he said.
"I don't think too many people of my generation are into making it at all," says food blogger Nandita Iyer. "We always think the older people make [pickle] better."
In February, about 80 pickle manufacturers from several states met as part of the first conference of the All-India Pickle Manufacturers' Association. Though the new tax law allows manufacturers to claim tax credit on production supplies, its main ingredients—fruits, vegetables and salt—aren't actually taxed, so it doesn't actually help them, they said.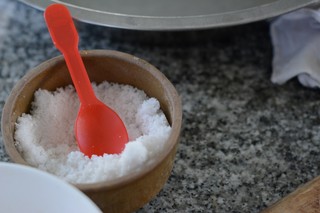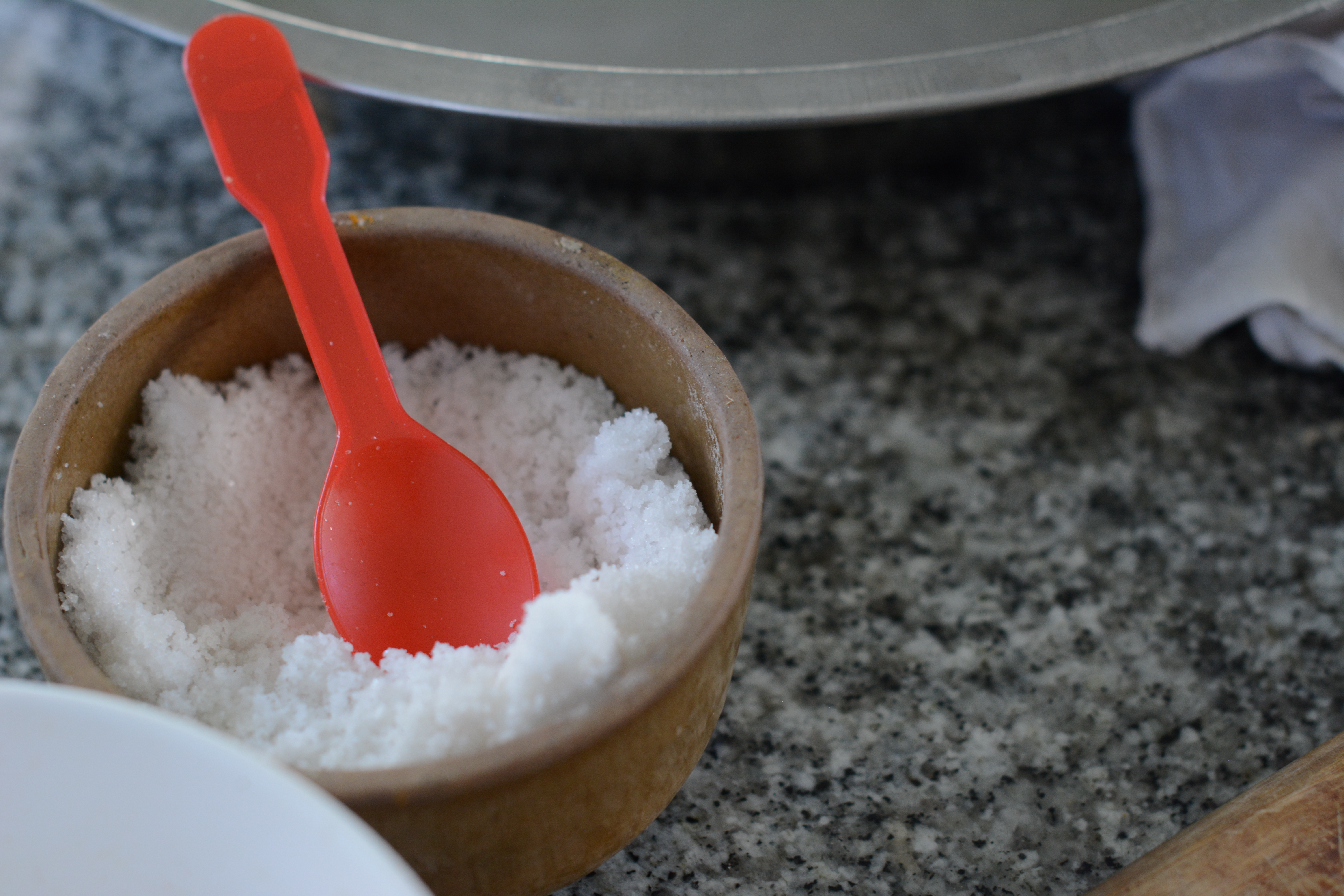 Euromonitor, an international market research firm, pickle's growth rate by retail value has dropped from 12.4 percent in 2015-2016 to 6.5 percent the following year.
But not everyone is convinced there's reason to panic just yet. "It's difficult to measure the impact of GST on any commodity in isolation so soon," Pant said.
Despite the drop in sales, pickle remains an essential affordable condiment. Pickle and rice can form a whole meal for working-class Indians who can't afford more. But pickle faces another setback: it's perceived as unhealthy. Last year, when the World Health Organization said India's salt intake was double the recommended daily amount, pickle was declared the culprit.
Dedicated home picklers disagree, and say that much of that unhealthiness can be avoided if made at home. "Most manufacturers churn out pickles from substandard raw materials," said pickle queen Prabhakaran. "Pickles' shelf-life being increased with the use of additives and preservative made it a total-no-no with me."

On a typically hot Chennai afternoon at Sundarikrishna's second kitchen, which she uses for her cooking classes, she's making a batch of homemade avakkai, a pickle that originated in Andhra Pradesh that uses raw mangoes cut into pyramid-like shapes and preserved with salt and gingelly oil. The whole process takes about four days, unattended for most of it. The chopped mangoes have been stewing in salt and turmeric for a day, and now she's ready to add chili powder, freshly ground yellow mustard seeds, and a generous amount of oil. Mixed together, it turns a fiery red that deepens with each day.

From oil-based avakkai, Sundarikrishna moved to a tender mango-ginger pickle made with chopped green chilies, salt and lime juice. Tossed together in the morning, it's ready to eat by lunch.
On that Chennai afternoon, Sundarikrishna spooned out a heap of rice and yogurt onto a plate, typically eaten in south India at the end of a meal. With it, I snacked on some of the pickles she had in her home, each different from the next— naarthanghai (wild lime) made without oil, sweet mango pickle, stuffed chilli, and baby mango maavadu pickle.
She called pickle a forever accompaniment. "With pickle, I can eat anything."
Stories