Get Your Face Punched by Sick Feeling's "Sure, OK"
The hardcore band returns with some new mayhem ahead of their upcoming New York City show, presented by Noisey.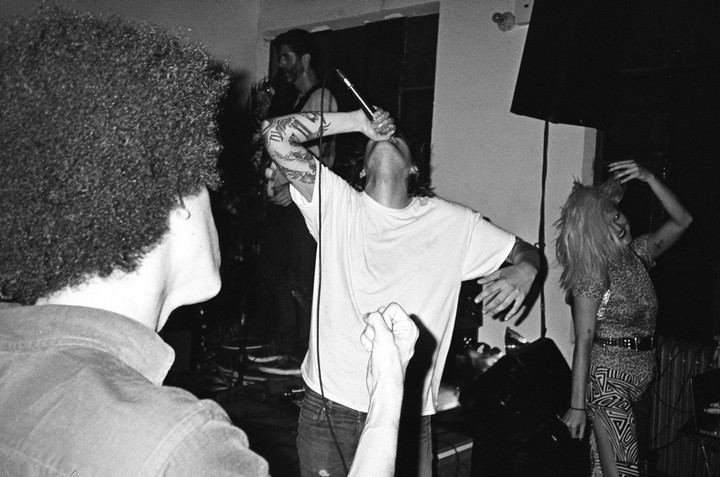 NYC hardcore havoc-wreakers Sick Feeling have been fairly quiet since their 2014 album Suburban Myth but their chaotic energy will be unleashed once again upon the world. "Sure, OK" is the first of three new songs that the band is releasing and it sort of sounds like a junk pile that became sentient and decided to make a dance-punk ripper. It's an experience. Sick Feeling are also playing Home Sweet Home in New York Citythis Thursday, which is presented by Noisey and Old Blue Last. It'll be a great time that you may or may not remember. Stream "Sure, OK" below and check out the official flyer for the event.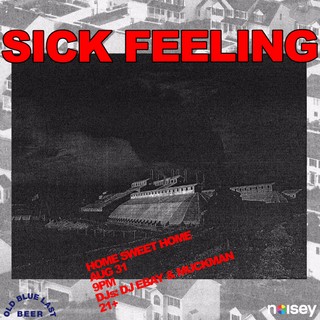 Follow Noisey on Twitter.
Stories