Listen to Wiki's Debut Album, 'No Mountains In Manhattan,' Which Slaps
Ghostface Killah, Earl Sweatshirt, Kaytranada, and Sporting Life all contribute to the New York rapper's long-awaited LP.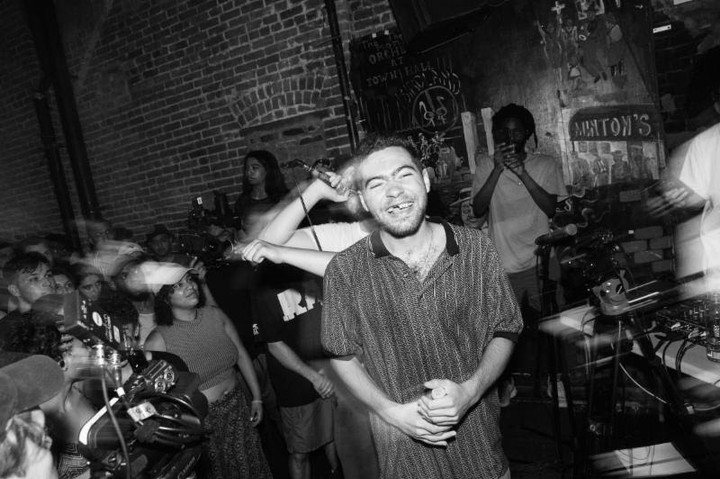 Photo by Jessica Lehrman via PR
New York rapper and convincing mayoral candidate Wiki has released his debut album, No Mountains In Manhattan. It slaps. The 16-track project features guest verses from Ghostface Killah, Lakutis, ACAB, Slicky Boy, Your Old Droog; there are production credits for Kaytranada, Earl Sweatshirt, Ratking's Sporting Life, and Wiki himself.

Aside from previously-released singles "Mayor" and "Pretty Bull," highlights include the natural-sounding Ghostface collaboration on "Made for This," the grimey "Chinatown Swing," and closer "Leppy Coqui." But you should listen to the whole album in full below.
Follow Alex Robert Ross on Twitter.

Stories