Photos courtesy of Getty Images for NYCWFF
Here's What You Missed at NYCWFF's Best of Brooklyn Event
We ate, we drank, we conquered—and our host was the inimitable Action Bronson.
Photos courtesy of Getty Images for NYCWFF
On Friday, MUNCHIES and NYCWFF teamed up to celebrate some of the best food that Brooklyn has to offer at an extravaganza at Industria Williamsburg. Attendees got to try signature dishes from an all-star roster of Brooklyn heavy-hitters such as The Brooklyn Star, Fancy Nancy, Littleneck, Samesa, and One Bedford.
Our host: none other than Action Bronson, host of Fuck, That's Delicious and perhaps the greatest food lover in all of the five boroughs. Music was provided by French Horn Rebellion, and hell yeah, the drinks flowed, too. Check out the photos below for a peek at how it all went down.
---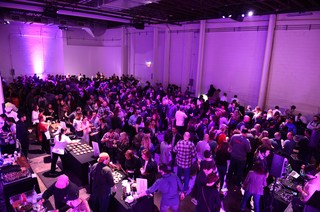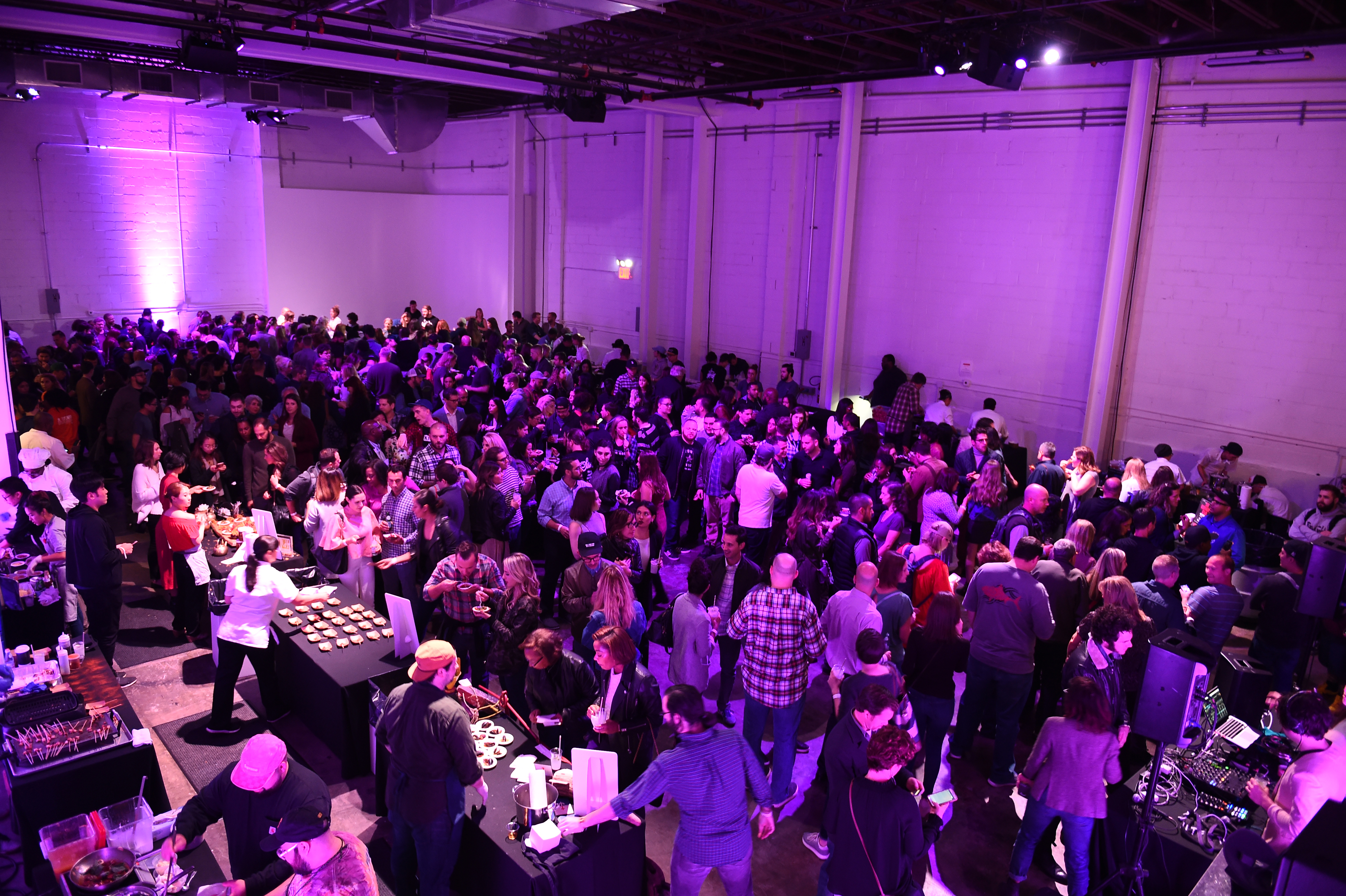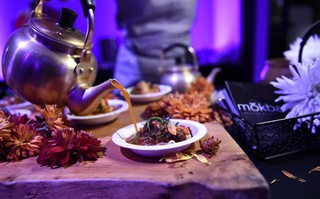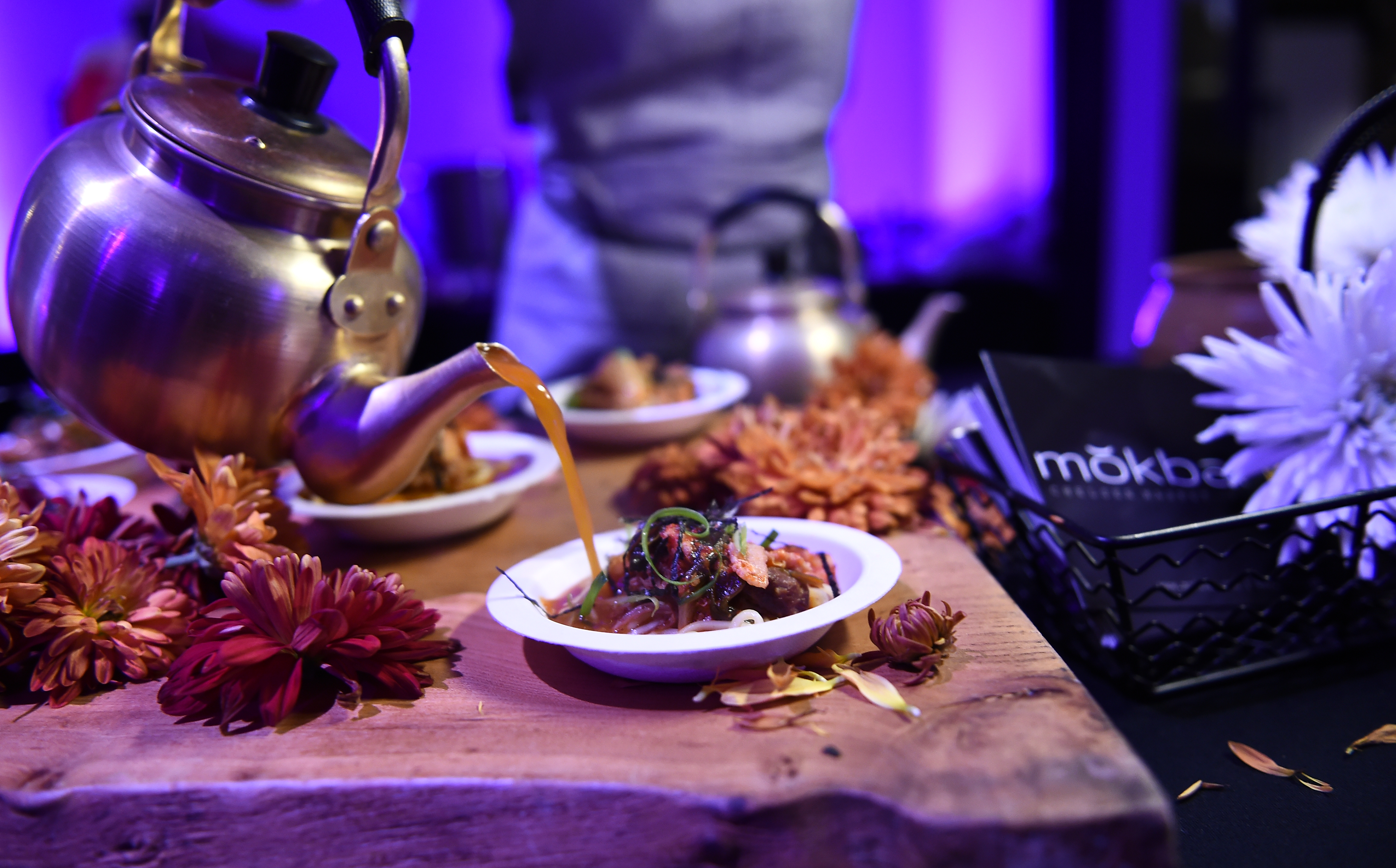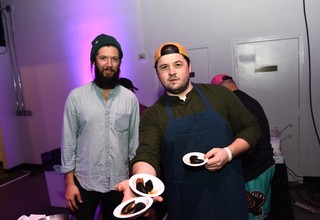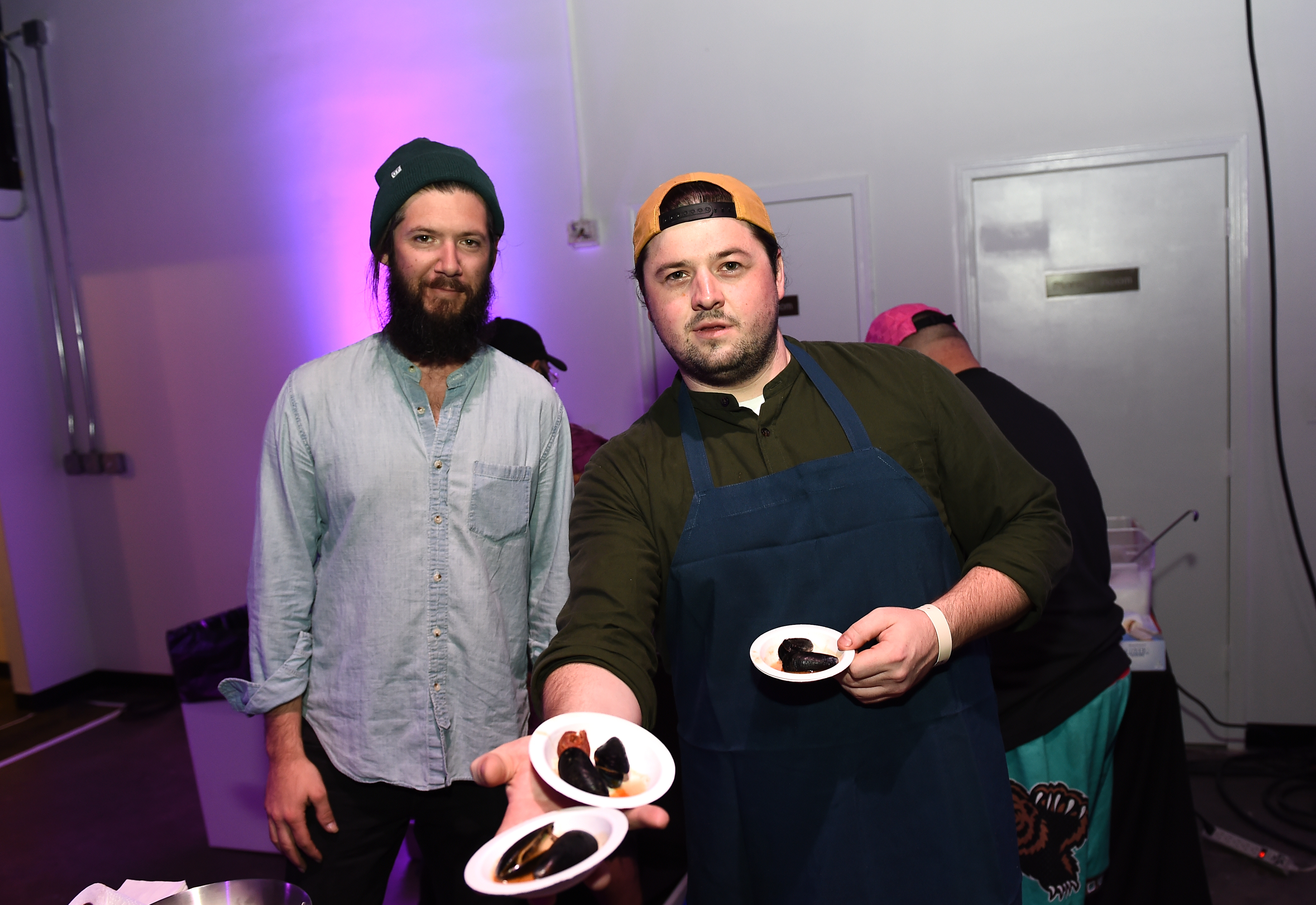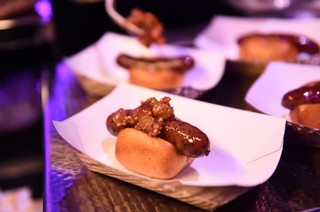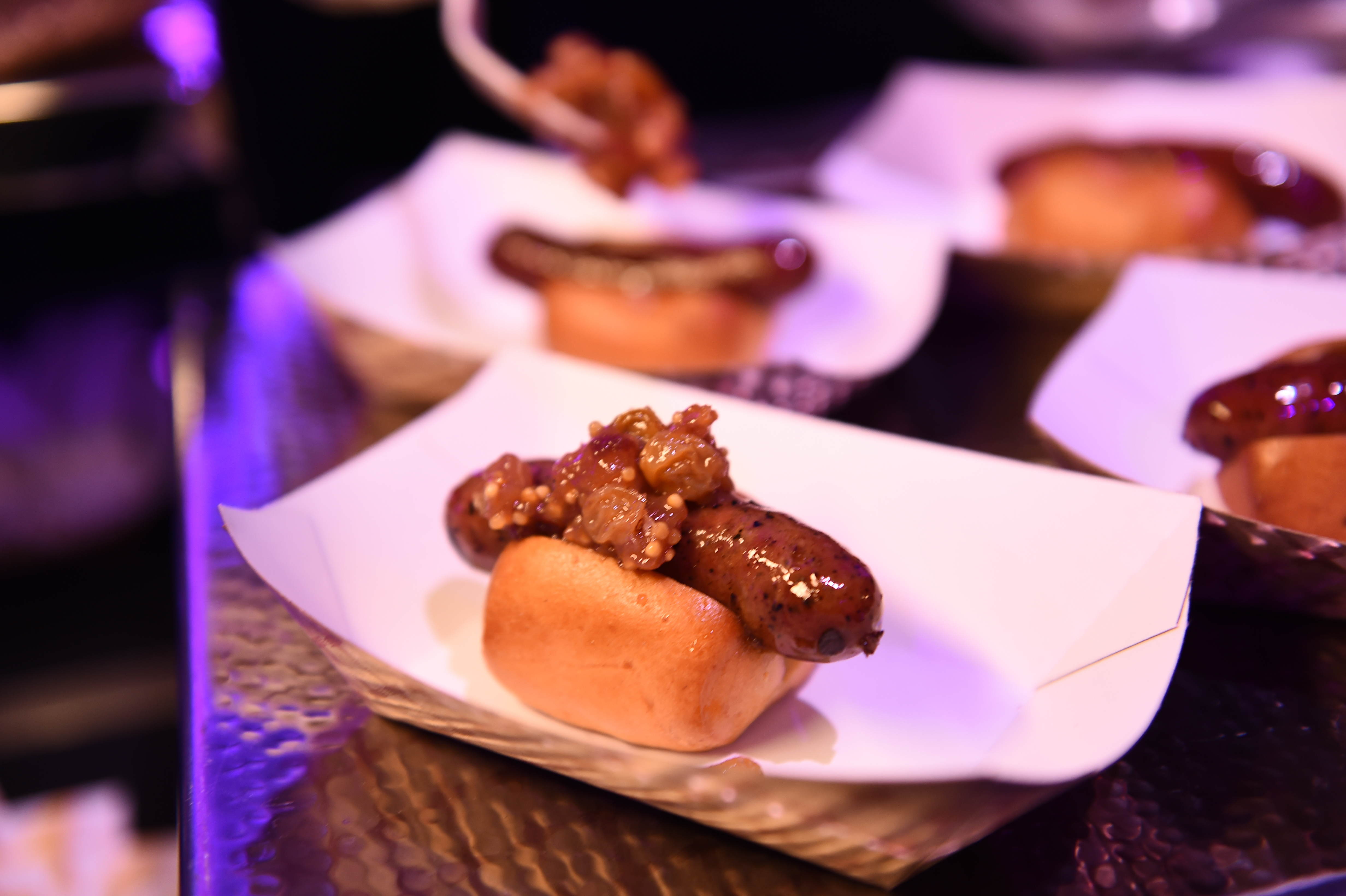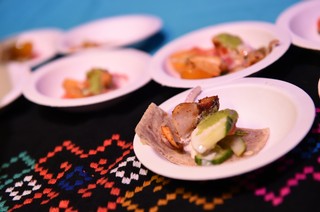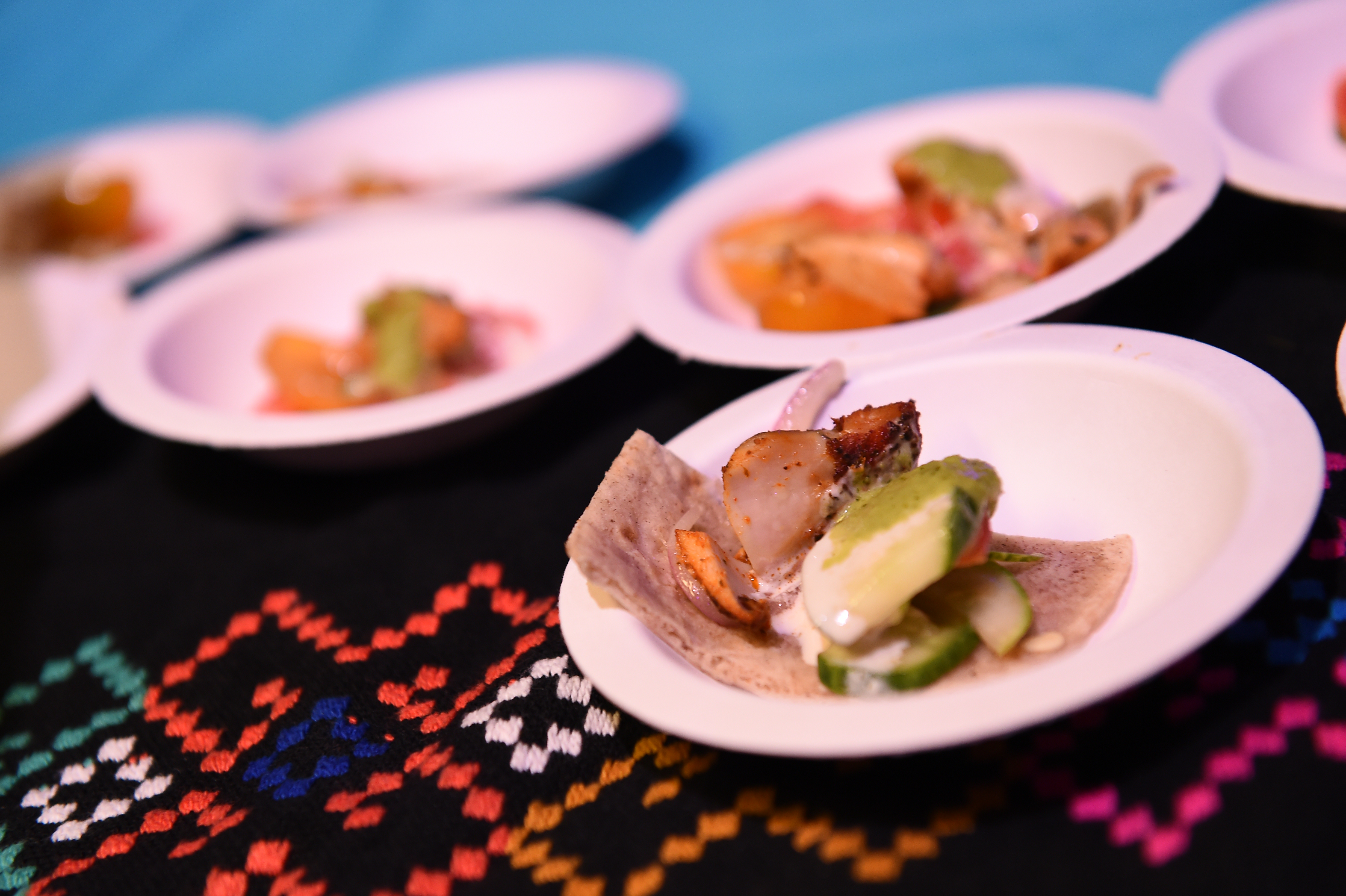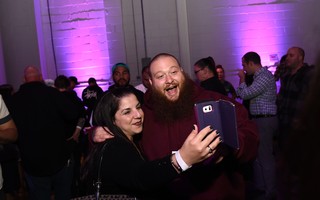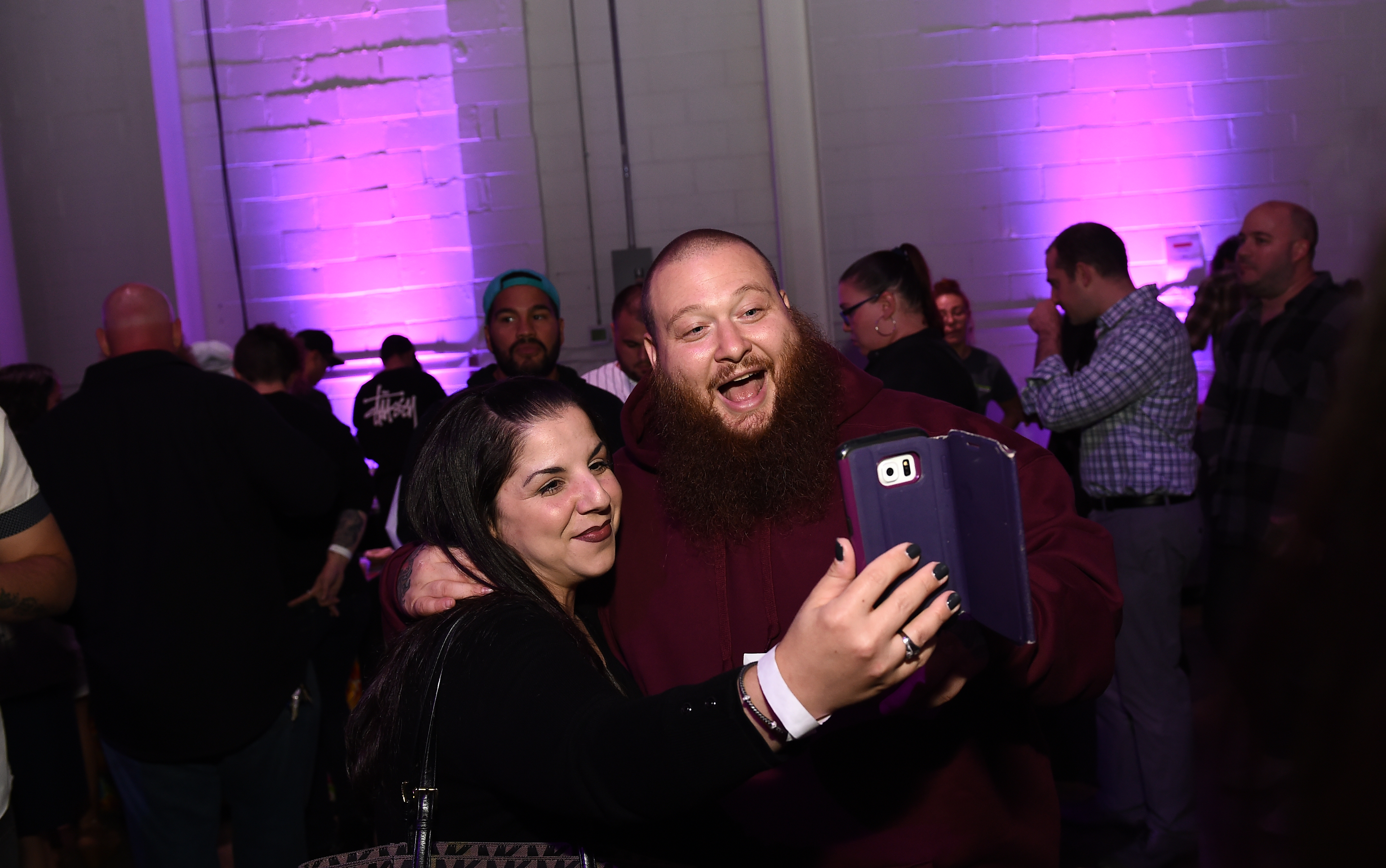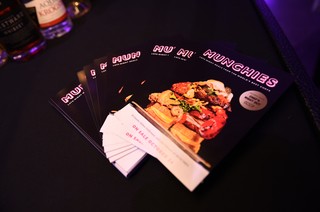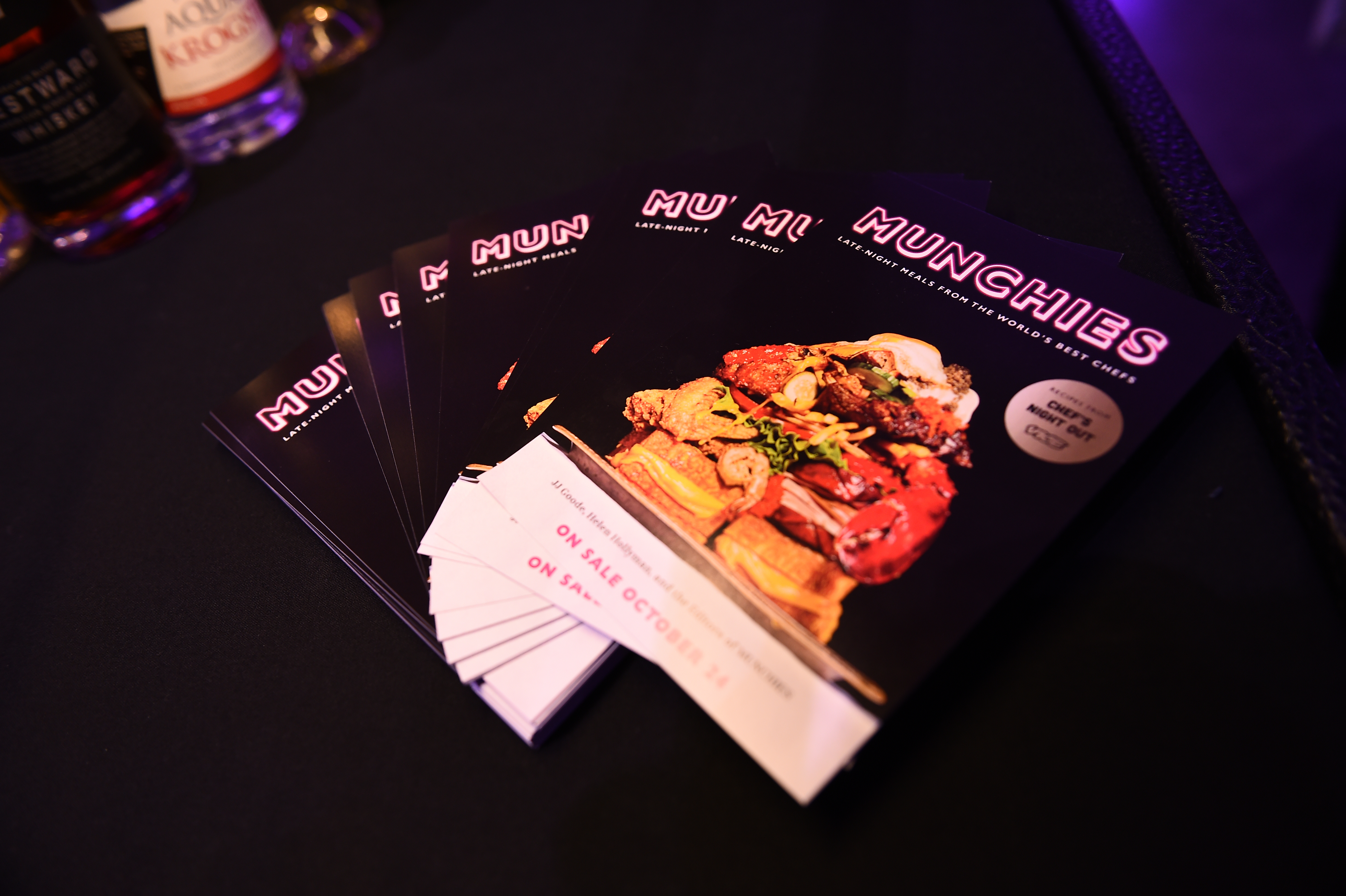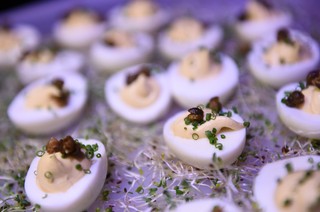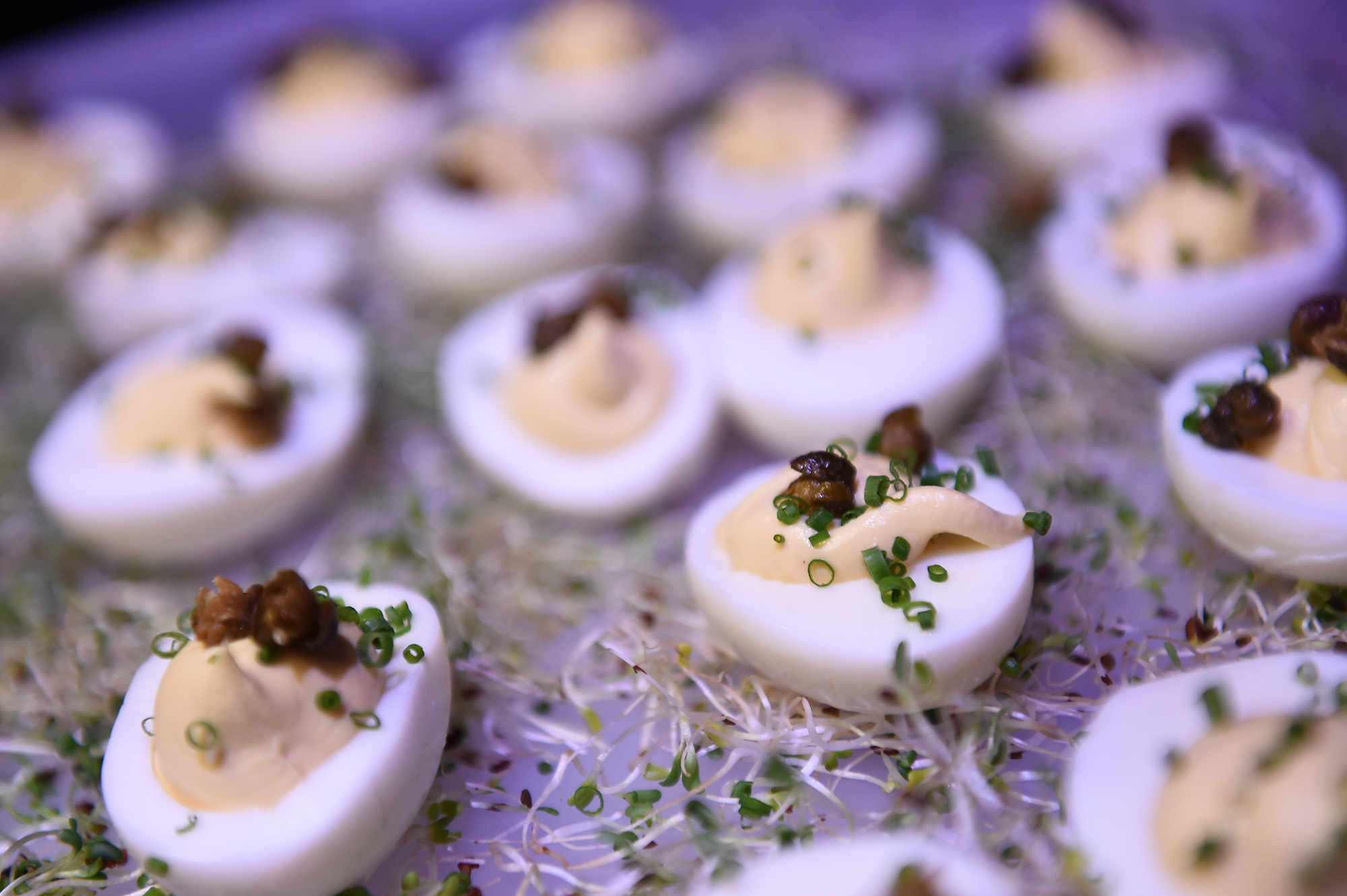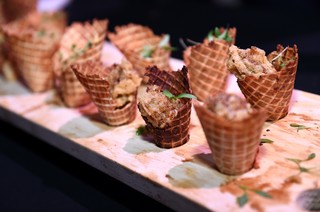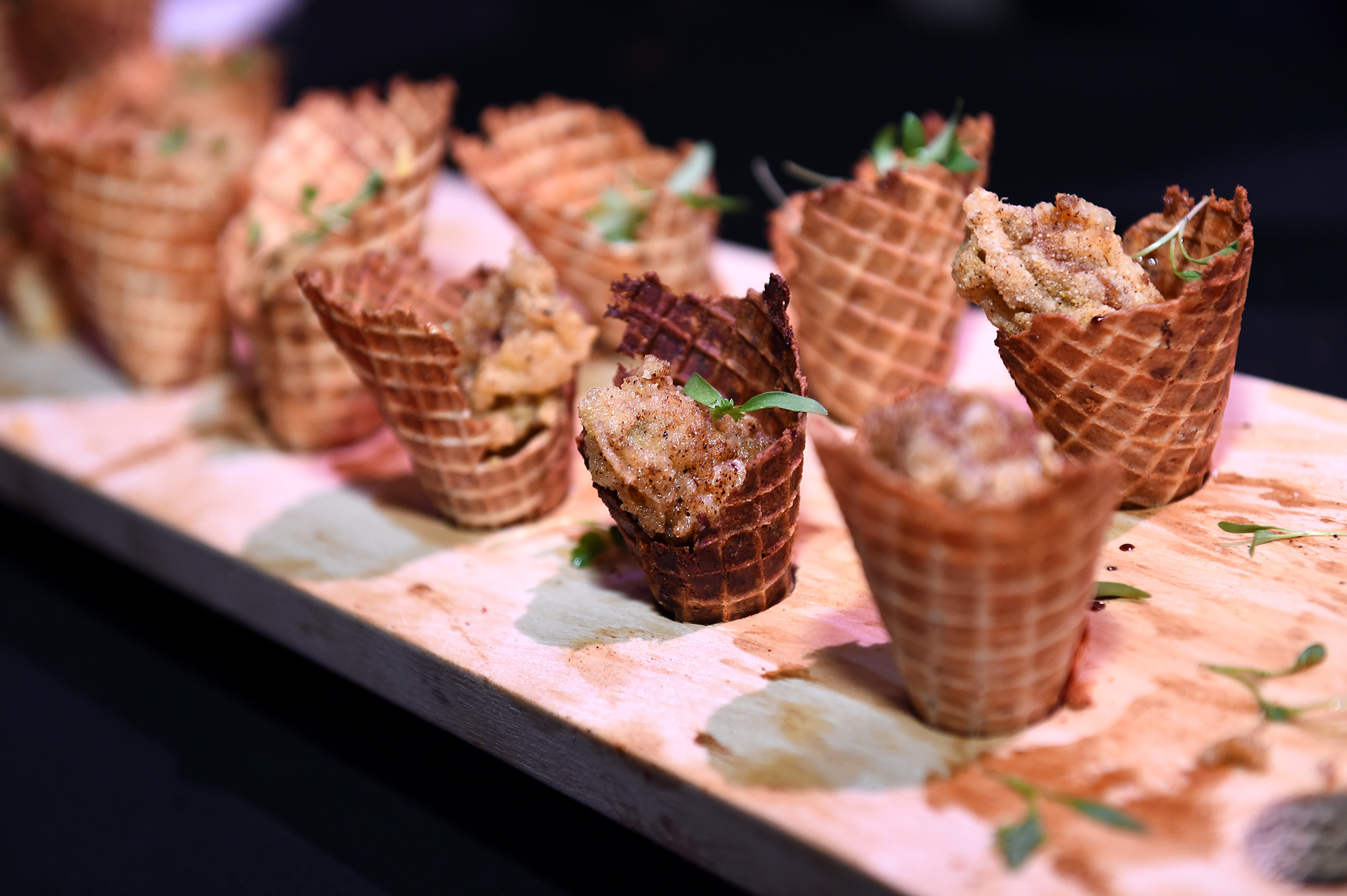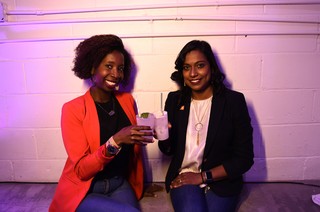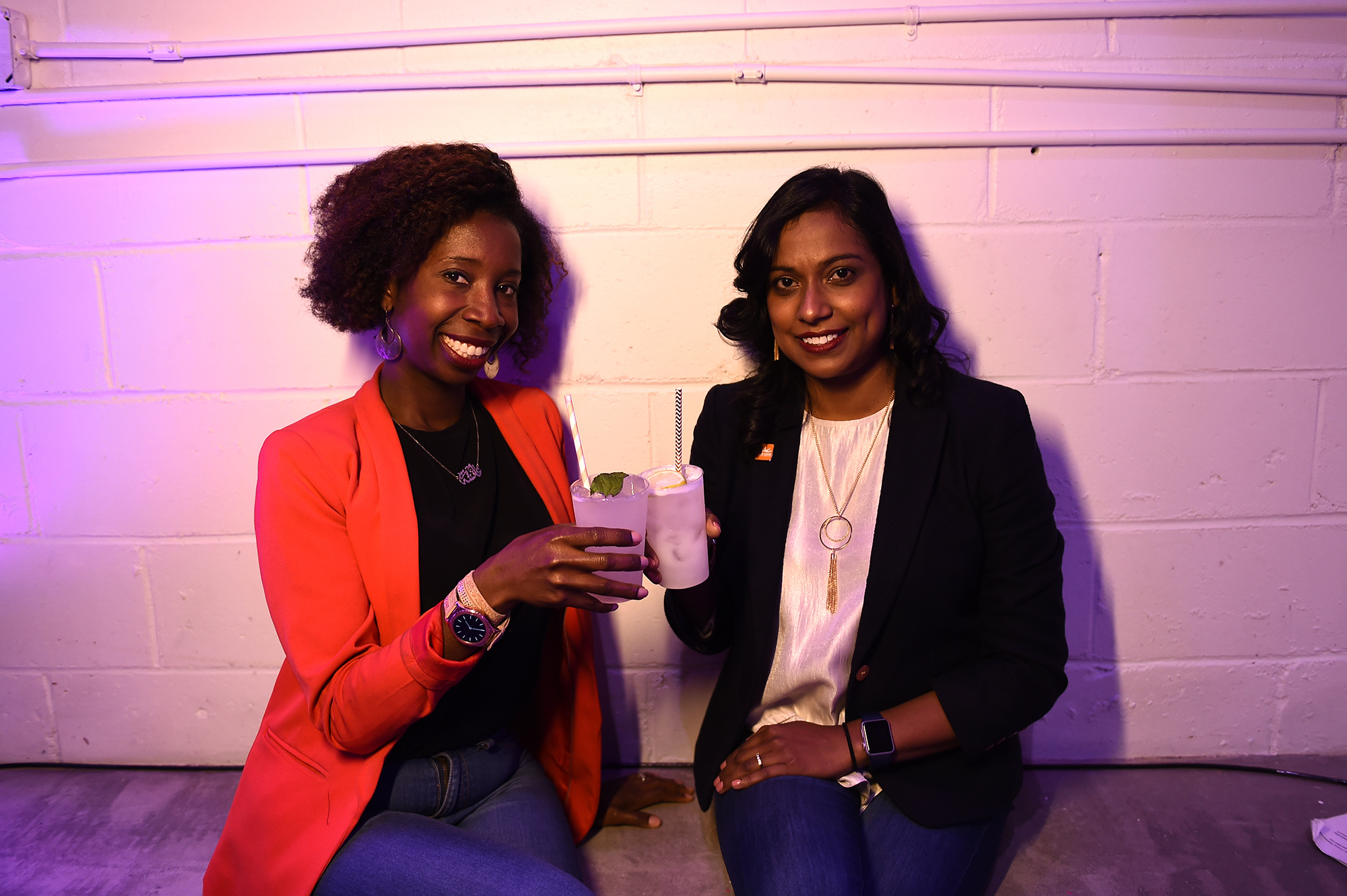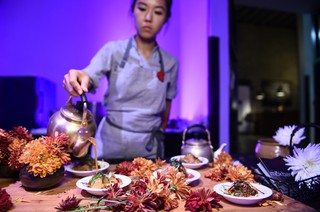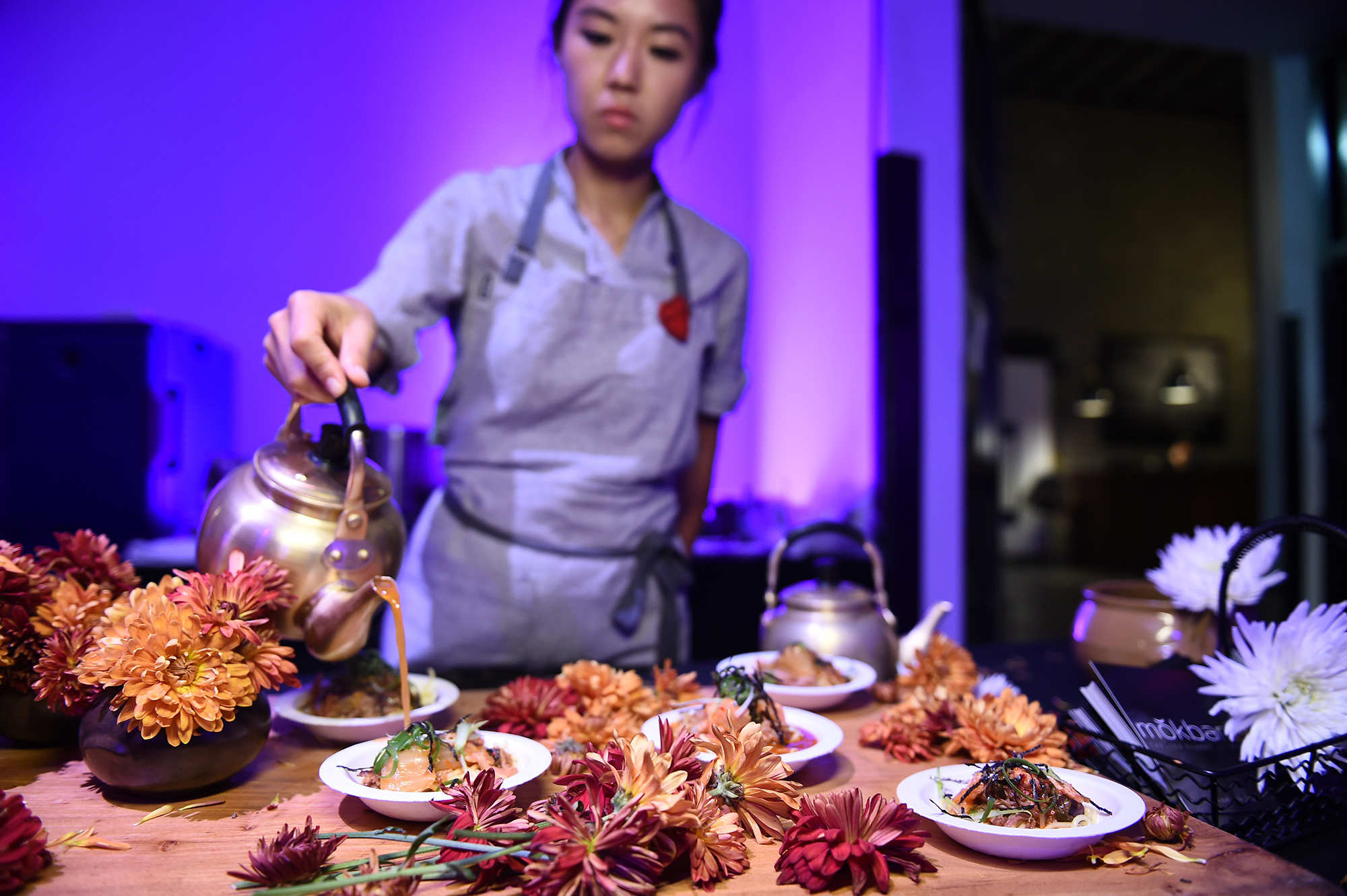 ---
Catch us next year!
Stories