We wanted the Music Issue to feel diverse in the artists, genres, and stories we featured. We wanted to give a platform to up-and-coming artists, and we wanted to discuss how advancements in technology are changing the way we consume and think about music. But flipping through the completed issue, we have a surprising amount of archival content, too, all handled with a sense of preciousness and admiration, the kind reserved for anything that evokes strong feelings of nostalgia. These pieces feel like odes to simpler times, and perhaps focusing on them was a subconscious way of dealing with a future that feels especially tumultuous.
For those wanting to scratch that nostalgic itch, we have a 90s nod with a chapter from Hit So Hard, the new memoir from Hole's drummer, and "The Shape of Punk to Comp," a look back at how cheap compilation CDs helped revive a genre, by Dan Ozzi and Jonah Bayer. If you're interested in going even further back, Luc Sante has a feature about growing up in the New York music scene during the late 70s and early 80s, and there's a sneak peek of photos from Untypical Girls, an upcoming book that focuses on indie girls' styles and long-suppressed voices, tracing their evolution from Britain's punk period to no wave, indie, hardcore, and grunge. And our resident Freedom of Information Act expert Jason Leopold reveals why the government investigated 60s rock band the Fugs.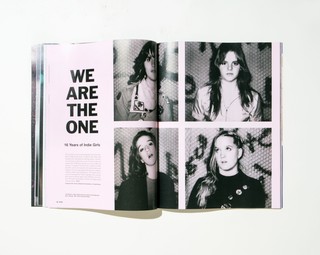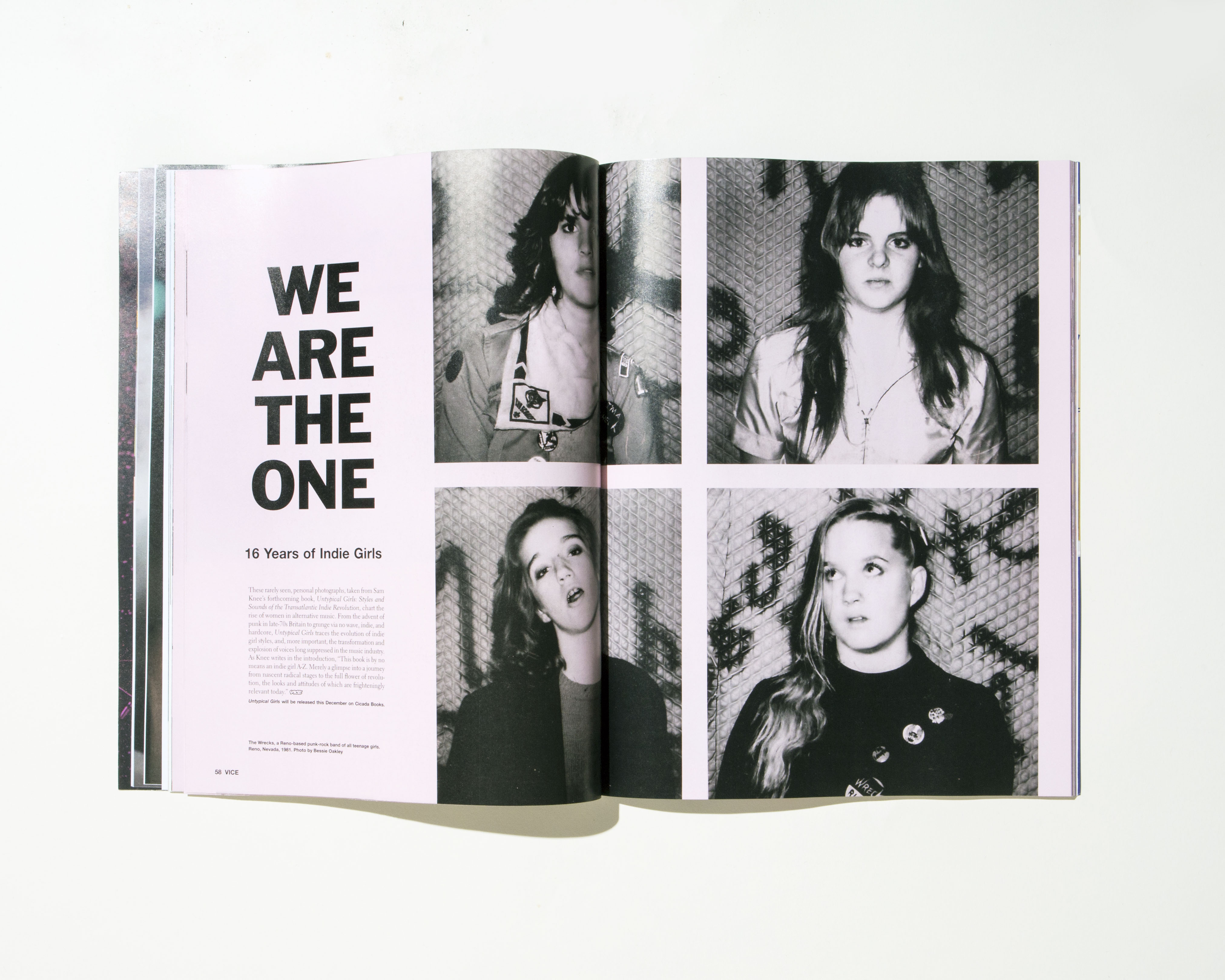 If you're just hoping to read about great new music, we have plenty of immersive profiles as well. Kyle Kramer spends quality time with 2 Chainz, chronicling his ascension to the rap throne. We also hang out with grime prodigy turned international rap star Dave; the one-woman art factory known as Mija; artist/photographer/musician extraordinaire Wolfgang Tillmans; and CupcakKe, Chicago's coolest rapper. Plus, we gave 11 of our favorite musicians disposable cameras to document their summer debauchery.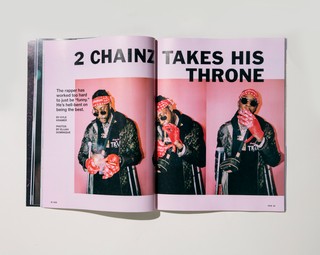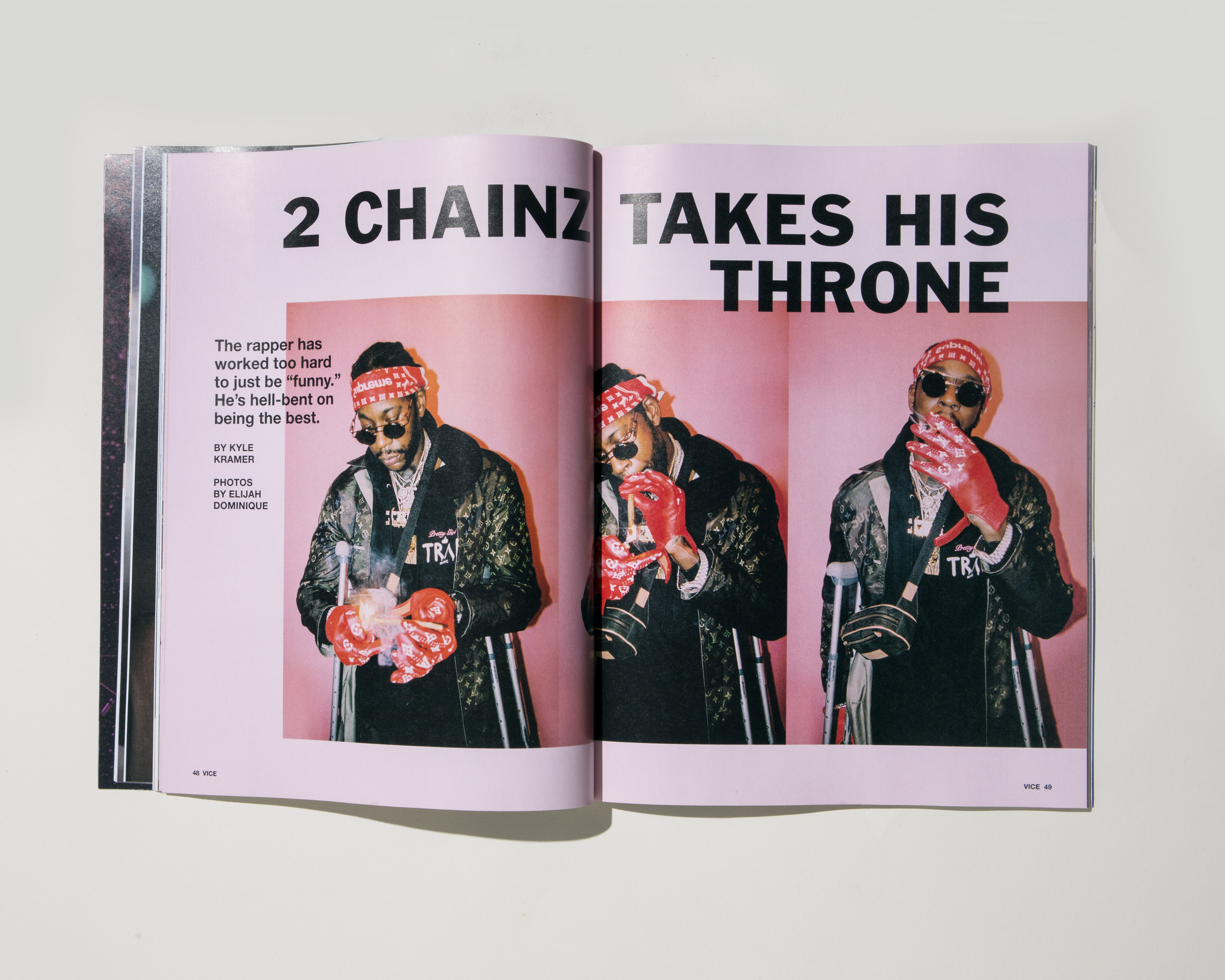 We also look at how big changes in technology have drastically changed the present and future of music. In "Pay Per Beat," Andrea Domanick examines the underground beat market, where anyone can be a producer—but at what cost? Lawrence Burney travels to Louisiana to chat with the Pink Room Project, a young collective pushing the musical legacy of New Orleans into the future. And in "Musings on Music," we asked four writers to reflect on the state of music today, and they touch on everything from streaming to soft censorship after 9/11, from Lil Wayne's relationship with the internet to a new generation of female guitarists celebrating sexuality.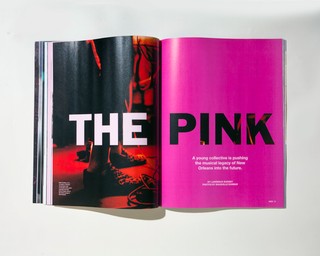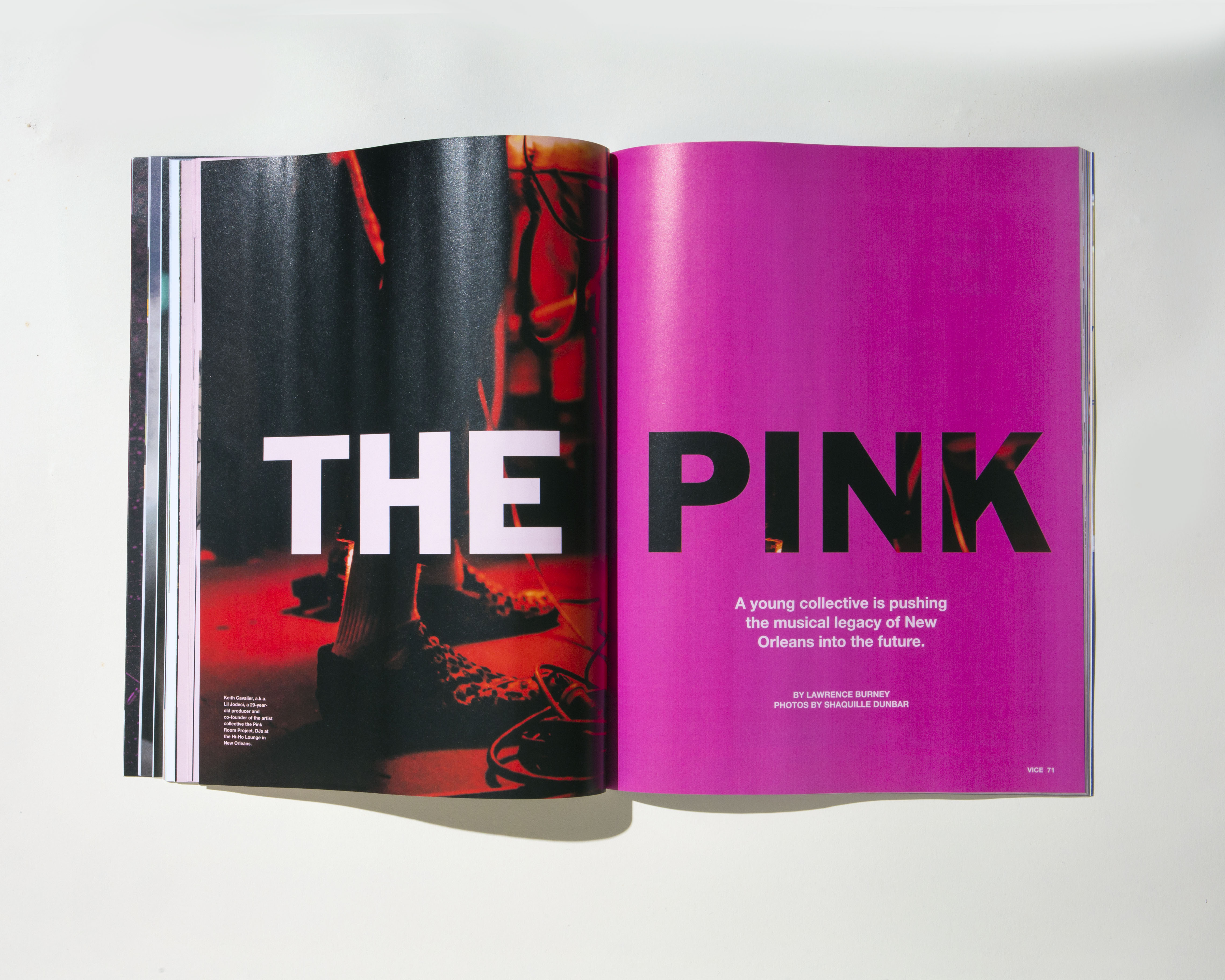 And don't forget: You can get the magazine (100-plus glossy pages) delivered to your doorstep by subscribing. Or why not check out the VICE Magazine Podcast? It's your definitive weekly guide to enlightening information, and each episode brings in-depth interviews, sonically rich cultural insights, and a rare glimpse into how we make the issue. You can subscribe on iTunes, Acast, and Google Play.