Since the late 90s, Caldera Arts has provided arts training and materials to local kids of all economic and social backgrounds.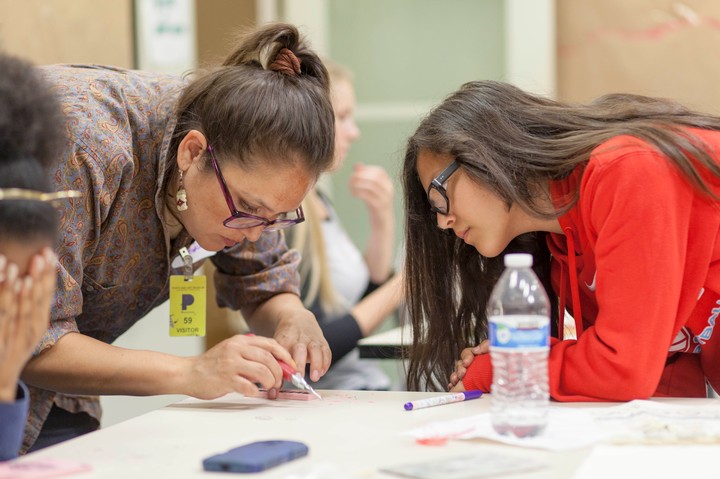 This article originally appeared on Creators.
Evidence of art's ability to kickstart cognitive development is ubiquitous. But access to expensive lessons and materials can be scant for kids not born into privilege. Since its founding in 1996, an arts camp in the mountains of Oregon has been leveling the playing field, providing training, resources, mentorship, and space for kids of all economic and social backgrounds to learn and make art.
Caldera Arts is an institution focused on helping kids realize their dreams and potentially find their grown-up callings, given the right resources within a peaceful space. Bringing together artists, youth mentors, and environmental experts, Caldera Arts starts with middle-school kids and slowly progresses them through education in different mediums of their choosing until they graduate from the program or move on of their own accord. The more than 100 adult mentors provide their help and guidance completely free of charge—a bright light for many families and children who cannot afford costly training or art supplies.

Caldera follows the tenets of nurture and patience. By easing kids into programs at a young age, children and teenagers are allowed personal space to choose an artistic medium, discover skills that most interest them, and engage in the social aspects of collaborative art-making. Choices for mediums include painting, drumming, photography, circus arts, film, environmental projects, and screen printing, among others. In one year, Caldera Arts can see up to 400 students participate in the program.
For many involved with Caldera, the dual experience of growing up and establishing an identity with the program leaves a lasting motivation to stay involved. Aasha Benton, who has been with Caldera since she was just into middle school, is one of these dedicated cases. Today, the program still plays a huge part in Benton's life as she works as a full-time mentor at Portland Middle School. She shares with Creators, "I joined Caldera when I was 11 years old. [It] is a place where you can be your authentic self and everyone around supports you. You can be creative here, and grow into the person you are meant to be.

At Caldera, I tried painting for the first time. What I love most about painting is creating something out of a blank canvas. I love mixing colors and using my imagination to form a beautiful piece of art. I love painting images that represent people who look like me—especially with so many conflicting negative images in the media."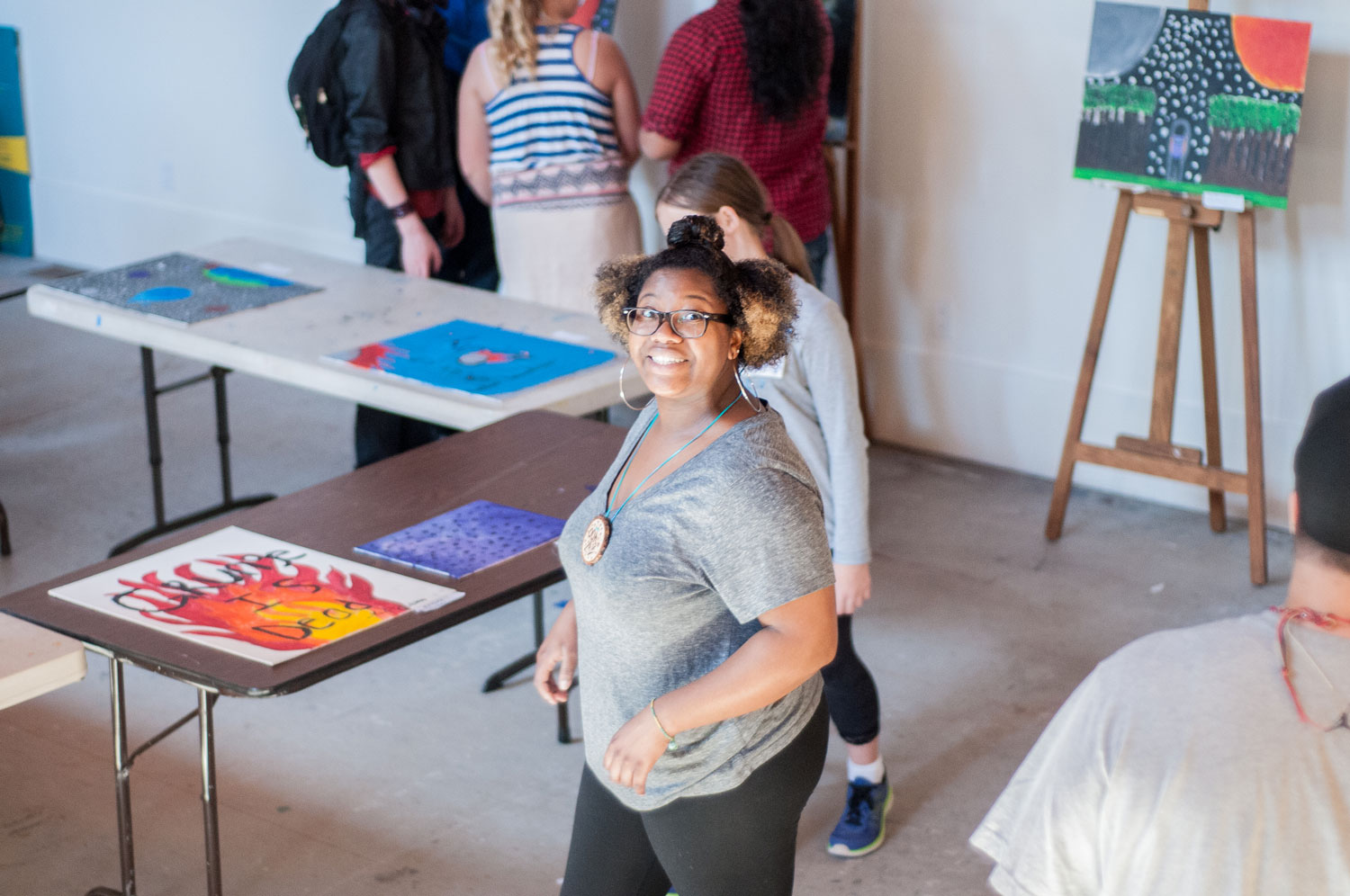 "I've been involved with Caldera for more than ten years (including working as a camp advocate and a teaching artist). I graduated from college in 2012, supported in part by a Caldera scholarship. This year, I joined Caldera's full-time staff [...] It's a dream job to give back to youth the way I was supported when I was young, to see them grow and transform. I'm giving to them what my mentors gave to me."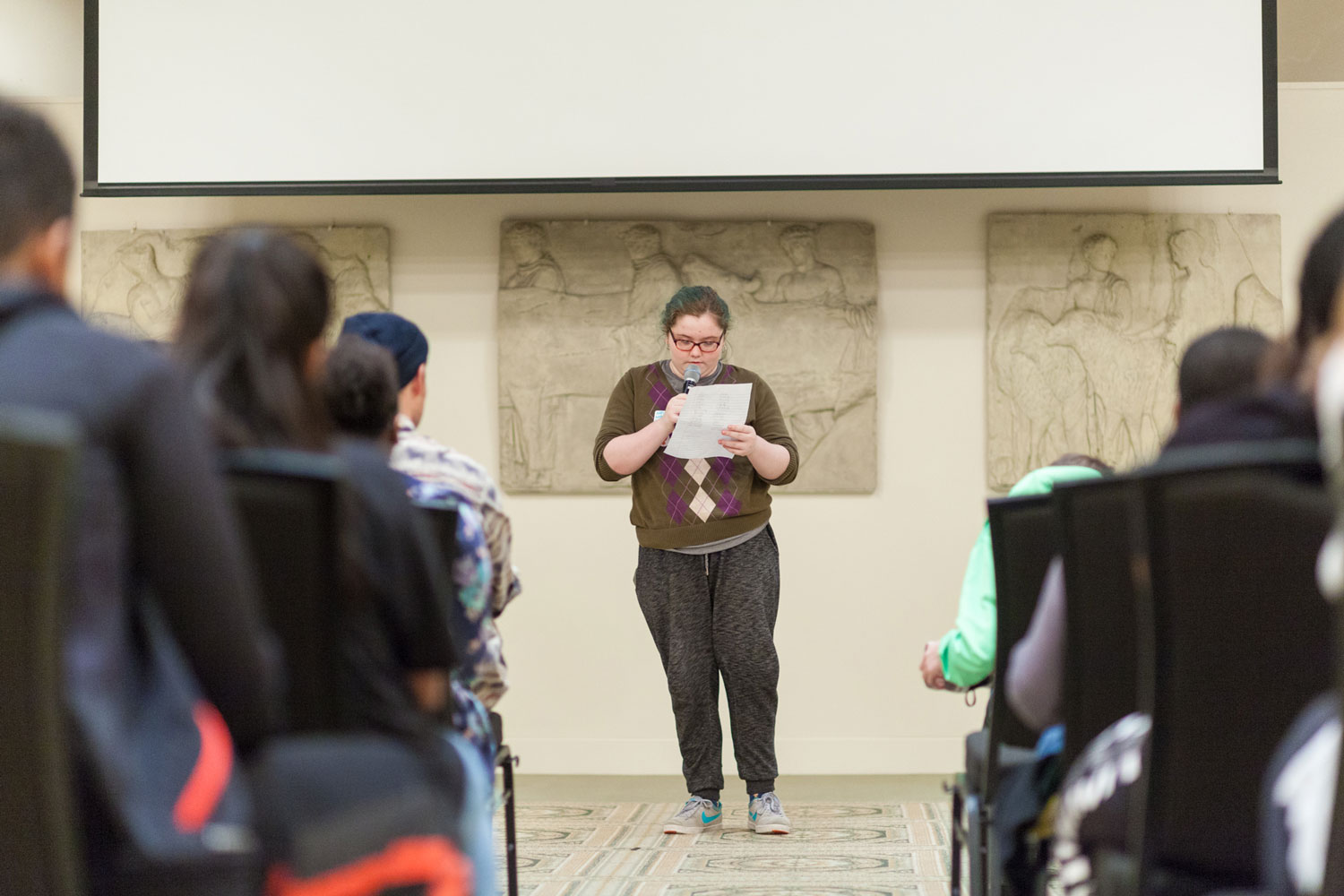 "Caldera is so special," Benton cheers. "It is a family. It is a place where you can grow as a person, be vulnerable, be creative, sleep under the stars, swim in Blue Lake [a body of water in a nearby National Park], sing by a campfire, jump off a dream tree, believe in food-waste dragons, develop skills, make friends and continuously feel supported in every stage of life. It's better than Disneyland."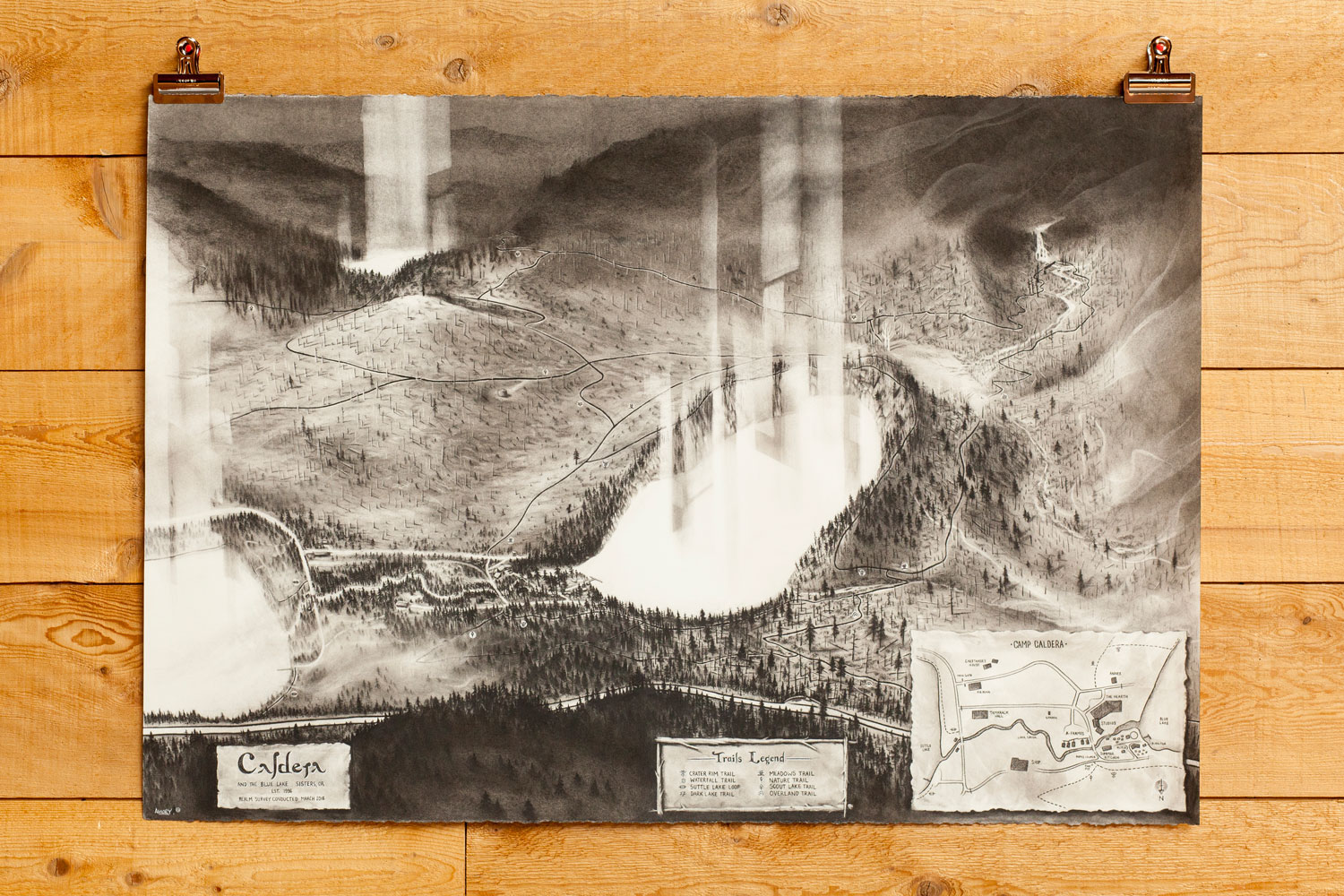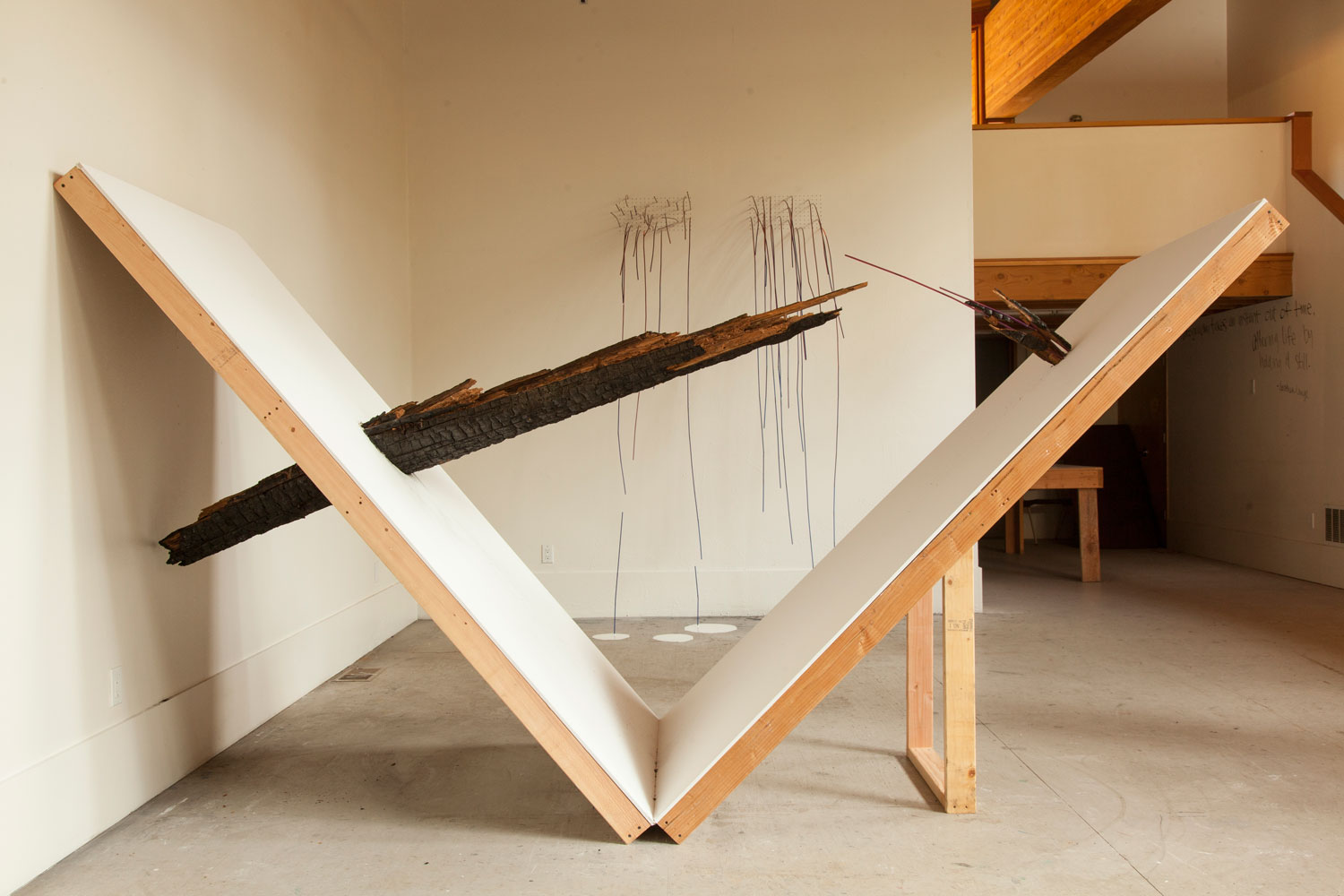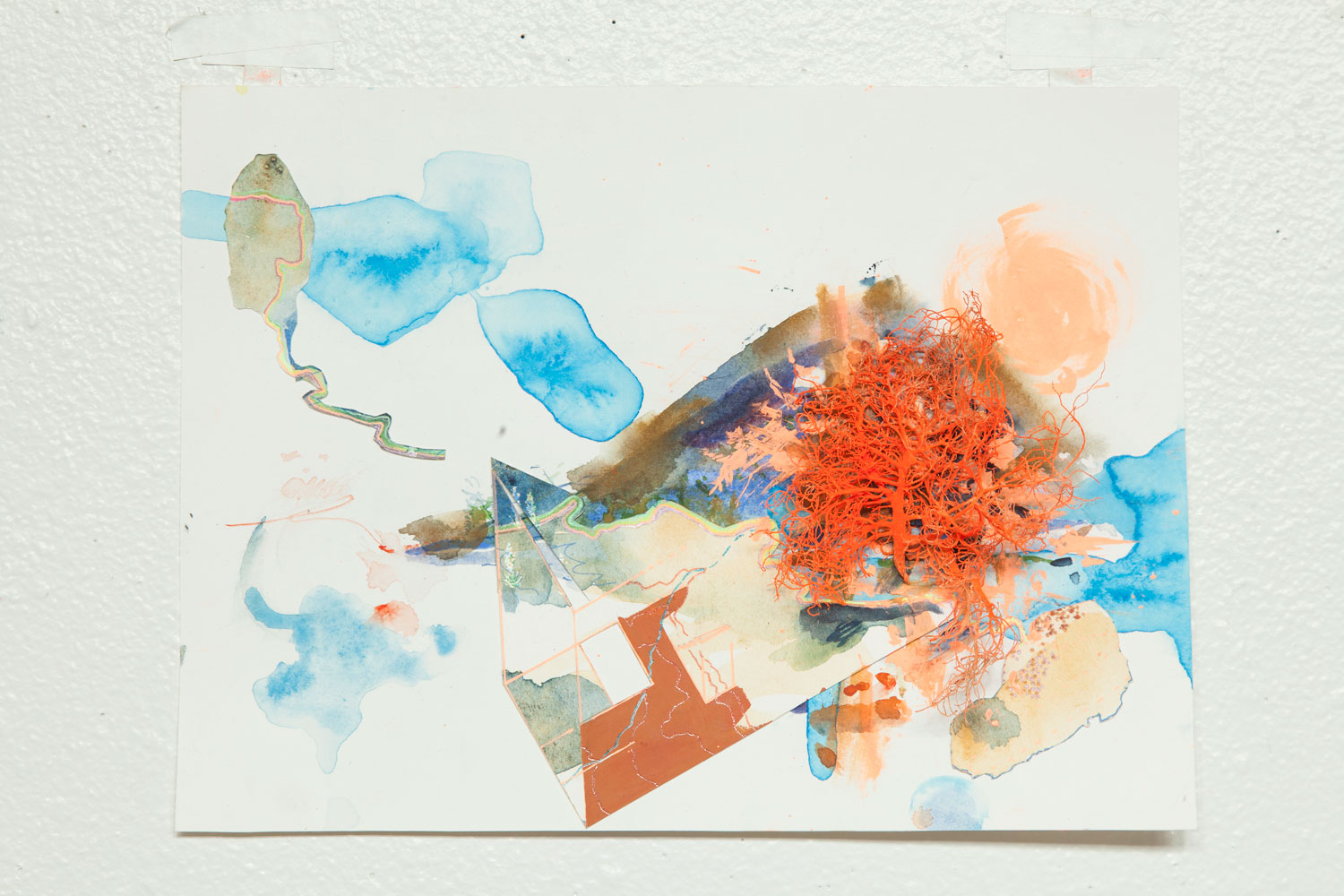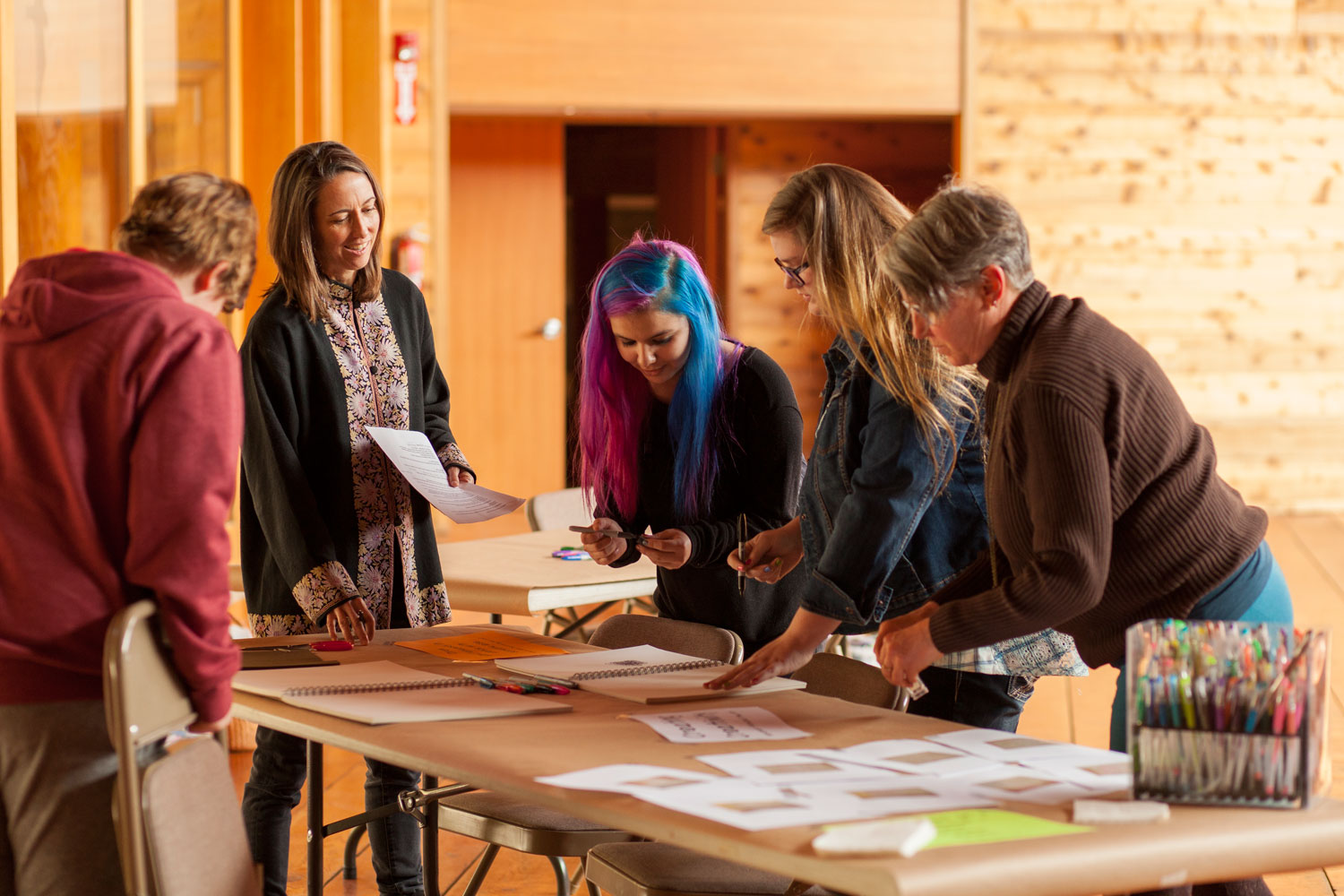 Learn more and stay up to date on Caldera Arts by visiting their website and following them on Facebook and Twitter.

All year, we're highlighting 50 States of Art projects around the United States. This month, we're covering Oregon, Washington, Colorado, Tennessee, and Delaware. To learn more, click here.
Related:
A Scrappy Volunteer Art Space Draws Creatives to South Omaha, NE | #50StatesofArt
Essay: Inclusive DIY Space "The Mez" Nurture Amateur Artists in Nebraska | #50StatesofArt
And Gallery Is Fostering a Groundbreaking Contemporary Art Scene in Jackson, MS | #50StatesofArt