Soccer Mommy Tells Us How She Made Bedroom Pop Her Own
Tune into episode 151 this Sunday at 11 AM EST/8AM PST and 11 PM EST/8 PM PST when K$upreme joins Noisey Radio on Beats 1.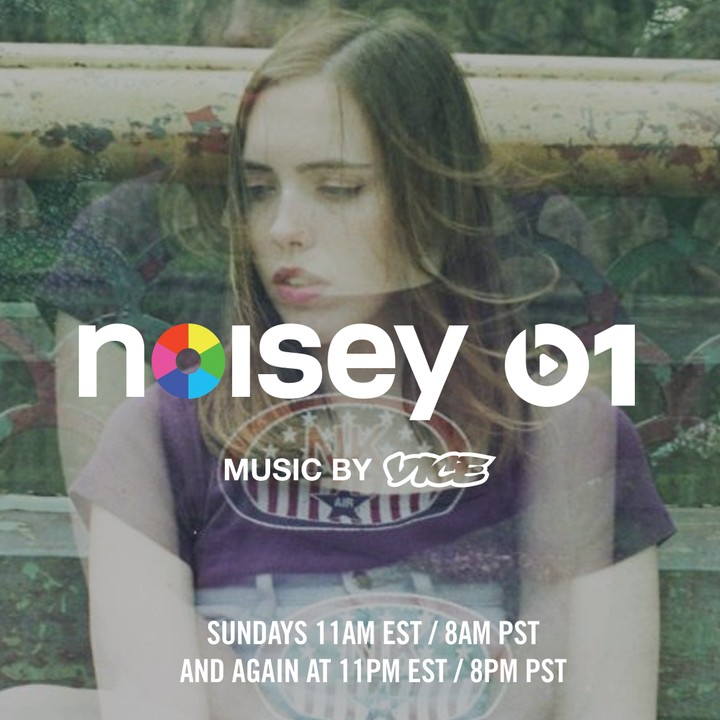 This week on Noisey Radio, Sophie Allison AKA Soccer Mommy is in the house to bring us her refreshing take on bedroom pop. Then, we check-in with Atlanta's own K$upreme and go inside his new project Flex Muzik 2.
Intro Mix
Juice WRLD - "Legends"
Yung Bans - "So Long My Friend"
Lud Foe - "Hit A Lick" *World Premiere*
Club Misery - "River of Blood"
Hella Sketchy - "Stupid"
Lil Gnar & Lil Skies - "Peoples Champ"
ATL Smook - "Money Dance"
Soccer Mommy
Soccer Mommy - "Your Dog"
Soccer Mommy - "Scorpio Rising"
Soccer Mommy - "Wildflowers"
Soccer Mommy - "Blossom (Wasting All My Time)"
K$upreme
K$upreme - "Gang" feat. Rich The Kid
K$upreme - "Move"
Lil Yachty - "OOPS" feat. 2 Chainz, K$upreme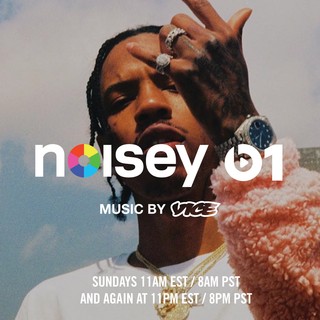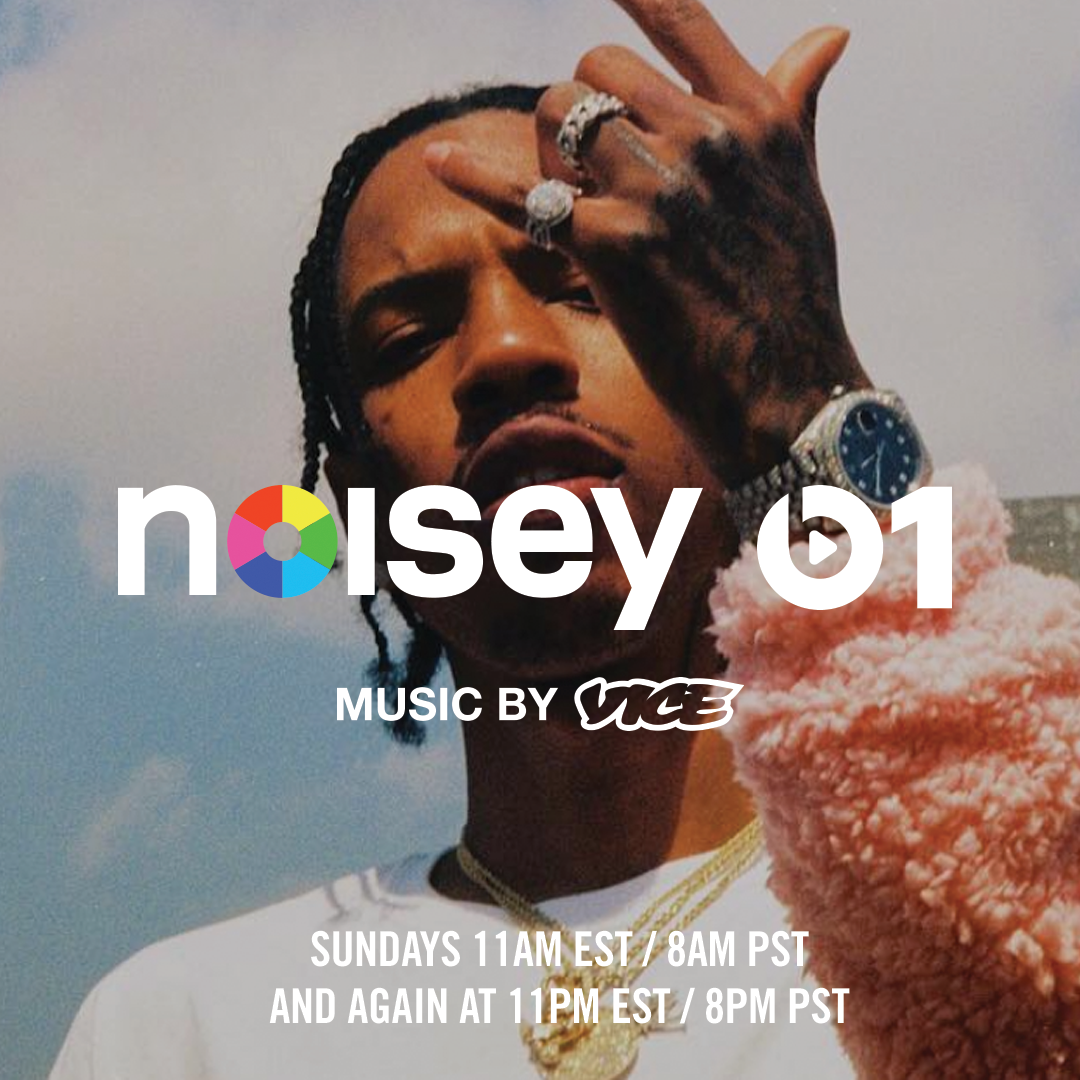 Follow Noisey on Twitter.
Stories