When the words "my first time" pops into your head, you probably think of losing your virginity. But let's face it: In a world where teens make jokes about eating ass and artists are creating Instagram sexbots for millennials, the concept of traditional virginity is starting to feel a little fusty and old-fashioned.
This year, we launched our first podcast, and its accompanying column, "My First Time." Think of it as a mostly sexy sex podcast that starts from the premise that your first time doesn't necessarily have anything to do with popping your cherry. If you're lucky, your sex life will be full of first times, and they'll be everything from sad and funny to liberating and wild. Kind of like life itself, in fact.

In each episode, we talk to one woman about a particular first-time sexual encounter. From clown fetish sex to toxic threesomes and a lesbian hospital romance worthy of its own Grey's Anatomy episode, it's been a no-holds-barred look into the breadth and depth of female sexuality, and its highs and lows.
We're taking a break for Christmas, but we'll be back with a new installment on January 4. In the meantime, you can subscribe and catch up on all five episodes of "My First Time" on Acast, Google Play, Apple Podcasts, Stitcher, or wherever you get your podcasts.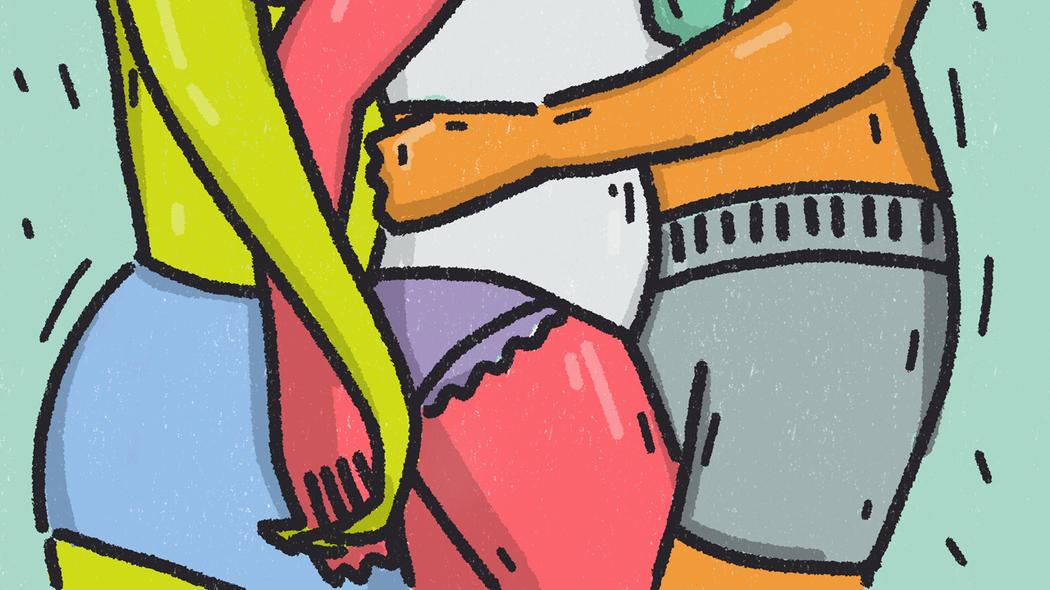 If we're talking math, threesomes should theoretically be three times the fun—but it doesn't always work out that way. In our inaugural episode, My First Time hears from dating coach and feminist pickup artist Hayley Quinn about a threesome that started out badly and ended with tragic consequences.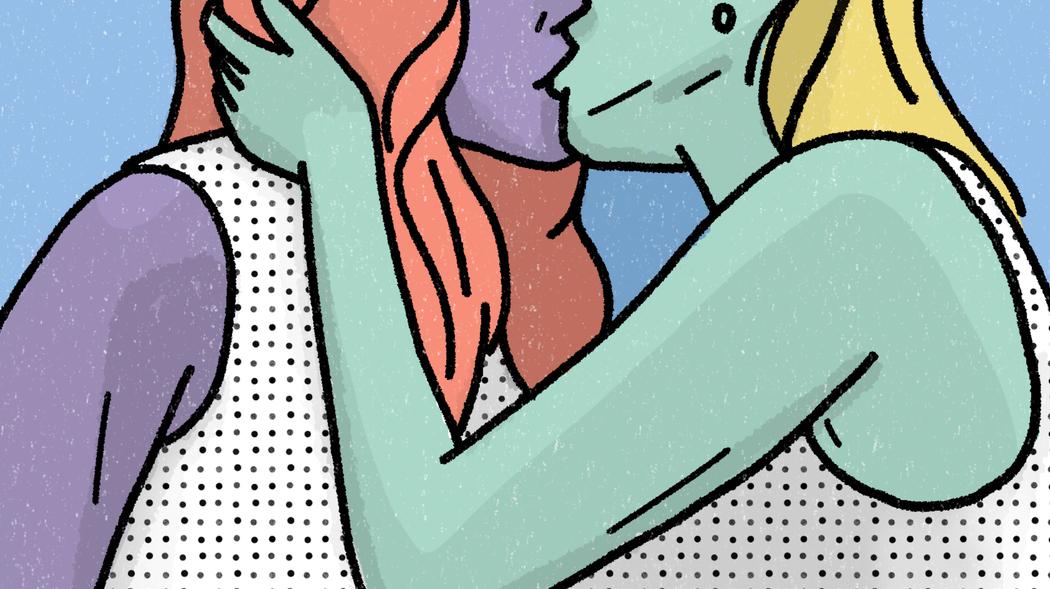 Ever hooked up with guys, only to realize that girls offered something more? Imogen has. When she fell ill, she struck up a magical romance with a woman in hospital—the kind that torpedos everything you thought about sex and relationships.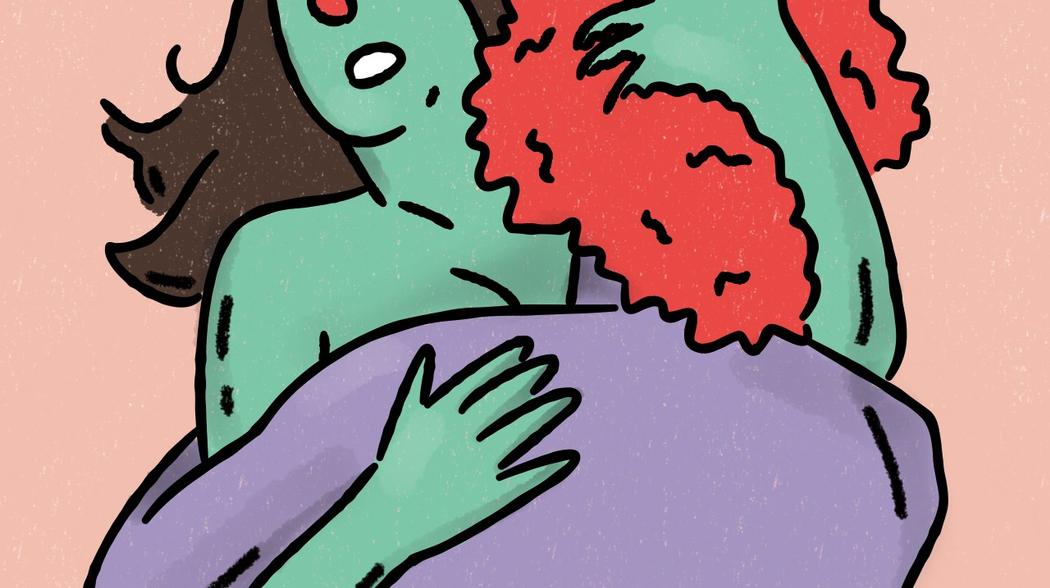 Clowns are meant to be scary, not sexy—right? Miss Quin begs to differ. The porn star lets us in on how she got into her unusual kink, and how she unknowingly became the face of clown fetishists everywhere.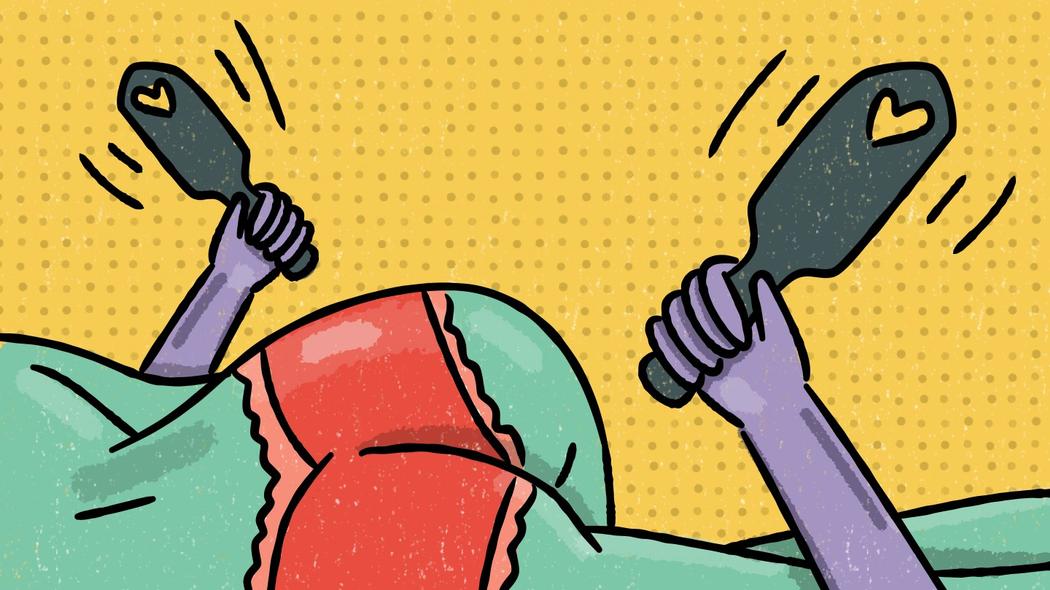 How to stop wanking about spanking? Sex blogger Girl on the Net is no stranger to spanking – but even she was surprised by the pain on her first time.
When Nail Transphobia campaigner and author Charlie Craggs came out as transgender, she didn't think her dating or sex life would change—but she was shocked by how badly straight men treat women.