This story appears in the May issue of VICE magazine. Click HERE to subscribe.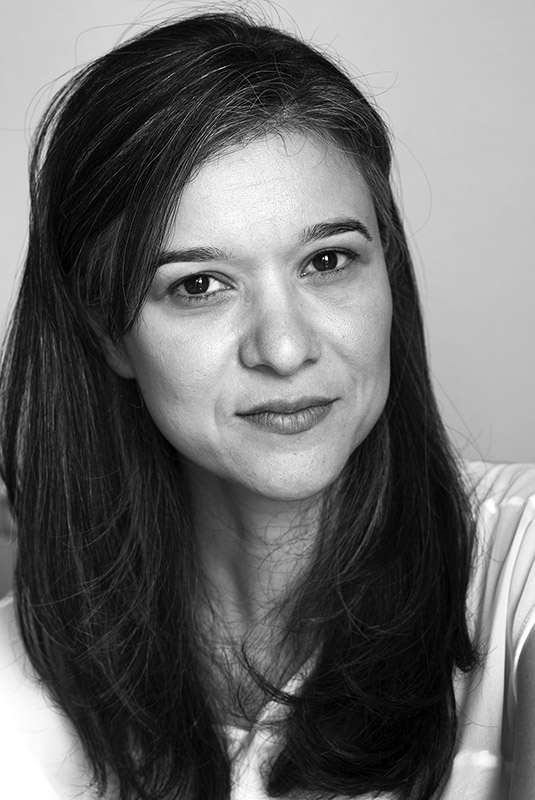 Being a woman in the Middle East isn't always easy. At least, that's the impression we get from Laura Boushnak's ongoing series of intimate documentary photography, I Read, I Write—featured in this month's issue of VICE. Boushnak has focused on girls and women in several Arab countries, trying to draw attention to the barriers they face in accessing education and the role of literacy in improving their lives. A Palestinian born in Kuwait, Boushnak is currently based in Sarajevo, Bosnia and Herzegovina. She started her career at the Associated Press, and her work has been published and exhibited around the world.
See I READ, I WRITE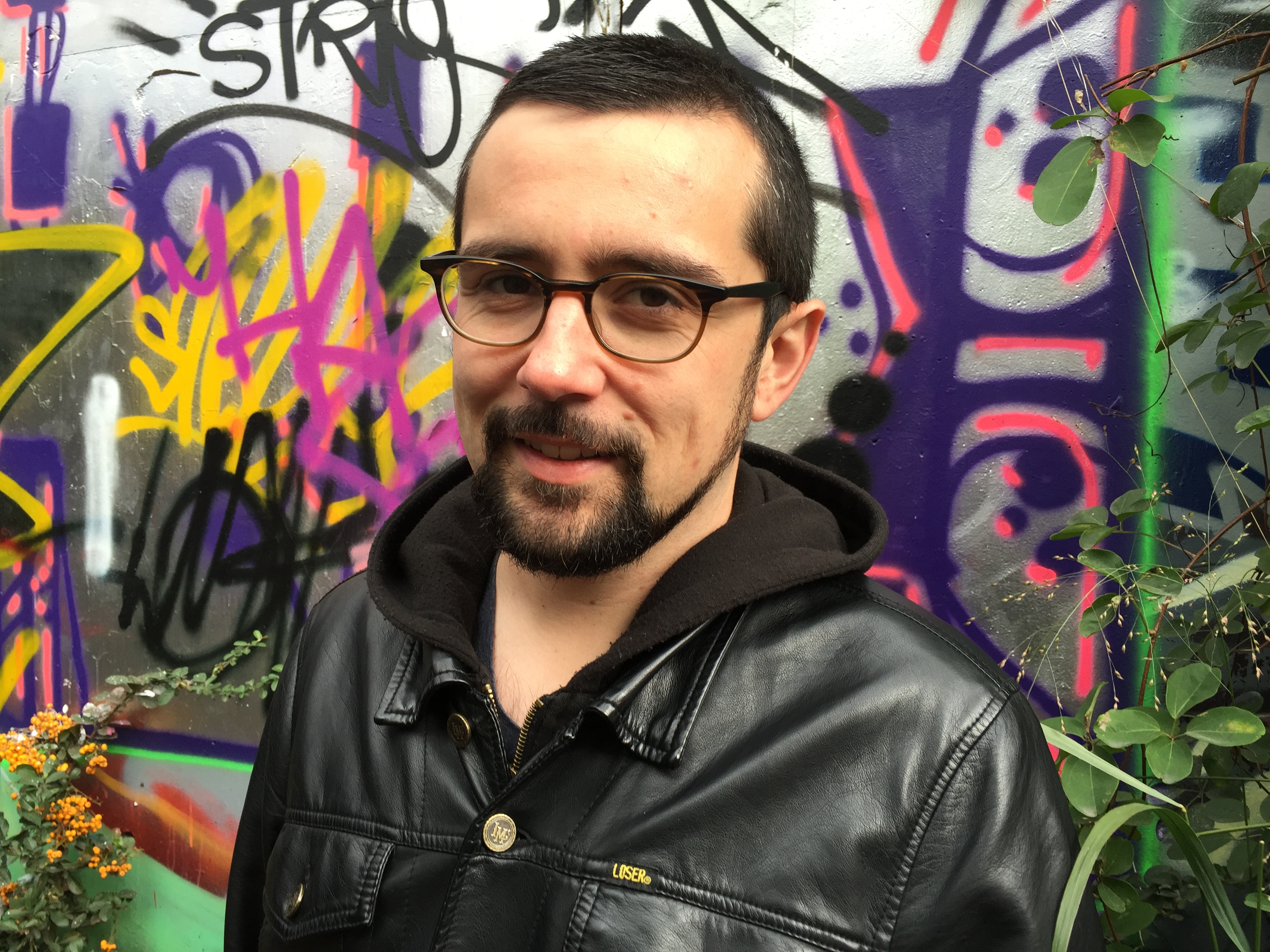 Keegan Hamilton is the US editor at VICE News, where he covers drug policy, criminal justice, and immigration. He's also weirdly into nuclear weapons and North Korea, which he's written about extensively. A native of Washington State, Hamilton worked previously at alt-weekly newspapers in Seattle and St. Louis before moving to New York and contributing to the Atlantic, the Village Voice, and other publications. For this issue of VICE, he profiled Justino Mora, a young undocumented immigrant in Los Angeles who is developing new ways to use tech and social media to oppose Donald Trump.
See ONE DAY WITH AN UNDOCUMENTED IMMIGRANT USING TECH TO TAKE ON TRUMP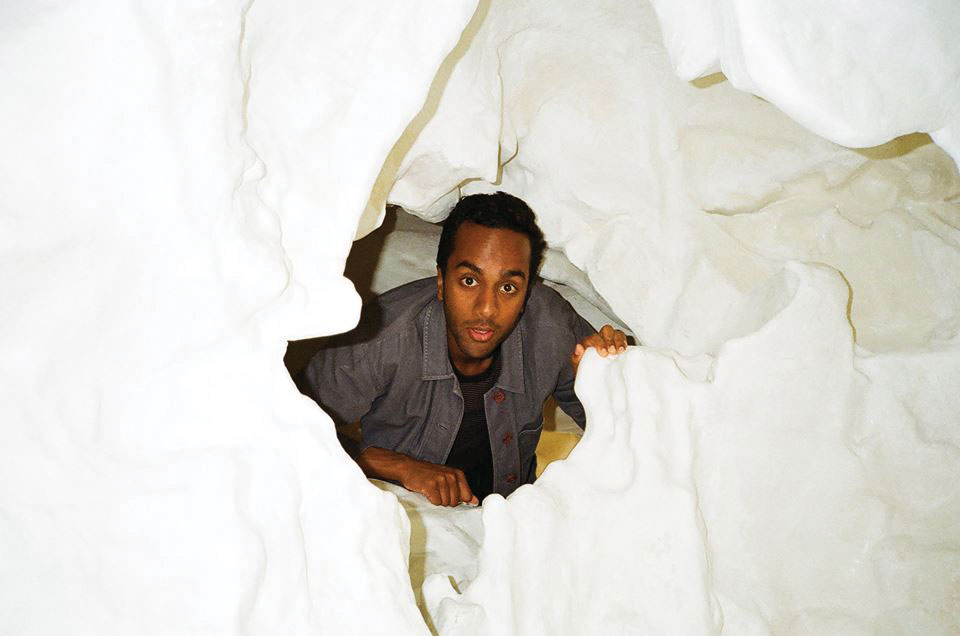 Yohann Koshy edits an online and print magazine of politics and culture called Whitey on the Moon, writes a column on Brexit for VICE.com, and contributes to Prospect and the New Statesman. Over recent months, he's interviewed a forensic architect for our Future of Technology issue, spoken with Kelly Reichardt about subverting the western, and reviewed numerous high-minded books for VICE in a vain quest to make us look smarter. For this issue, we sent him to Paris to spend time with the city's growing anti-police-brutality movement. He's also great at weddings and likes drinking rosé while playing pétanque.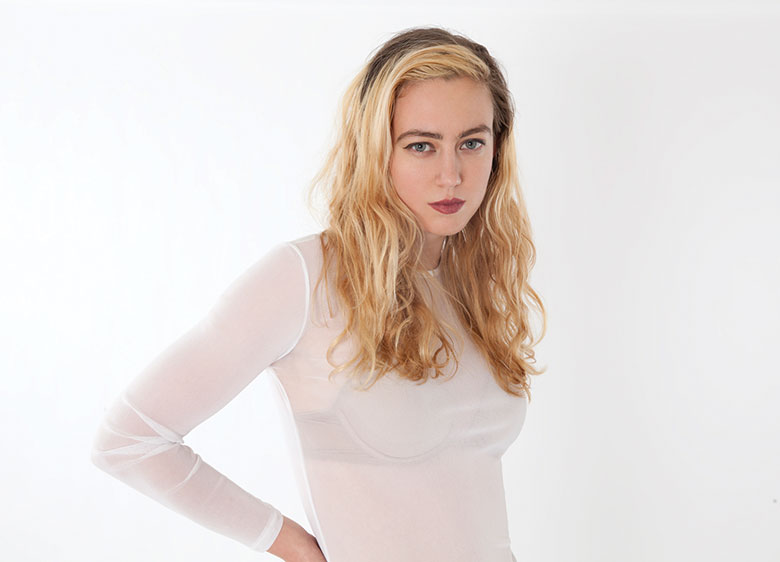 Whitney Mallett is a writer and filmmaker living in New York. Her work spans social-issue journalism, film and art criticism, essays, science fiction, news and documentary, and video art. She's the features editor at Topical Cream, a copy editor and frequent contributor at PIN-UP, and the New York correspondent at Editorial magazine. She's written for the New York Times, Artforum, the New Republic, V magazine, n+1, and others. For this month's issue, she attended the Bay Area Antifa movement's counter-protest of a pro-Trump rally, which ended in knife fights and flaming heaps of MAKE AMERICA GREAT AGAIN hats.
See ANARCHY NOW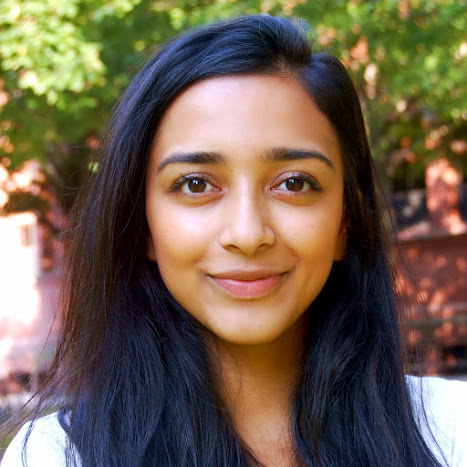 In this issue of VICE, Tara Raghuveer wrote about her experience helping to organize and execute the JFK protests and the forms resistance can take—big and small. She is the deputy director of the National Partnership for New Americans, which helps immigrant and refugee rights organizations across the country plan their policy and pool their resources. Her work has been written about in the New York Times, the New Yorker, the Washington Post, TIME, and Slate. Her research on eviction and poverty in Kansas City is cited in Matthew Desmond's best-selling, Pulitzer Prize–winning ethnography, Evicted.