Motivational phrases meet sumptuous and spiritual graphics in the inspiring images of 25-year-old designer, Karen Cantú. Her fantastical snapshots depict women hovering over scenic landscapes, within touching distance from the animal kingdom's most regal members. The world's most striking sights—the Aurora Borealis, the ubiquitous Eiffel Tower, the shining waterways of Venice—all are made more profound with the addition of exorbitantly dreamy sunsets, glowing script, and lovely floral accents.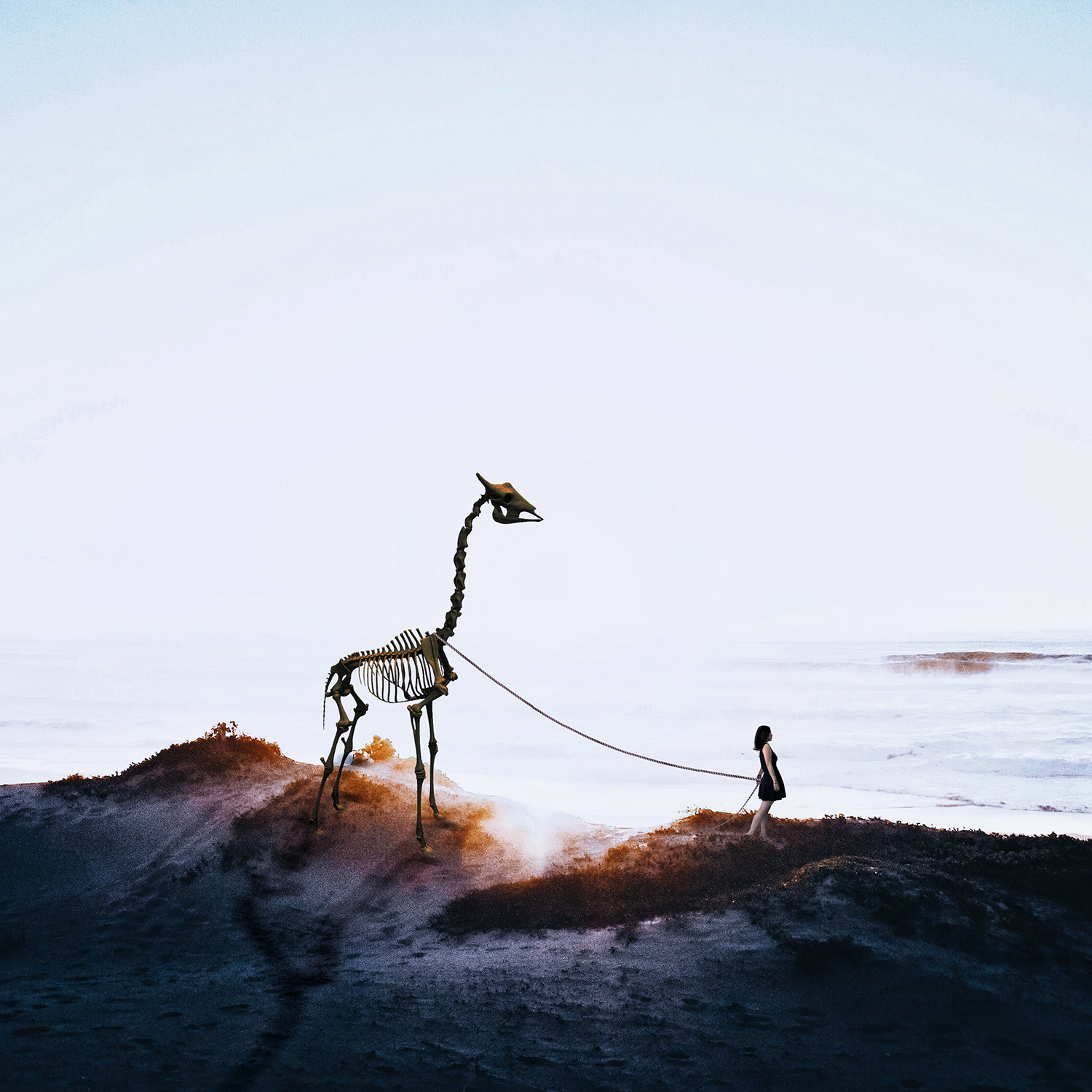 The visual artist is currently studying to become an interior architecture at the Monterrey Center for Higher Learning for Design in Monterrey, Mexico. She tells Creators that her process of creation is a therapeutic exercise that drives her to paint, digitally design, or draw an original piece every day.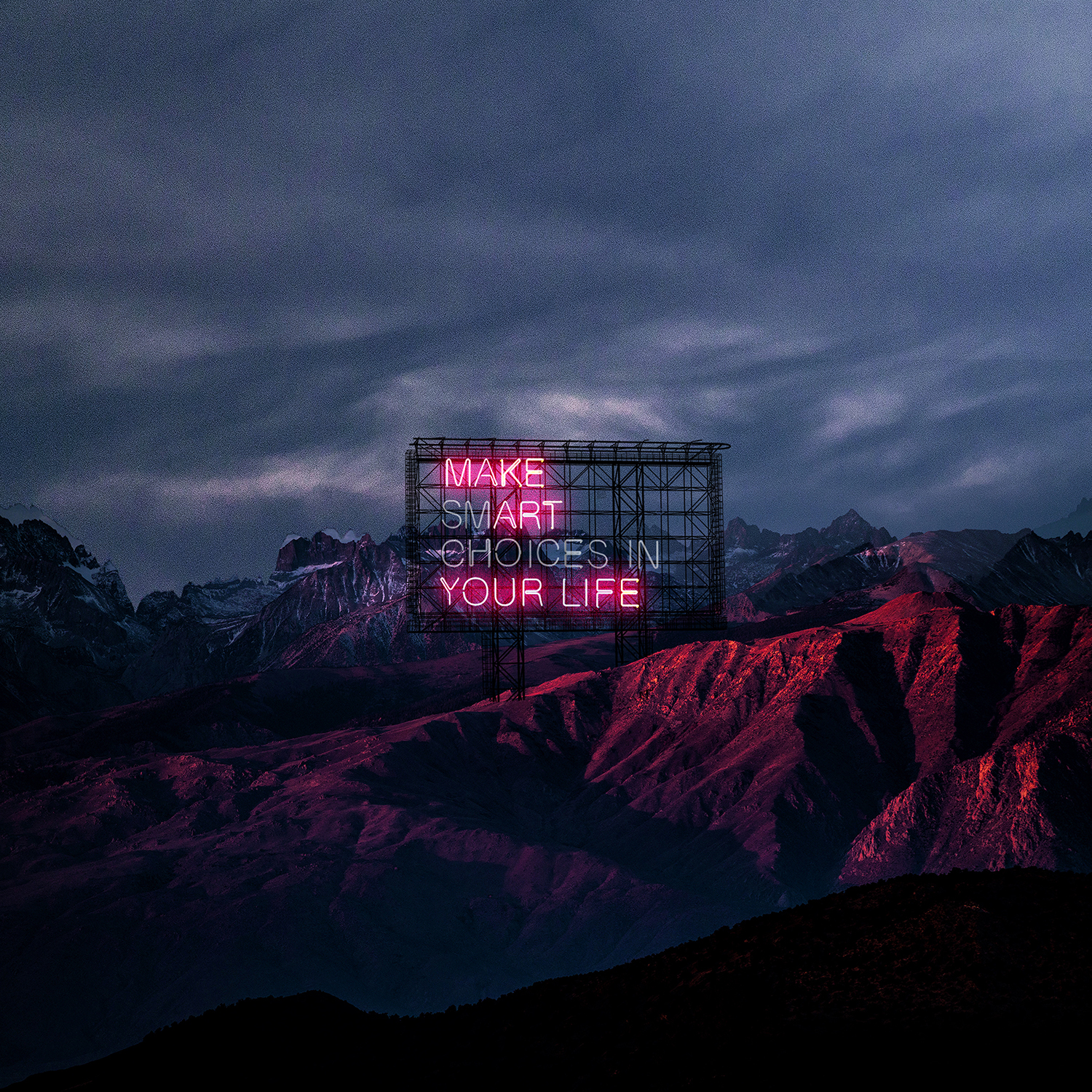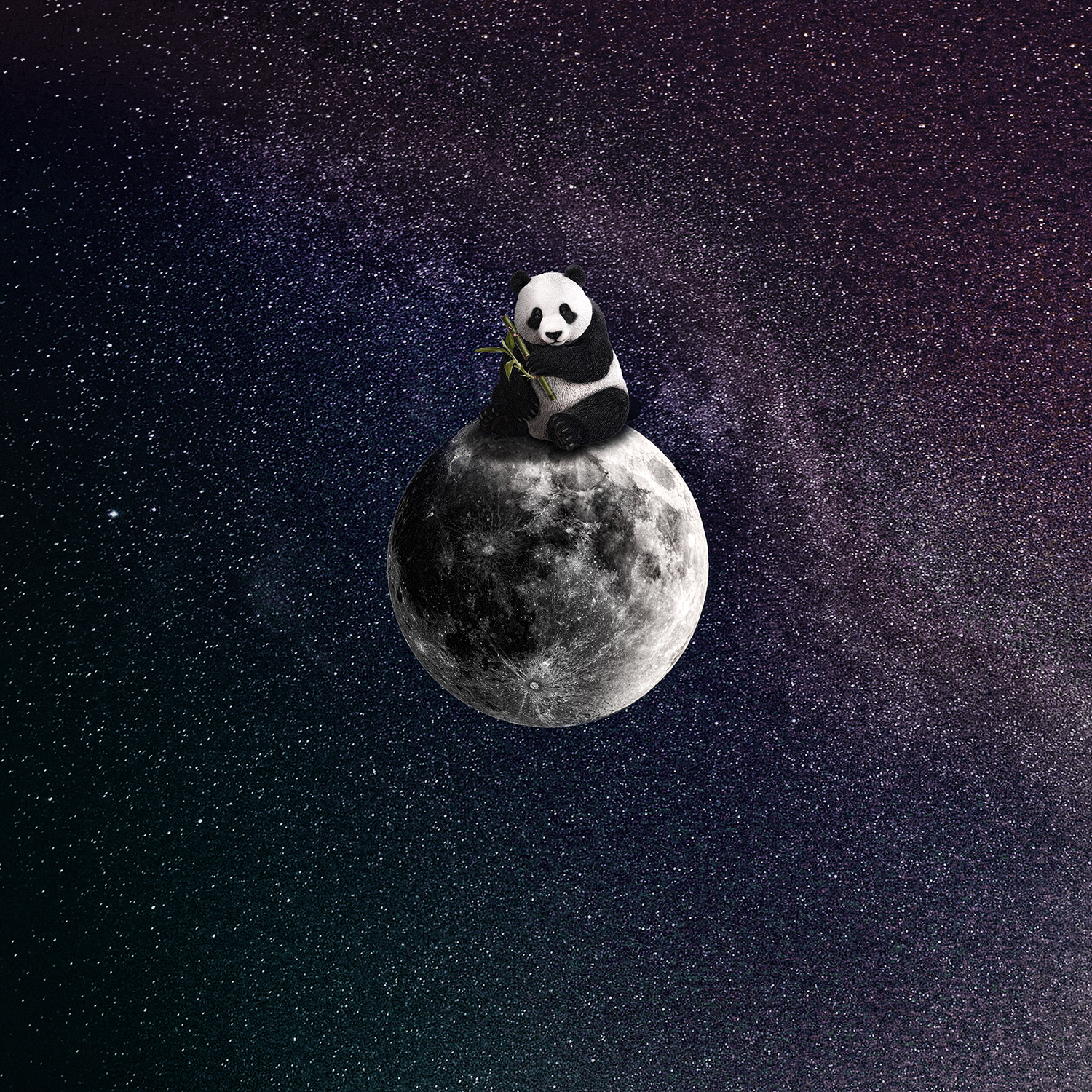 "I started creating surreal artworks about a year and a half ago as a self-therapy activity," Cantú says of the motivations and attributes of her process. "I have a vivid imagination, my mind tends to be very creative, and it has not been always a blessing for me. I used to make up whole life scenarios in my mind that were causing me more pain than my own reality. I learned that if I wanted to control things in my life, I needed to focus on my mind."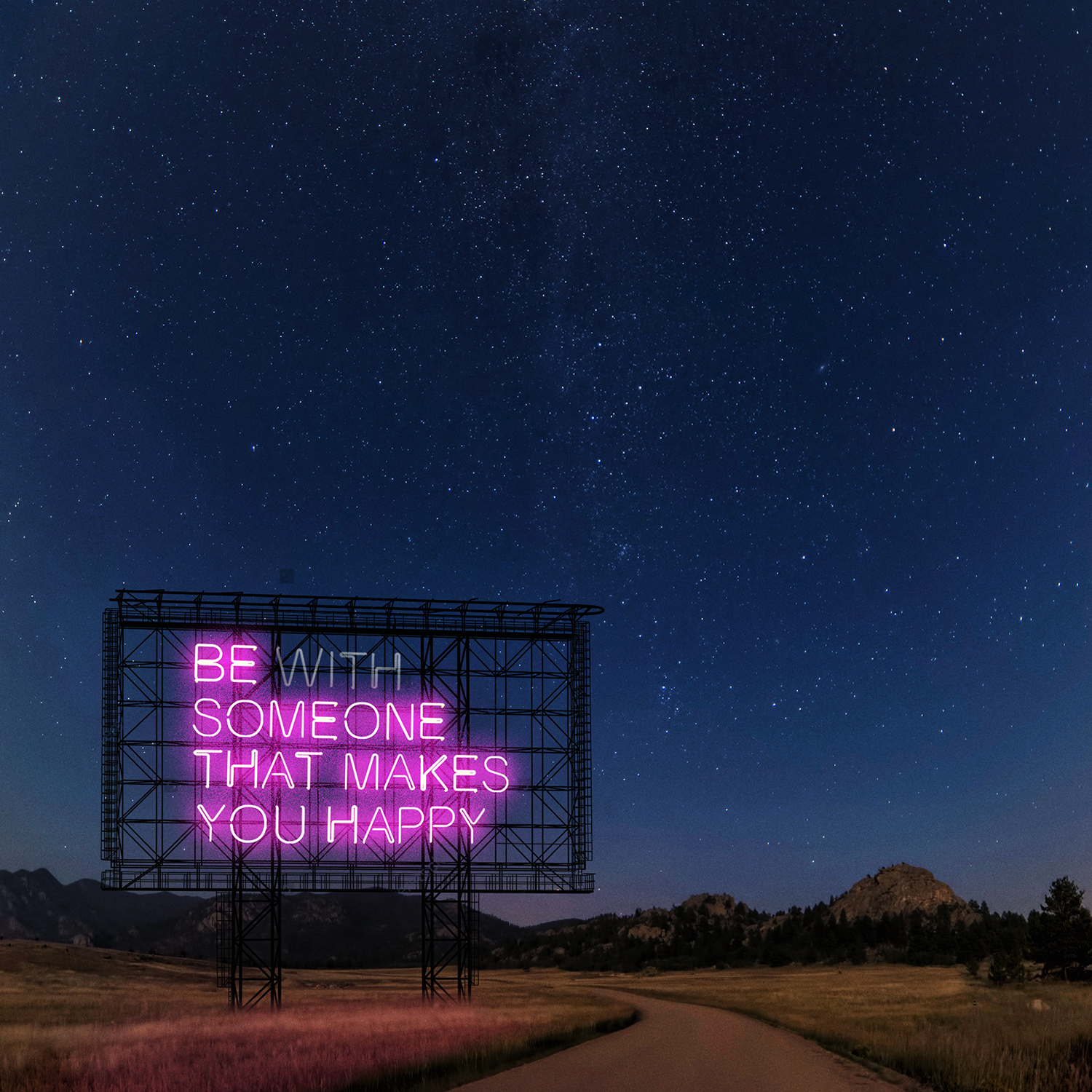 "It took me a while to understand," she continues, "but I discovered that my mind has this 'need' of always be creating unrealistic life scenarios, or things or moments that I will never see or live in real life."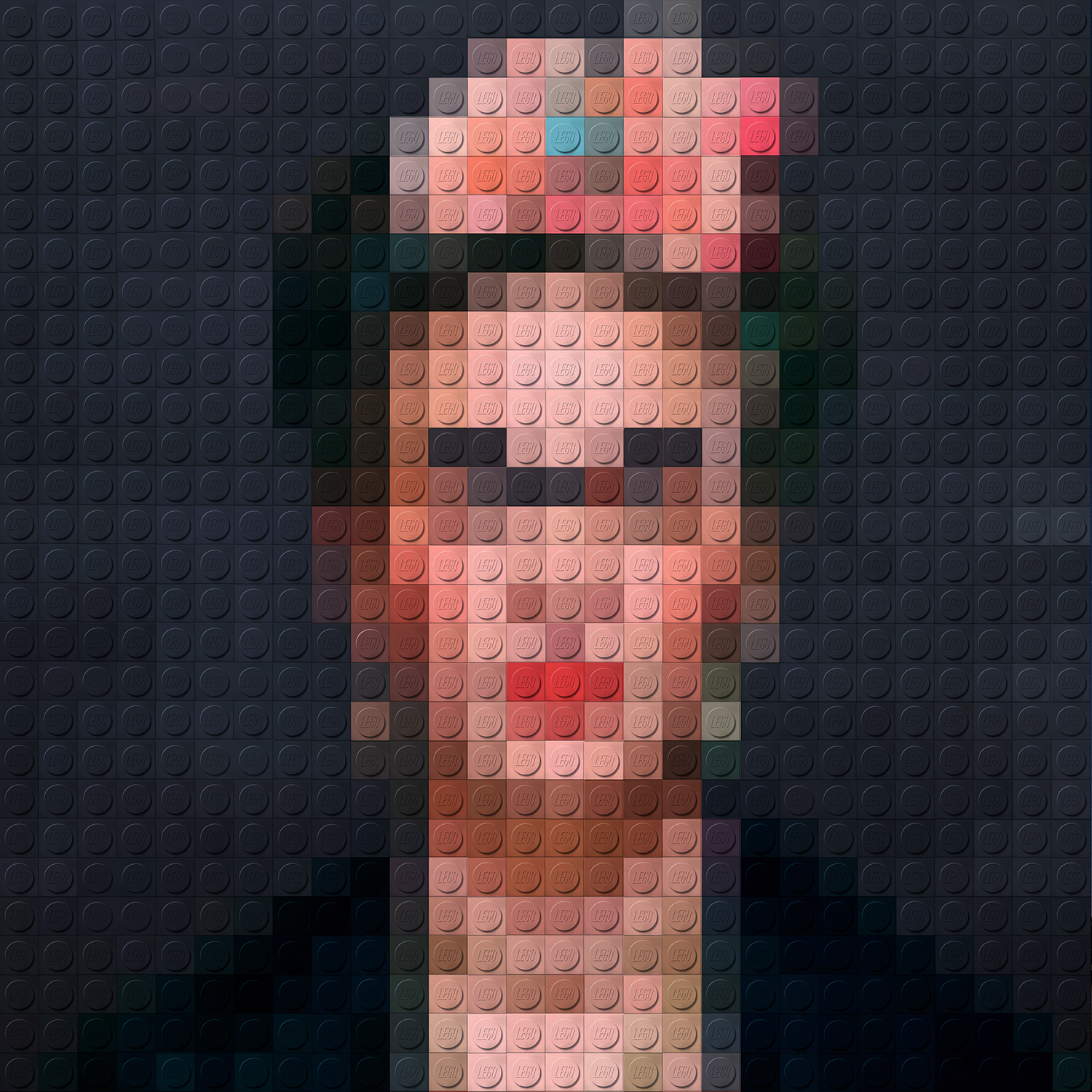 "When they ask me where does my inspiration comes from," the artist explains. "Or how do I come up with my art? Sometimes it is so hard for me to answer all these questions because to be honest, there are times where I really have no idea what I am doing. But one thing I do know, everything, absolutely everything in my daily life inspires me, mostly animals, nature and space (P.S. elephants and pandas are my favorites)."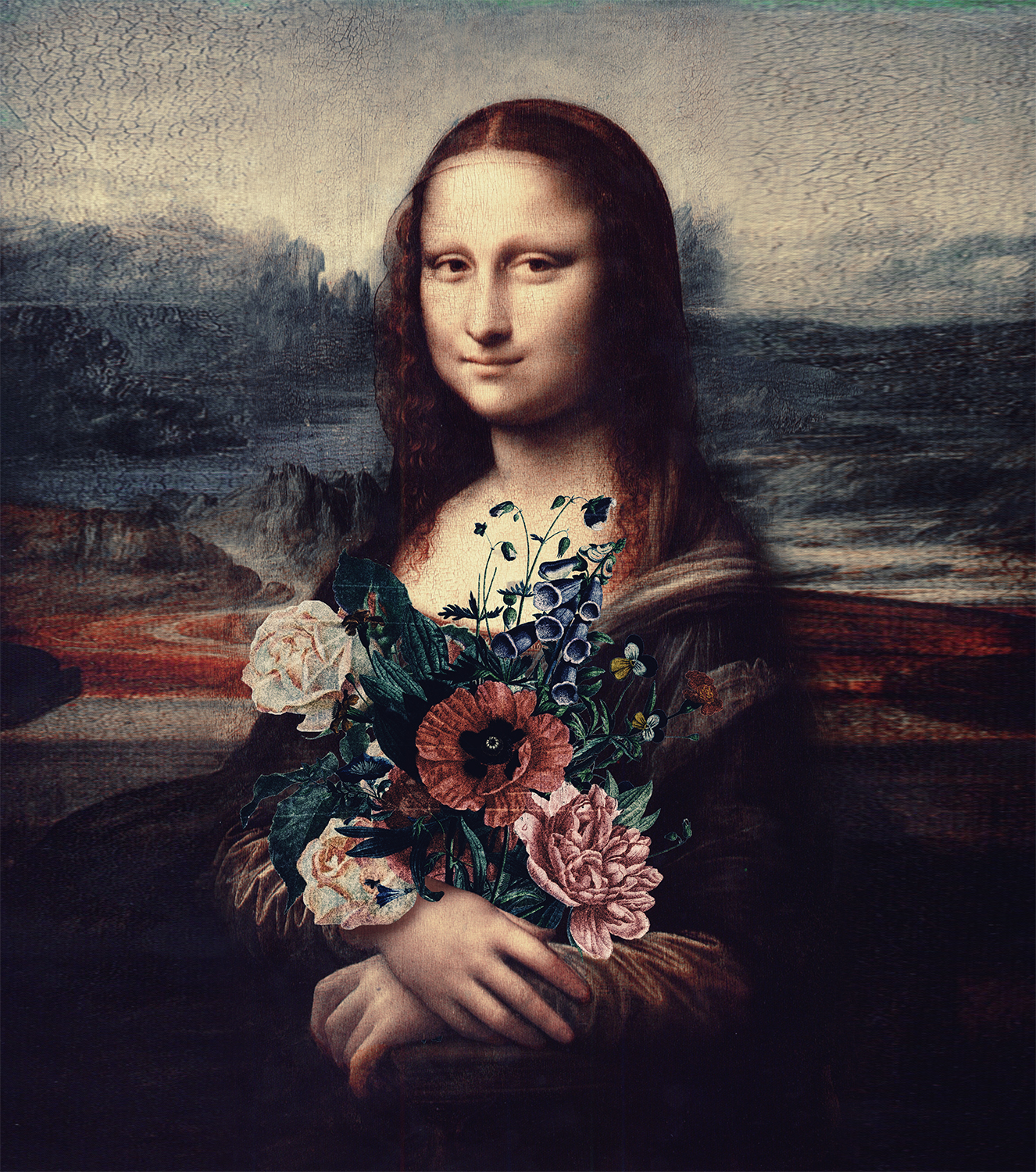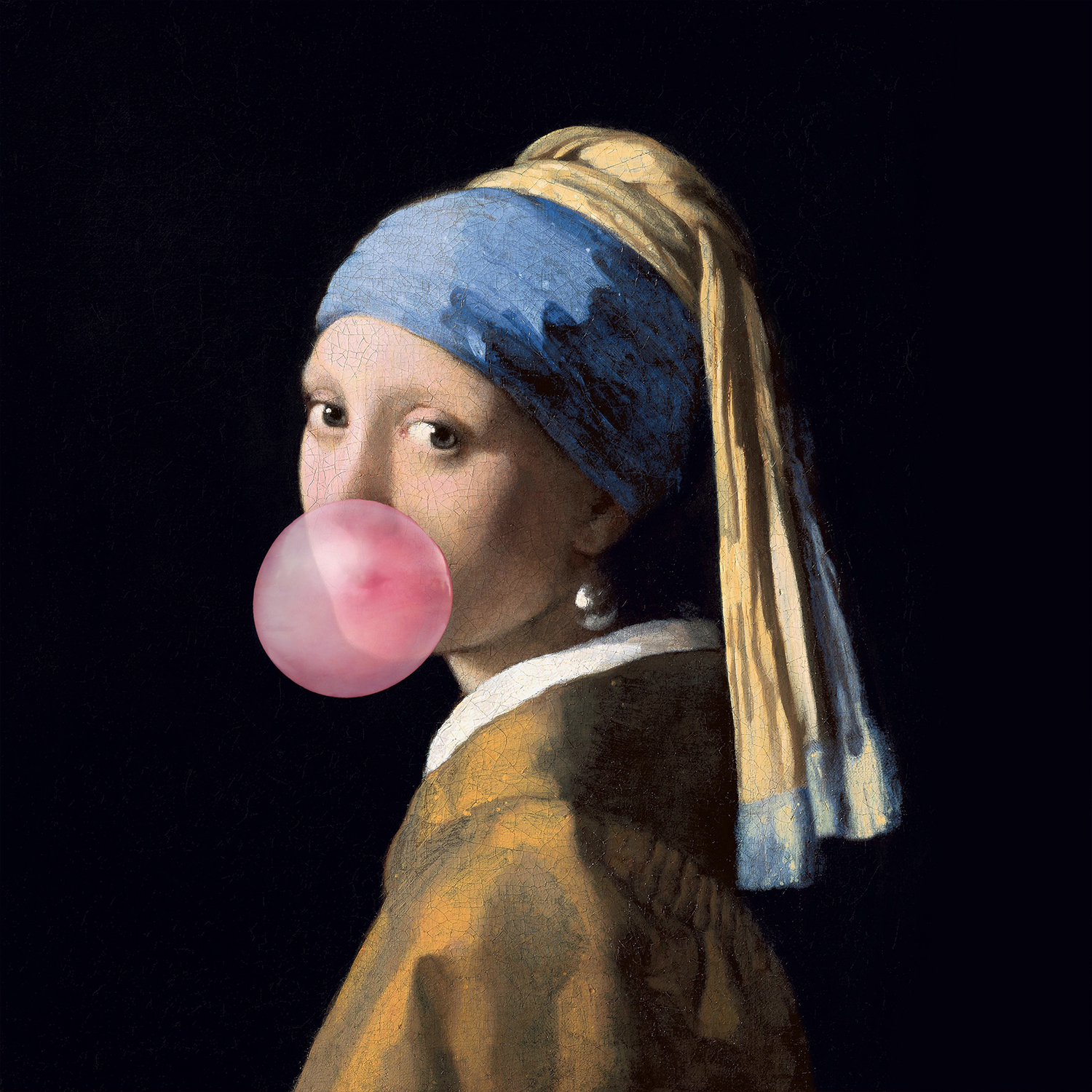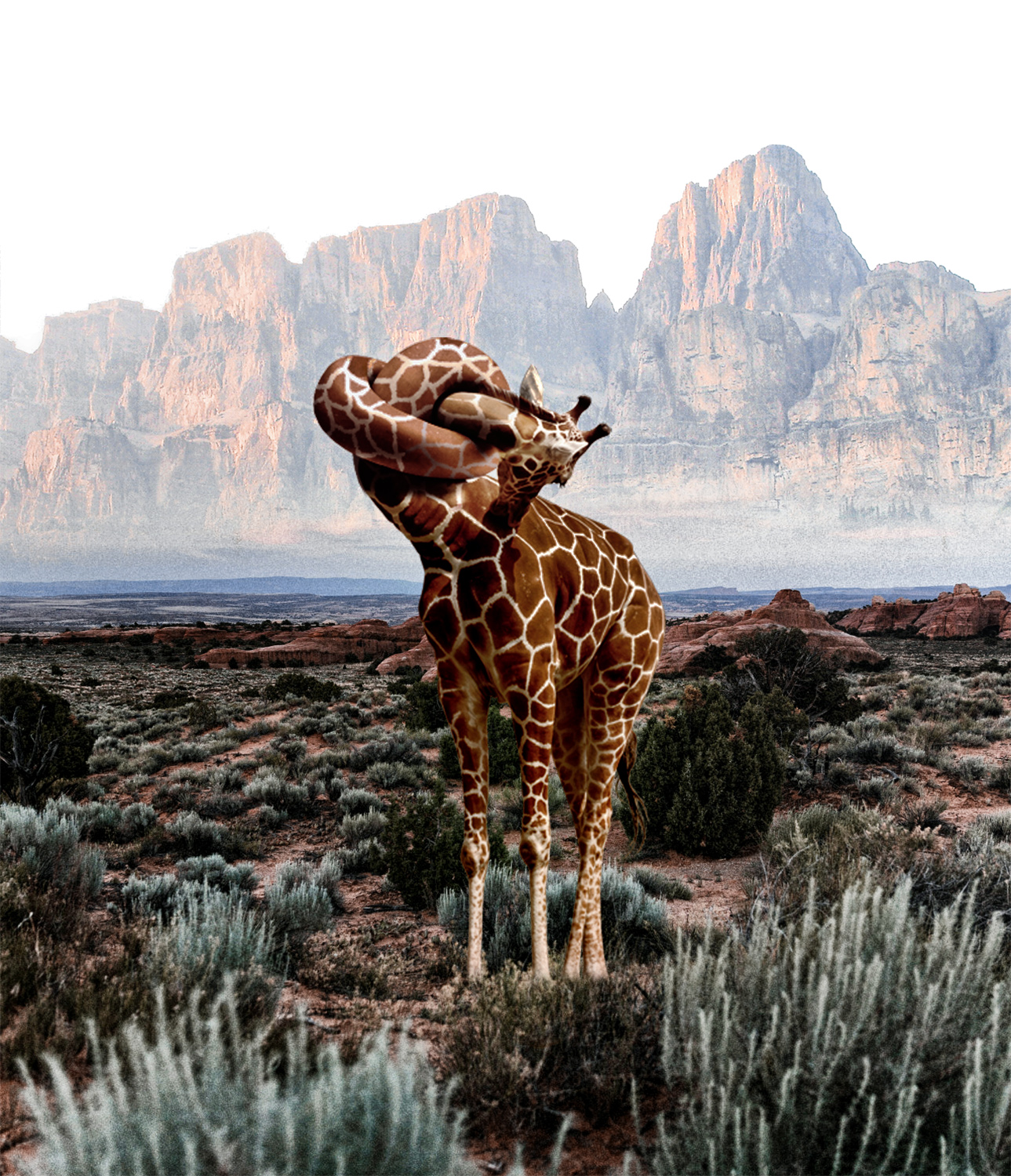 To explore more of Karen Cantú's artwork, visit her Instagram, here, and her Behance page, here.

Related:
Fuzzy Mice Breed with Butterflies in Uncanny Photorealistic Paintings
Weird and Wonderful Digital Art from a Millennial POV