Though Nintendo finally unveiled their new console, Switch, earlier this year, there's still so much we don't know about the device. Is there a touch screen? What do all the buttons do? And while Nintendo's widely expected to provide those answers at an event in January, for now, we're left with scraps like today: Nintendo filing a bunch of patents about the Switch.
NeoGAF user Rösti is the one who picked up on these drawings and filings, which are fascinating for a couple of reasons. One, it seems to provide closure on the two questions I raised above (there are explicit references to a touch screen, and one of the buttons, "record," seems like the equivalent of PlayStation 4's "share" button). Two, they're just fascinating to look at.
Here are a few excerpts to pour over: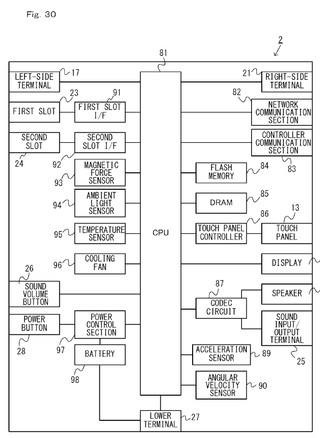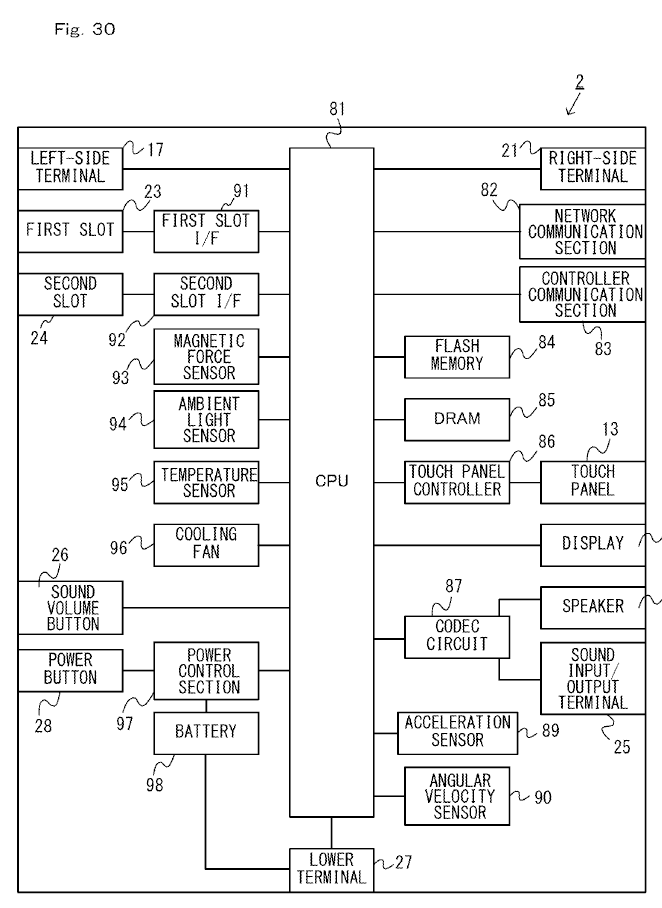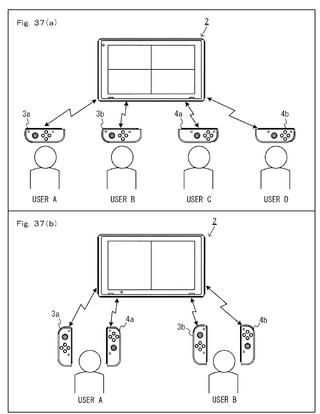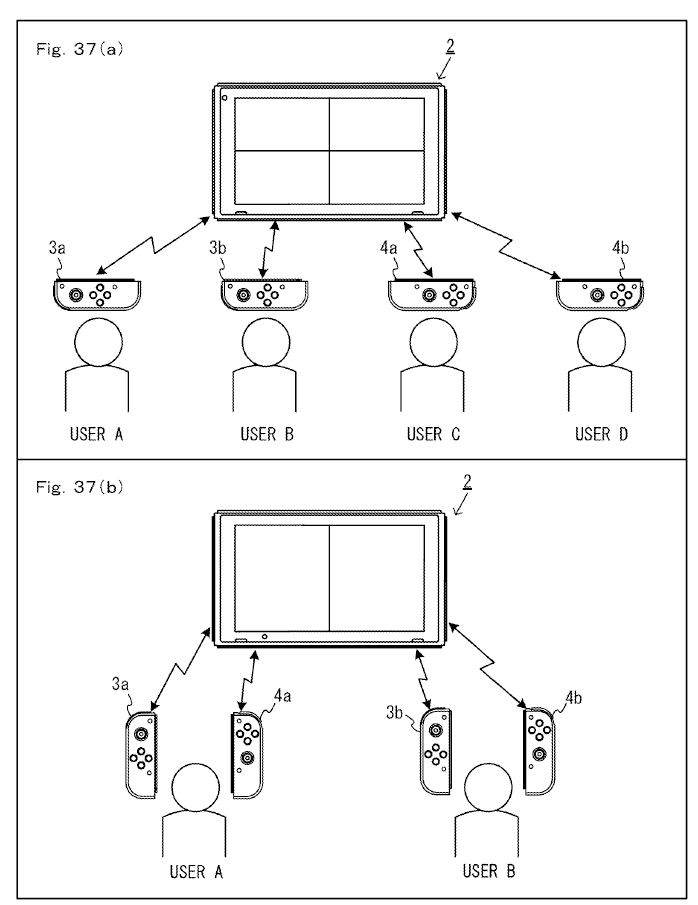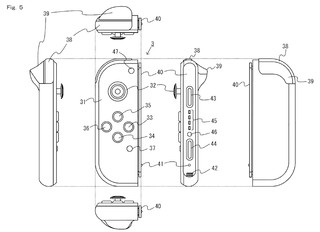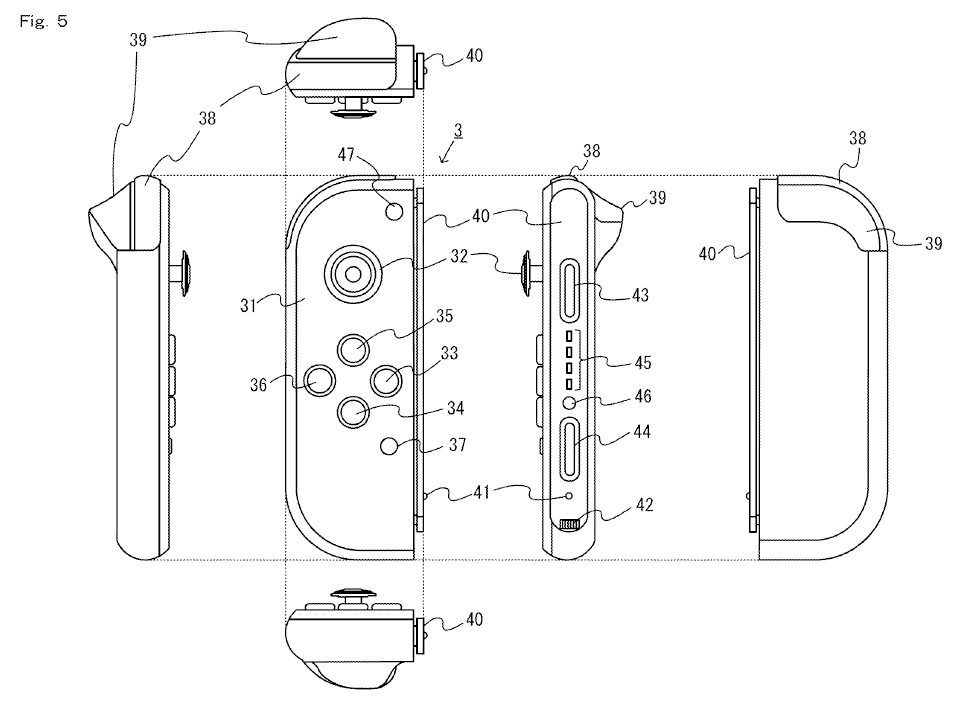 Naturally, the NeoGAF thread is full of speculation, analysis, hopes, and dreams for what Nintendo has planned. And though I'm a reporter known for publishing news that hasn't been announced, I'm just as much in the dark about Switch. Whatever happens, I just want a brand-new 3D Mario game, okay?