This article appeared in the May issue of VICE magazine. Click HERE to subscribe.

Mansi Choksi and Kim Wall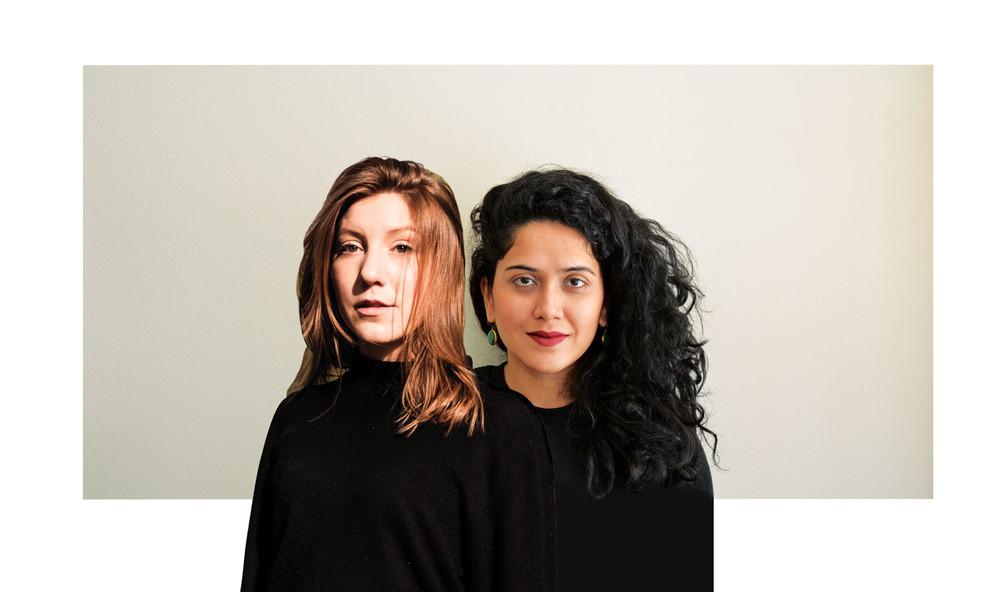 Mansi Choksi writes about the intersection of gender, politics, crime, and pop culture. The South Asian Journalists Association recognized her first VICE story, about what it means to be gay and South Asian in America, for its outstanding arts and culture reporting. Kim Wall covers identity, social justice, and pop culture. She has investigated Chinese wedding photography, Sri Lankan war tourism, and a leaking nuclear waste site in the Pacific. For this issue, they reported on a mall that has become the center of Kampala, Uganda's Chinatown.

---
Antonio Faccilongo
Antonio is a documentary photographer based in Rome. After obtaining an MA in photojournalism, he worked as a freelance photojournalist, following local news for Italian newspapers. His work centers on Asia and the Middle East, principally Palestine, where he examines the less reported aspects of the humanitarian crisis in Gaza. His project in Palestine, (Single) Women, has received prizes from the Prix de la Photographie Paris, the Worldwide Photography Gala Awards, and the Kuala Lumpur International Photoawards.
See PREGNANCY AS RESISTANCE IN PALESTINE
---
Emilie Friedlander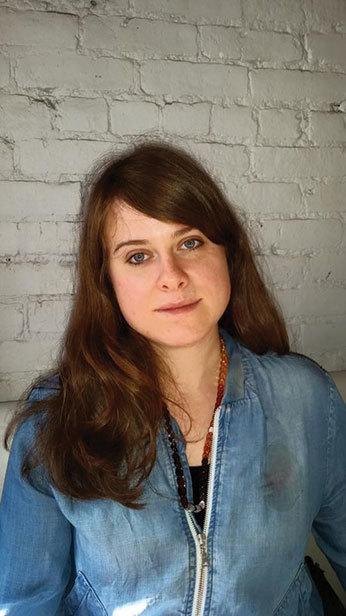 Emilie Friedlander is the editor in chief of THUMP, VICE's electronic music and culture channel. Before joining THUMP, she was an editor of defunct-but-beloved Pitchfork sister site Altered Zones, and spent three years at the FADER, where she wrote cover stories on artists like FKA Twigs and Grimes. Friedlander co-founded AdHoc, a New York–based music publication and events collective that hosts concerts with new artists. Recently, Brooklyn Magazine named her one of 100 most influential people in Brooklyn.
See ONE DECAF CAPPUCCINO AND ORANGE JUICE WITH ANOHNI
---
Jason Leopold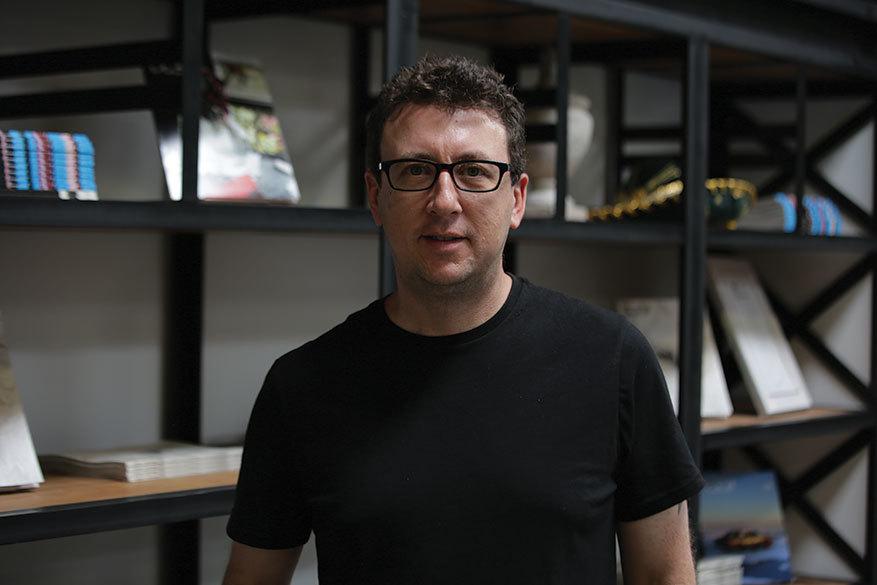 Jason Leopold is an Emmy-nominated investigative reporter at VICE News. His use of the Freedom of Information Act forced the State Department to release Hillary Clinton's emails and prompted the NSA to give up the financial disclosure forms of its top officials. He was profiled on the front page of the New York Times, and Politico referred to him as "perhaps the most prolific Freedom of Information requester." In 2015, the Newseum Institute inducted him into the National Freedom of Information Hall of Fame.

See RIOT POLICE

---
R. W. McMorrow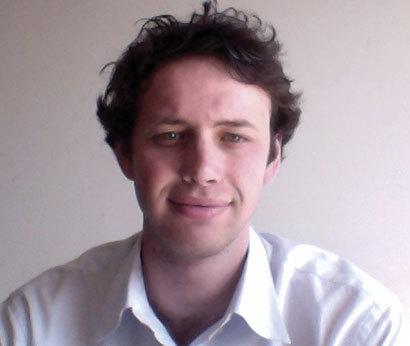 As a Fulbright scholar in China, R. W. McMorrow worked and lived in a helmet factory, and wrote about it for Harper's. He has planted six mu of rice on the North China Plain and written about a village fighting off demolition for six years running and the secret route to being in the Communist Party of China. He's proudest of his mental maps of Chinese cities, which track non-squatter toilets and the best kung pao chicken. With a feature in this issue, he plans to smuggle stacks of VICE magazine into China to evade online censors.

See CHINA'S 21st-CENTURY EUNUCHS
This article appeared in the May issue of VICE magazine. Click HERE to subscribe.