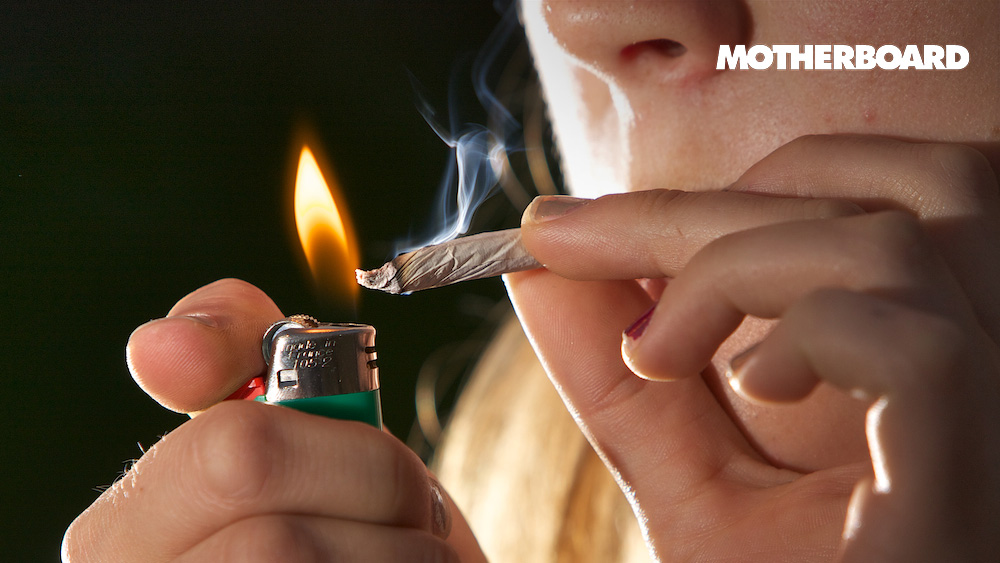 So what happens when it's legalized?
Now that Prime Minister Justin Trudeau has announced that marijuana will be legal for adult use in Canada by July of 2018, it's up to agencies like Health Canada to make sure cannabis users will get high-quality, untainted products. But recent weed recalls over banned pesticides have put licensed producers in the spotlight, and raised questions about how federal agencies will ensure weed is safe when it becomes much more widely available.
Health Canada regulations currently mandate that licensed producers have cannabis tested for its potency, cannabinoid profile (mainly, how much THC and CBD is in a given plant product), the presence of heavy metals, and microbes like bacteria or mold. They also plan to "standardize" the amount of THC that is sold in a single portion of cannabis and make sure THC amounts are on product labels. Beyond that, they're working on it.
"The regulations for the non-medical system are being developed, and in developing the rules that will apply to testing, Health Canada will take into consideration the requirements that are in place today," said a spokesperson.
Continue reading on Motherboard.