Juan Moyano / Chris Jackson
STD rates are currently soaring in the US but on the other side of the pond, despite the fact that healthcare is basically free, we're also faring pretty miserably. Waves of cuts to public health funding have meant sexual health services—particularly those aimed at young adults, who experience the highest rates of STDs in the UK—have suffered changes doctors call "devastating," putting entire screening programs at risk. And less screening could mean even less awareness.
One 24-year-old woman from Greater Manchester, in the northwest of England, was diagnosed with HPV and says when she contracted the infection, she had never even heard of it: "I went for my first pap smear and about two weeks later I had a letter saying I had abnormal cells in my cervix and I had an infection called HPV. I had never ever heard of this infection before."
She had never knowingly contracted an STI before and always practiced safe sex outside of relationships, and so the diagnosis came as a huge shock. "I feel like everyone considers STIs a really dirty thing," she says. "It's more like no one is getting educated about them. STIs are a symptom of bad education, not a symptom of you being a dirty person."
Richard Ma, a primary care physician in the National Health Service in London explains that local authorities, who traditionally funded a lot of STI testing and treatment as well as 'specialist' contraception (i.e. IUDs and implants) were cutting back—sometimes drastically—accelerating a rise in infections. With increasing need for sexual health and reduced capacity for service and training, clinics will reach full capacity earlier, resulting in longer waiting lists, more unwanted pregnancies, and increases in STDs/HIV from untreated infections. Ma adds: "Just this week I diagnosed chlamydia in a teenager. It is still a common infection and many people at risk might benefit from testing. Without a formal screening program, clinicians must remain vigilant."
Dominique Thompson, a GP who works in a clinic for students in Bristol, says her practice had annual funding for STI screening cut by £20,000 in 2014, and it was never reinstated: "The cuts were devastating in terms of our provision of services. We had to stop offering STI blood screening tests, eg for HIV, and send all those students to a different place. This disjointed approach to sexual health is not ideal." A report in March uncovered budget cuts of more than 20 percent in some places in the UK—enough to shut down entire clinics.
---
More from Tonic: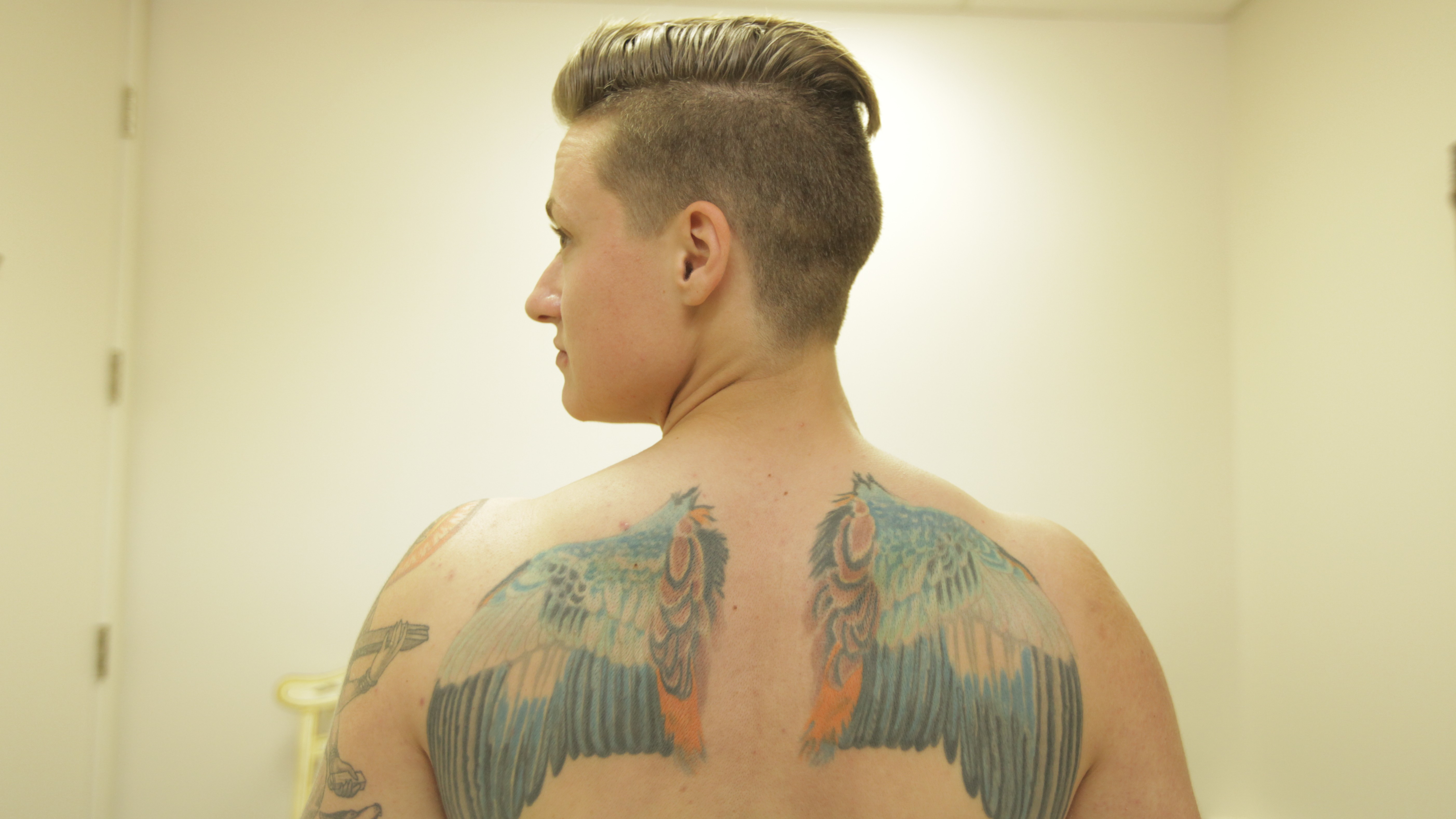 ---
Lisa Hallgarten, a policy manager for Brook (a sexual health charity that focuses on 18- through 25-year-olds), explains that there are a couple of reasons why providing sexual healthcare is so tough. Although all medical advice and treatment in the UK is free, people still aren't getting the healthcare they need and have every right to access. That's largely because people don't know enough about STDs and pregnancy and how to prevent them, and because many people are unaware that they can access confidential advice and treatment even if they're under 16.
She added that cuts compound the problems created by lack of knowledge and fear: "Funding for public health including sexual health is shrinking, which means that services like Brook are under threat even though they are experts in working with the most vulnerable people who might not access adult services."
Reports of lower rates of STDs last year—assumed to be a cause for celebration—were most likely the fact that there were fewer tests done. In June, Natika Halil, the chief executive of the FPA (a sexual health charity), explained that the reported 4 percent fall in STIs was likely due to a 5 percent fall in the number of tests done between 2015 and 2016. She estimated that even a 10 percent reduction in spending on contraception and sexual health services could see an extra 72,299 STI diagnoses by 2020.
Poor investment means, for the reasons Hallgarten outlined earlier, diseases are spreading. Not only are young people more likely to be diagnosed with an STI than older age groups, but infections for rare and long-forgotten diseases like syphilis are back. There were 5,288 new diagnoses of the disease in England in 2015, up nearly 20 percent year on year.
In the midst of cuts and rising rates of infection, there was one good news story for sexual health in the UK this year: In March, sex and relationship education (SRE) was made compulsory in state schools in England. Evidence collated by the Sex Education Forum backs the decision up, as do STI rates (and teen pregnancy and abortion stats) in countries that already provide good quality, age-appropriate, comprehensive SRE.
"Young people have been failed for decades because they were not taught how to negotiate loving, respectful sexual relationships; and the emotional and medical costs of risky sexual behavior," Ma says. "It is bizarre that we need legislation, in 2017, to ensure young people are taught relationship and sex education wherever they might be in the country."
The FPA also welcomes the Government's decision but its chief exec pointed out that in order to be effective, funding must be allocated to ensure schools will be supported through teacher training and have access to high quality resources.
And if the government can't find the money for sexual health services, how can the public expect it to pay for the sex ed they've promised?
Correction: A previous version of this article mistakenly cited Bristol-based physician Dominique Thompson as Dominique Hall.
Read This Next: Why Are We All Giving Each Other STDs?