The self-proclaimed "Dean of American Rock Critics," Robert Christgau was one of the pioneers of music criticism as we know it. He was the music editor at the Village Voice for almost four decades where he created the trusted annual Pazz & Jop Poll. He was one of the first mainstream critics to write about hip-hop and the only one to review Simon & Garfunkel's Bridge Over Troubled Water with one word: "Melodic." On top of his columns, he has published six books, including his 2015 autobiography, Going Into the City. He currently teaches at New York University. Every week, we publish Expert Witness, his long-running critical column. To read more about his career, read his welcome post; for four decades of critical reviews, check out his regularly updated website.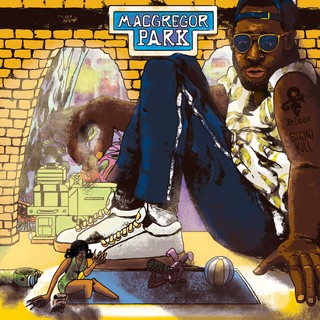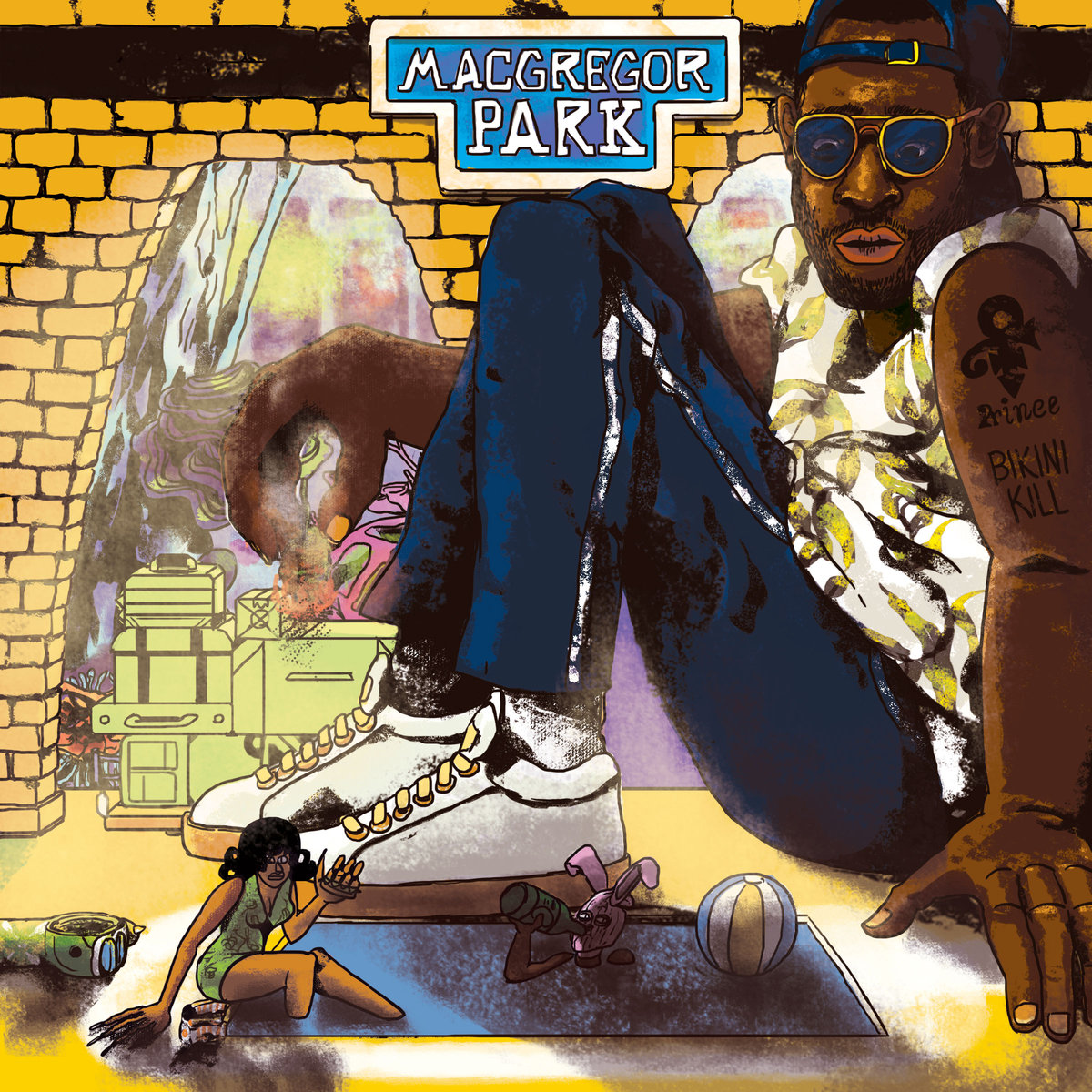 Fat Tony: MacGregor Park (First One Up) For a half hour that feels effortless, a respected alt-rapper who chooses his spots rolls out eight songs whose affability evokes Ice Cube's "It Was a Good Day." Since realism is Fat Tony's religion, there are hassles galore, but the cops let him off with a warning, his phone woes resolve, and hey, there's "Legal Weed" in only "a few states," but with "a few more on the way," plus you can carry an ounce in your pants. The title finale spends six minutes celebrating his favorite hang, which is at its sweetest on a Sunday that rhymes with "fun day" even if there was that knucklehead who stepped to him and it came to blows—but not, notice, gunplay. MacGregor Park anchors Tony's Third Ward hang in Houston, and from NYC I get the impression it could pass for a safe space. On Monday, August 28, as Harvey battered Fat Tony's hometown, the University of Houston cross-country team took practice there. Afterward, many of them switched gears to go rip up carpet and lift furniture out of water's way. A MINUS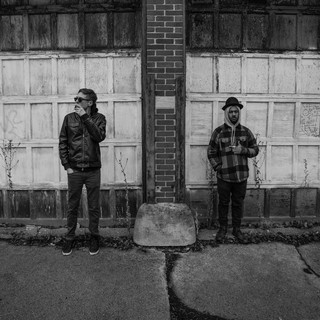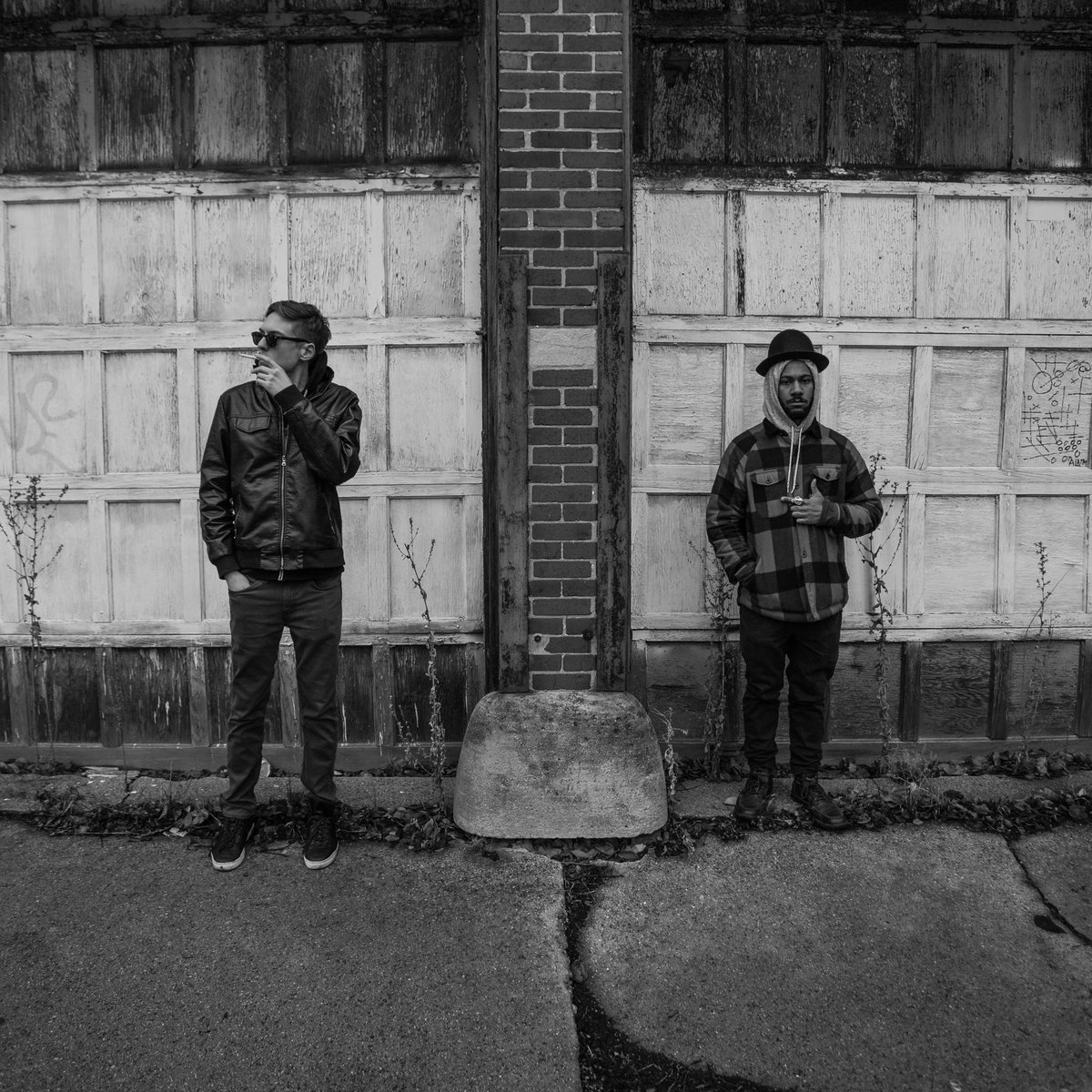 L'Orange & Jeremiah Jae: The Night Took Us in Like Family (Mello Music) Reminding us that gangsters are an old story in the entertainment business, impressionistic beatmaster samples multiple subnoir flicks with occasional Bogart for a touch of class. The verbal content is murmured by an L.A.-based Flying Lotus subaltern constantly off kilter and on point: "Kept the spirit like K-Fed/Now I'm aiming with the crossbow off with his head/Running jewels with the Pro-Keds/We wanna run from the man for the street cred." So yes, there's a message, laugh lines too. Homeboy Sandman gets a 16. But the pull is musical, particularly the way L'Orange's rhythms shift texturally as well as temporally—every minute, new effects daub and stipple the groove. Although lighter in tone and bottom, it had me going back to Ghost Dog. Hip-hop soundtracking doesn't get more evocative than that. A MINUS
Stik Figa: Central Standard Time (Mello Music Group) "I'm nothing like 'Pac, I'm probably more like Posdnuos"—true that, but the prosey, not very Posdnuos "probably" suggests why Stik's Midwestern rhymes are better served by these commonsensical beats than by L'Orange's eloquent attentions ("James Lemonade," "Down Payment"); **
L'Orange & Stik Figa: The City Under the City (Mello Music Group) Atmospheric North Carolina beatmaster embellishes sincere Topeka rapper, Firesign Theater chips in ("Before Midnight," "Dopamine"); **
L'Orange & Kool Keith: Time? Astonishing! (Mello Music Group) "My lyrics seem to amaze us—all five of us," cracks the crackpot, who at least cans the porn in this multi-collab whose producer is solely reponsible for the instrumental intro it never tops ("Time? Astonishing!" "Dr. Bipolar," "Upwards. To Space!"); **
L'Orange & Mr. Lif: The Life and Death of Scenery (Mello Music Group) Dystopia soundscaped, meaning technology's terrible beauty lovingly tended and paradoxically embraced ("Strange Technology," "Five Lies About the World Outside") *
Follow Robert Christgau on Twitter.