Photos via Getty
Seven months and a thousand outrages ago, Donald Trump's firing of FBI Director James Comey significantly raised the stakes of the scandal over Russian interference in the 2016 election. The most pressing question was no longer Did the Trump campaign aid Russian efforts to bring down Hillary Clinton's candidacy through email hacking and leaking? but instead Did Trump fire the FBI director in an effort to block an investigation into him or his associates? The initial explanation for the firing put forth in a letter by Deputy Attorney General Rod Rosenstein was that Comey had breached federal law enforcement norms and been unfair to Clinton. But that rationale was pretty much immediately contradicted by Trump in a TV interview, and Attorney General Jeff Sessions declined to provide any clarity on the decision-making process when he was subsequently grilled by Congress.
From Trump's Twitter account, you might get the impression the president is unable to have a thought without making it public. Yet in the case of the Comey firing, which may prove to be one of the most consequential decisions of his presidency, we still don't understand his reasoning. And that reasoning could be more and more important as Trump seems poised on the brink of another monumental choice: whether to fire special counsel Robert Mueller.
---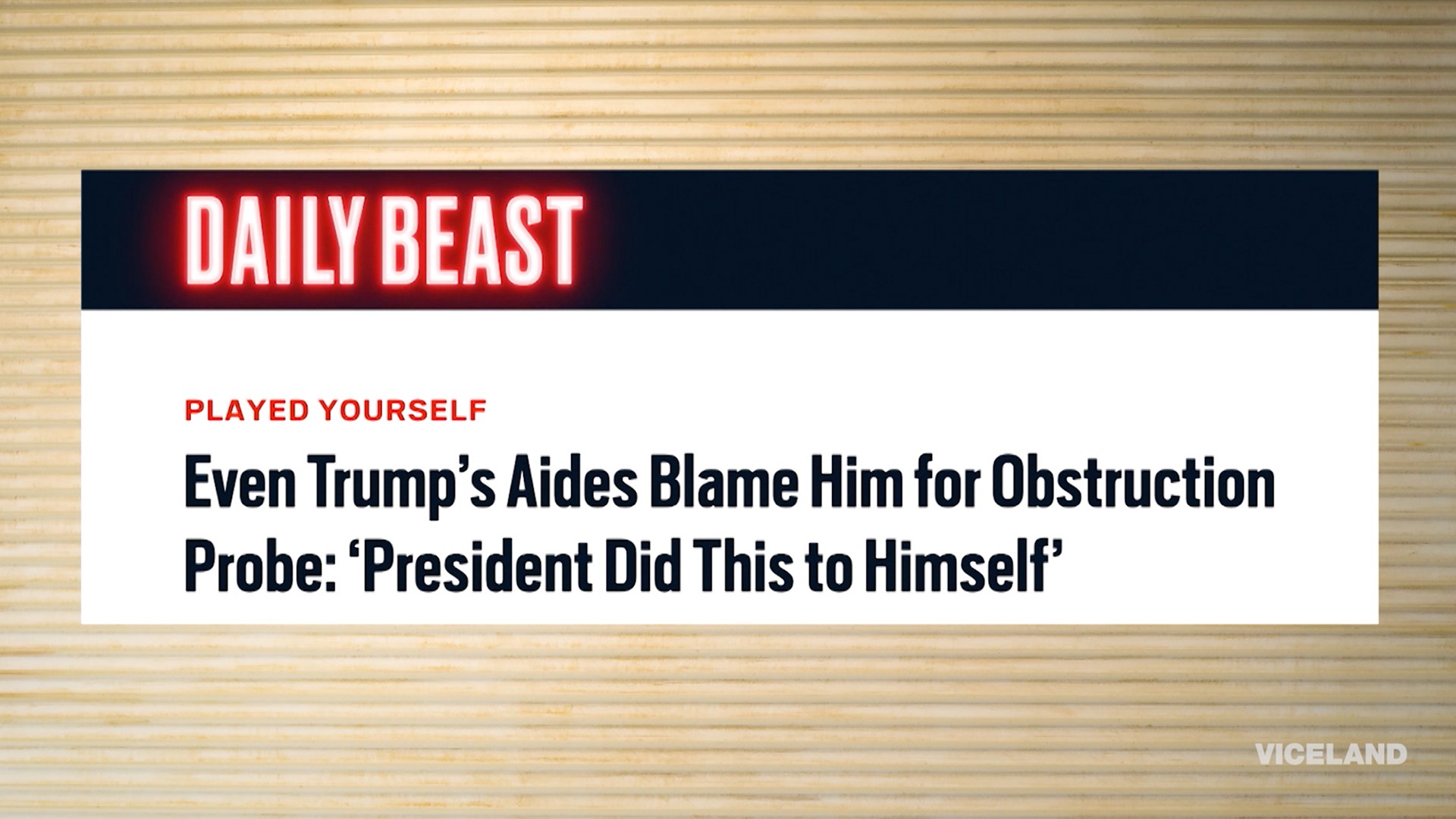 ---
On Sunday, Trump told reporters he wasn't going to do that, but with this president, that kind of denial is hardly the end of the story. In the same conversation, Trump said "my people were very upset about" Mueller's team obtaining emails sent by Trump aides during the transition, which his lawyers contend was unlawful. And on Friday, Trump denounced the FBI in general and in particular a pair of agents who sent anti-Trump text messages back and forth during the campaign. (One of the agents, Peter Strzok was removed from Mueller's team earlier this year after the text messages came to light; the other had already left the investigation.) Opposition groups are now openly bracing for Trump to fire Mueller, with former Attorney General Eric Holder one of the more prominent figures to call for mass protests if the special counsel gets the axe.
When Mueller was appointed in the wake of the Comey firing controversy, the former FBI director was almost universally praised, with Newt Gingrich saying "his reputation is impeccable for honesty and integrity [ _sic_]." But even before Mueller indicted Trump associates from former campaign chair Paul Manafort to former National Security Adviser and famed Russian ambassador caller Mike Flynn—the latter has already pleaded guilty—conservative media and other Trump allies began to turn on him. Fox News hosts have recently begun comparing the FBI to communist secret police squads, with one bottom-of-the-screen chyron going so far as to ask if we faced "a coup in America." Fox News host Jeanine Pirro went further than most when she called for the firing and even arrest of a bunch of people at the FBI and the Department of Justice.
The narrative on the right is, generally speaking, a consistent one: the FBI and Mueller are biased against the president. "I have confidence in Director Mueller," Republican Texas Senator John Conryn said on This Week Sunday. "I would just think he would be concerned about the appearance of conflicts of interest that would undermine the integrity of the investigation."
In months past, at least some of Trump's lawyers expressed eagerness to cooperate with Mueller's probe, presumably on the logic that the president had nothing to fear—and the sooner he was cleared, the better. But with at least some members of Trump's legal team now publicly criticizing the investigation, that era of good feelings seems to be at an end.
The most alarming conclusion is that the skids are being greased—by conservative media outlets and political leaders—for Mueller's removal, which would likely involve ordering Rosenstein to fire the special counsel, and then firing the deputy AG if he didn't comply. (Rosenstein told Congress just last week that he has seen no cause to fire the man.) But the anti-Mueller narrative could also just end up giving Republicans in Congress an excuse not to impeach Trump if the investigation concludes he committed obstruction of justice or another crime. It's not difficult to imagine the GOP leaping from This investigation is tainted by partisanship to This investigation is irredeemably tainted and we will ignore it.
In the end, Trump himself is likely to enjoy a measure of protection from a GOP-dominated Congress. But Donald Trump, Jr. and presidential son-in-law/toady Jared Kushner will not have the same sort of insulation. If Mueller is moving toward indicting either of them, it's possible to imagine Trump's familial loyalty—one of his defining characteristics—kicking in, leading him to preemptively can the special counsel or issue preemptive pardons to people in legal jeopardy.
The consequences of that would be predictable and disastrous. Even if the Trump campaign didn't collude directly with Russia (and there is no smoking-gun evidence yet indicating that it did), a Mueller firing or a Kushner pardon would make Trump look guilty, galvanize the opposition, take center stage in the media for weeks if not months, and put Republicans in an even more precarious political position than the one they find themselves in.
Then again, you could have said the same thing about Comey's firing months ago, and Trump did it anyway. There's no hole so deep that this president can't make it deeper.
Follow Harry Cheadle on Twitter.