Navigating the Netflix catalog can feel like wading through a black hole—when it seems like you've reached the end, you realize there's so much more hiding in there. It can be especially daunting if you're trying to find movies and TV shows worth your time, as Netflix's massive library admittedly also acts as a dumping ground for some terrible titles. And once you've watched one too many episodes of The Great British Bake-Off, all Netflix is interested in showing you is cooking shows that you didn't ask for. But where should a burgeoning cinephile start? Watching everything under the "Classic Movies" category? Unfortunately, it's not that easy. But don't fret—let this 10-film guide serve as your Film Buff 101 syllabus and ensure that you're watching Coppola, not crappola:
The Godfather Trilogy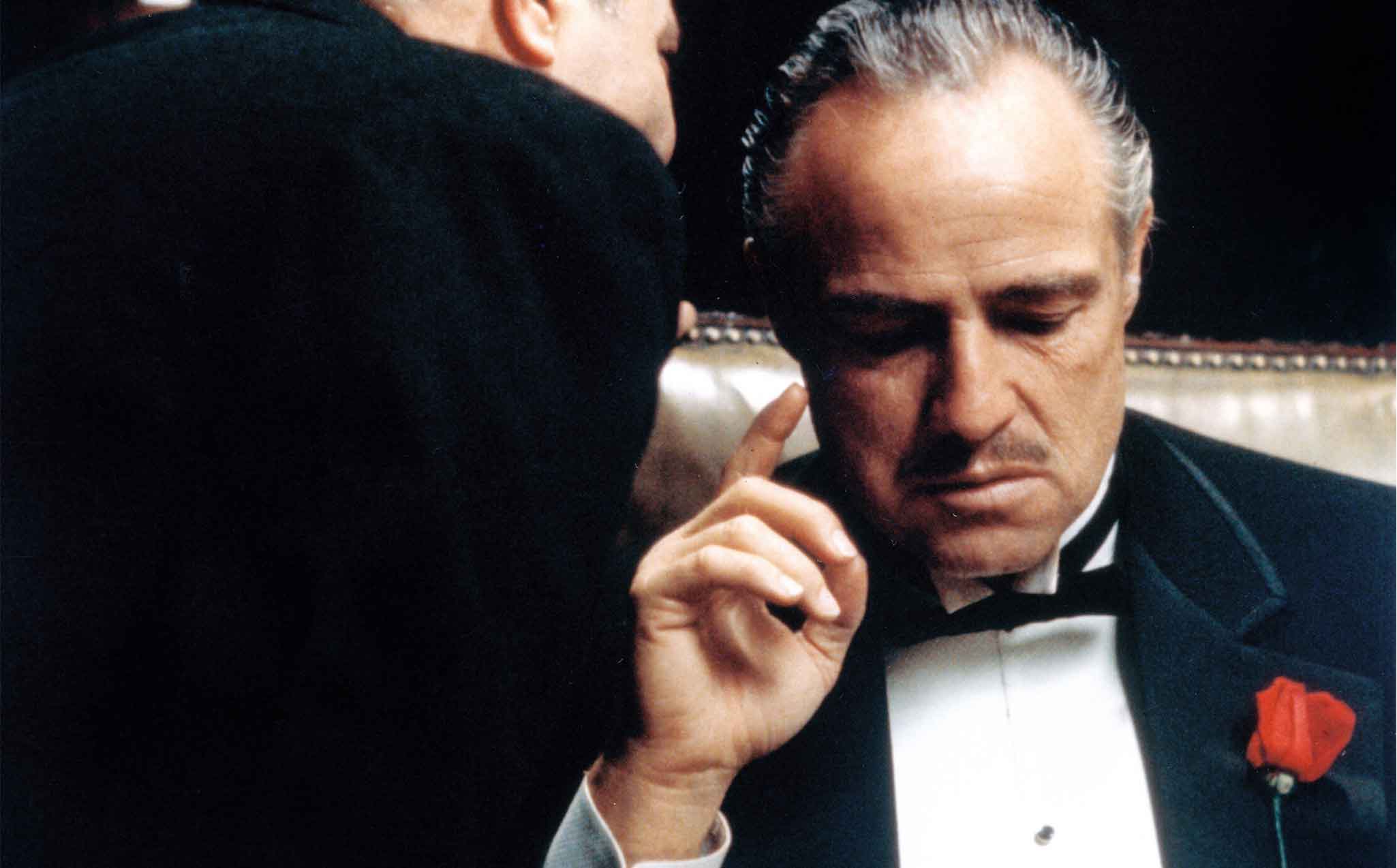 Speaking of Coppola, you really can't go with The Godfather movies. These are bucket list films for even the most basic movie watchers but hey, guess what, they're actually pretty phenomenal. Watch them together and you get a sprawling epic about the mafia family, the Corleones, starring three of the greatest actors ever to grace the screen: Marlon Brando, Al Pacino, and Robert De Niro. The first two films are considered indisputable classics, but real fans will say the third movie goes just as hard, too.

Marie Antoinette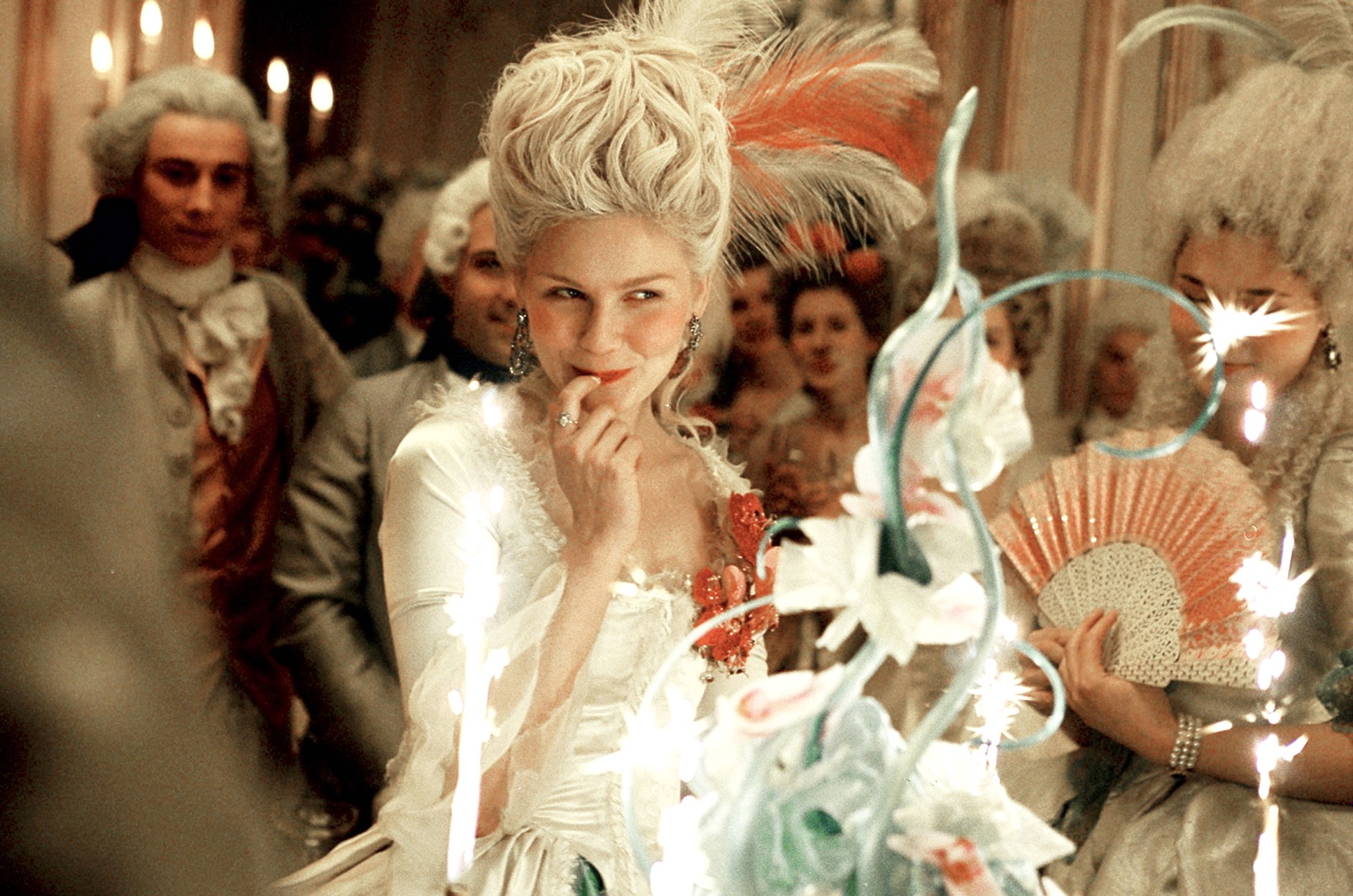 And another Coppola! Francis Ford's daughter, Sofia Coppola, is just as important of an auteur to know. Ask me for my favorite Sofia film and the answer changes daily, but Marie Antoinette is certainly one of them. Though panned by critics upon its 2006 release (it currently only holds a 54% score on Rotten Tomatoes), Coppola's historic biopic has been largely reclaimed—and for good reason. It's a joyous, decadent depiction of history. Coppola is uninterested in the accuracy of details (there are shots of Converse sneakers in 18th Century Paris), but what resonates is the naiveté of the young queen (played by Kirsten Dunst)—her head too high in the clouds to see her doomed fate.

Metropolis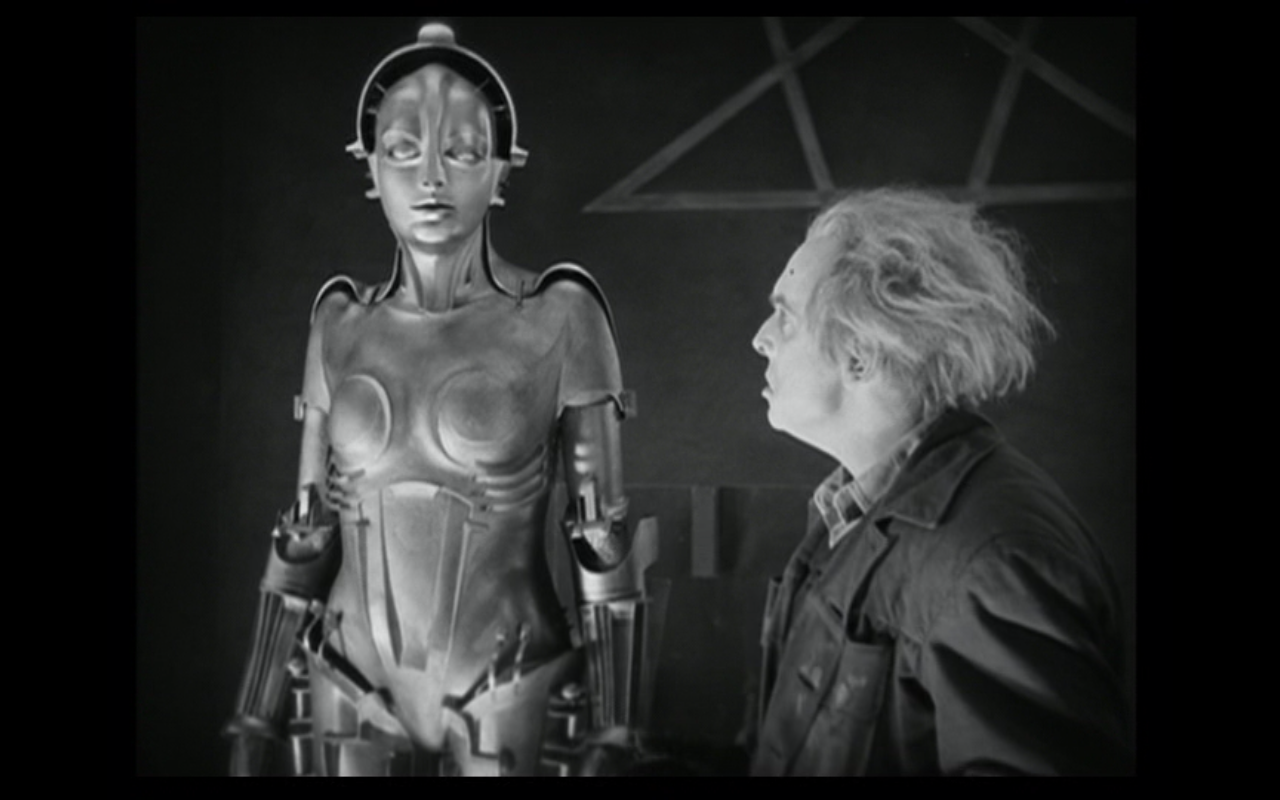 This Fritz Lang sci-fi film about the working class rebellion against a futuristic elite was made in 1927 and—even as one of the earliest moving pictures—is still heralded as one of the greatest films ever made. Watching Metropolis is textbook stuff for any cinephile pupil, but the set design of the film's tech utopia (and its underlying dystopia) is still awe-inspiring.

Daughters of the Dust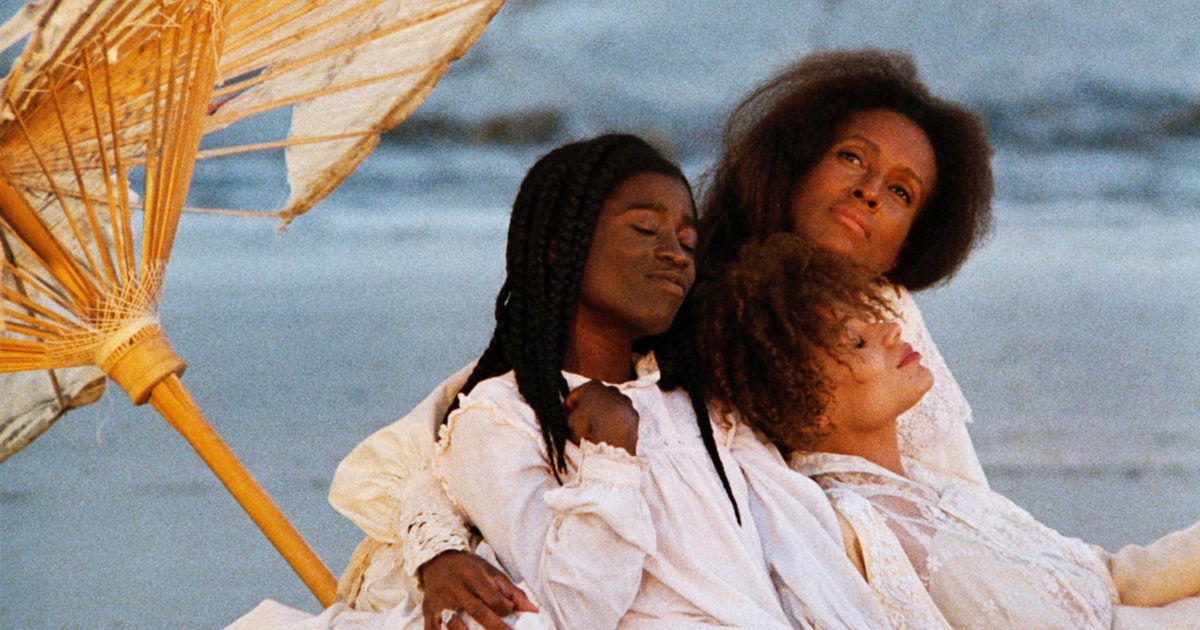 It's the movie that influenced Beyoncé's Lemonade, but it's also one that influenced a generation of filmmakers. Julie Dash's Daughters of the Dust is not only incredible—beautifully chronicling the hopes, dreams, heartaches, and lives of a family of women in the post-slavery South (an island near South Carolina rich with Gullah culture)—but it is also important, as it was the first film by a Black woman to get a wide theatrical release in 1991.

Howards End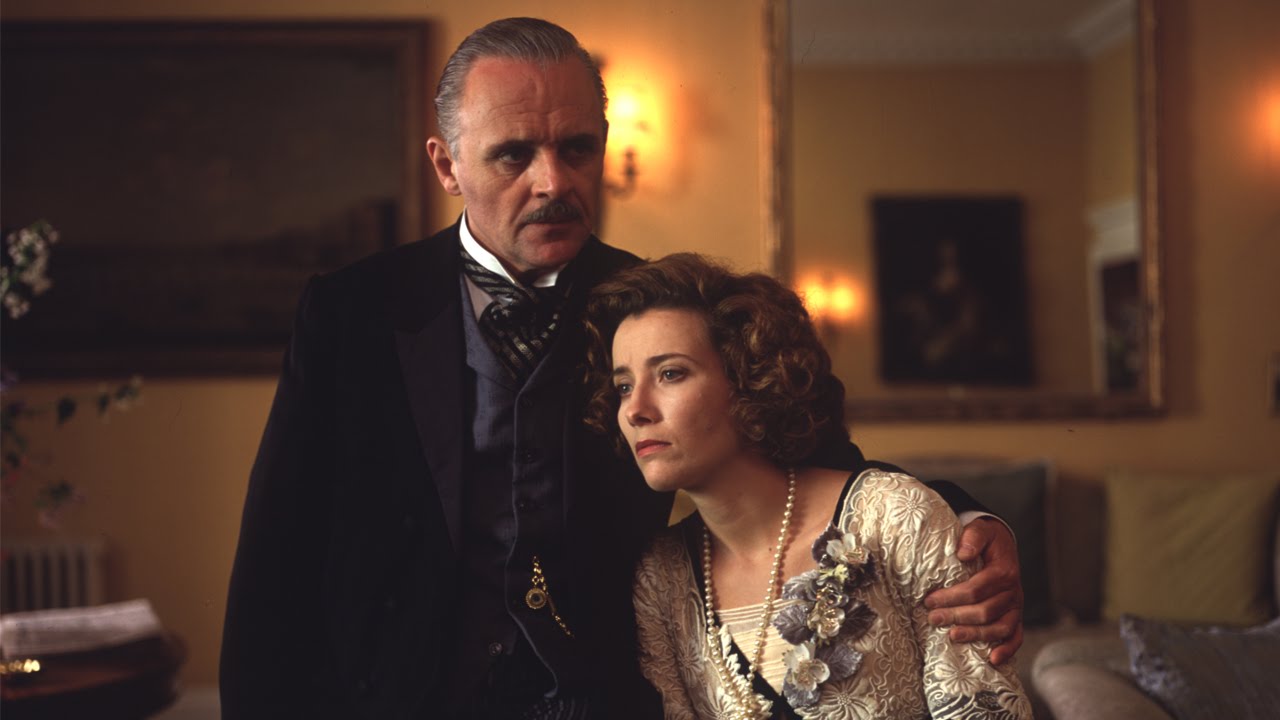 Perhaps you know him as the screenwriter of Call Me By Your Name, but James Ivory is top-notch when it comes to beautiful English period dramas. His best work was Howards End, a collaboration with his frequent producer partner Ismail Merchant. The E.M. Forster adaptation boasts Emma Thompson in her best role (and an Oscar-winning one at that!) as the strong-willed Margaret, who navigates class, family drama, and romance.

Goodfellas
This mob thriller is a highlight of Martin Scorsese's exceptional career. It's no wonder Goodfellas graces every must-see list. Robert De Niro and Ray Liotta are incredible in this movie, but it's Joe Pesci's psychopathic deliveries that have viewers shook. But you don't need another person to tell you why Goodfellas is so great—just watch it!

Eyes Wide Shut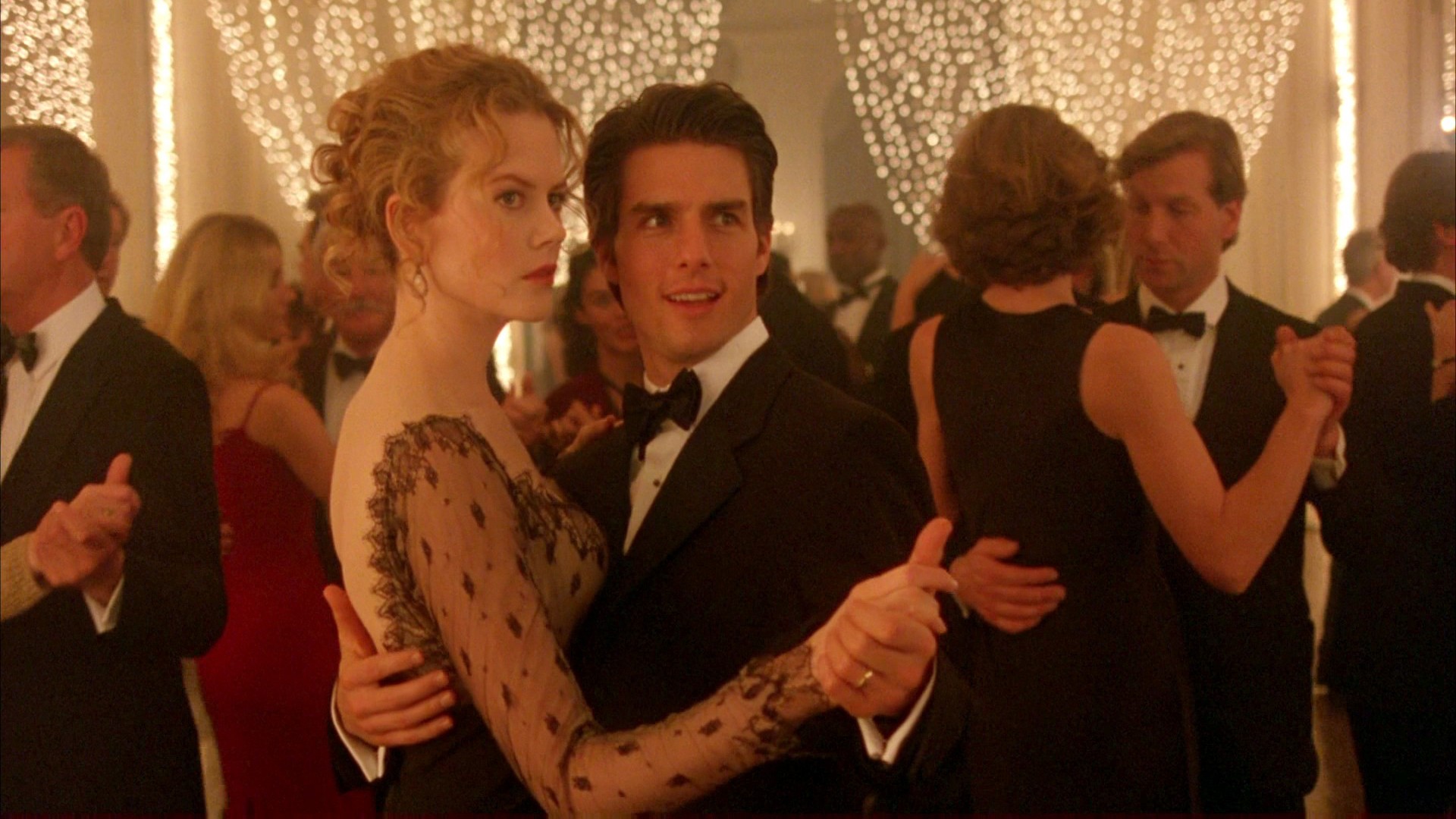 The main consensus is that Stanley Kubrick is a cinematic genius. 2001: A Space Odyssey and The Shining are capital-G Great works, but the Netflix-available Eyes Wide Shut, his posthumous final film release in 1999, is an amalgam of the auteur's surreal style. Starring Tom Cruise and Nicole Kidman, the film takes the story of a rather normal husband and wife and twists it by diving into the secret, dangerous world of sex cults. It's seedy and mysterious, and like all great Kubrick films, reveals something new and intriguing on each new viewing.
Paris Is Burning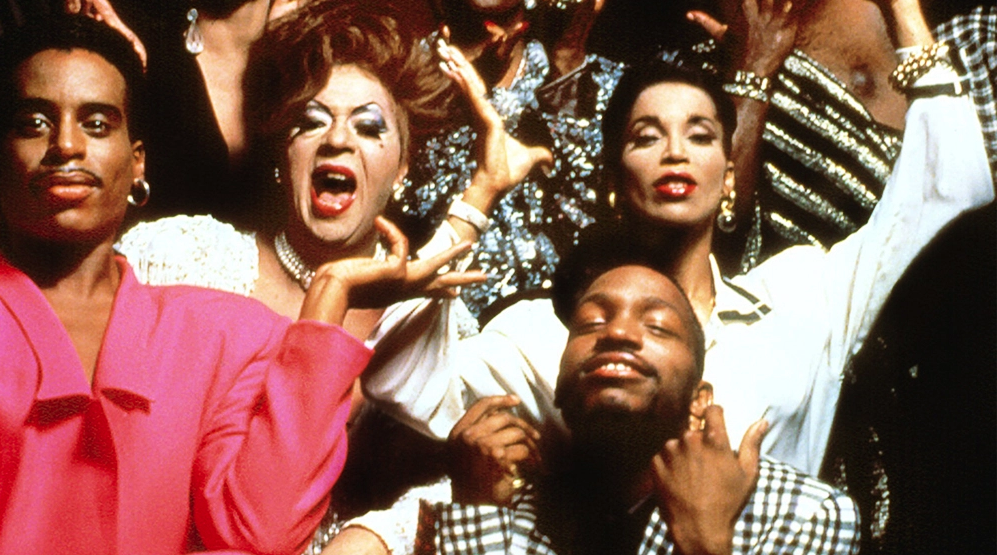 One of the most iconic and important documentaries of our time, Paris Is Burning from Jennie Livingston documents Harlem drag culture. The doc not only shows the joyous, celebratory nature of drag houses, which act like surrogate families for the queer and trans people of color in the film, but also reveals its subjects' struggles with racism and homophobia.

Jackie Brown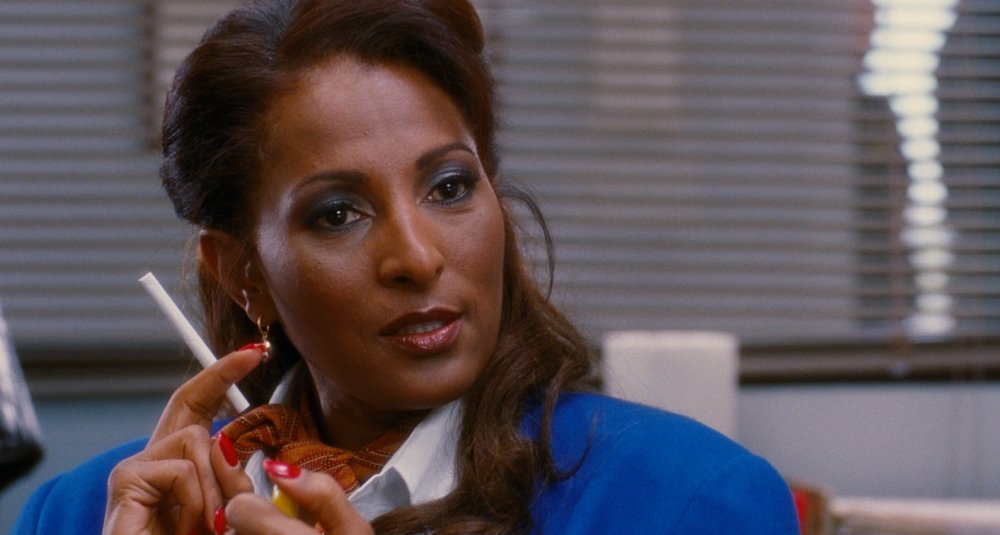 Two decades after her star-making appearances in Blaxploitation films like Foxy Brown, Pam Grier was tapped by Quentin Tarantino to lead his film Jackie Brown, one of the director's finest works. Pulp Fiction is more of a household title, but Jackie Brown is, in my humble opinion, better, and as it is on Netflix, a perfectly good place to start with his filmography. Grier, in a career-resurrecting role, plays a flight attendant who gets caught smuggling money for her boss (Samuel L. Jackson) and finds herself in the middle of a double-crossing scheme.
Carol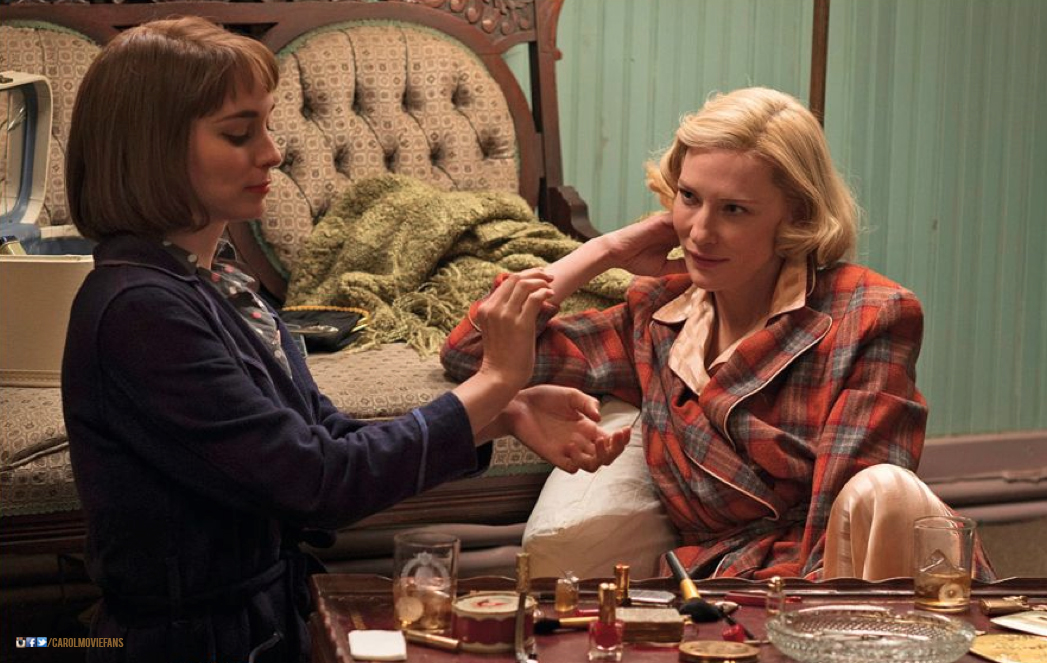 A modern classic is still a classic. Largely ignored by the Academy upon its release in 2015 (#JusticeForCarol), this Todd Haynes period drama has not only become a critics' favorite but also somewhat of an Internet phenomenon. Great cinema and "Internet phenomenon" don't always go hand-in-hand but Carol is, dare I say, a perfect movie that's also become a Christmas staple (despite only having been around for three holiday seasons). Starring Cate Blanchett and Rooney Mara as lesbian lovers in the repressed setting of the 1950s, Carol is an aching romance that's tender and textured, and shot to perfection.