Illustration by Lia Kantrowitz.
Our Favorite Cookbooks of 2017
2017 was an awesome year for cookbooks, at least.
Illustration by Lia Kantrowitz.
The eternally correct John Waters once said, "If you go home with someone, and they don't have books, don't fuck 'em!" We don't know whether he was talking about cookbooks, but it certainly couldn't hurt to keep your shelves well-stocked with visually pleasing tomes from some of the world's best restaurants and chefs.
This year may have been a trash heap when it comes to... well... most things, but fortunately for food-lovers, 2017 was a big one for cookbooks. For your gifting pleasure, we've narrowed the flux of lovely new cookbooks down to a list that covers everything from Thai food to cocktails to bread-making. Give your iPad a damn rest, light your fireplace, sip on some mulled wine and prop up one of these bad boys on your counter. Cookbooks are truly the gifts that keep on giving; unlike other books, which you might read once and then shelve forever, they're loaded with future cooking projects that will fulfill all your daydreams of kitchen greatness.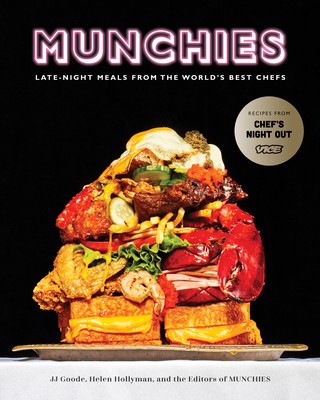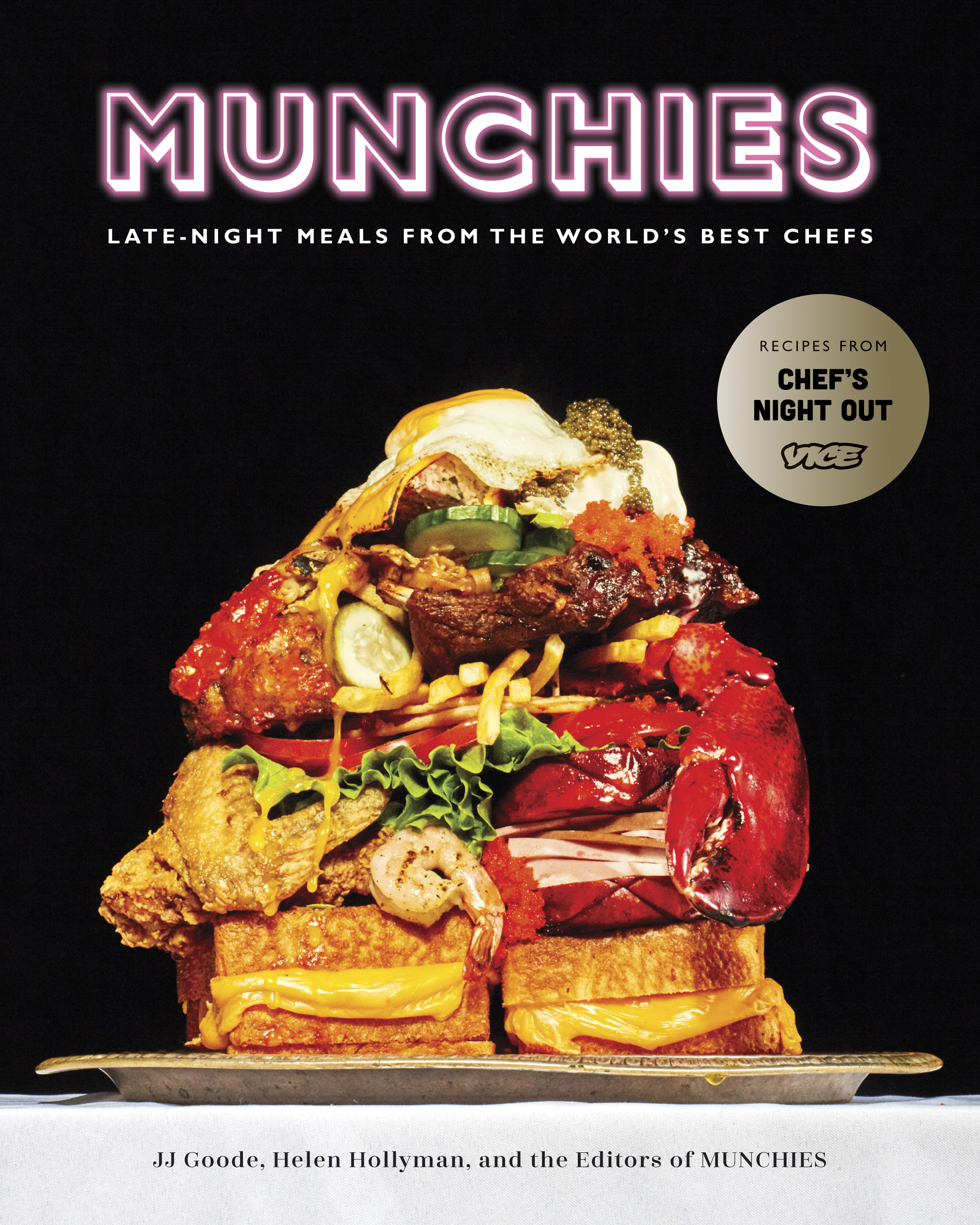 MUNCHIES: Late-Night Meals from the World's Best Chefs, $30

Obviously, we believe that MUNCHIES' very first cookbook deserves a prime spot on this list. Inspired by the meals and mischief of our flagship series Chef's Night Out, we got some of the best chefs on the planet to share their secrets for late-night eats and next-day hangover cures. The best fried rice, grilled cheese sandwiches, and "things with tortillas" that you'll ever taste are all within.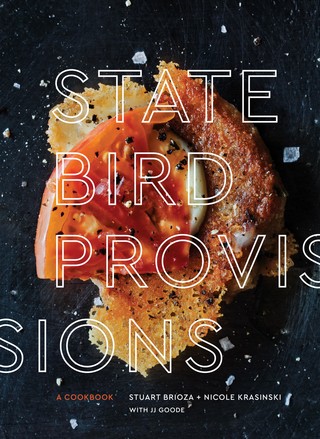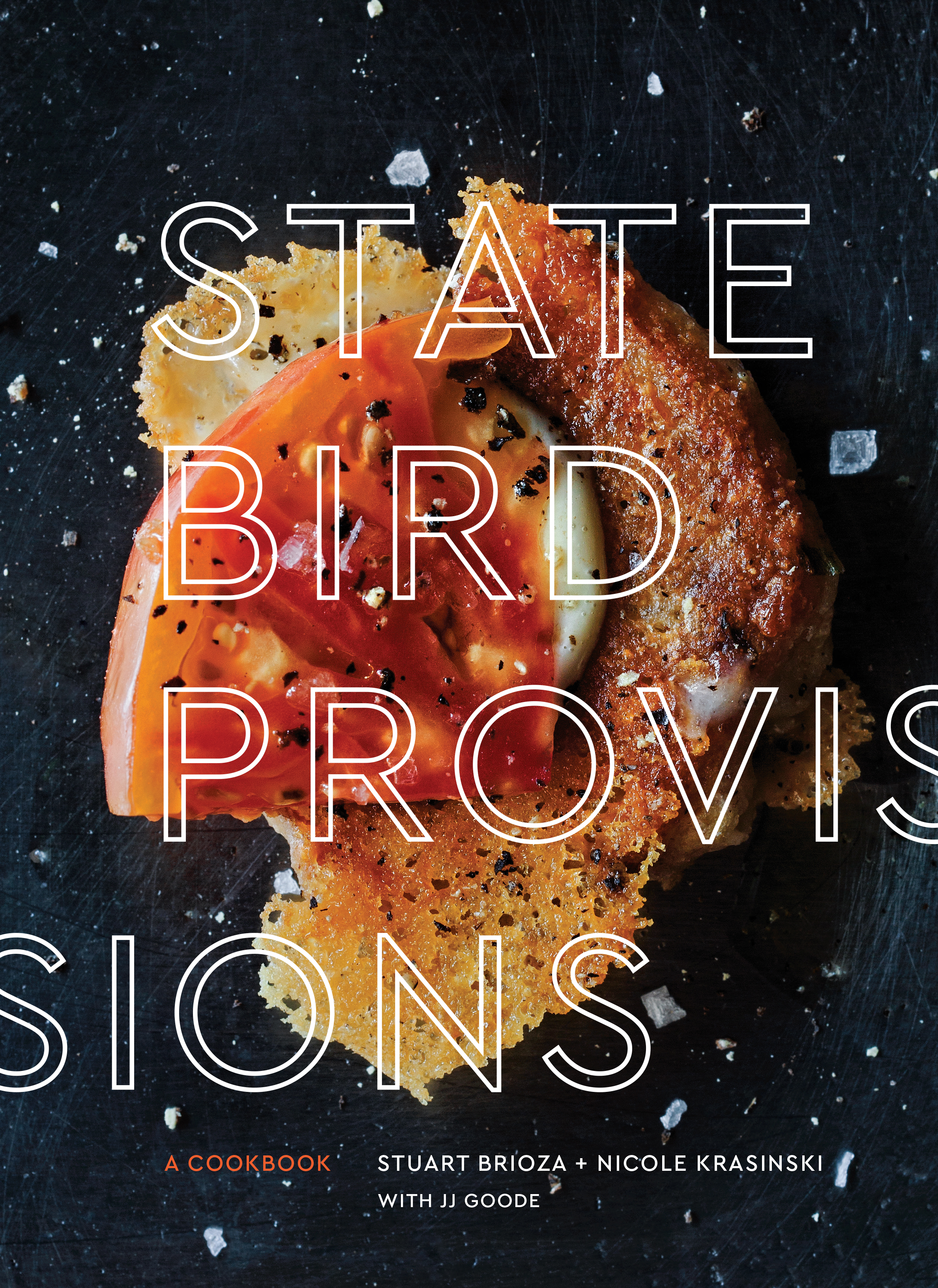 State Bird Provisions: A Cookbook, $40

San Francisco's legendary State Bird Provisions took the concept of dim-sum cart service to new heights with clever riffs on a wide range of cuisines, and this cookbook is an amazing compendium of small plates that will make a big impression. Cart not included.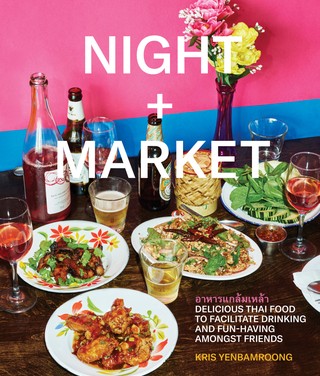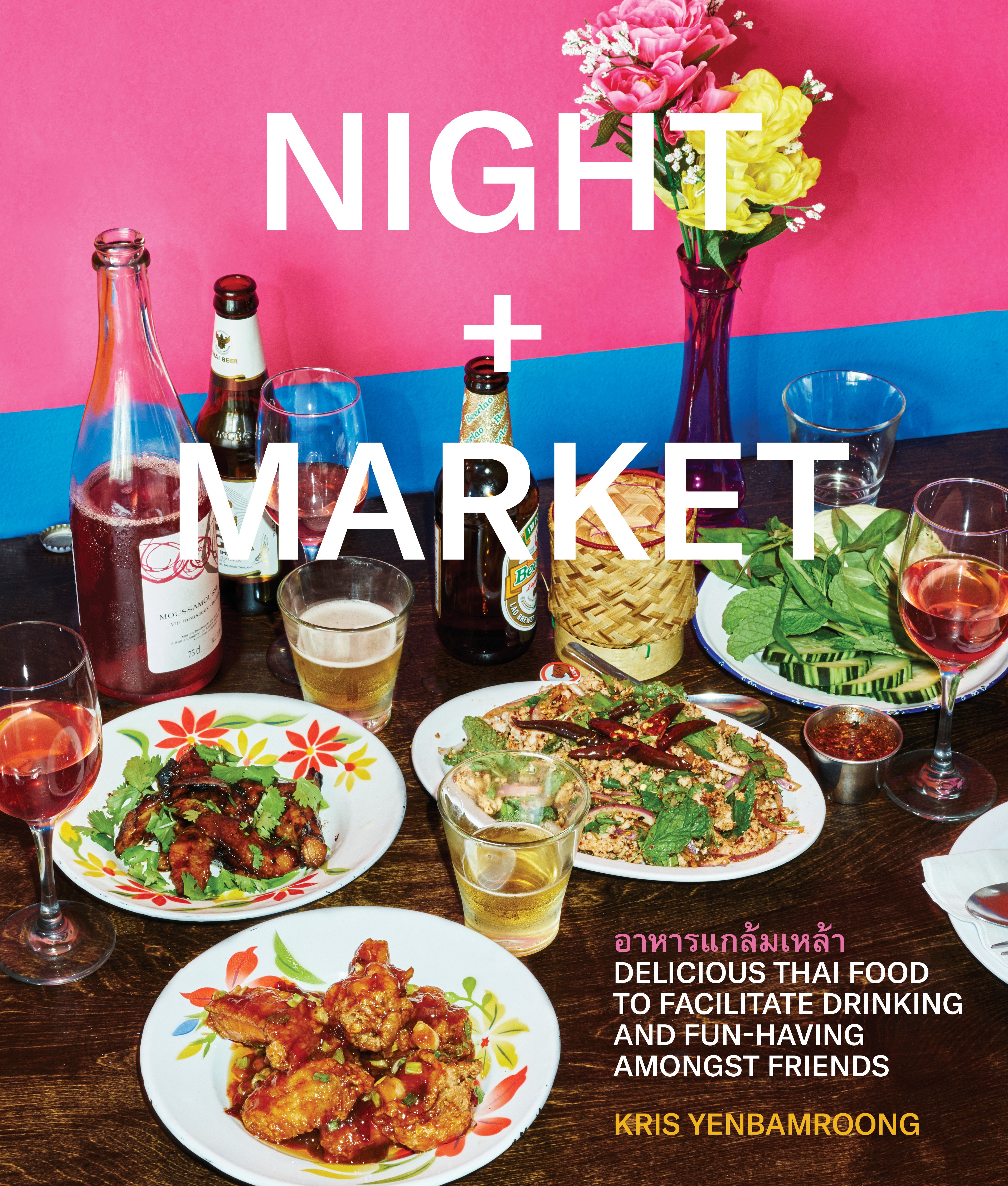 Night + Market: Delicious Thai Food to Facilitate Drinking and Fun-Having Amongst Friends, $35
Night + Market clearly puts the emphasis on fun (and booze) in its delicious new cookbook. While it might not include a trip to the strip club with chef Kris Yenbamroong like the one we experienced on Chef's Night Out, it does have recipes for all of the spicy, big-flavor dishes you'd enjoy at his Los Angeles restaurants—and excellent advice on what to drink with them.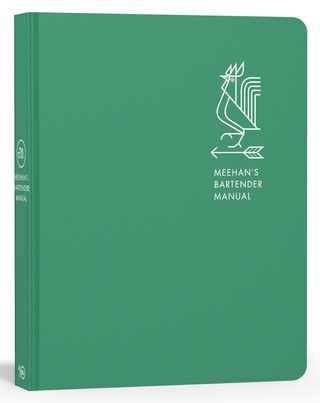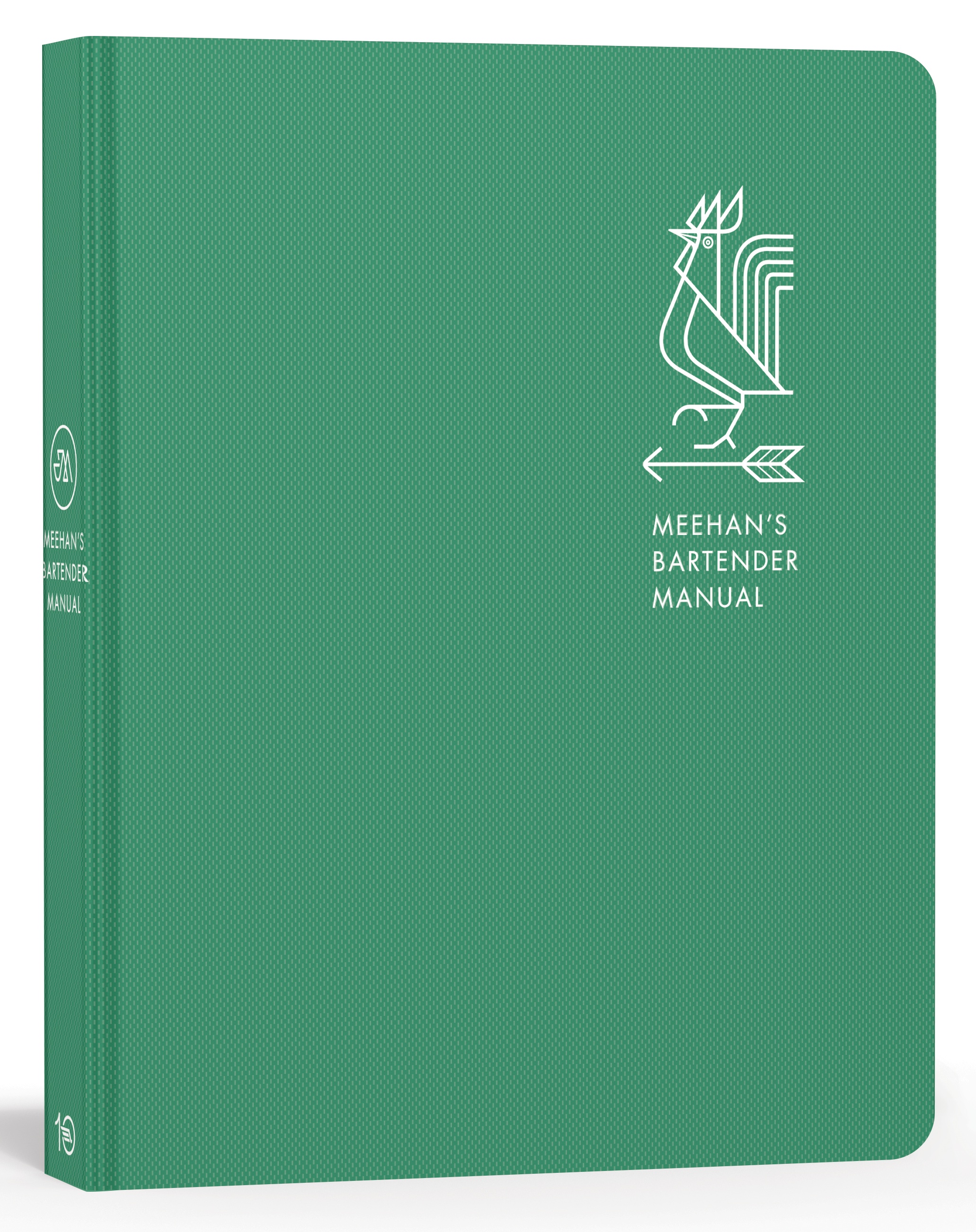 Meehan's Bartender Manual, $40
As a host, it's always good to have a cocktail book on hand. Jim Meehan's cocktail chops are best experienced firsthand at his world-renowned bar PDT in NYC's East Village, but now you can bring the magic home. His essential manual, in addition to being a very aesthetically shade of teal, one goes beyond just recipes, exploring pretty much every aspect of mixing spirits over the course of 488 pages.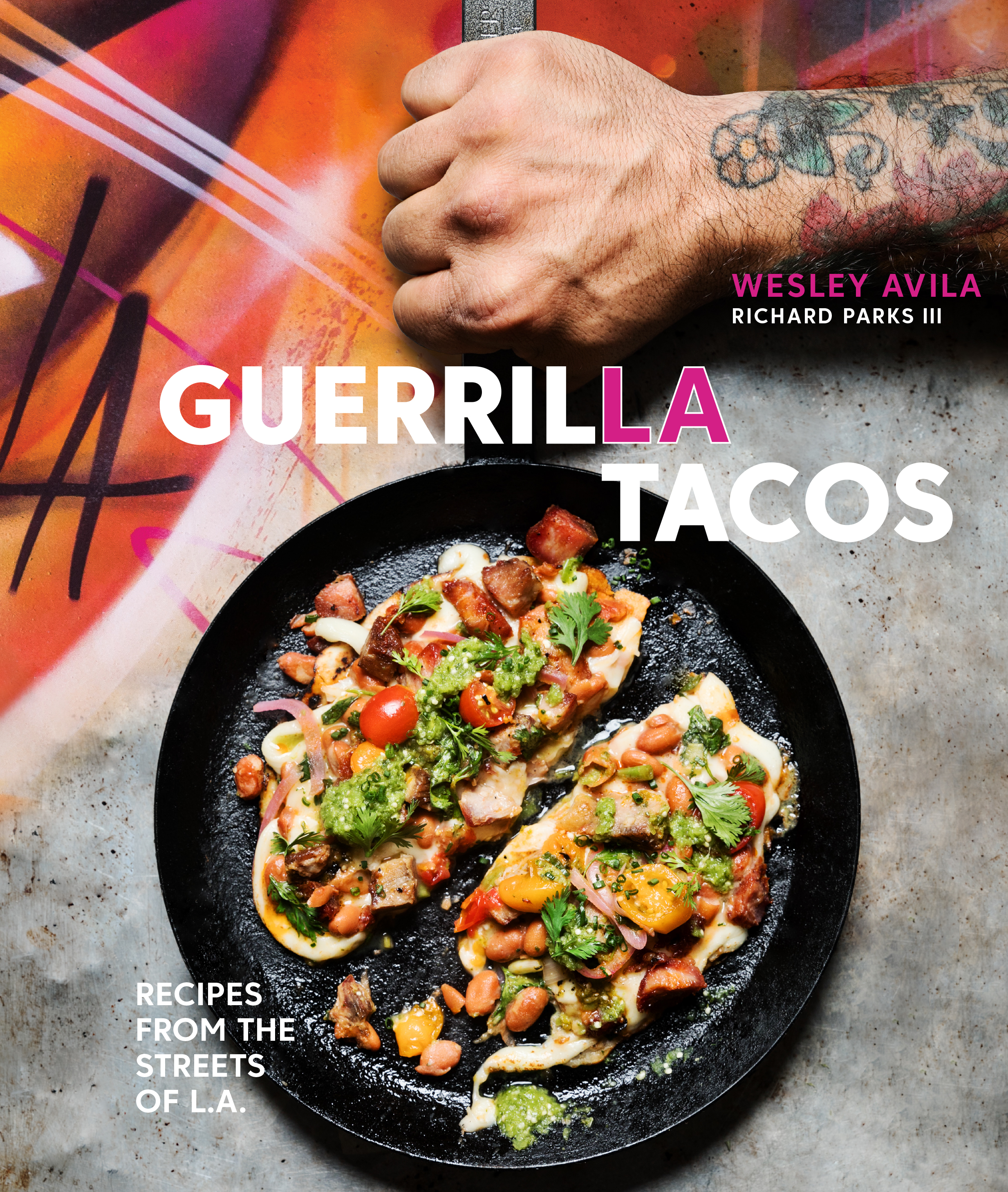 Guerrilla Tacos: Recipes from the Streets of LA, $30

Our buddy Wes Avila turned LA's food scene on its head with his Guerrilla Tacos truck. Now you can make the same mouthwatering Mexican fare without having to track down the best taco truck in town or wait in its deservedly long lines.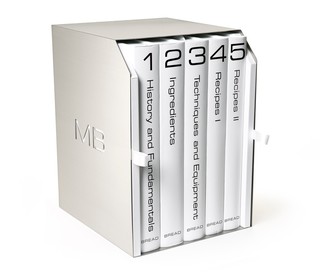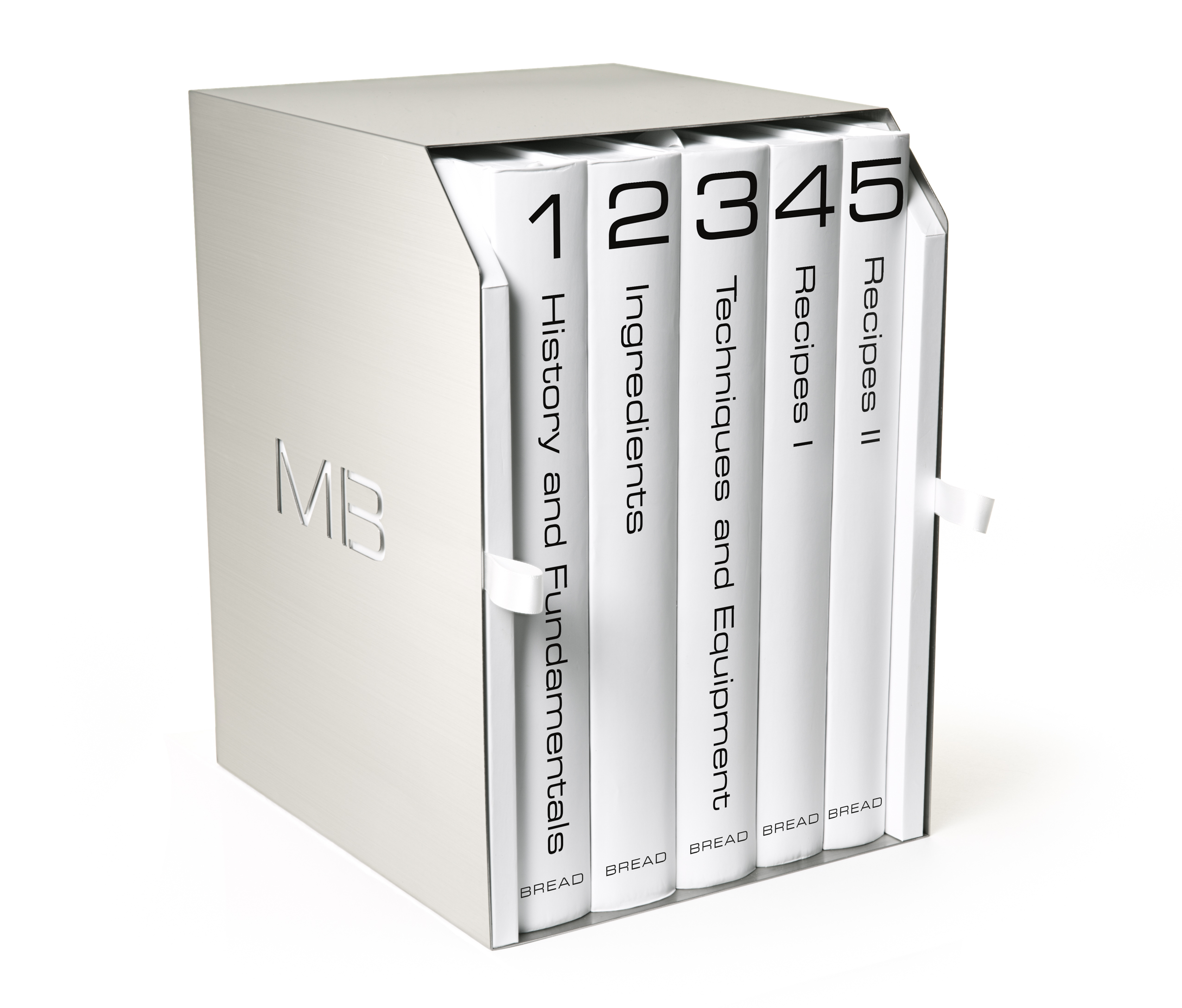 Modernist Bread, $625
"Modernist bread" might sound like an oxymoron, but baking is science, and science is technology. This five-volume boxed set behemoth covers every aspect of making bread, from starter to finish.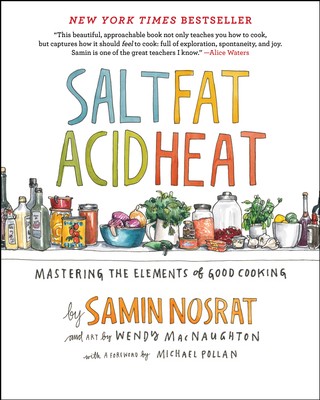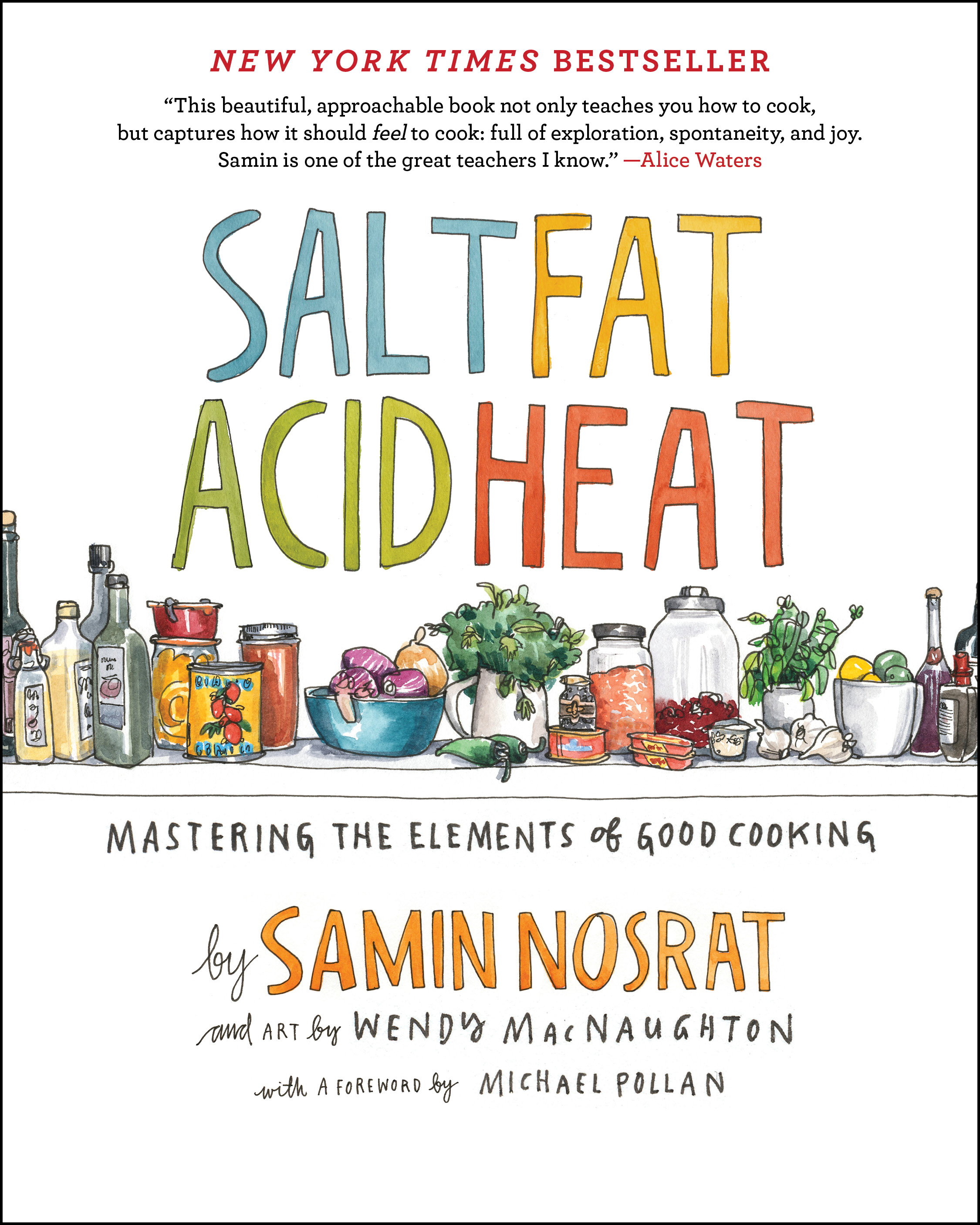 Salt, Fat, Acid, Heat: Mastering the Elements of Good Cooking, $35
Cooking well can be boiled down to four basic elements, according to chef and educator Samin Nosrat, who's put all of her culinary building blocks together in one book. It's perfect for the home cook who wants to figure out the secrets to make everything taste good—which is, you know, the point. This book is the perfect tool for ushering the culinarily curious but timid into the world of badass home cooking.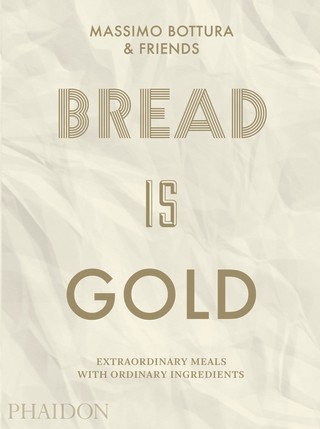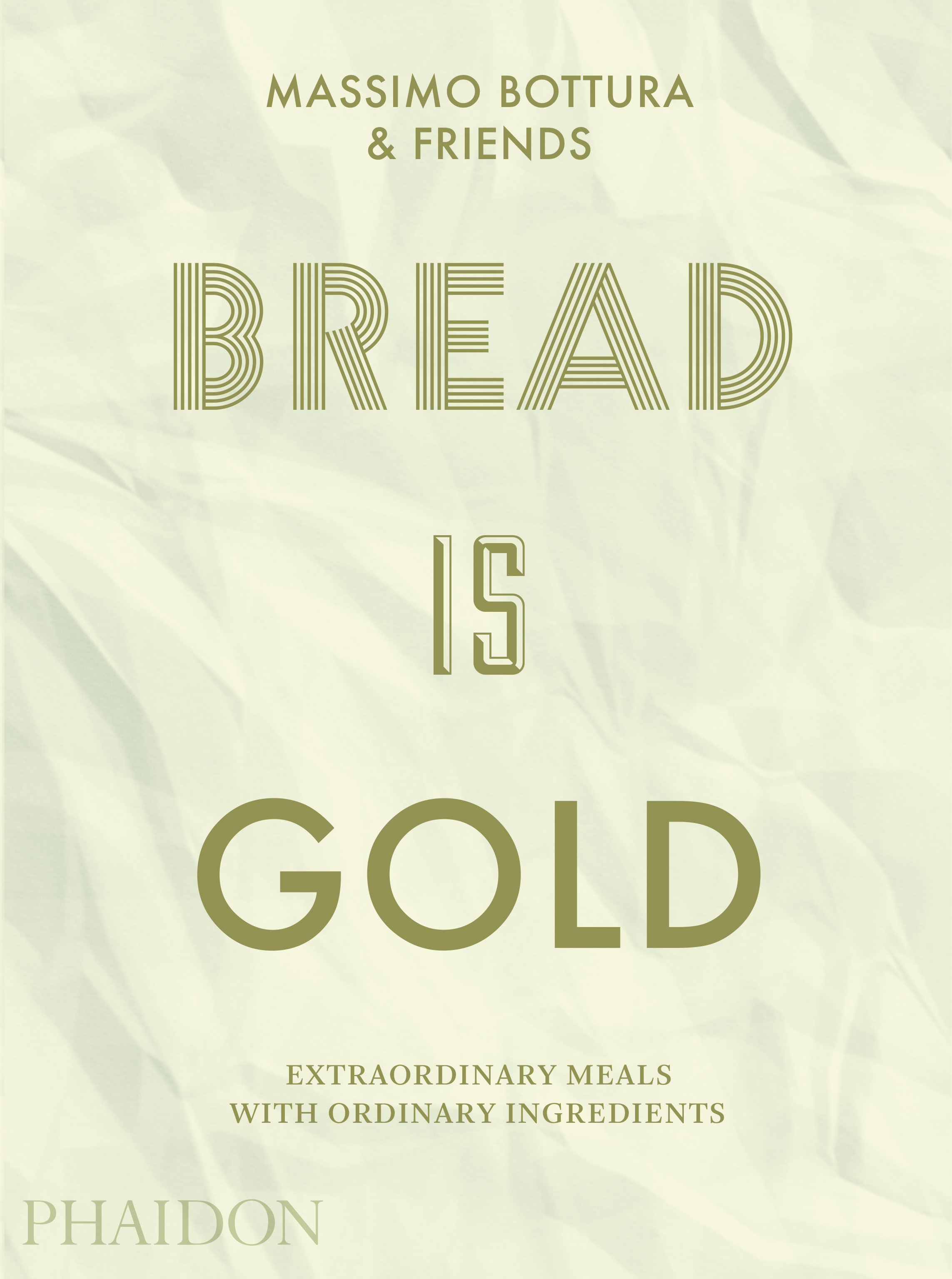 Bread Is Gold, $40
Massimo Bottura might be one of the most famous and celebrated chefs in the world, but even he doesn't shy away from the scraps usually destined for the trash can in his crusade against food waste. You will never look at dry bread the same way again after reading this.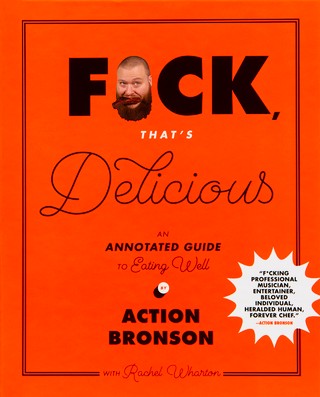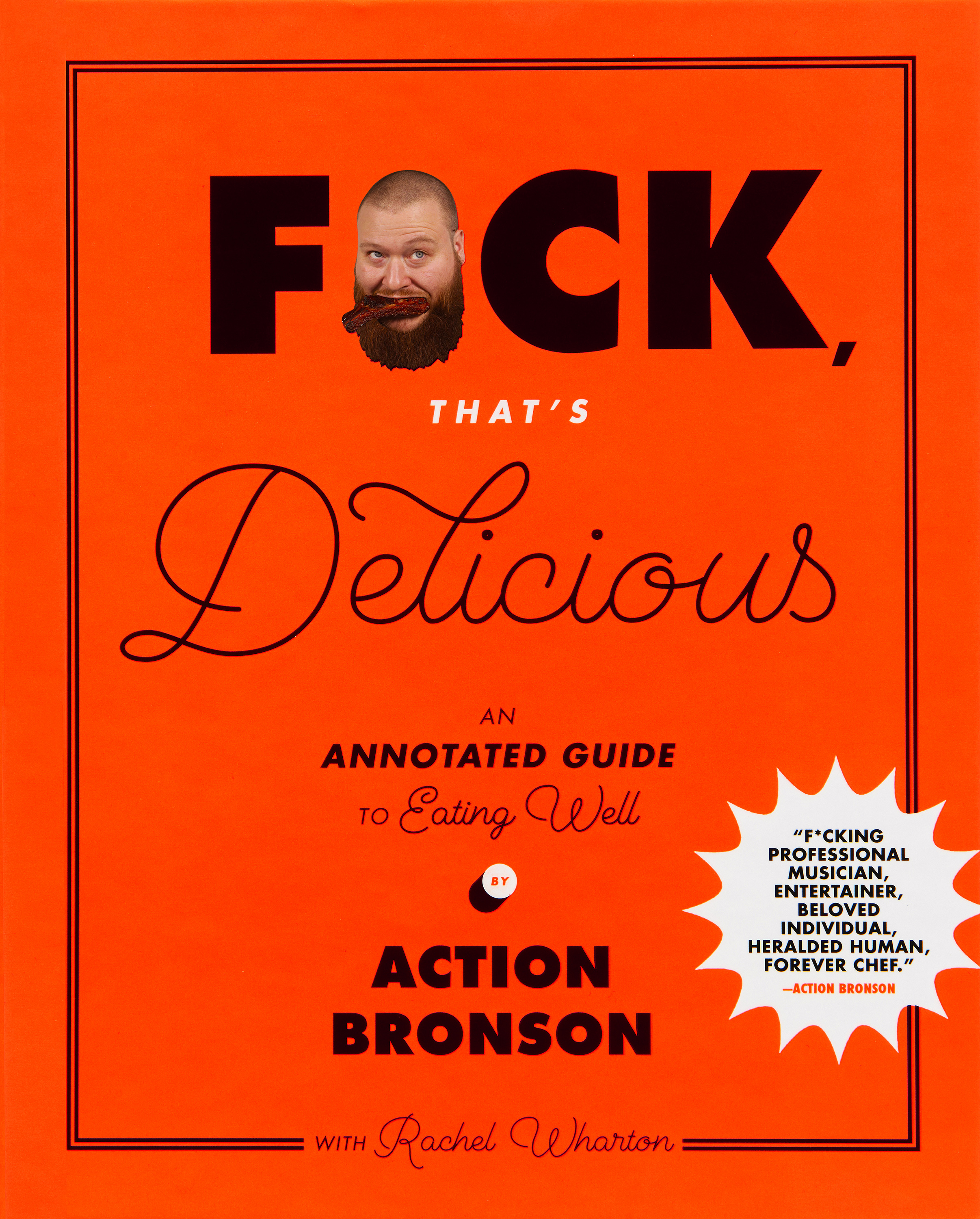 F*ck, That's Delicious: An Annotated Guide to Eating Well, $28
Our partner in crime Action Bronson, rapper extraordinaire and host of Fuck, That's Delicious, put together a cookbook that's every bit as unhinged and oddly informative as his VICELAND show of the same name—which is quite an achievement, given how wild Mr. Wonderful's mind can be. It's much more than just recipes; it's a peek into the psychedelic, nostalgic, and worldly ways that Bronson approaches food.
Feed the Resistance: Recipes + Ideas for Getting Involved, $15
As gifted a writer as she is a chef, and as passionate about politics and social change as she is about cooking, Julia Turshen made this her year to go big. In addition to including many of her simple, eloquent recipes—we're still dreaming about the chilaquiles she made from our garden last year—it features essays about how activism and food go hand in hand. Her book is a dream of how to fuel a revolution, and all proceeds go to the ACLU.
Shake Shack: Recipes & Stories, $26
Like perfect pizza slices and contemplative walks across the Brooklyn Bridge, Shake Shack was once a treat that only New Yorkers could experience. But the chain's expansion has picked up its pace, and now, you can even chomp down on a Shack burger in the comfort of your own home, wherever it may be in the world. Want to unlock the secrets to the perfect crinkle cut fries? Of course. But this book, in addition to those recipes, also documents Shake Shack's trajectory to global domination.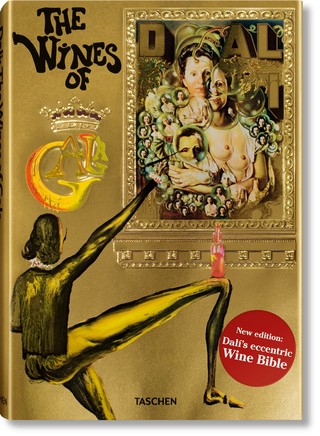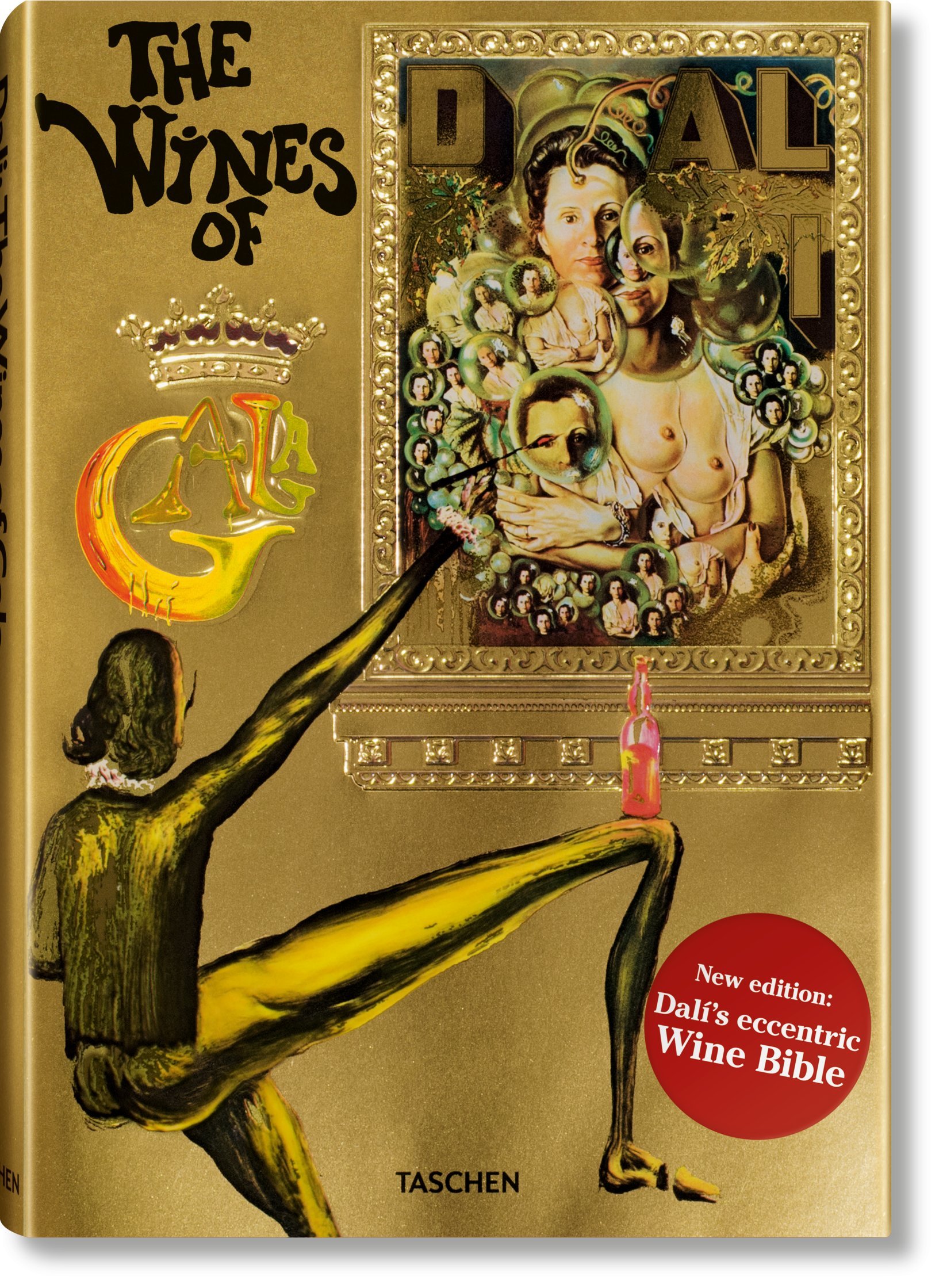 Dalí: The Wines of Gala, $60
This big, beautiful, golden book about wine is not a book about wine in any traditional sense, mainly because it was illustrated and written in part by perhaps the most famous surrealist in history: Salvador Dalí. It's a radical approach to understanding and consuming wine that will make you want to live and drink like an artist, and its intriguing visual appeal offers a taste of its eclectic contents. Thought wine was boring? Not after a spin through this book.
Stories