Michael Rault's 'It's a New Day Tonight' Is Dreamy in Every Sense
Listen to the latest LP from the Canadian power-pop master ahead of its May 18 release.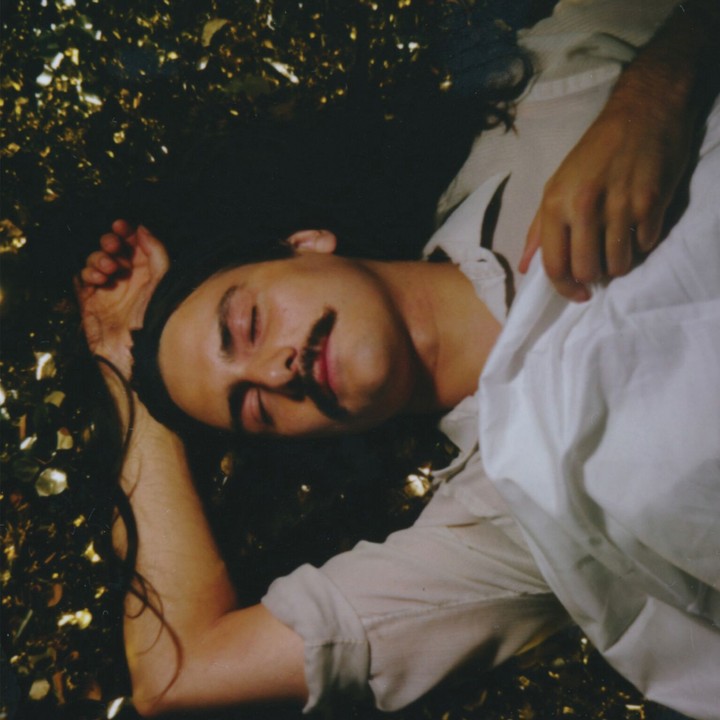 Pre-game hockey pressers aren't typically profound. The players who loom over microphones and reporters have no incentive to say anything astute or give away any tactical insight to the world or their future opponents. They're locked into the task at hand, and that doesn't involve talking to journalists. And, besides, most of them have spent weeks if not months getting their heads and torsos banged up, checked into glass and sent crashing to thick ice. Your best shot, if you're looking for something interesting, is a quote so overwrought that it takes on a meaning all of its own. Something like "It's a new day tonight, we've got to put the past behind us." Edmonton-born, Montreal-based indie artist Michael Rault heard that in a pre-game press conference one night, and his new album, premiering below, is called It's a New Day Tonight (out May 18 on Wick/Daptone). So that quote now has as much to do with late-'70s power-pop melodies and turn-of-the-century human psychology as it does hockey.
It's a New Day Tonight isn't a somnambulant-sounding record on first listen. Rault's proto-psych is certainly less scuzzy than it was on his last record, 2015's Living Daylight, but things are vibrant here. From the twangy, falsetto-laden Big Star allusions of opener "I'll Be There" through the McCartney-like delicacy of "Oh, Clever Boy" up to the playfully simple "Out of the Light," Rault seems to be wide awake and grinning. But his lyrics often tell stories of daydreams and subconscious breaks. He writes his distractions down in real-time: "Waves of indecision while I sit and write this song," he admits on the languid "Sitting Still"; "Oh, it's just a mystery / Unravelling in front of my open eyes," he sings on "Pyramid Scheme."

In an email to Noisey, Rault wrote that he felt himself change in the three-year gap between Living Daylight and It's a New Day, and the new record ended up being something akin to a dream diary as a result.
"This album was the result of a good three years of songwriting and musical development that I put myself through, give or take," he wrote. "Since finishing it, it has started to seem to me as if those years had been a major phase of transition and transformation—which lead to the beginning of a new musical era in my life. In keeping with the subconscious themes that reoccur throughout the album, I may have been undergoing some part of the process of individuation—as Carl Jung would call it—whereby sifting through the subject matter of my dreams, I was reconciling my subconscious and conscious minds and sorting out what direction I truly wanted to take in my life as I moved forward through it."
The record was recorded at the Daptone "House of Soul" studios in Brooklyn, New York, with in-house producer Wayne Gordon. Rault joined the family for this record too, signing to Daptone subsidiary Wick and becoming the first Canadian on the label.
Listen to It's a New Day Tonight below in full ahead of its May 18 release on Wick/Daptone.
Follow Alex Robert Ross on Twitter.