We Discuss 'The Last of Us II,' 'Metro Exodus,' 'Dying Light 2,' and More
It's E3 day two, and we've seen so many games! We talk about them on Waypoint Radio.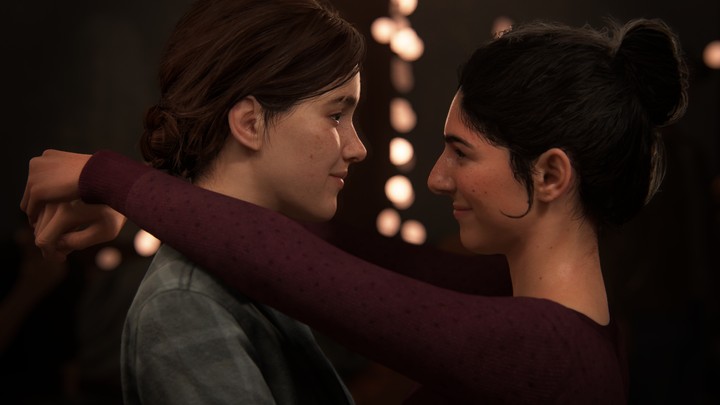 Image courtesy Sony
We got together to discuss our exciting day two (or... five) of E3, including highlights from The Last of Us Part II, Shadow of the Tomb Raider, Call of Duty, Dying Light 2, and way, way more!
Discussed: Dying Light 2, Galak-Z Variant S, Zone of the Enders Mars, Resident Evil 2, Rage 2, Metro Exodus, Total War: Three Kingdoms, Cyberpunk 2077, Captain Spirit (Life is strange), Shadow of the Tomb Raider, The Last of Us Part II, Call of Duty: Black Ops 4, Donut County, Wattam, Outer Wilds, Yakuza Kiwami 2.
You can subscribe on iTunes, Google Play, and Stitcher. If you're using something else, this RSS link should let you add the podcast to whatever platform you'd like. If you'd like to directly download the podcast, click here. Please take a moment and review the podcast, especially on iTunes. It really helps.
Interaction with you is a big part of this podcast, so make sure to send any questions you have for us to gaming@vice.com with the header "Questions." (Without the quotes!) We can't guarantee we'll answer all of your questions, but rest assured, we'll be taking a look at them.