1. The quieter moments of Movement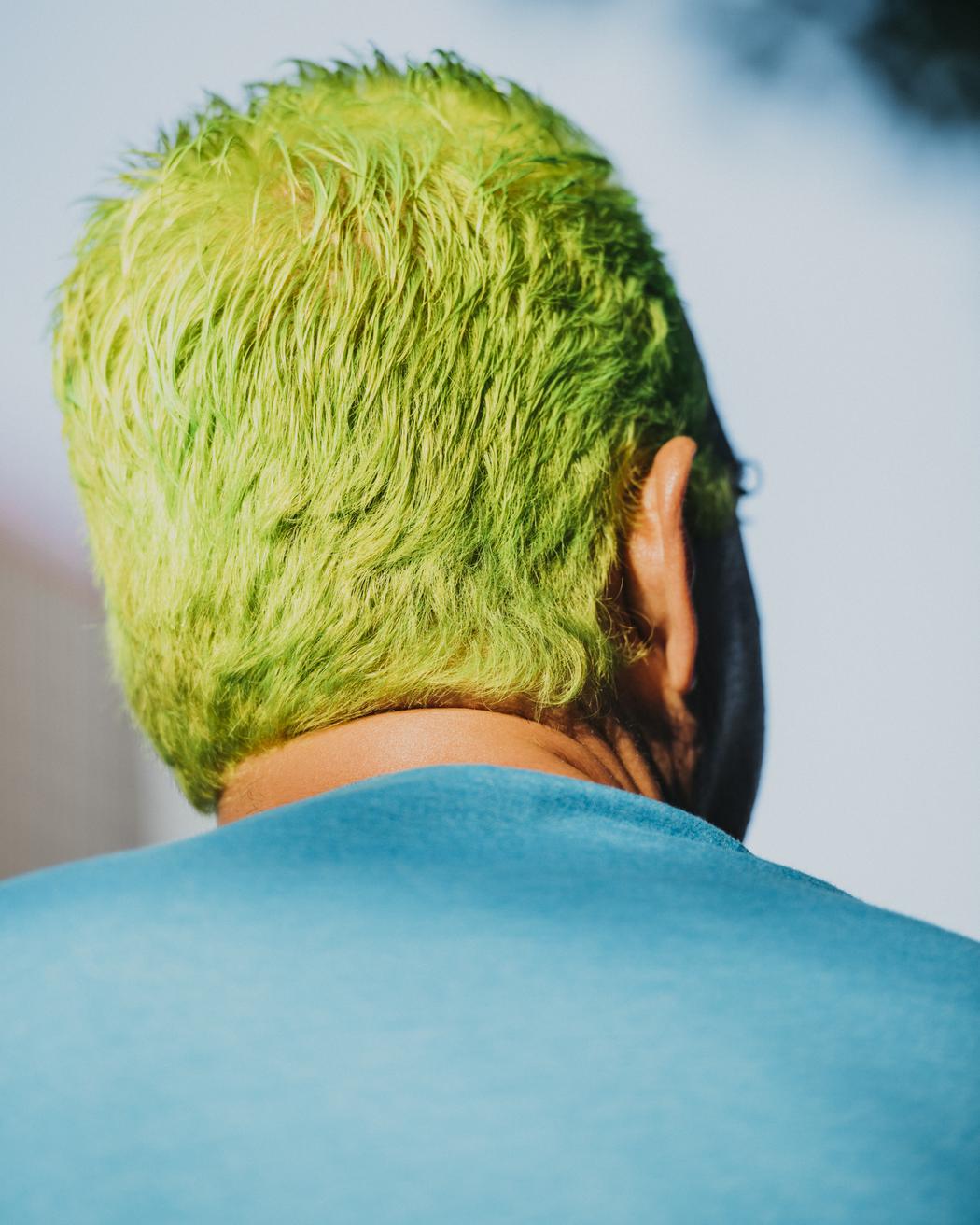 Movement is not just about the after hours. We've captured some of the fest's more interesting, softer, and unique moments.
2. A Marcus Kaye playlist
The DJ and production world is still mourning the death of Marcus Kaye, who is best known as Marcus Intalex and Trevino. Stream this 30-track playlist from Mixmag featuring some of his best tunes.
3. Staying safe in festival season.
Free from the constraints of the normal world, multi-day parties can be one of the best ways to enjoy music. But with all that sun, booze, and drugs come risks to your health, including dehydration, heatstroke and exhaustion.
It is possible to stay healthy and still party this festival season. Read our guide for more insight.
4. Suzanne Ciani's favorites
The living legend selected records from Terry Riley, Roxy Music, and Carole King, among others.
5. Clubbing Horoscopes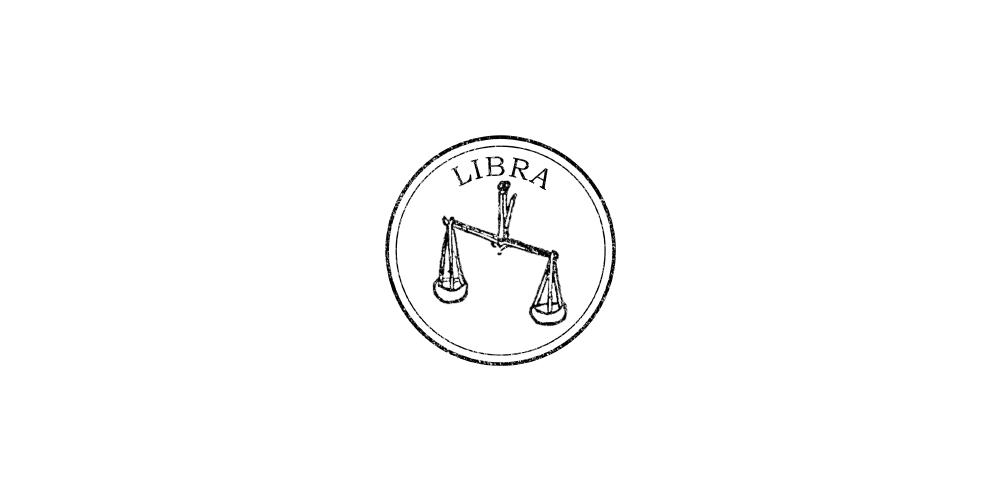 What's in your future? See our horoscopes for the month.
6. 25 clubs that shaped German dance culture
Electronic Beats took a look at 25 nightclubs that shaped German club culture.
7. A new dinner club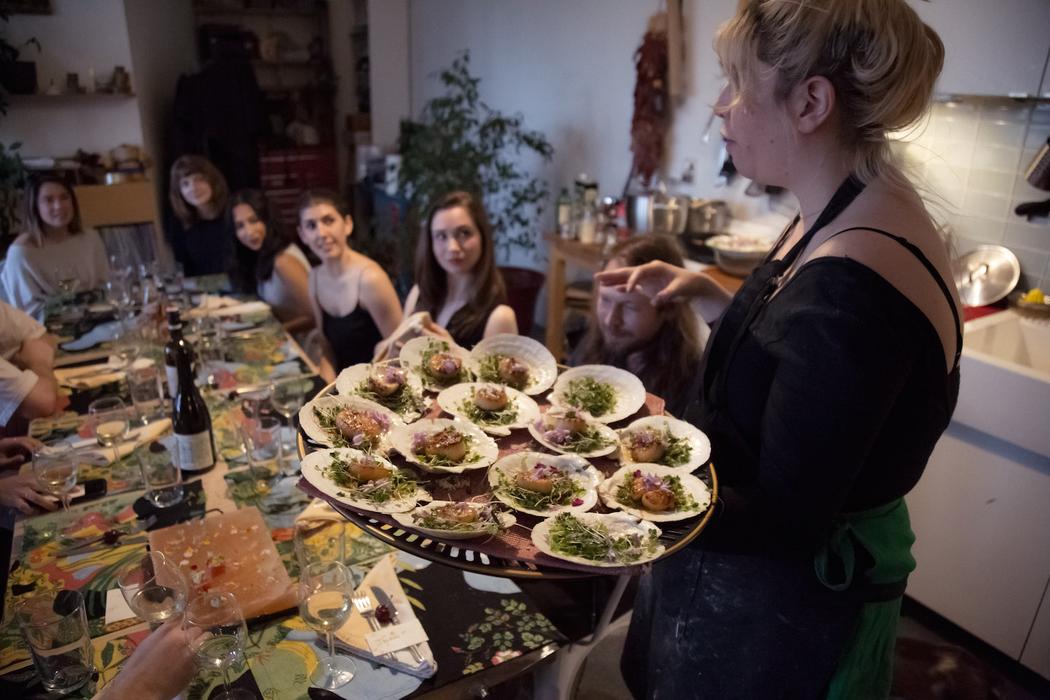 Ambient music + dinner parties? It might just be a match made in heaven. We take a look at one such match.
8. Milwaukee club culture
There's more to see and dance to outside of the coasts. Mixmag shares this new mix from Close Up of the Serene out of Milwaukee.
9. Techno in the age of Trump
Be who you are and whoever you are is beautiful. That's what I love about techno.
Can techno take down Trump? We asked festivalgoers at Movement.
10. DJ Blackface
NPR takes a deep dive into the strange trend of white DJs and producers passing themselves off as black artists. It's something our Ezra Marcus discussed last year.