While the sun sets along the Brooklyn side of the East River, two men donning soiled white outfits throw heavy blocks of steel at one another, rhythmically roll around on the concrete, and, at times, poetically caress one another with the same steel chunks, to the hypnotic sound of their heavy breathing and the industrial clinks of the hurled metal. This isn't some bizarre duel and reconciliation between construction workers, though. This is For the toward, a performance and video by artists Matty Davis and Will Arbery, members of dance and performance project BOOMERANG.

Enacted as a guerrilla performance as a reaction of sorts to the bureaucratic complications inherent to theaters and other spaces, For the toward is primarily an investigation into the relationship between the human body and physical labor, a topic Davis delved into years ago in his project Endless Repetition Lies Equally Endless Variability, from which he produced the same steel sculptures the performers throw at one another in For the toward.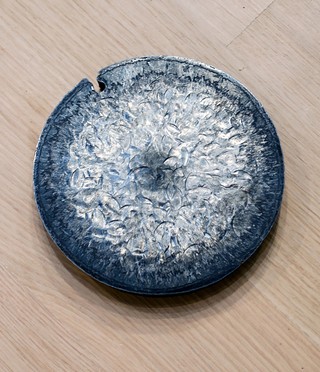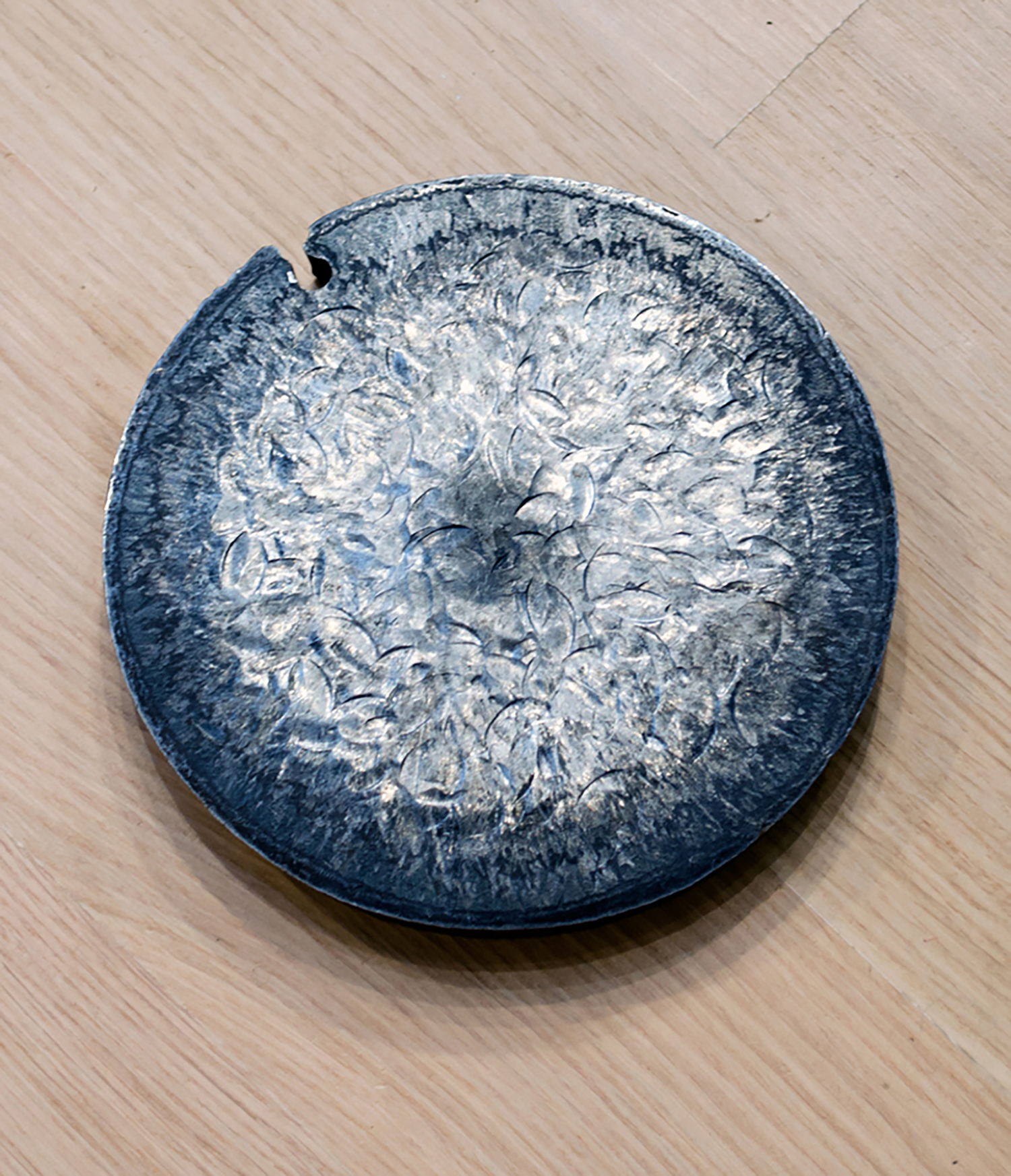 "The solid steel sculptures were the surfaces upon which thousands of standard building nails were transformed using a hammer and the force of my body," Davis explains to Creators. "The force required for this transformation has thus far incidentally broken six 'lifetime' or 100-year warrantied hammers. So, these objects are charged with the residual marks and aura of immense energy and ritualistic labor."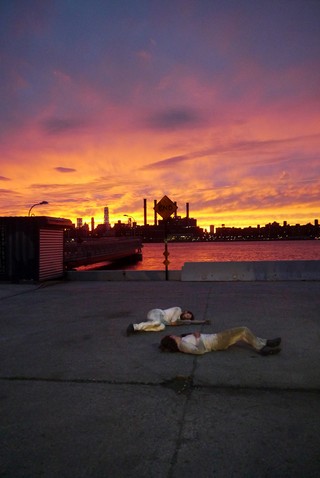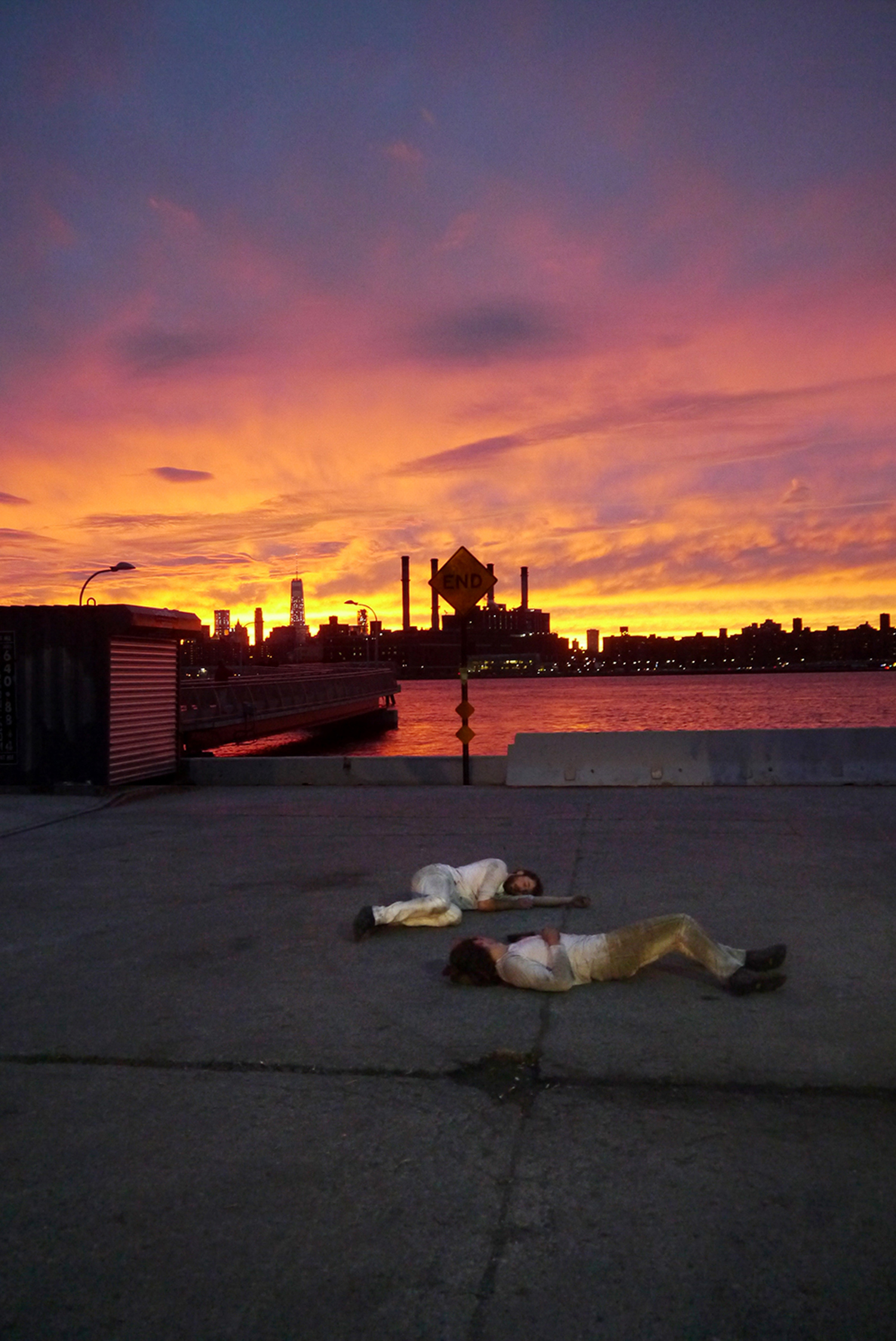 Effectively, the performance sees Davis and Arbery use their own bodies to labor with a tangible result of their own previous bodily labor, acting like a resounding metaphor for the endless cycle of human labor. In the video's subtler, but climactic end, the two performers stand side-by-side with their backs towards the camera, heads tilted towards the ground in order to carry the steel slabs on their necks. As they walk slowly towards the water, they seem like headless apparitions, robbed of their humanity by the endless burden of their own self-imposed labor. Watch For the toward come to life below: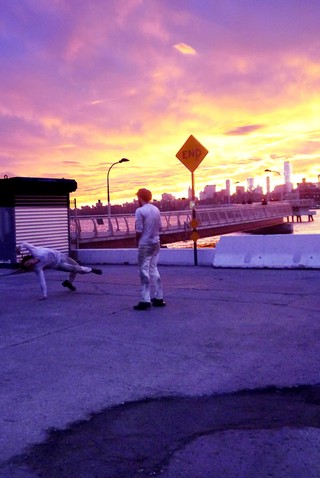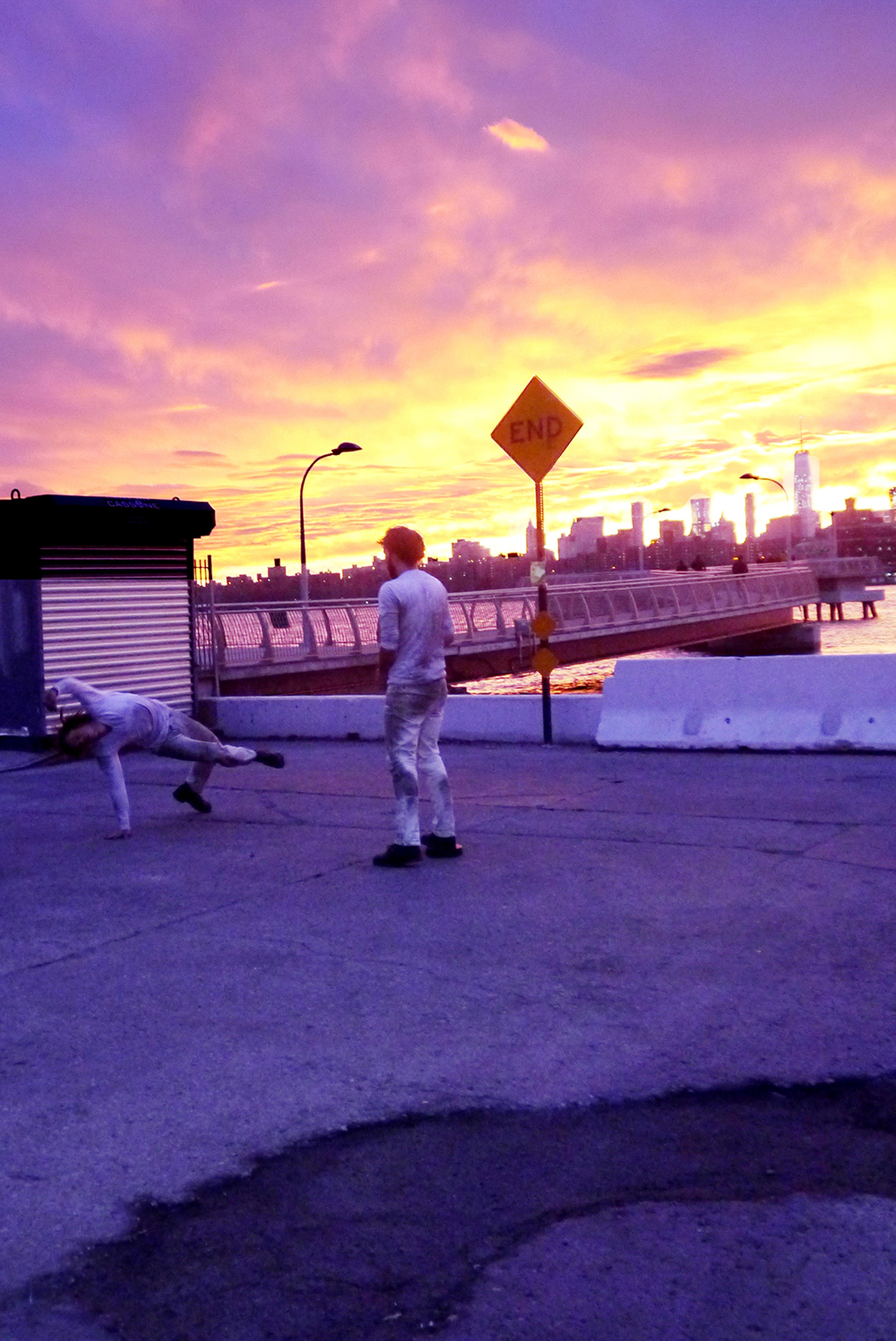 For the toward premiered at the MCA Chicago this past Saturday as part of the Merce Cunningham: Common Time exhibition at the institution. More work by the BOOMERANG project can be seen here.

Related:
Desus & Mero Do PULSE Contemporary Art Fair in Miami

The Performance Artist Fusing Mayan Rituals, Hip-Hop, and Punk | #50StatesofArt

Emergency Protest-Performance Honors Standing Rock's Water Protectors and Miami's Displaced "Boat People